Keurig has officially launched a new product in collaboration with Anheuser-Busch, just in time to fix your cocktail craving this holiday season.
The new product is called the Drinkworks Home Bar. It expands on the idea of the coffee pod by using pre-mixed cocktails instead of your favorite ground bean. The machine contains 15 different cocktails to make, including classics like the Moscow mule, the Long Island iced tea, and the margarita.
It's perfect for homeowners who don't want to create a home bar right in their kitchen. This type of product offers the convenience of a bar without engaging in a remodel, even if a kitchen renovation does offer an 83% return on investment.
This is great for the homeowner who loves a tried and true cocktail made fresh just for them. But for more complicated mixtures, like your favorite holiday cocktail, you're better off sticking to your trusty cocktail shaker.
When you want to impress guests this holiday season, a craft holiday cocktail might be the best way to treat your guests. Try these holiday mixtures to taste the best of the season.
Holiday Toddy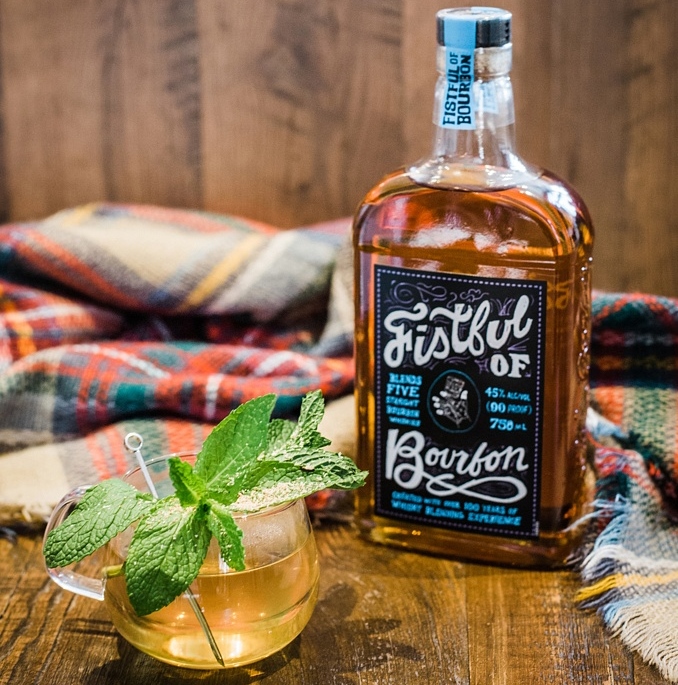 This drink offers the best in barrel-aged whiskey or bourbon to supplement your Christmas spirit. Did you know that barrels are made from hardwood trees that can take up to 20 years to mature? This treat is certainly worth the wait.
The hot holiday toddy puts a twist on the classic drink with fresh mint and a dash of nutmeg. Here are the ingredients:
2 parts bourbon
2 parts hot water
Half-part mint simple syrup
Half-part lime juice
1 bar spoon of creme de cacao
2 dashes of Angostura bitters
Simply garnish with a sprig of mint and top with grated nutmeg for a look anyone will love. Serve it nice and toasty to warm those winter hearts this holiday season.
Cranberry Martini With A Twist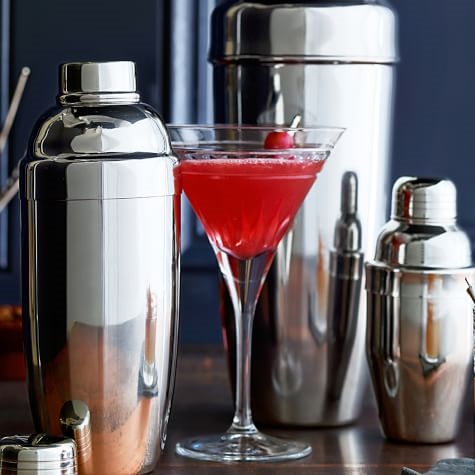 Everybody loves cranberry and vodka, and luckily, this can be a great holiday treat on its own. But if you want to make it extra special, try throwing in a little vanilla spiced syrup to the mix. Here's how to make the vanilla spiced syrup you'll want to put on everything.
1 cup of sugar
1 cup of water
One-quarter tsp ground black pepper
5 allspice
1 cinnamon stick, around 2.5 inches in length or cranberries
Half an ounce of vanilla extract
Excluding the vanilla extract, combine all items in a pot and bring to a boil. Once it reaches a rolling boil, bring it down to a simmer for about five minutes. Then, simply strain the mixture and throw in the vanilla. Add your simple syrup to your favorite vodka cranberry to keep your spirits bright.
A Winey Cider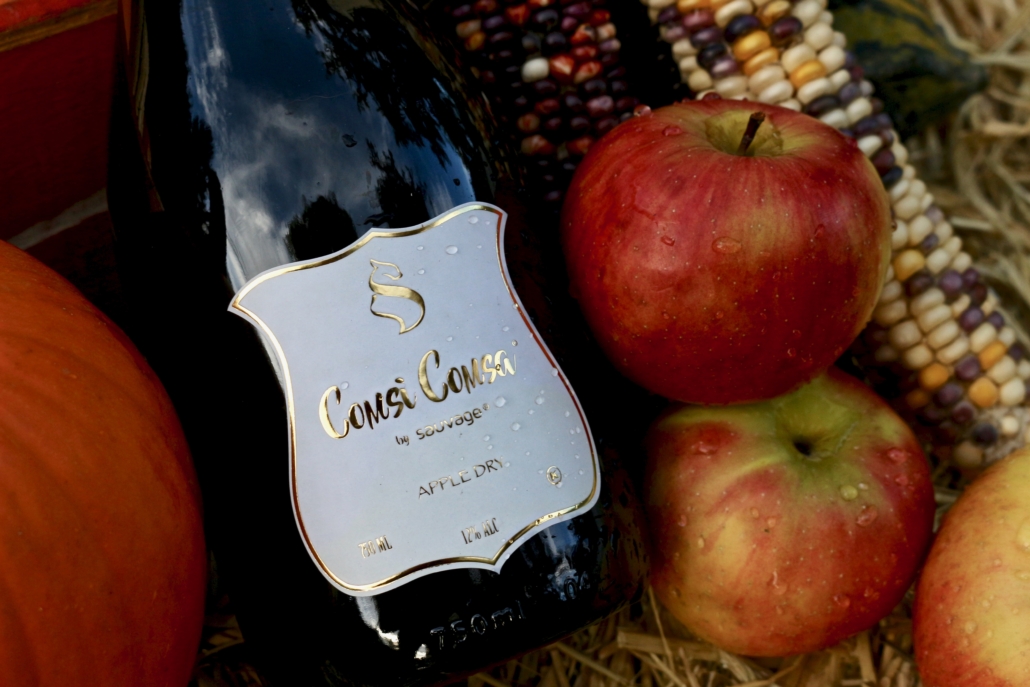 Nothing screams fall like a citrusy cider in the mix. Pair your favorite cider or apple cider liqueur with a dry white wine — sparkling preferred. This will leave a tart and crisp aftertaste that's sure to satisfy the cravings of any wino. An alternative is Comsi Comsa Apple Dry, the newest dry sparkling apple wine from Sauvage. To make it extra-special, dip the rim in a simple syrup and garnish with brown sugar and cinnamon.
Ward Eight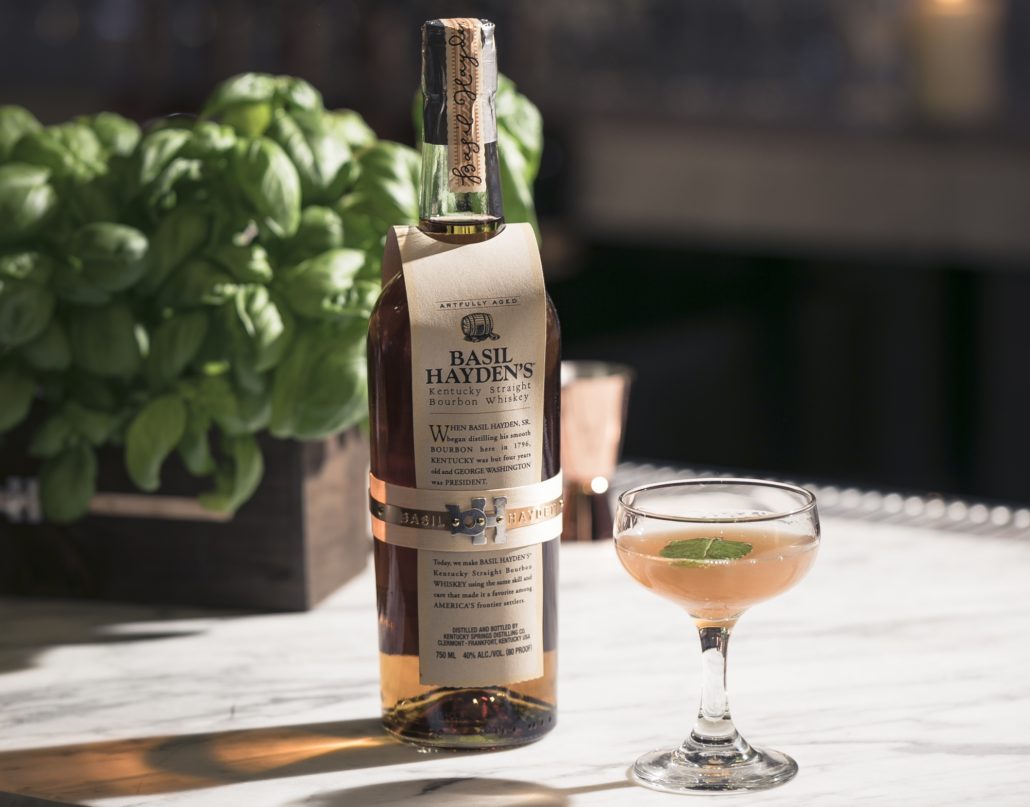 1 ½ part Basil Hayden's Bourbon
â…" part Lemon Juice
â…" part Orange Juice
½ Mint Syrup
â…™ part Grenadine
Add all ingredients to a shaker with ice. Shake vigorously and strain into a chilled coupe glass.
These are just four classy cocktails sure to create Christmas spirit this holiday season. Whether you opt for the new Drinkworks Home Bar or simply stick to the syrups you know and love, these cocktails will delight during these cold winter months.