Is one of your New Year's resolutions to find love? You might want to pull out your smartphone and re-download your favorite dating app again. According to new reports, January 6 is expected to be the busiest day for online dating of the year.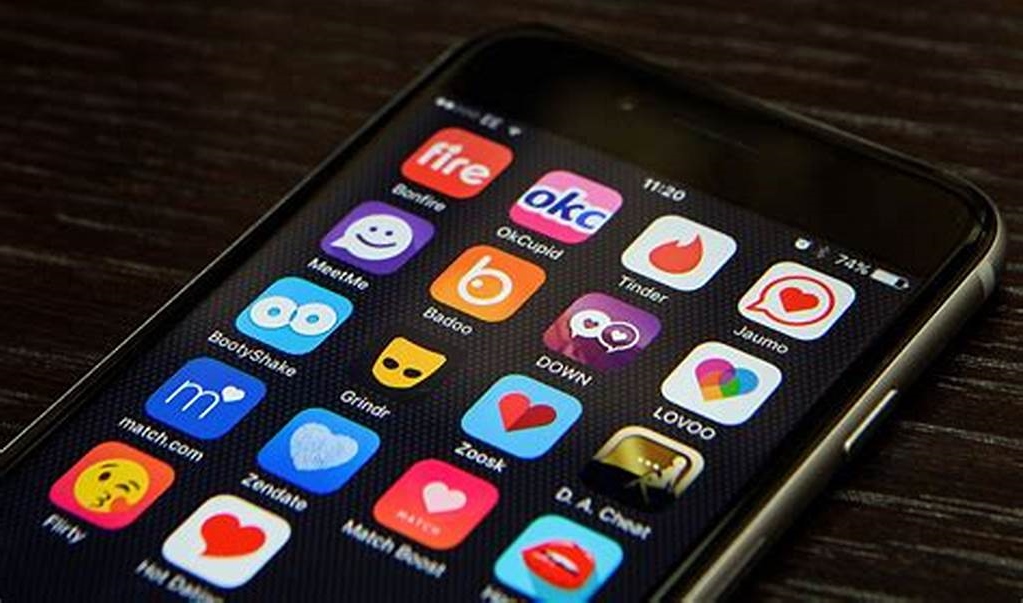 The popular dating site Match.com reports that the busiest day for online dating is the first Sunday following the new year. This means that fateful day rests on January 6 and most first dates will occur the following Friday. Match.com even dubbed that special day of the week, "First Date Friday, " which is set to occur on January 11. But fear not, if you haven't quite managed to score a date these days, this free escort review site might come in useful.
But Match isn't the only dating site to experience a surge in swiping. Up-and-coming dating app Hinge reported that singles used the app 22.5% more on the first Sunday following the new year.
Tinder, the undisputed leader of the dating app pack, saw 44 million matches made in a single Sunday. With so many users picking up online dating on that first Sunday, the day has become a holiday in its own right. It's been dubbed "Dating Sunday."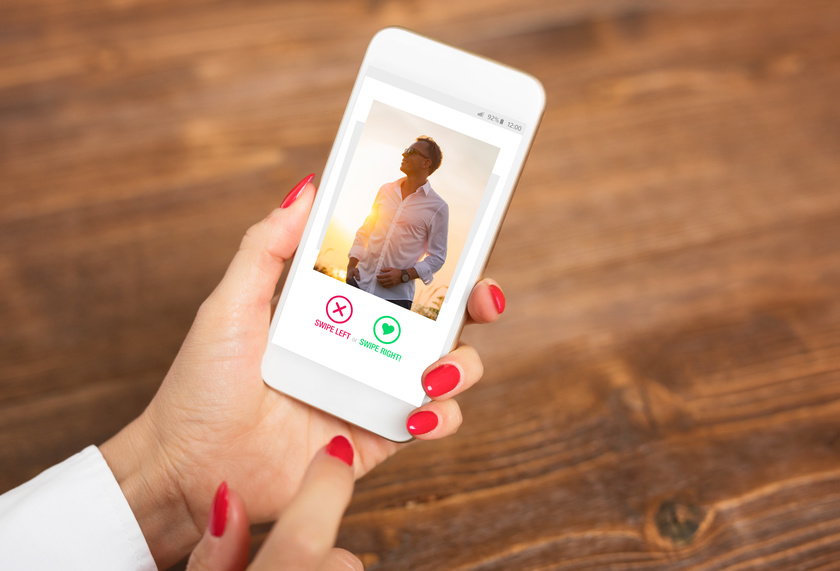 But why January 6?
Many theorize that users hope to find love in the new year, making January a particularly popular month for dating apps across the country. But that first Sunday is key. People are bored after the hustle and bustle of Christmas and eager for more excitement, with many guys wanting to hook up with local girls and have some fun. For others, this Sunday following the holidays may be the first time they've had downtime to use a dating app in the new year.
Match found that 53% of singles on their site think of the new year as a clean slate; for those looking for love in 2019, dating at the beginning of the new year is a fresh start.
"January is all about resolutions and we always see people kickstarting their dating after a reflection phase where they try to figure out what they want from life in the new year and what they are going to do differently," claims Bumble's Danielle Chadha.
"We see a lot a lot of new registrations and a lot of profiles being updated and we encourage our users just to be straightforward in their bios and profiles about what they want."
So, how can you craft the perfect profile for Dating Sunday?
Here are some tips to help get you to First Date Friday.
Put your best face forward
This means it's time to ditch the sunglasses. Potential matches want to see your beautiful smile and pearly whites. It's estimated that 96% of people believe that a healthy, attractive smile makes someone more appealing to a potential partner.
Actually fill out your bio
So many singles just put their social media information on their profile and hope for the best. Unfortunately, this won't get you potential matches. You want to fill out your bio with information that can start a conversation. Include your likes and interests with a funny quote or an interesting one-liner.
Ditch the bad pickup lines
We've heard them all before. It's time to come up with unique first lines if you want to get responses from potential dates. For those who are stuck, Tinder came out with a few alternatives on their Swipe Life blog to get you started.
For example, they list "Best smile on Tinder. You must use Crest, lol" as a bad first liner. While 99.7% of people view a healthy smile as socially important, this won't get you a date.
Tinder suggests you use this instead: "OK, nice smile, but how's your frown?"
If you're not into dating apps right now, don't stress. There are other busy times where you might be more apt to download Tinder or another dating app.
After all, time is relative and there's no limit on when you'll find love. The French once tried to institute a 10-hour clock, instead of the regular 24 hours. If you're struggling on a dating app, at least you didn't fail as badly as they did following the French Revolution.
And if you're one of the many people swiping on January 6, good luck this Sunday!