We're taking a short break from NYFW to celebrate another of our loves – delicious snacks. We were recently introduced to the Popbar, a delightful snack bar that offers all natural, handcrafted, customizable gelato on a stick. As if the delicious idea of authentic Italian gelato, sorbetto, and yogurts on a stick, weren't enough, they came out with an even more delicious snack, the WafflePop. A simultaneously warm and cold treat made with the variety of gelato, sorbetto, or yogurt popsicles Popbar has available.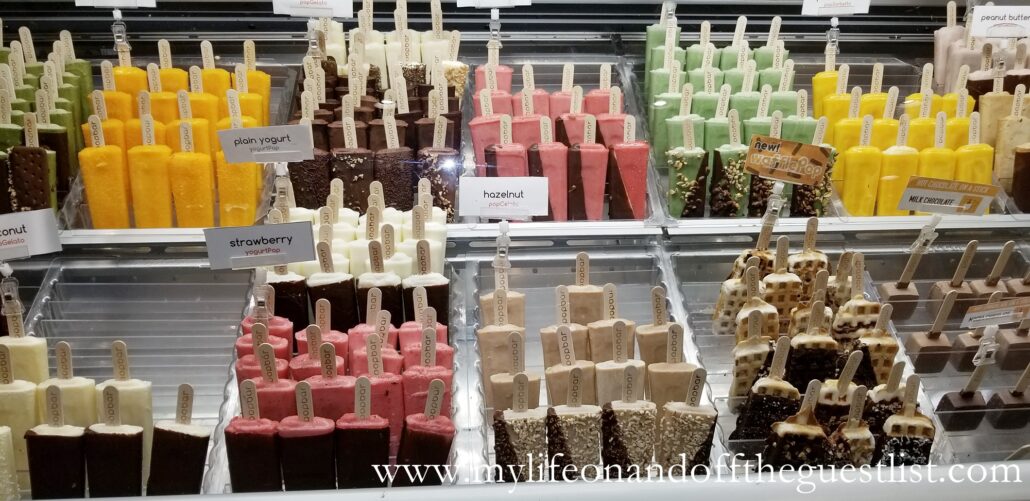 It will be love-at-first-bite when you sink your teeth into the layers of flavors and textures. What makes the WafflePop so damn delicious? Well, it's a pop sandwiched between two hot waffles customized with chocolate drizzle and toppings of your choice. First, you select your preferred flavor of Popbar's all-natural, handcrafted, and customizable pops (there are over 40+ flavors); then select your chocolate of choice for full or half drizzling; your creation is then sandwiched between two freshly made waffles and topped with your choice of toppings. We decided on a Coconut popGelato with milk chocolate and pink sprinkles. See our delicious creation below and check out the video of our WafflePop being created on our Instagram page: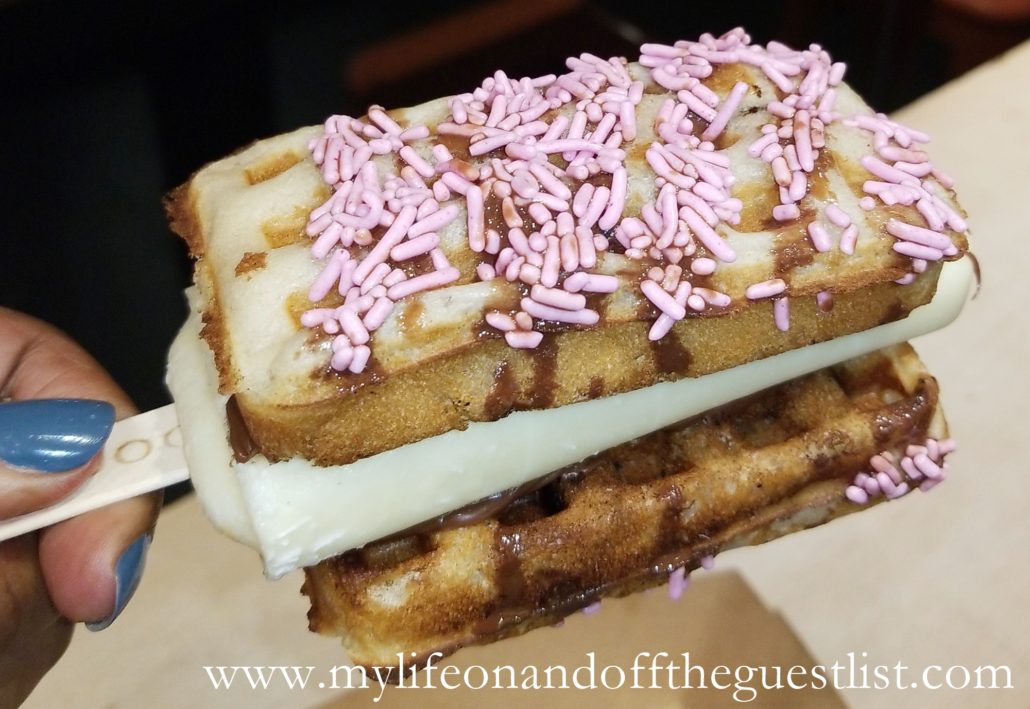 If you're thinking of a fun thing to do for Galentine's Day with friends, deepening your bond over your mutual sweet tooth at Popbar is a must. If you are looking for a sweet treat on Valentine's Day, we recommend visiting the Popbar with your sweetheart. Whether you're enjoying a romantic stroll or killing time before or after your romantic dinner, this sweet treat will not disappoint. In fact, we know you will also love another Popbar offering, their delicious gelatoShakes.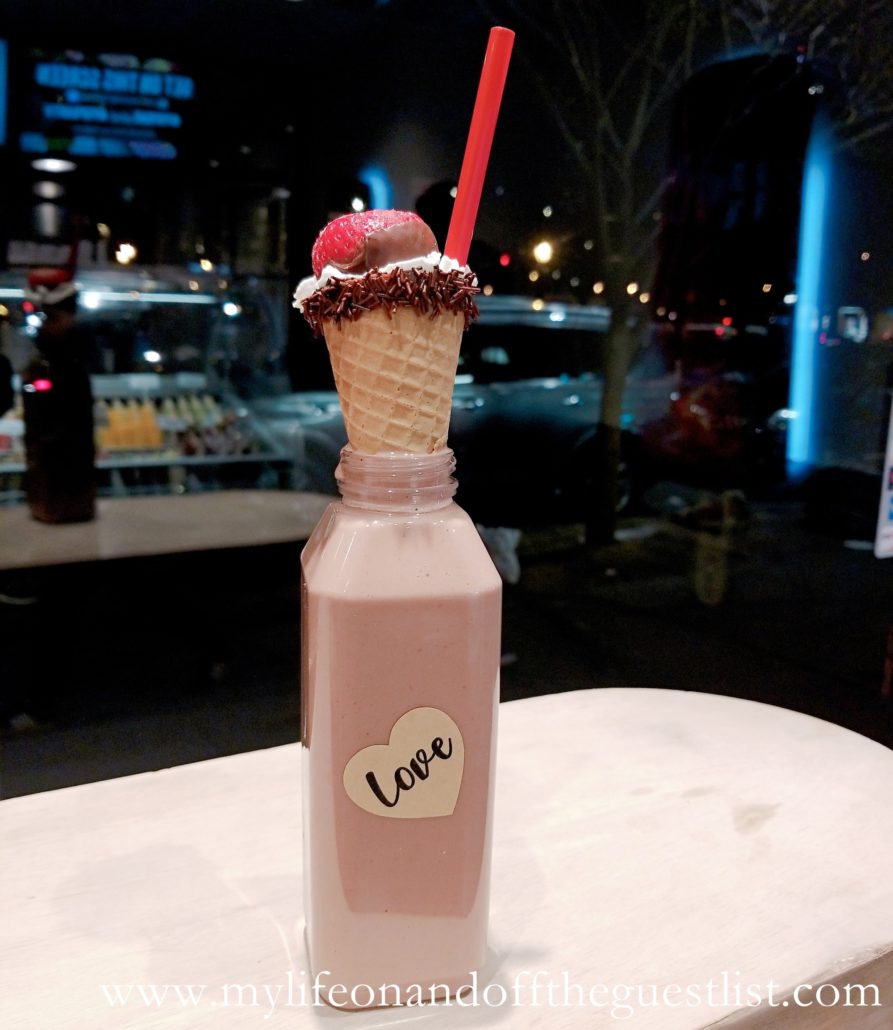 This innovative and decadent frozen drink is a twist on the classic milkshake. This delicious 16oz bottle of yum is served in a milk-jug style cup with a chocolate-dipped waffle cone overflowing with whipped cream. Yes, it is as incredibly delicious as it looks. The gelatoShake is made with 100% all natural ingredients.  It is available in six delicious flavors including green tea, strawberry, vanilla caramel, coffee, chocolate, and vanilla. As with Popbar treats, the gelatoShake is handcrafted and made to your desire. It is the perfect way to enjoy a lot of love…..deliciously!
To experience the Popbar and all the decadence it has to offer, head over to the West Village at 5 Carmine St. (@ 6th Ave.).