As beings that are always on the go, it can get quite difficult to eat a healthy, well-balanced meal. Be it for breakfast (for those of us who eat breakfast), lunch or dinner. While we try and at times have the best intentions to live a better life, it never lasts. This may happen for many reasons, we fall back into our old routine because it's what we're used to; the new "lifestyle change" doesn't satisfy us, or maybe we end up being unsatisfied. We've all tried to implement healthy choices but many times, we just don't enjoy them. But what if we did? We were recently introduced to the latest healthy and delicious meal from Mann's Fresh that will change your mind (and your habits). Say hello to Mann's Nourish Bowls Breakfast.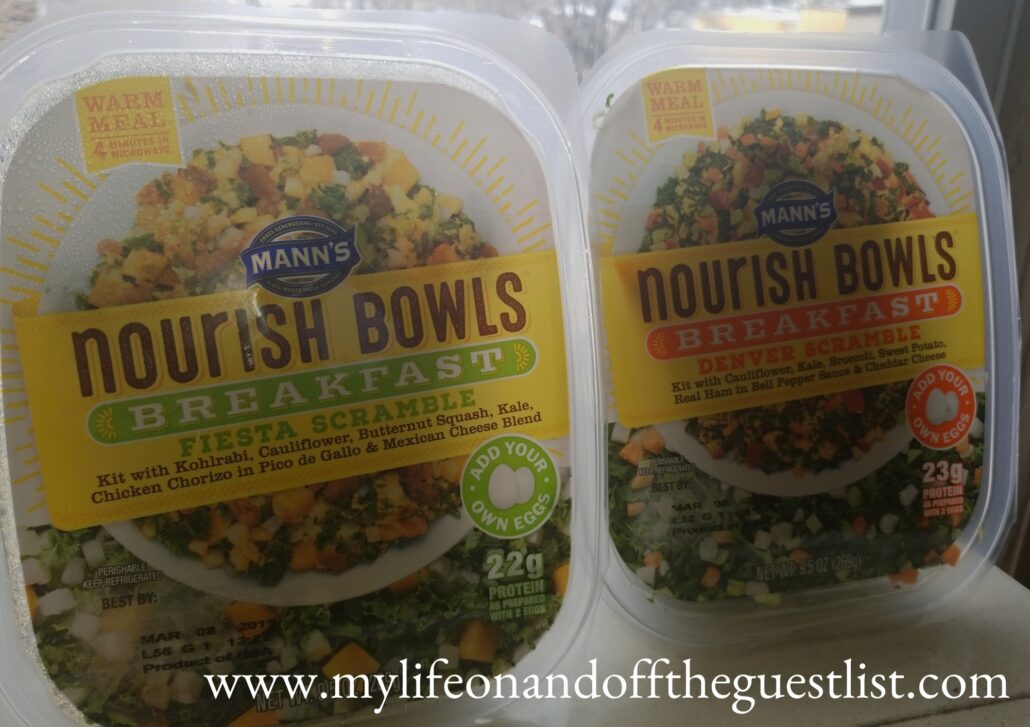 Although we haven't tried the others, we had the pleasure of enjoying Mann's Fresh Nourish Bowls Breakfast. The two new breakfast options, Denver Scramble, and Fiesta Scramble join the vast variety of Nourish Bowls that includes Monterey Risotto, Sesame Sriracha, Southwest Chipotle, Smokehouse Brussels, Spicy Thai, Basil Pesto, Tomato Bolognese, and Cauli Rice Curry.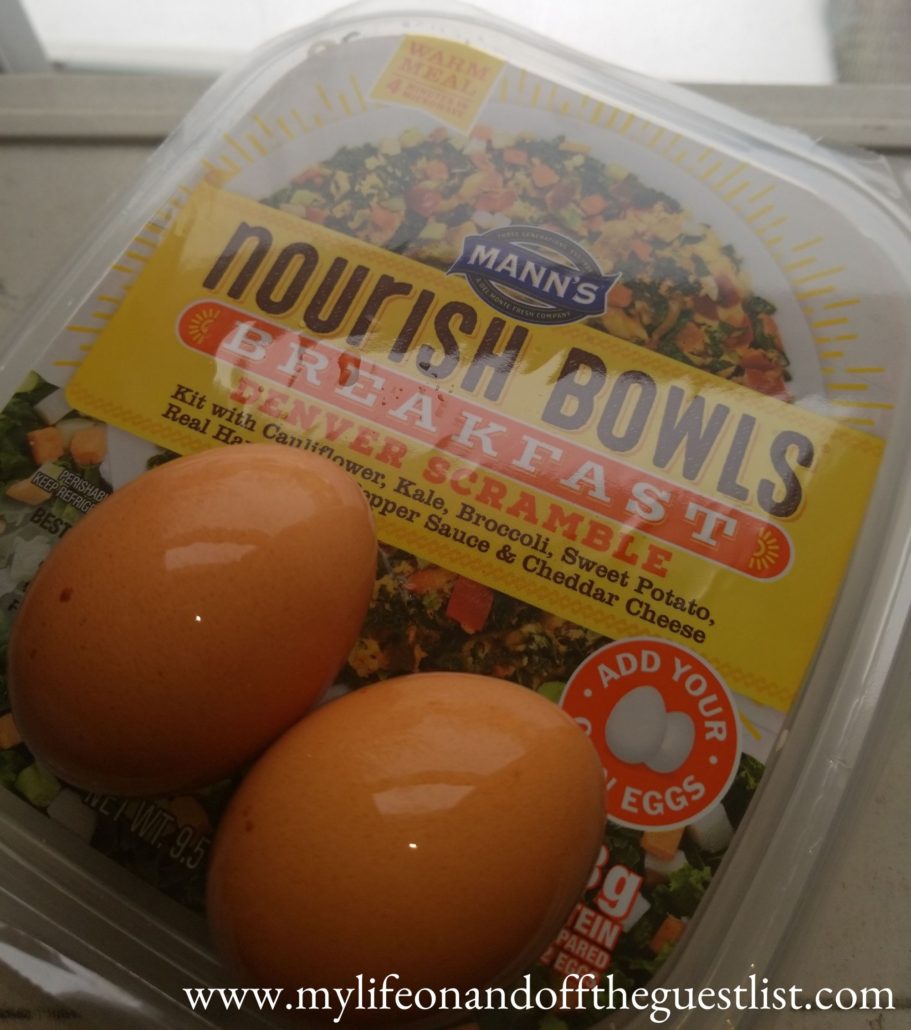 A healthy twist on one of America's favorite breakfasts, the Denver Scramble features kale, sweet potato, cauliflower and broccoli with a Bell Pepper Sauce that has diced ham & onion and comes with a cheddar cheese topping. The Fiesta Scramble has kale, cauliflower, kohlrabi and butternut squash with a Pico de Gallo Salsa that has chicken chorizo and comes with a Mexican Cheese Blend topping.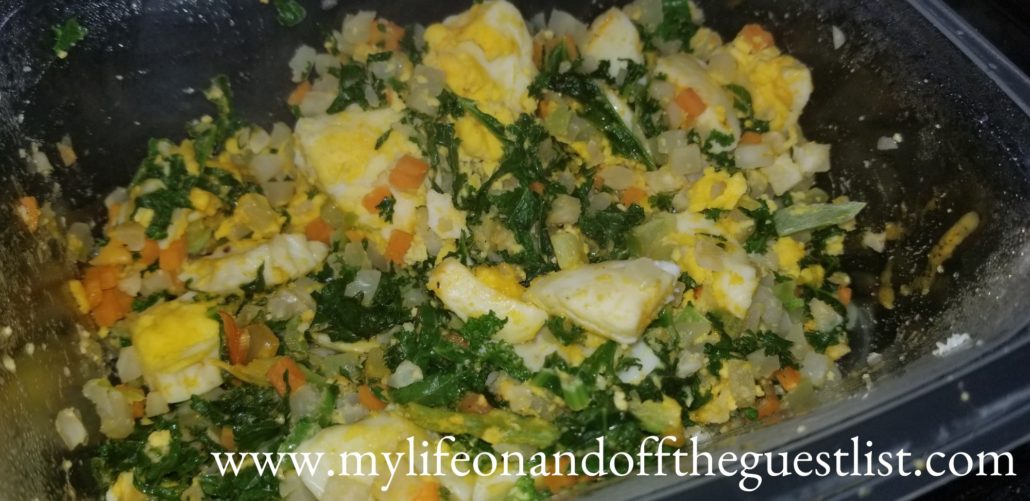 You will see making a healthy and delicious breakfast is as easy as 1,2,3. Add one or two eggs, pop the microwave-safe bowl in for 4 minutes and enjoy these fresh veggie breakfast bowls! At 330 calories or less and up to 25 grams of protein, these new bowls bring to the breakfast table. Are you excited for the new Nourish Bowls Breakfast from Mann's Fresh Vegetables? We certainly are!
https://mylifeonandofftheguestlist.com/wp-content/uploads/2019/03/Mann_Nourish_Bowls_Breakfast_mylifeonandofftheguestlist.jpg
1412
2000
Glasgow Skinner
https://mylifeonandofftheguestlist.com/wp-content/uploads/2020/07/Webp.net-resizeimage-1030x151.jpg
Glasgow Skinner
2019-03-18 19:05:49
2019-05-04 19:59:01
Nourish Bowls: The Healthy On-The-Go Meal from Mann's Fresh