For many, having bragging rights of attending exclusive events and places is the stuff of legends. We all want to wow friends, family, and strangers with our own inside tales of things and places not accessible to us mere mortals. One of those places is the Playboy Mansion, many have dreamed of getting access to what's behind those famous doors. While the mansion may not be available to you, the Playboy Club NY is and it promises continuous nights of fun. We had the pleasure of attending one such night – Backgammon night.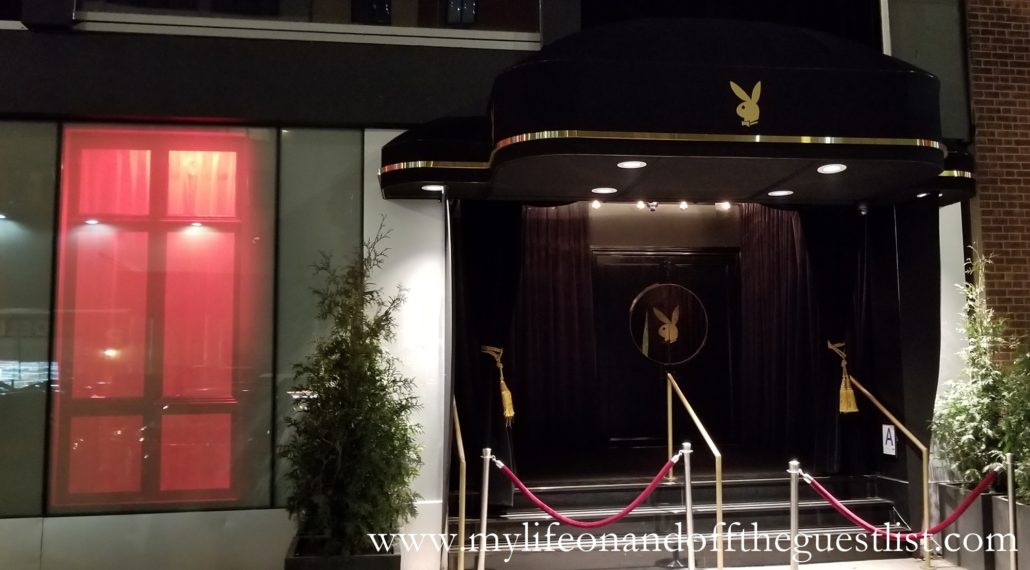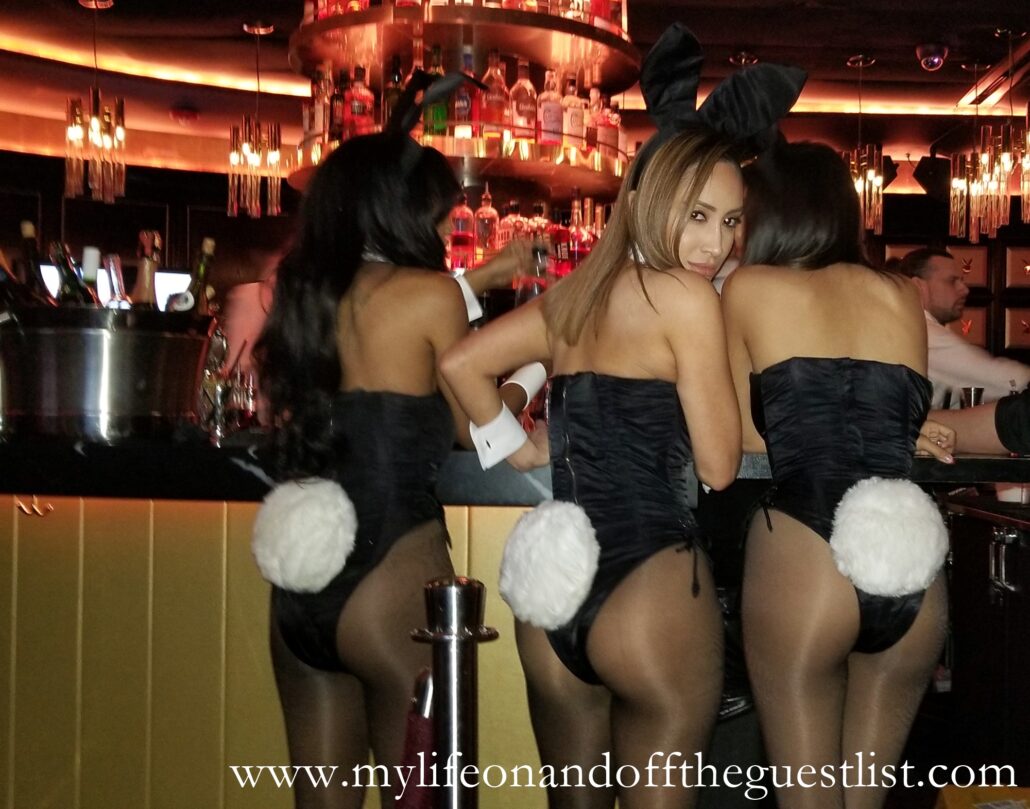 There are many things we'll never know about Hugh Hefner. We do know he was an iconic figure. We know he was groundbreaking, and we know he changed men's lives forever. But we also found out one more thing, Hugh Hefner was a passionate Backgammon aficionado. Not only did he play the game, but he also held numerous backgammon parties at the Playboy Mansion during the 1960s and 1970s. His son, Cooper Hefner honors that tradition with the time-honored tradition of Backgammon night at his new Playboy Club NYC.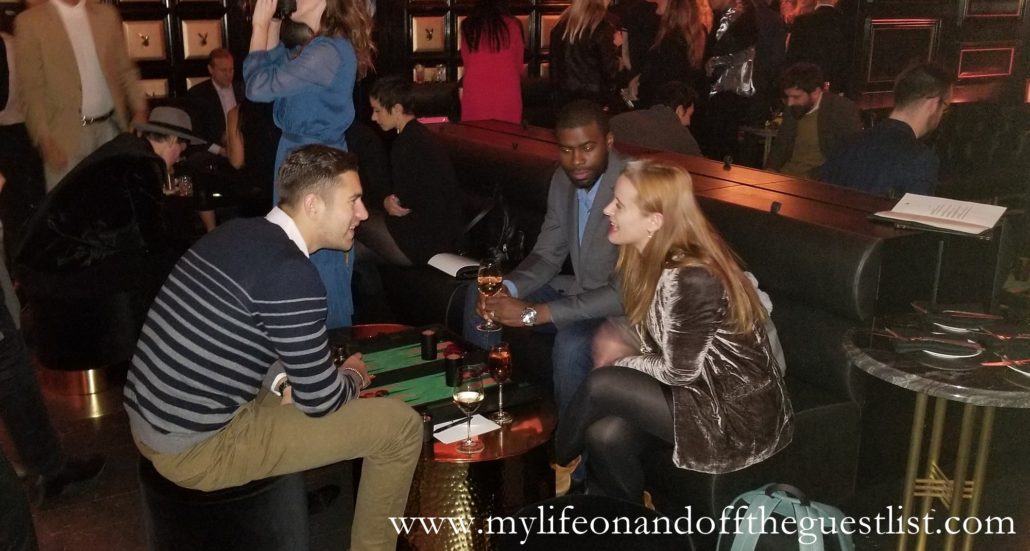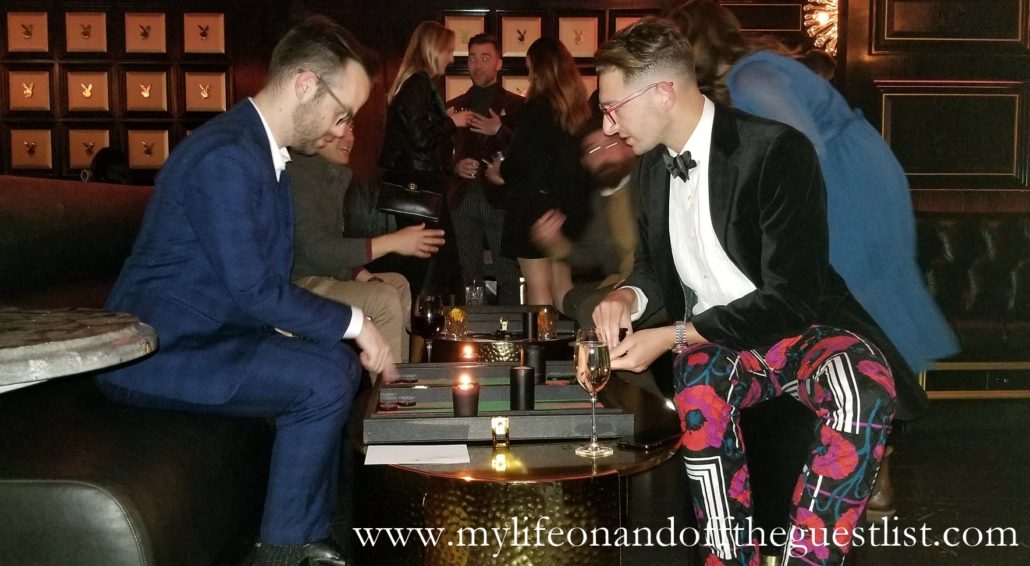 Tuesday nights are Backgammon nights. Members (you can join for exclusive experiences) and attendees can relax in the Lounge where Backgammon games are set up. You can either play and enjoy specialty cocktails and light bites or not play at all. If trying your hand at one of the oldest known board games is not your strong suit, you can head over to the restaurant to enjoy the Playboy Club NYC's weekly Jazz Dinner Party, with music curated by the Diego Campo Quartet.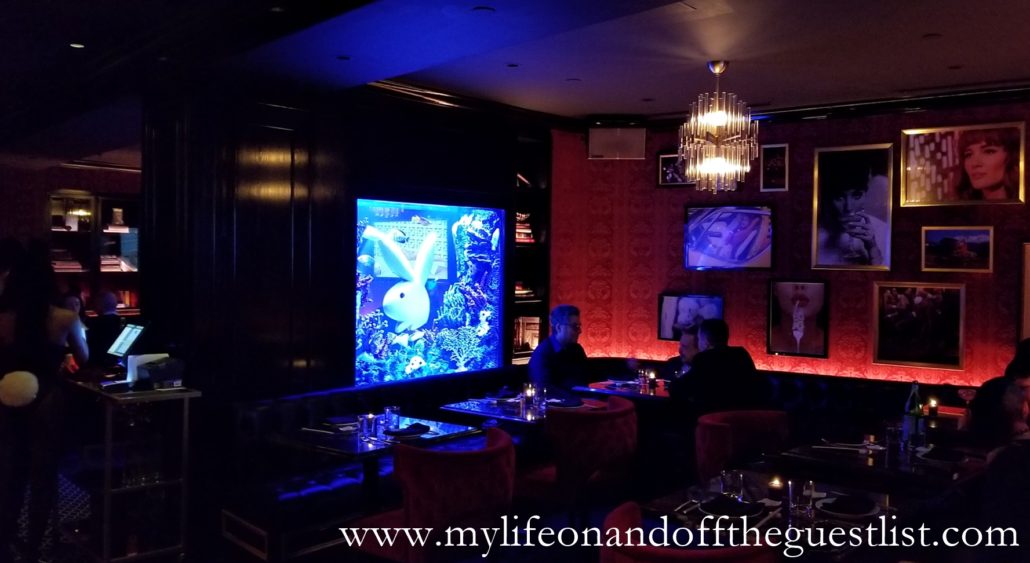 We had a wonderful time getting to know the Playboy Club NYC cocktails. Some of these cocktails, created by Mixologist Fred Dex, included A Bunny Thing, Hefe, Honey Ryder, and Decadence; as well as enjoyed Crispy Shrimp with spicy yuzu & cilantro, and Truffle Fries with white truffle & chives.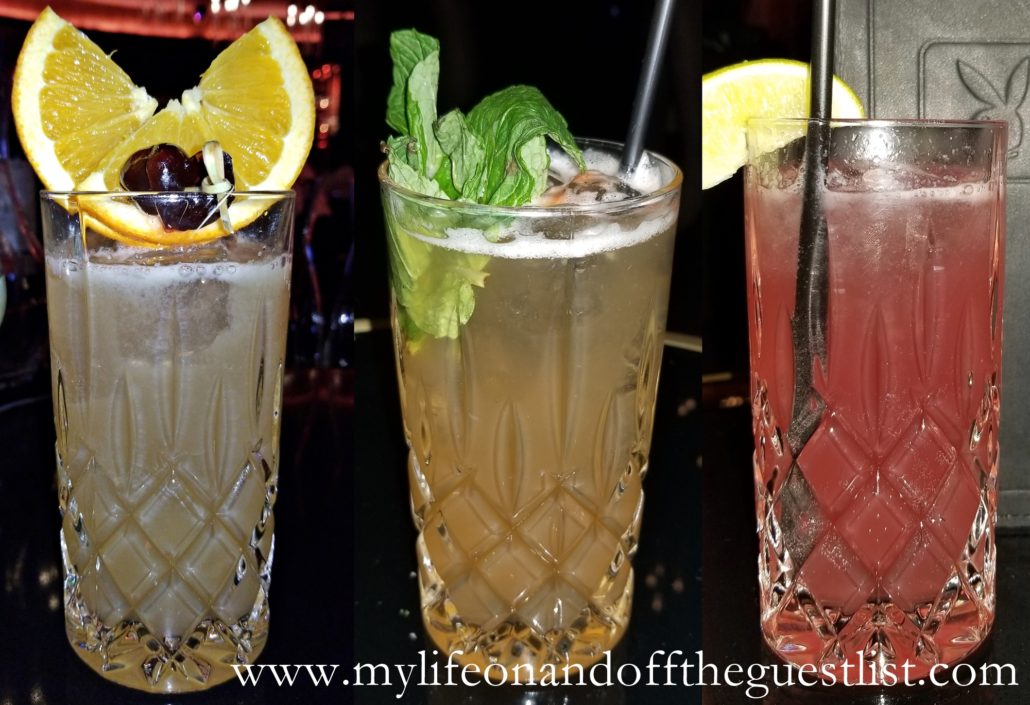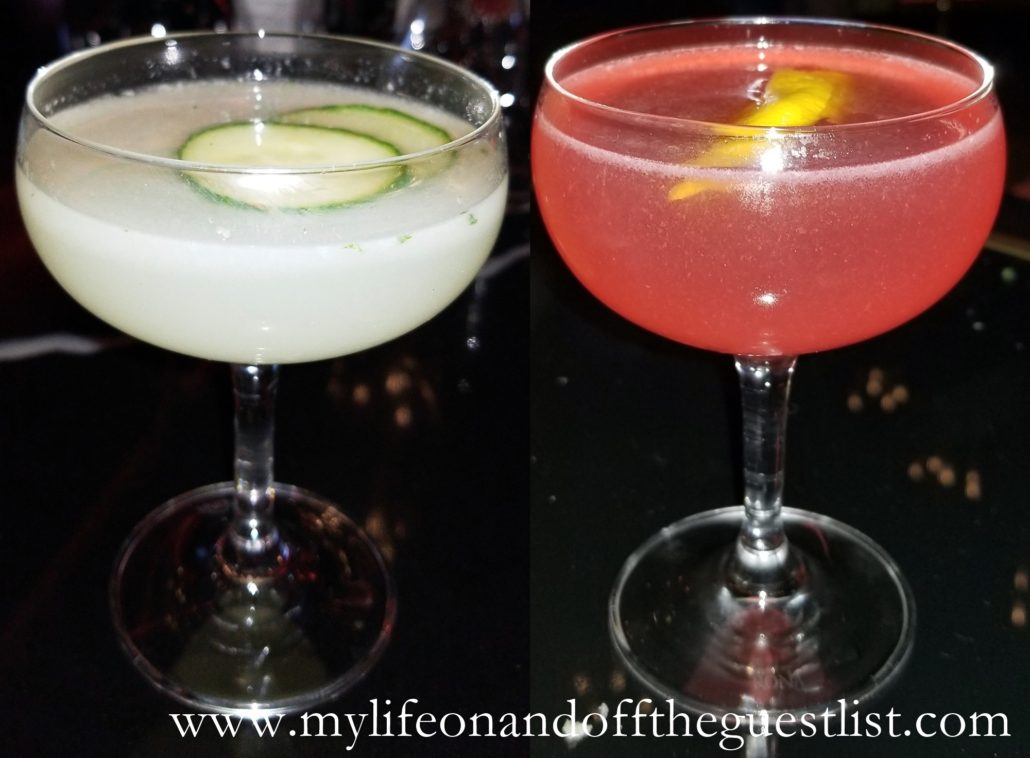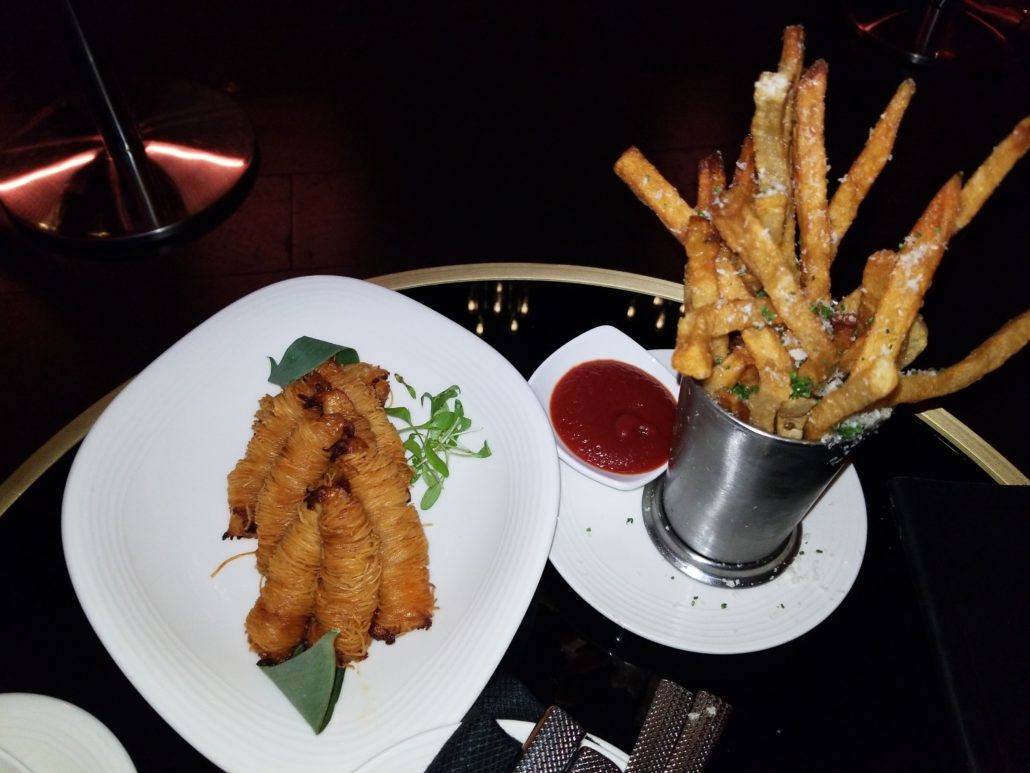 As previously mentioned, you can become a private member of the Playboy Club NYC. Your membership allows customized and curated experiences, as well as exclusive access and VIP Treatment synonymous with Playboy. The Playboy Club membership is organized in four membership tiers. It includes access to private areas of the Club, luxury concierge services, invitations to Members-only events, and access to worldwide events.
Mondays are also a great night at the Playboy Club NYC; every Monday is Playboy Live, where New York's rising Broadway stars and vocalists perform the songs that inspire them on stage. For those looking to indulge, the Playboy Club NYC is located at 512 West 42nd Street.