First of all, if you love beauty you definitely should but there are several other reasons to attend The Makeup Show NYC. For starters, The Makeup Show is the largest pro beauty event in the world! The two-day beauty experience introduces beauty lovers to both indie brands and pro-favorites. Over 120 beauty brands will be showing their products. As an attendee, you will be among the first to see these beauty brands launch their new products. You will witness pro-artists setting new beauty trends, and so much more.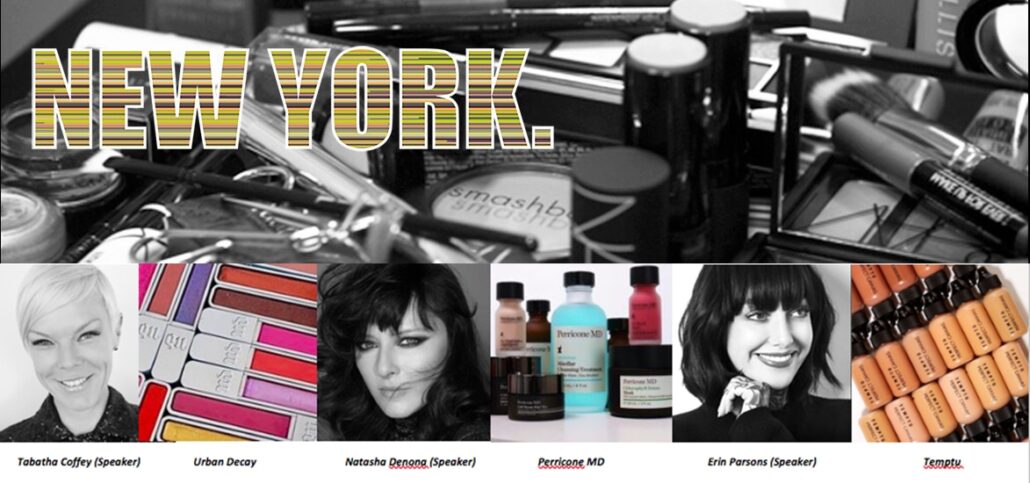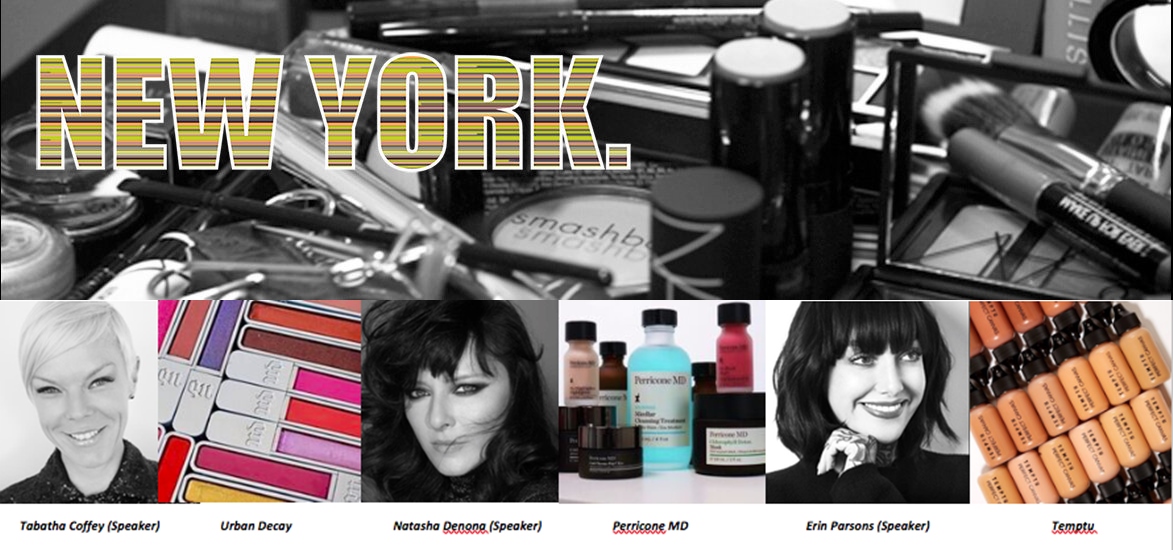 Want to know more about the beauty industry from the Pros? The Makeup Show NYC will have 8 stages of hands-on beauty education and workshops. These workshops will feature strong women in the beauty industry, including Tabatha Coffey, Natasha Denona, Erin Parsons, Danessa Myricks, and more. Get the inside scoop on bridal beauty, makeup for photography, color correction and theory, complexion and skincare, etc. Check out a peak of a part of the show's layout and some of the brands: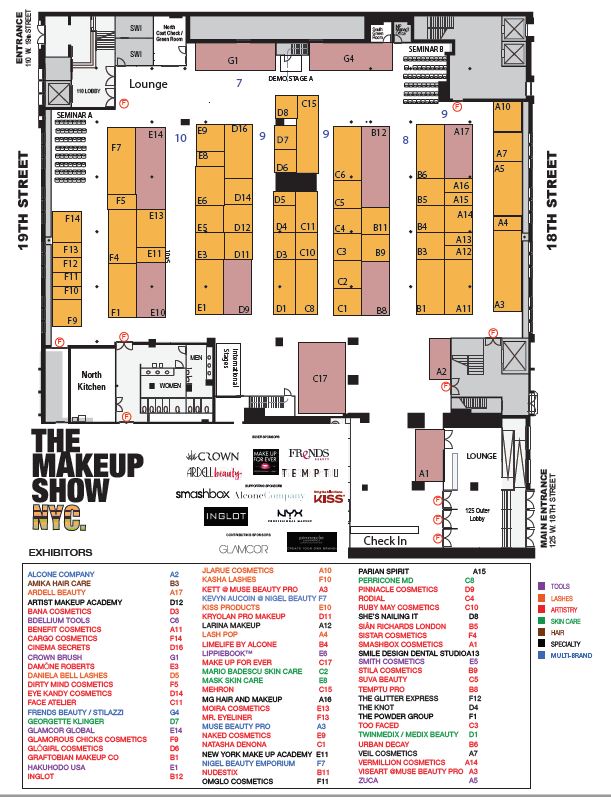 For the first time, ever The Makeup Show welcomes an International Stage where makeup professionals from all over the world are featured. These global artists include Vanessa Davis, Mia Connor, Einat Dan, Darya Kholodnykh, Isabelle De Vries, Lorcan Jude Devaney, Pepe Gutierrez, Daniel Takahashi, Bastian Russ, and Ederson Oliveira.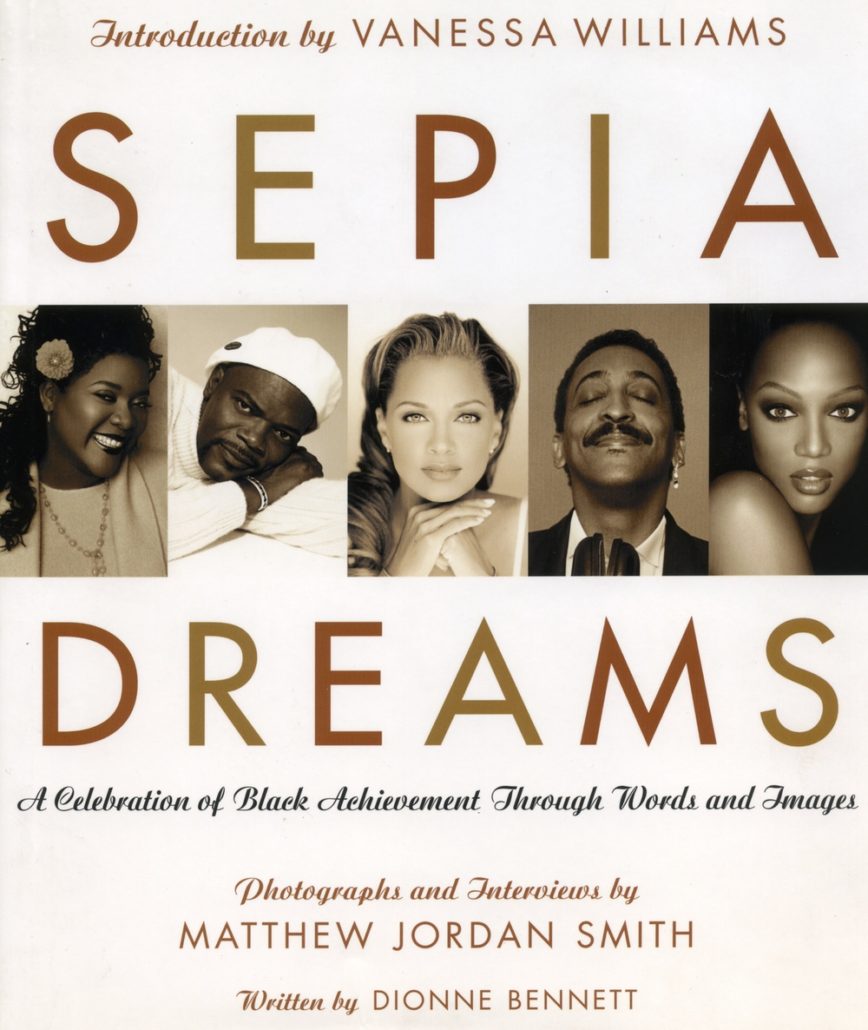 If editorials and beauty shots are your weakness, you'll love the Art Gallery with Photographer Matthew Jordan Smith. Along with his work with Revlon and HBO, Matthew has shot many major celebrities; some of these celebrities include Oprah Winfrey, Queen Latifah, and Angela Bassett. He's also published three books, one of which you can see above.
Last but certainly not least, beauty brands and local makeup artists come together to present the NYC Nights Fashion Show. To celebrate the iconic New York nightlife, The Makeup Show NYC presents a cocktail event with a fashion presentation. The fashion show will take place on Sunday, May 5th, 6:00pm-7:30pm on the 5th Floor in the Main Stage area.
The Makeup Show NYC will be held Sunday, May 5th, from 9:00 a.m. to 6:00 p.m. and Monday, May 6, from
9:00 a.m. to 5:00 p.m. at Metropolitan Pavilion, located at 125 W. 18th Street. Get a complete list schedule of events and scheduled and your tickets to the world's largest beauty event today.