Festival season is officially here and it's time to start gearing up with the freshest looks for the affair. But these events aren't well-known for their eco-friendly initiatives; in fact, the amount of trash associated with these events have made them hard for environmentalists to swallow. Especially now that plastic straws have been banned in many locations.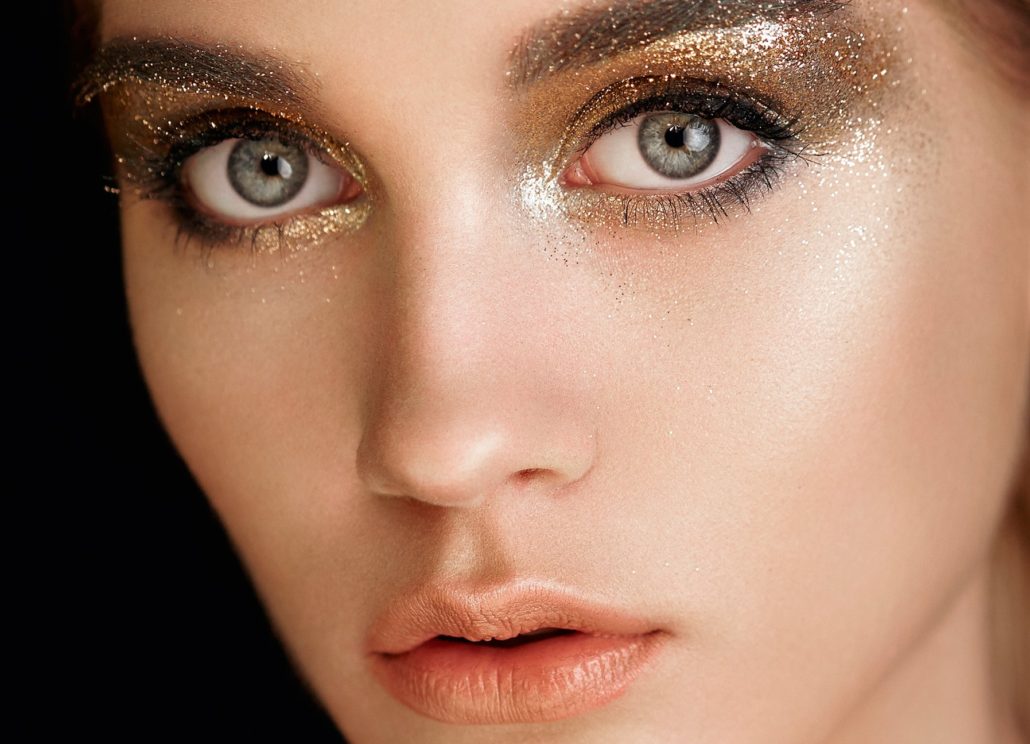 Unfortunately, this plastic infiltration is nothing new. At the recent Coachella festival, more than a dozen grape farmers picked up shifts each night collecting pounds upon pounds of plastic cups, wrappers, and trash.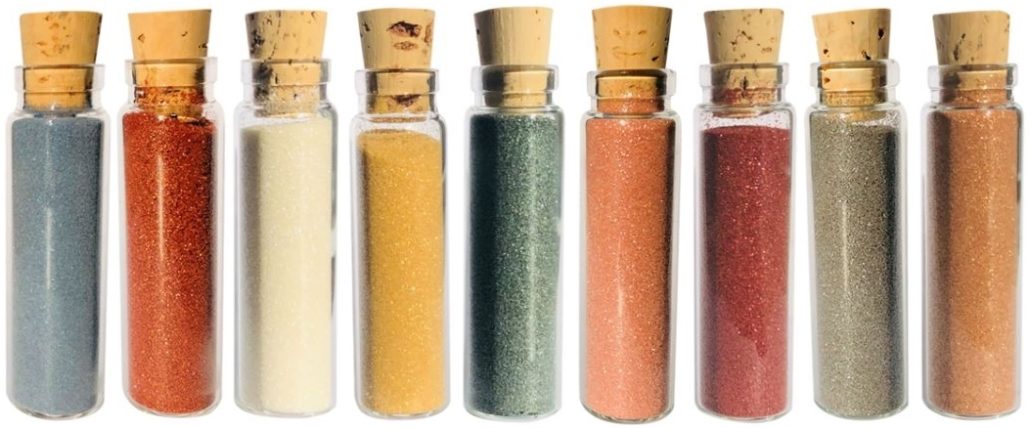 But the California coastline is used to garbage crowding its shores. Among the 3,400 miles of California coastline, most of it has been cluttered with straws, plastics, and waste for years. Amidst the new laws seeking to banish plastic bags and other single-use plastic products, the makeup industry has been among the most difficult markets to sway.
Enter: biodegradable glitter.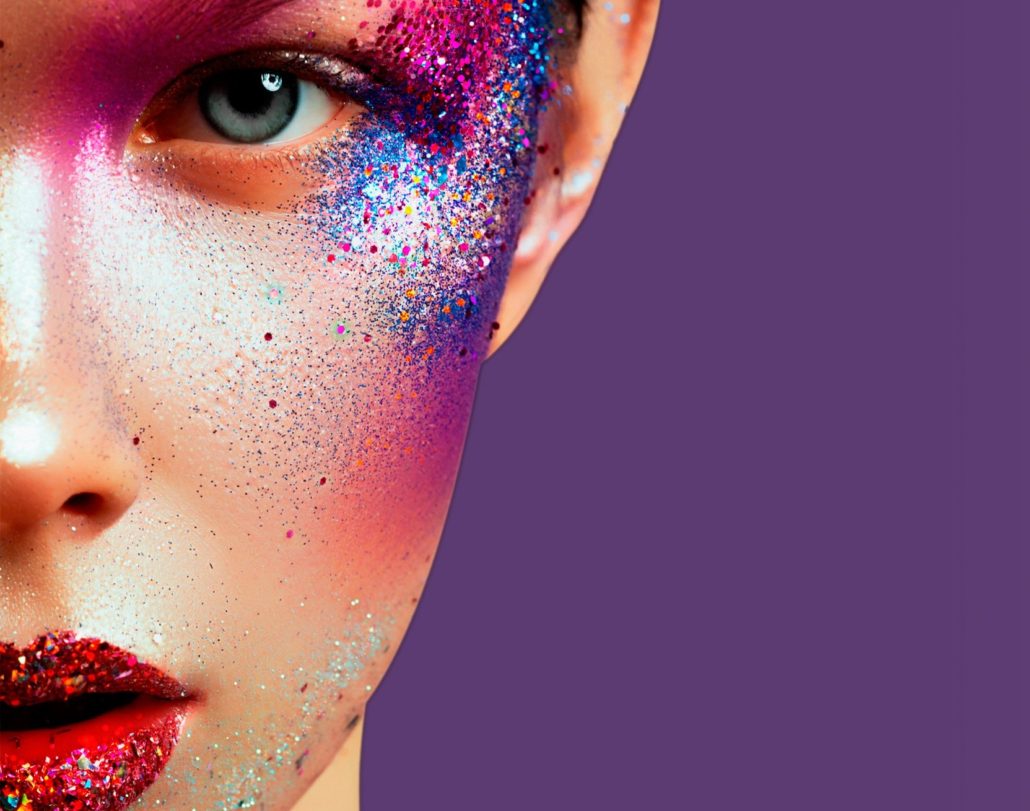 While many companies have been touting eco-friendly glitter products this year, Today Glitter is the first 100% biodegradable glitter product for festival-goers, DIY crafters, and savvy spenders, alike. This glitter has been integrated into makeup brands, body lotions, and more, with FDA approval to be used on eyes and lips. This makes it one of the best products to use during festival season.
"At Today Glitter, our mission is to enhance the inner beauty of each individual without contaminating our environment," notes Victor Alvarez, the spokesperson for Today Glitter. "With 100% plastic-free biodegradable glitter, beauty gurus, families, and everyone in between can experience the joys of glitter without risking harm to the planet. It's our passion to give fans useful and creative alternatives to live a sparkly life without the waste."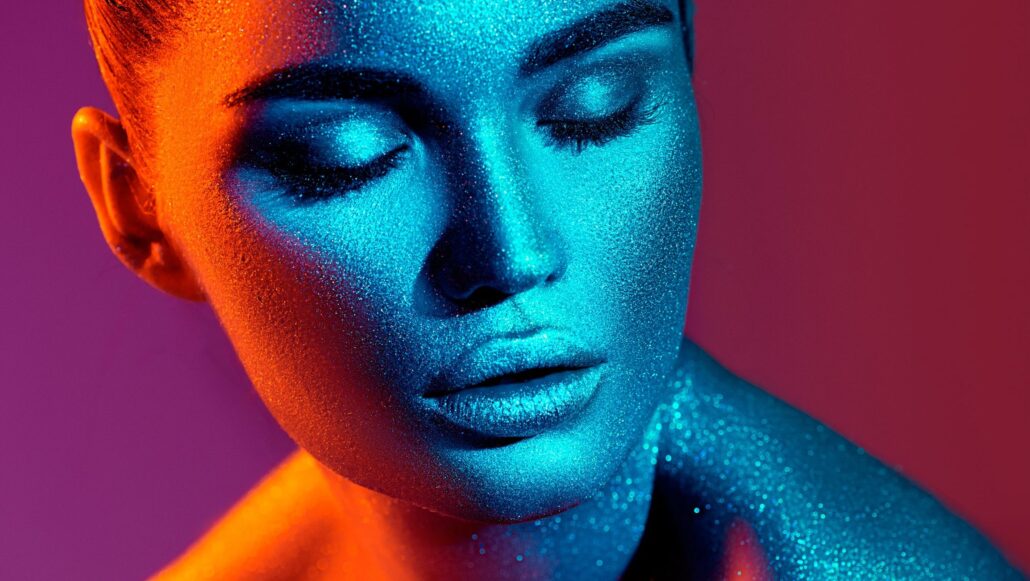 Best of all? This glitter degrades in fewer than 30 days. While it means you can't stock up on your favorite products, it ensures that traditional glitter made from small pieces of plastic stay out of the environment.
These microplastics are terrible for the environment. Anything from plankton to fish to birds regularly ingests these plastics which contributes to bioaccumulation throughout the ecosystem. They can take up to 200 years to photodegrade in the environment where they break into smaller plastic particles before they're finally gone. Scientists have been calling on a ban for glitter for years. It was thanks to their efforts that microbead exfoliants were banned back in 2015.
These biodegradable glitters are also much more comfortable to wear with some reports claiming that they're up to 40% silkier than traditional glitter. Starting at $10, this affordable option will hopefully push plastics out of the beauty realm for good. This festival season, invest in eco-friendly products.