When it comes to advances in technology, we all want everything to be faster. This is especially true when it comes to our smartphones. We want to upload and download faster, connect faster, and work faster. With the 5G network already present in cities like Chicago and Minneapolis, with other major cities like New York on the horizon, you need a smartphone that can handle the next major step of mobile telecommunications standards and speeds. This is where the Moto Z4 5G Upgradeable Smartphone comes in.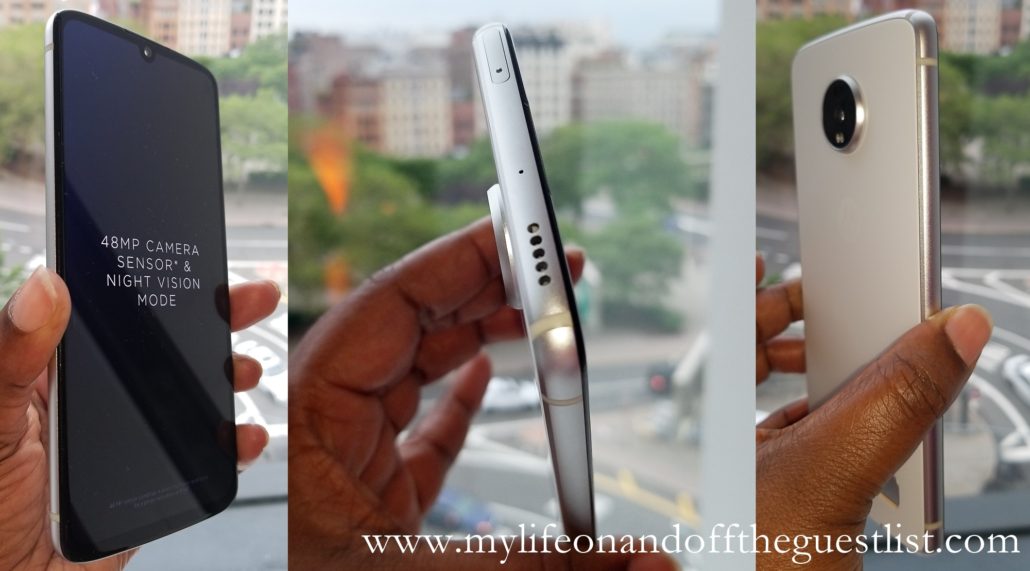 We had the pleasure of attending the Moto Z4 launch event where the newest member of the Moto Z family was announced. This latest phone is packed incredible new features at just about half the retail of its competitors. Boasting a longer lasting battery, more storage, bigger display, and incredibly crisp night vision capabilities at prices that don't match a month's rent, you'll love what the Moto Z4 5G Upgradeable Smartphone has to offer.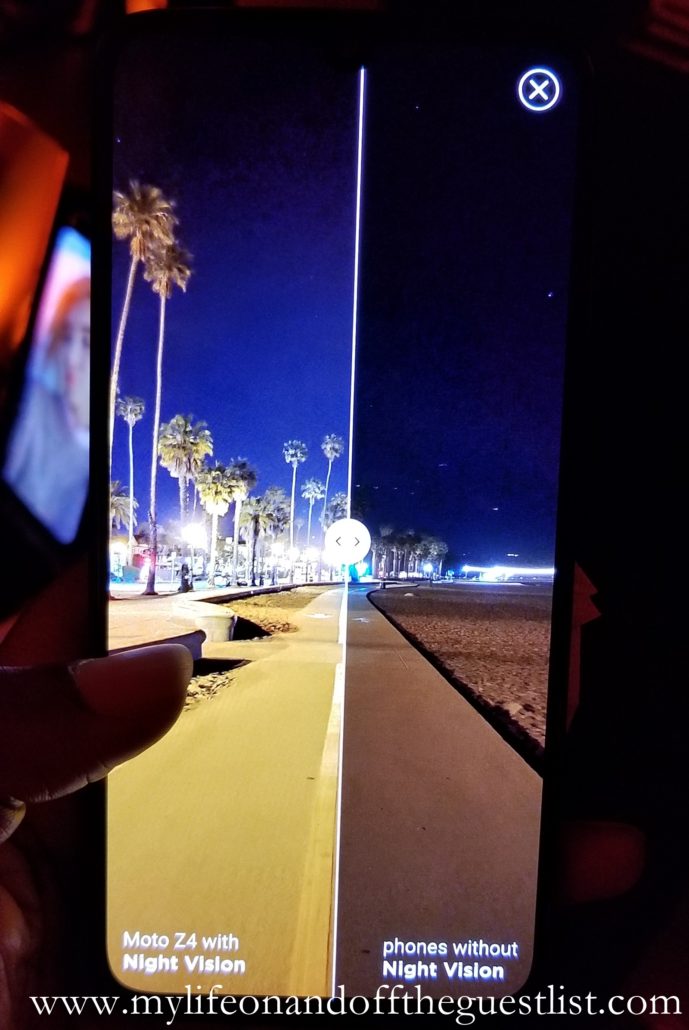 Check out some of the amazing features below:
An integrated in-display fingerprint sensor right on the phone's 2.5D curved glass screen
15w turbo power charging for quicker battery power
Enjoy amazing speeds with the new 5G moto mod at Verizon
Etched matte glass screen, water resistant, aluminum, the earphone jack is back, 6.4″ max vision, full HD+ OLED
Qualcomm Snapdragon 675, AI engine, 3.0 GHz Octa-core
Enjoy up to 2 days of battery life
Moto Mods don't just customize your phone with experiences you want,t hey add an extra battery to the Moto Z4
The 48-megapixel and 25-megapixel front-facing camera are amplified thanks to the sensor with OIS and Quad pixel technology.
Smart Composition feature that recognizes potential improvements to your photo and creates a second photo based on those improvements
One button navigation at the bottom of the screen. Quick flashlight with a flick of your wrist
Add fun, animated characters to your photos with AR Stickers
Spot Color Mode allows you to pick one color to keep, and then turn everything else in the photo to black and white. You can also choose from twelve different live color tones filters
Timelapse / Hyperlapse, Slow Motion, and YouTube Live
128GB internal storage expandable up to 512GB with a microSD, 4GB RAM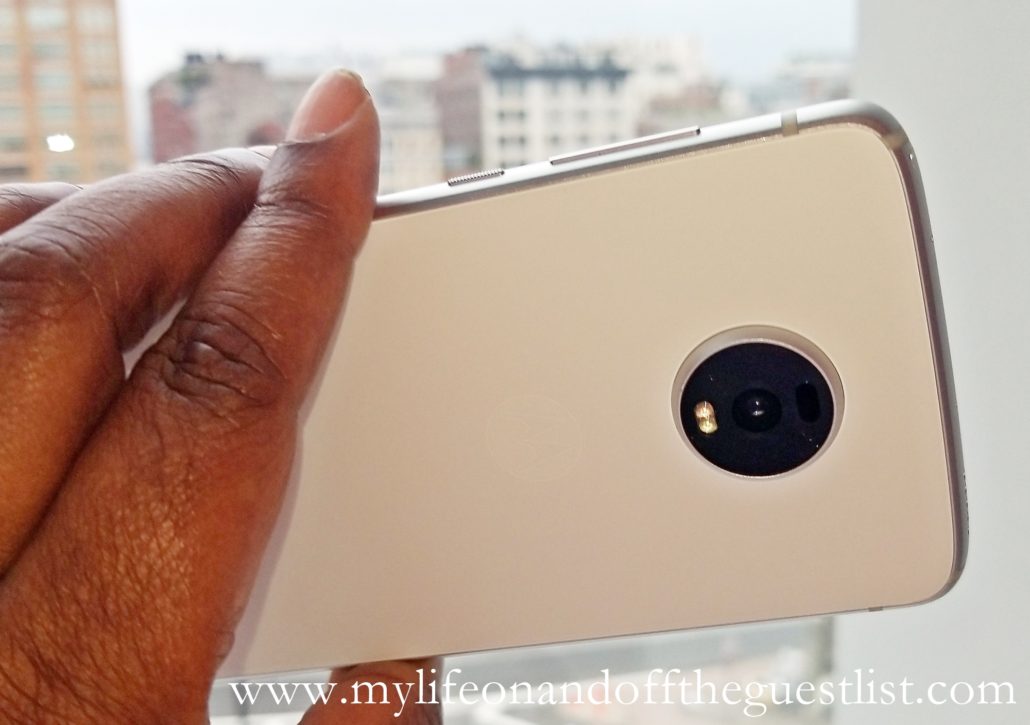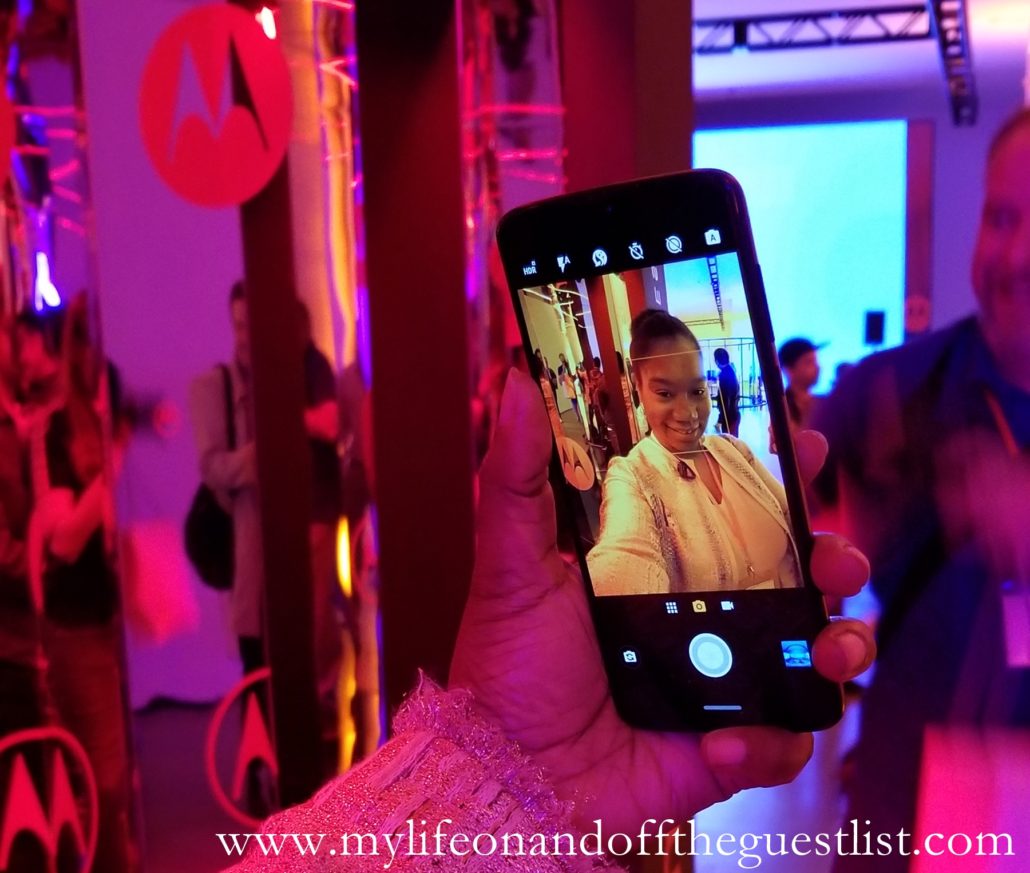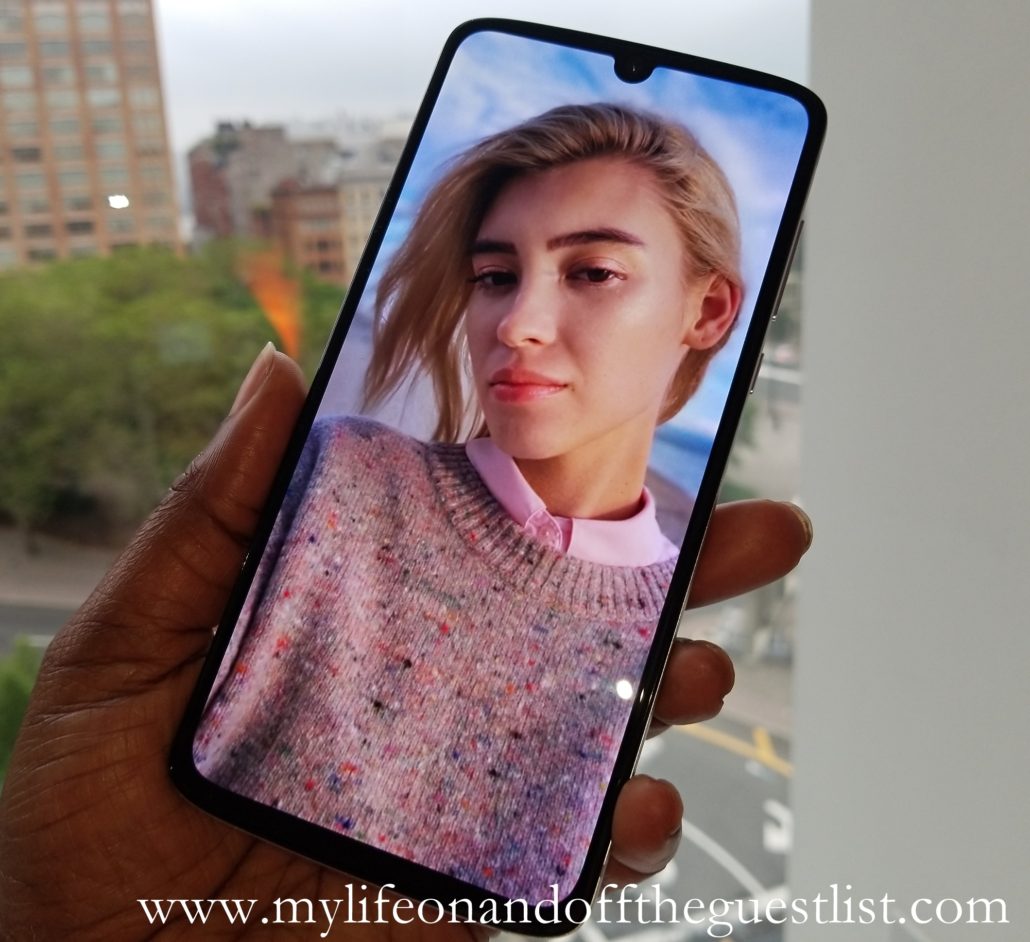 Some of our favorite features include the incredible photo sharpness and clarity of the Moto Z4's night vision; the auto smile photo capture that can capture up to 5 people in a group and single photos; the ability to add an artistic blur effect in the background for professional-looking selfies in both front and rear cameras with portrait lighting; and the 360 photo and video capabilities when you add on the 360 Moto Mod.


The Moto Z4 5G Upgradeable Smartphone is available now through Verizon in Flash Grey and Frost White. It can be purchased at Best Buy, B&H Photo, and www.amazon.com in the US; Starting June 13, customers who purchase the Verizon Moto Z4 at Best Buy will receive a limited time offer of $5/month for 24 months for new lines or $10/month for 24 months for upgrades.
Get the Moto Z4 at Verizon for only $10/month for 24 months. For those who want to bundle, the Moto Z4 + 5G Moto Mod starts at $439.99 for new activations; and the Moto Z4 + 360 Mod Camera Bundle is $499.99 unlocked. Canadians will be able to purchase the Moto Z4 this summer.
We highly encourage you to pop into one of the above retailers and try out the Moto Z4 5G Upgradeable Smartphone for yourself. Try out all the mods and see which is best for you, then go enjoy this epic phone.