We can't believe we're already hearing about summer's end but with a month left, it is inevitable. Thankfully there was and is plenty to remind us about the greatness of the warmer season. We were part of the lucky few who had the opportunity to enjoy the superbly elegant Alìe Rosé with Frescobaldi Toscana estates and Brand Ambassador and Winemaker, Livia le Divelec. It was love at first sip for us of this bright, fresh rose. We were immediately enchanted by the sensuality and intoxicating personality of this intriguing pale pink rose.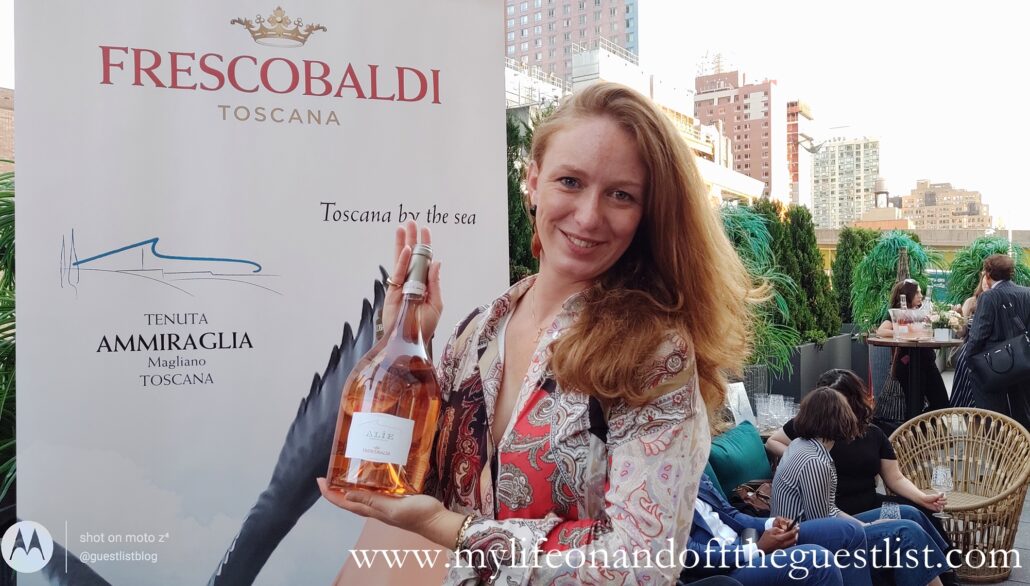 Frescobaldi Toscana boasts six wine estates which feature various varietals. Today we focus on Tenuta Ammiraglia Magliano, the Toscana by the Sea. This wine territory is warmed by the sun and mitigated by the sea and is home to the Frescobaldi Toscana Alìe Rosé.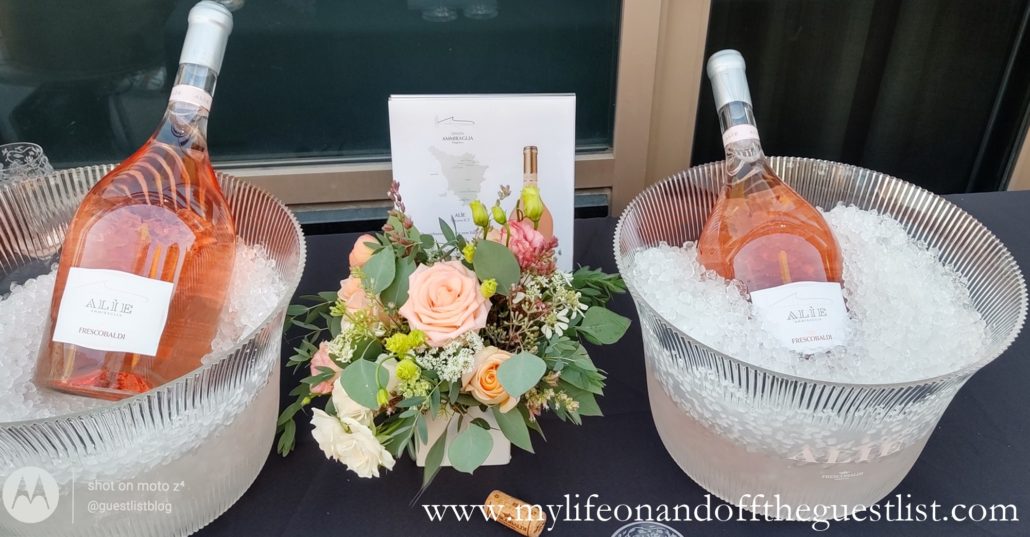 The Frescobaldi Toscana Alìe Rosé, an elegant rosé with a pale pink hue and subtle ruby highlights. It is a stylish, beautifully-balanced blend of Syrah and Vermentino. These varieties express their finest qualities when grown near the sea. Alìe boasts scents of white flowers, wild strawberries, and citrus peel, combined with a hint of earthy minerality; all typical of this growing area. With its delicate structure and lengthy, complex finish, Alìe Rosé makes an enchanting aperitif wine and a great meal companion.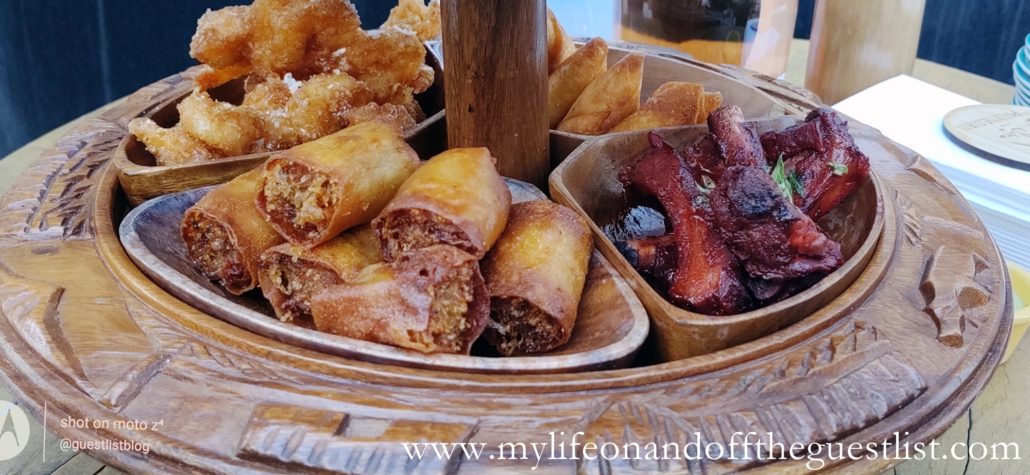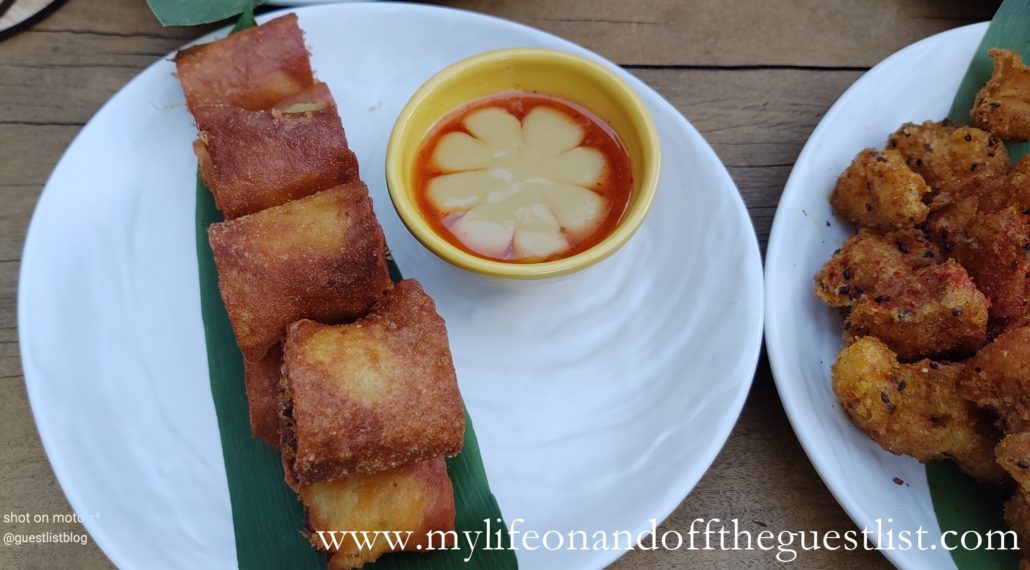 In fact, Alìe Rosé was perfectly paired with the amazing dishes served at the event's location, The Polynesian at The Pod Hotel 42. The richly flavored Tiki-inspired foods were paired wonderfully with Alìe. The flavors highlighted the fruity notes, intoxicating Mediterranean aromas, and deliciously refreshing bouquet of this mellow rose.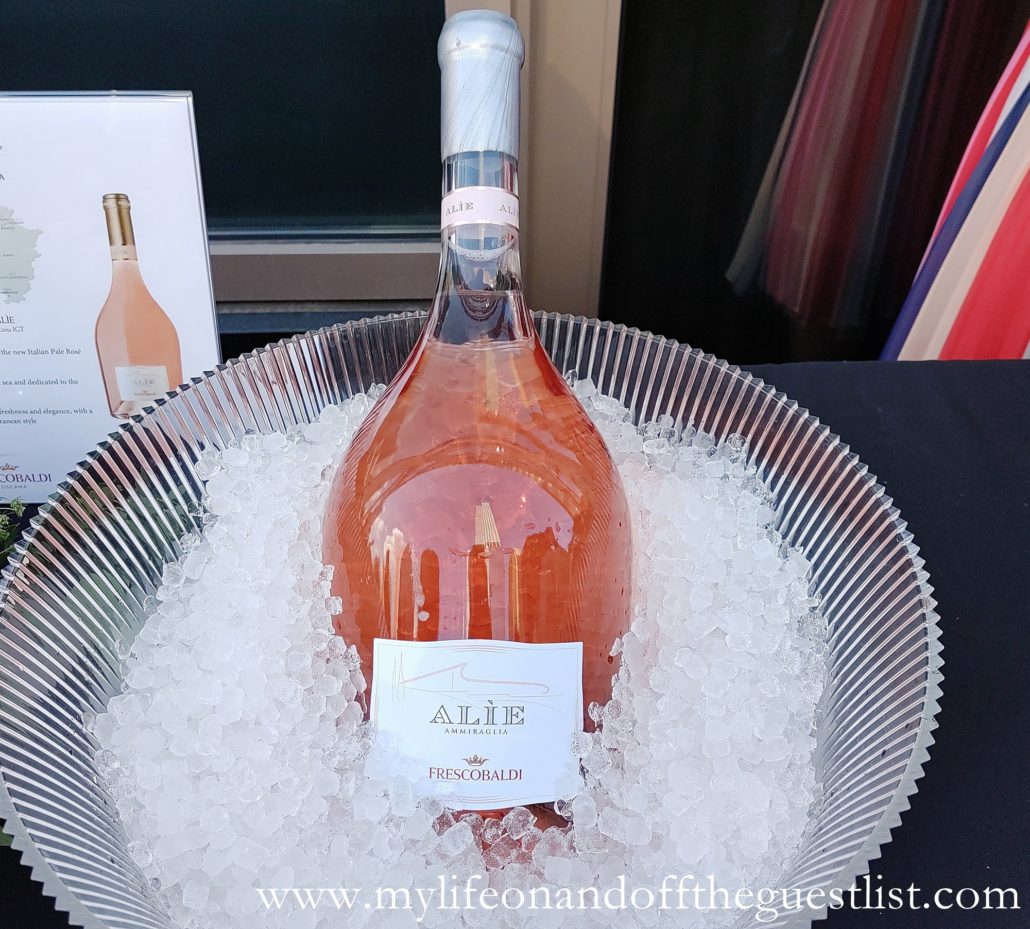 What makes the Alìe Rosé stand out against other rose wines? Several factors actually. It's proximity to the sea, vineyard cultivation typical of white varieties and a production process off the skins for the Syrah variety all give life to Alìe. The sharp and unmistakable bouquet floods the senses with intoxicating aromas that meld with the fragrances of fresh and ripe fruit. September peach bursts forth, followed by floral notes with subtle scents of rose.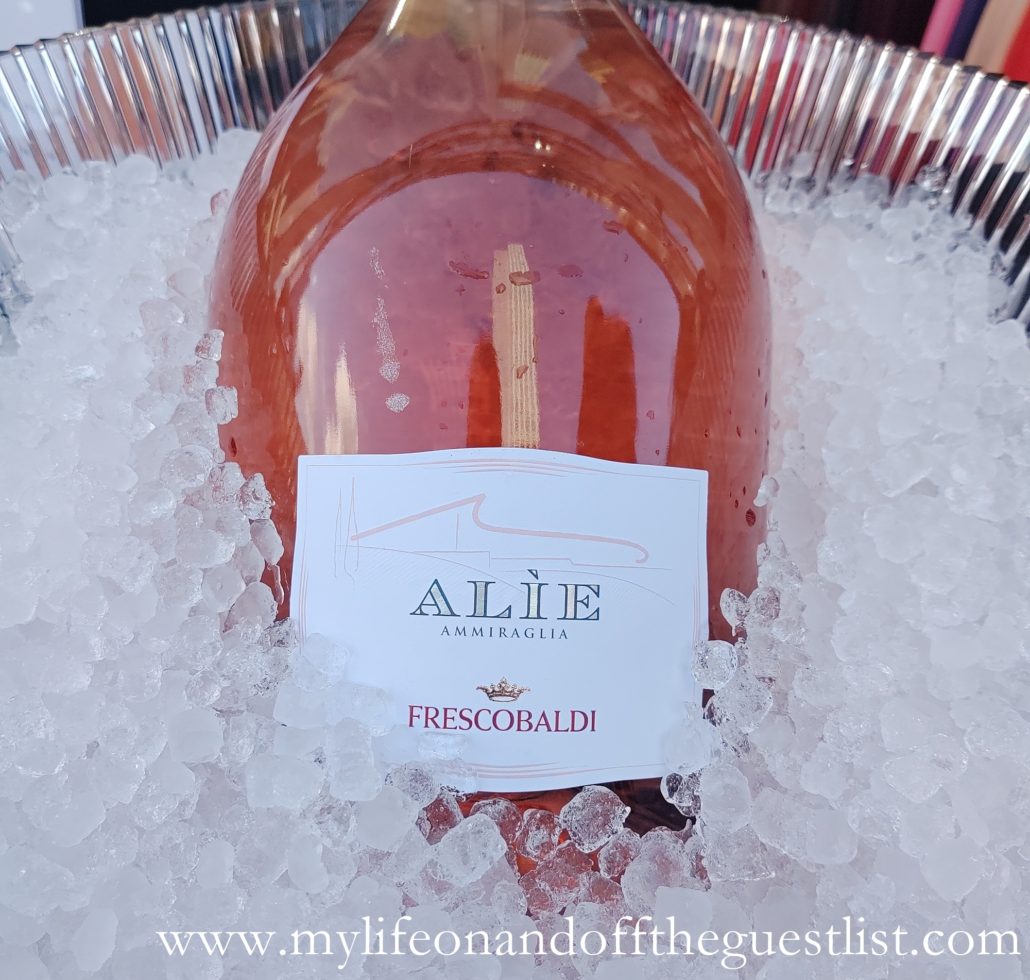 We'd love to visit the Tenuta Ammiraglia Magliano estate one day to personally experience the stunning beauty of the region and get first-hand knowledge of what makes this exquisite rose so delicious. For now, we have to settle for Brand Ambassador and Winemaker, Livia le Divelec's extensive knowledge. Check out the My Life on and off the Guest List Facebook page for our interview with her.