Most people are not familiar with the history of chocolate or what it's made from. We are one of the lucky few who are privy to this information because we were lucky enough to grow up on a beautiful island that boasts a cocoa plantation, St. Lucia. Today, years after we left this beautiful island (which has topped many must-travel lists), we come full circle to the Hotel Chocolat to help welcome their skincare brand, Rabot 1745, to the US.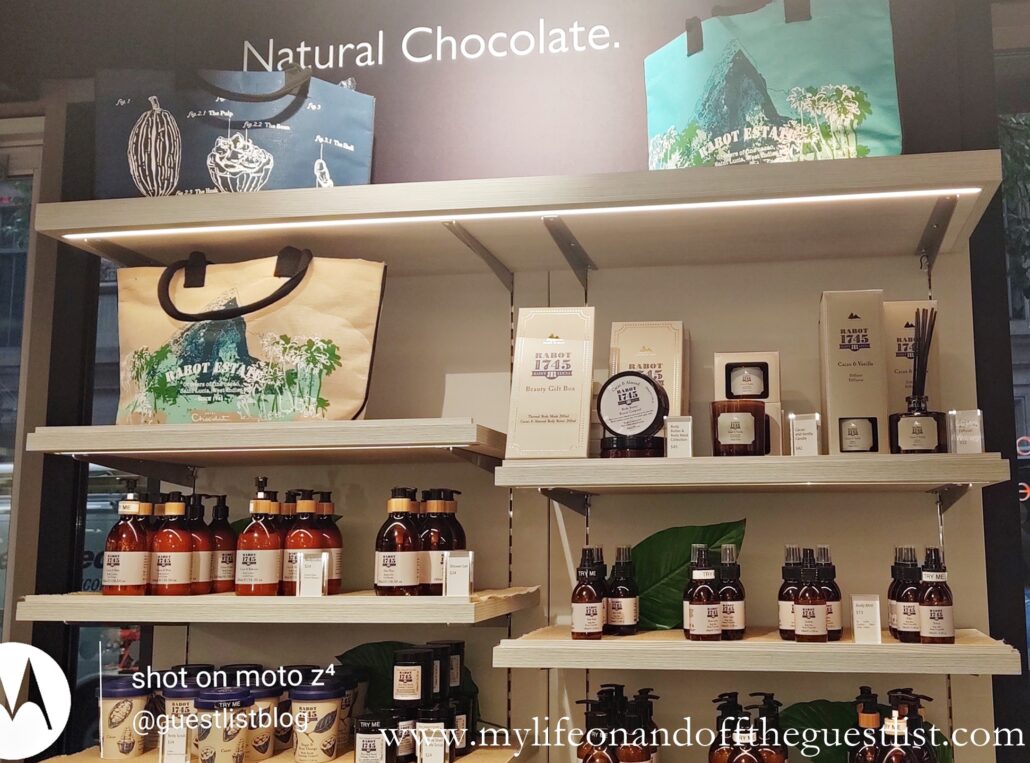 Inspired by the wild beauty of St. Lucia, Rabot 1745 is a natural and sustainable bath & body range that is luxurious yet affordable. Born on the Rabot Estate in St. Lucia, a cocoa plantation owned by British chocolatier and sustainable cocoa grower Hotel Chocolat, Rabot 1745 Beauty uses sensorial ingredients sourced from the sustainable cocoa farming harvested on the estate. These skincare products make a great attempt at capturing the essence of the estate in a bottle. There's so much to love from this great skincare brand. First, you'll love the ingredients, which consist of avocado, wild honey, raw cacao, rosemary, shea, and cocoa butter, and mango; and the following oils: jojoba oil, mango seed oil, apricot kernel oil, sweet almond oil, and avocado oil.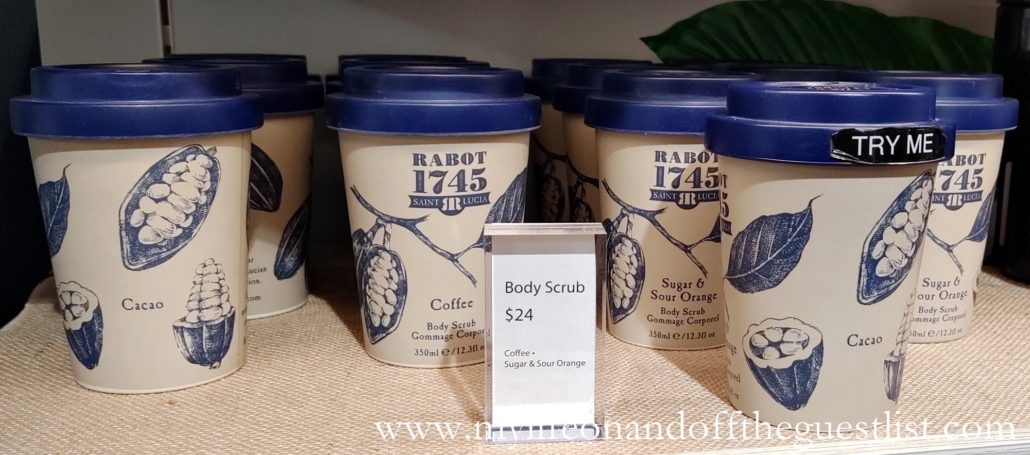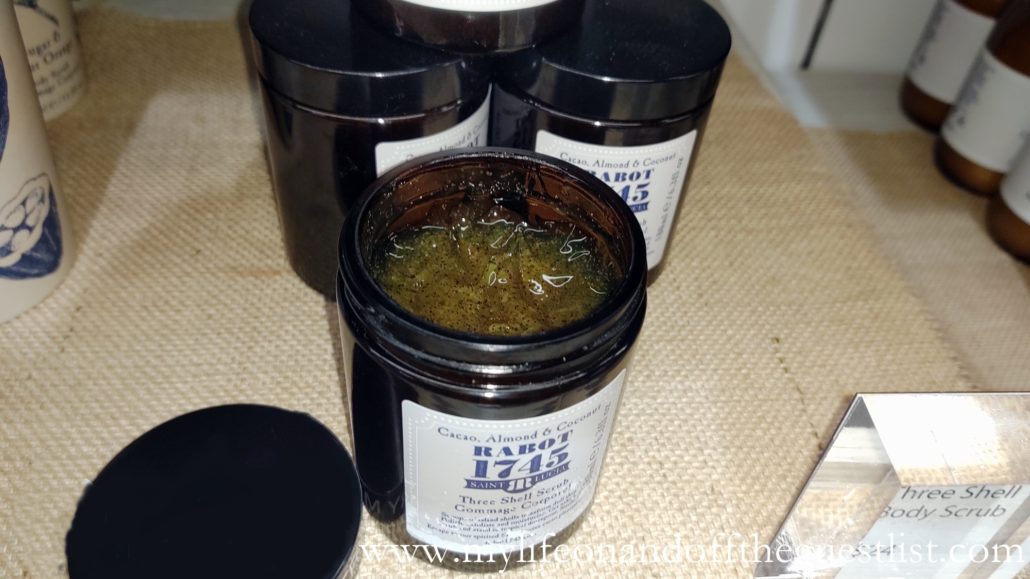 Rabot 1745's gentle yet effective natural body scrubs are exactly what you need to exfoliate and polish your skin, revealing fresh and smooth skin. Choose their Coffee Body Scrub to revive your tired skin; the Sugar & Sour Orange Body Scrub to hydrate and leave your skin super smooth; the Salt & Lemongrass Body Scrub for a natural citrus exfoliation; and the Cacao, Almond & Coconut Three Shell Body Scrub to polish, exfoliate and moisturize your skin.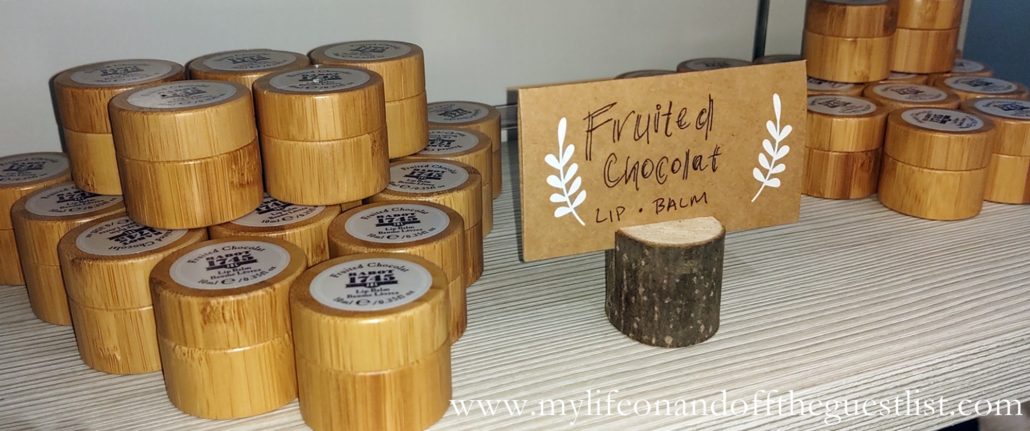 We plan on using this moisturizing lip balm all winter long; we can't wait to boast about how super soft our lips are. Your lips will appreciate being soothed, smooth and replenished thanks to these five balms and scrub. The Avocado & Lime Smile Reviver is a light exfoliating lip polish, while the Almond Chocolat, Wonder Balm, Coconut Chocolat, and Honey Chocolat lip balms keep your lips kissably soft.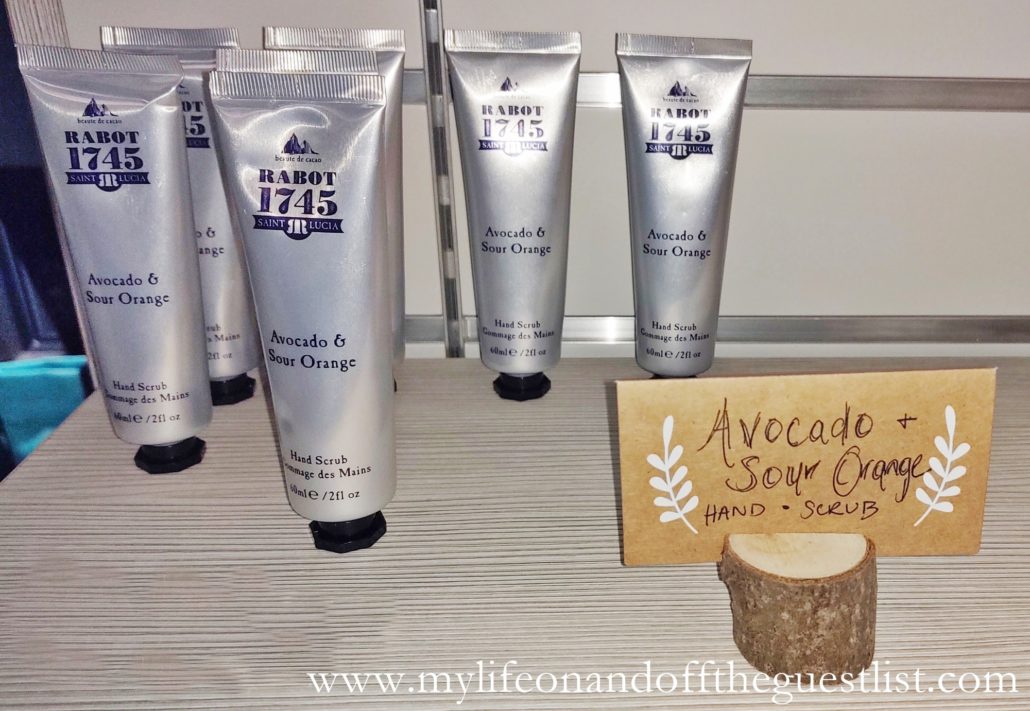 Sometimes it's not your body or lips that need a good exfoliation, your hands need love too. The Rabot 1745 Avocado & Sour Orange Hand Scrub is here to give that love thanks to its nourishing avocado and refreshing sour orange ingredients. The above are just some of the wonderful products available from Hotel Chocolat's Rabot 1745. Check out photos of some of the other products below.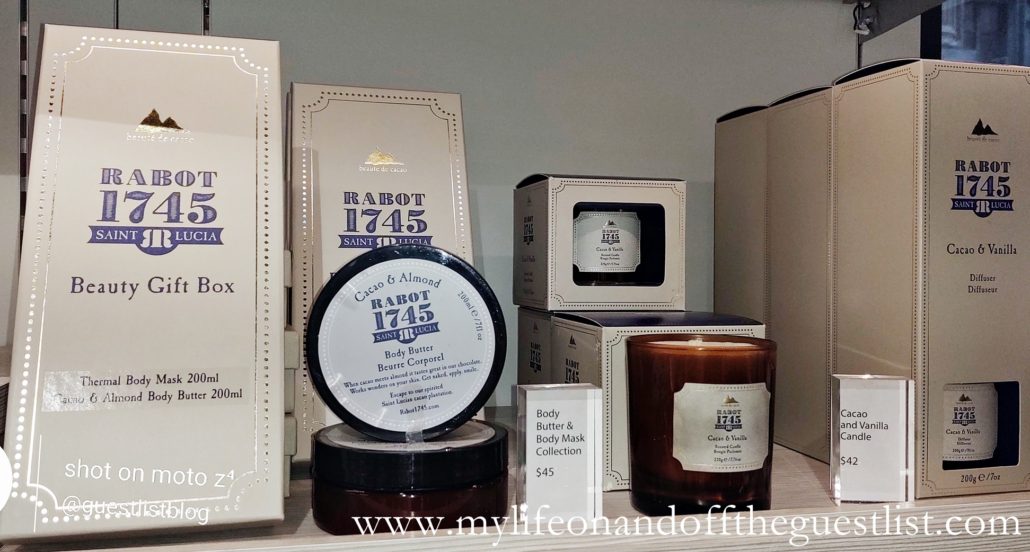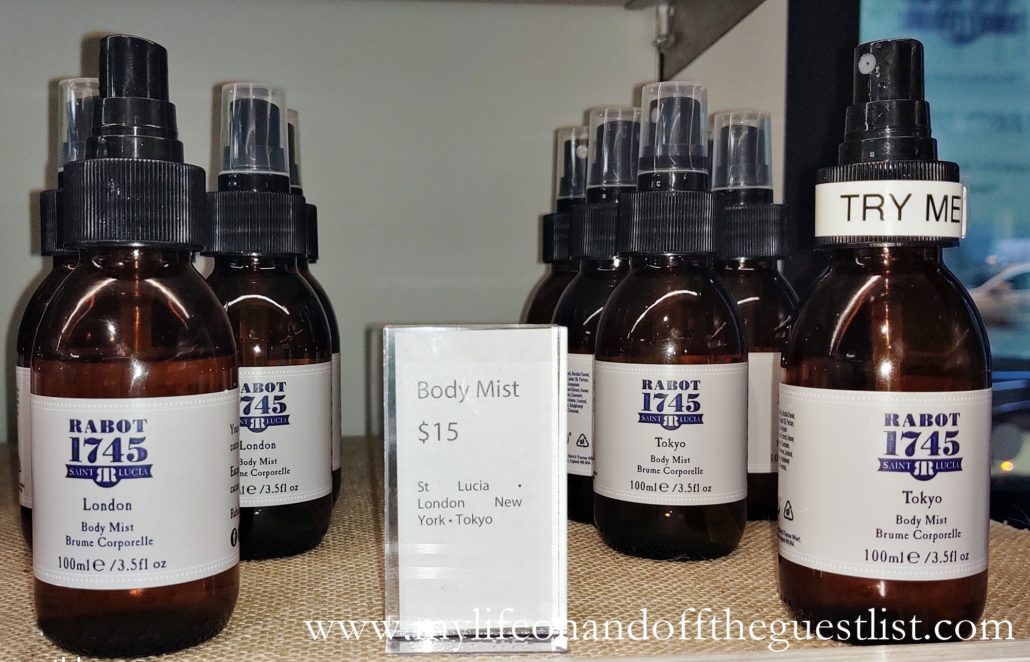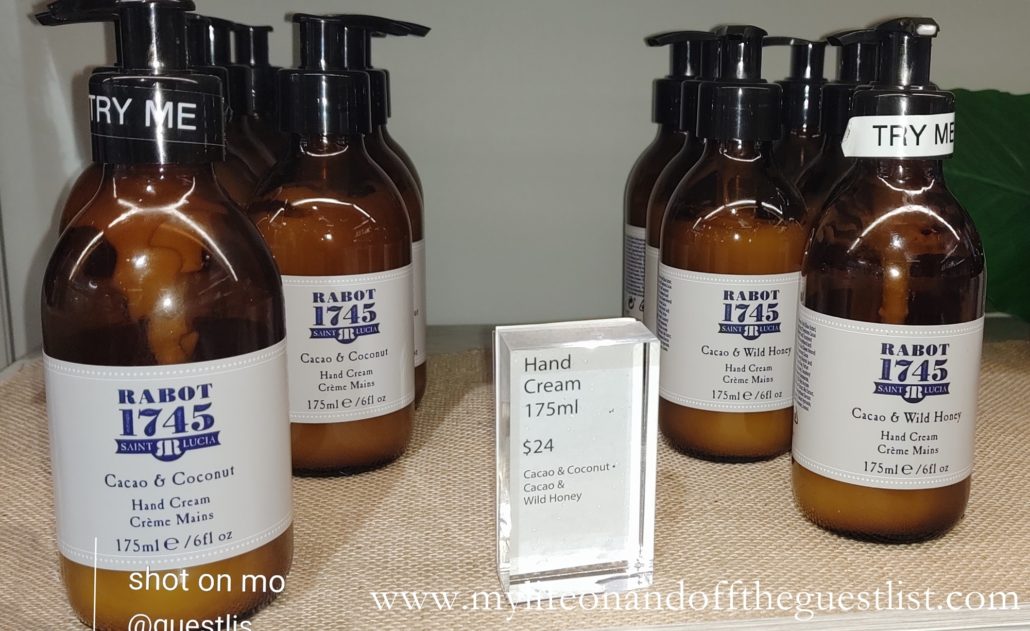 The complete range of products includes shower gels & scrubs, hand washes, natural body butters, lotions, and creams, bath and body oils, body masks, fragrances, and body mists, candles, and diffusers. We haven't tried these products yet but we hope to soon when the official US launch happens.