There are few moments more inspiring to witness than that of a successful black businesswoman expanding her brand and pursuing her passions. Vanessa Braxton, founder, and owner of Black Momma Vodka is doing just that with the opening of a 4,600 square-foot Black Momma Tea & Cafe, bar, and office in Wheatley Heights, NY.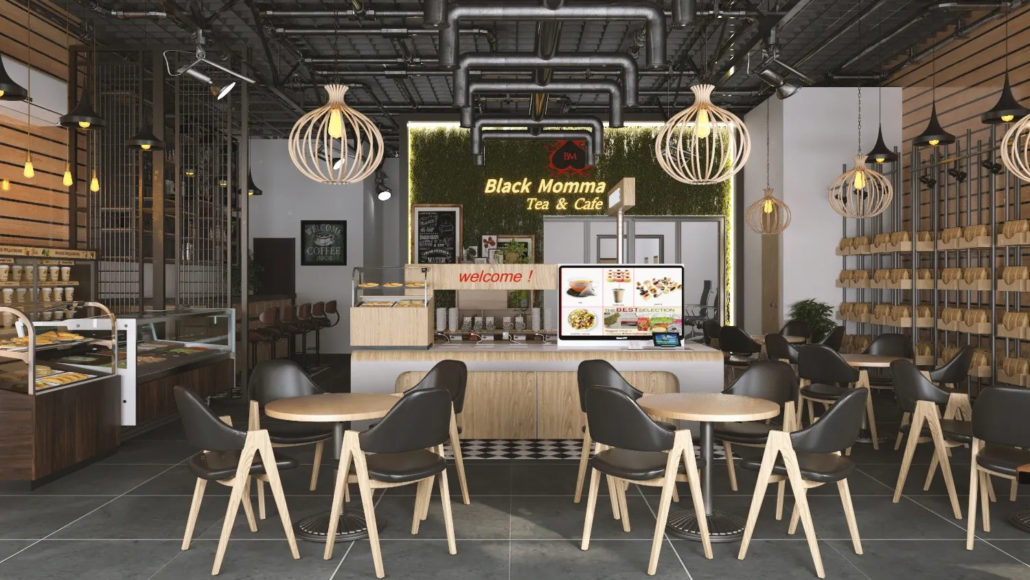 Braxton first launched her Black Momma vodka brand in 2013. Three years later, in 2016, she opened a manufacturing facility in Wyandanch. That same year saw her begin the production of teas and flavored agaves. Business continued to boom over the following years and she now boasts a grand total of 33,000 online and wholesale customers and has made $2.9 million in sales. The brick-and-mortar space in Wheatley Heights will serve as her company's headquarters and training facility. With plans to open distribution centers in several states and almost 300 interested franchisees, Braxton needs all the space she can get, as well as tools like inventory software to help her manage and organize the large quantities of stock and supplies that she will no doubt have coming into these headquarters.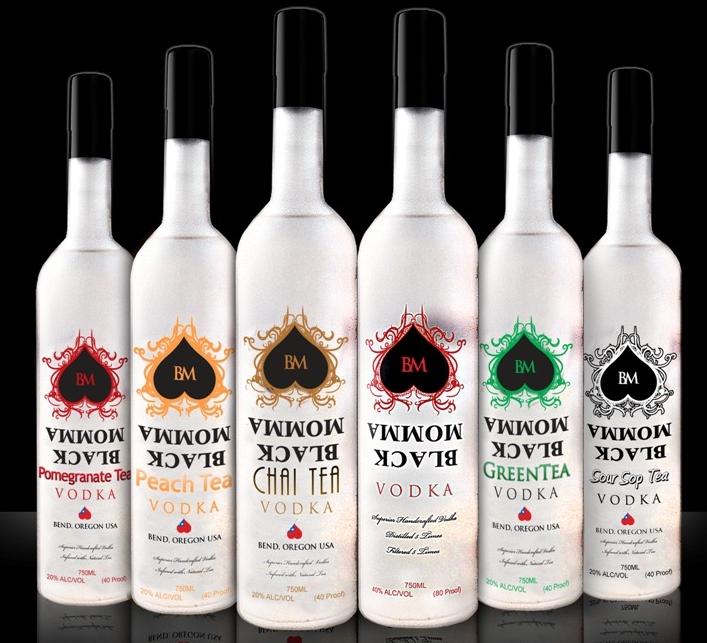 Although Braxton considered many different locations for this central facility, officially named Black Momma Tea & Cafe, she chose Wheatley Heights because of its residents. According to census data, the population of this Long Island town is approximately 5,100 people, with over 60% of residents identifying as black and Latino.
"I have plenty of places I could go. But I wanted to take the opportunity for people who look like me to see what I'm doing for the community so that they can step up and do the same thing," said Braxton.
A retired structural engineer, Braxton is certainly an inspiration for her community. Not only does she have more than 20 years of experience in construction and engineering, but she was the first African-American woman to build a Burger King in New York 22 years ago.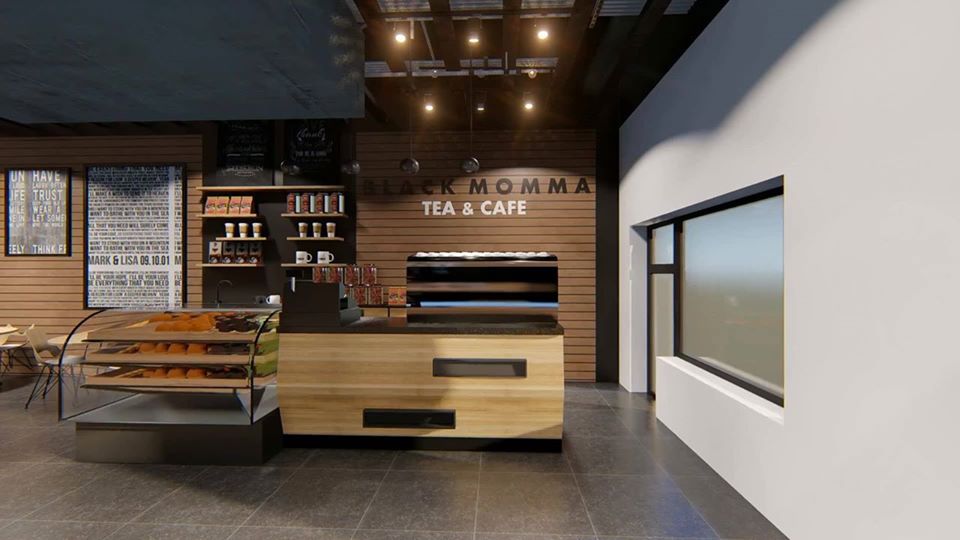 Her goal for Black Momma Tea & Cafe is to become the Starbucks of tea. Braxton wants her cafe to be the premier purveyor of tea, just as Starbucks is for coffee. As she is planning for each of her future cafes to have a liquor license, she hopes that they'll also be able to serve something a little stronger than tea. Braxton's vision includes her cafe serving craft beers from local businesses as well as her branded liquors.
Of course, no cafe would be complete without an offering of tasty treats and luckily she found it easy to come to an agreement with a local company who specializes in restaurant supply who were able to help her make her dream of offering food too a reality. Black Momma Tea & Cafe will have plenty of snacking options for customers-on-the-go, such as muffins and wraps. In an effort to diversify the diets of families, Braxton's cafe will focus on vegan and organic products. This focus will be of great value to adults as well as children, who shouldn't have more than 25 grams of sugar per day. The cafe's healthy food options can help keep their sugar intake down.
While many of the products featured in Black Momma Tea & Cafe will be branded products, plenty of the food and drink items will come from other local businesses.
"I'm using a lot of small, minority, women and veteran-owned vendors, who never had the chance with larger places. It's economic inclusion for everyone," Braxton said.
To further help the community, the cafe in Wheatley Heights will have meeting rooms available to all. Braxton plans to offer free classes in these rooms by using partnerships with companies such as Microsoft.
Braxton certainly has the necessary financial backing for her enterprise, with over $2 million raised from nearly 3,000 investors on Wefunder, a San Francisco-based equity crowdfunding site. She is still waiting on the town's approval to move forward with her plans. Once she has their permission, she plans to open her cafe early next year.