Valentine's Day has come and gone and many couples enjoyed celebrating the day of love and coupledom. But the day before Valentine's Day, lovingly known as Galentine's Day, is a day to celebrate female friendship. In honor of this wonderful day of friendship and support of the fellow women in your lives, Hotel Chocolat hosted a Galentine's Day event with chocolate tastings, wonderful pairings, and showcases of their special Valentine's Day hot chocolate drink and sundae. You may remember we indulged in some chocolate delicacies when Hotel Chocolat's Rabot 1745 Beauty made it's US debut.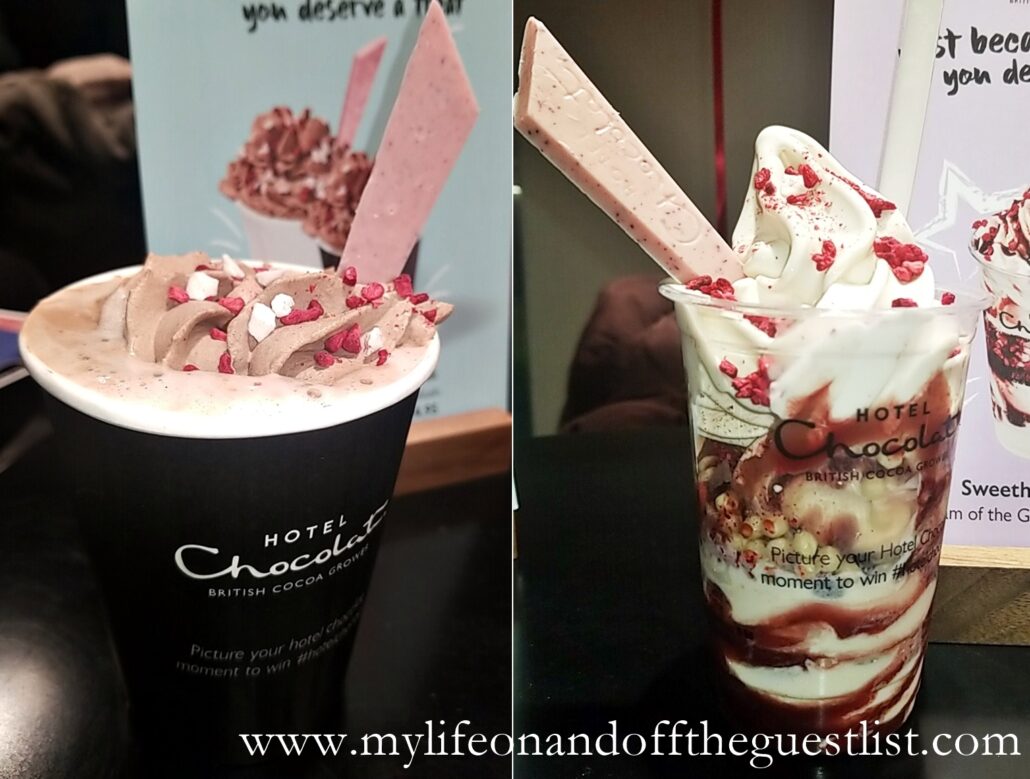 We grabbed one of our favorite gal pals and headed out for a night of fun, friendship, and chocolate. Along with the above Love Potion Hot Chocolate and Sweetheart Sundae, we enjoyed an evening of chocolate delicacies that included the following: White Chocolate Batons, Supermilk Batons, Billionaires Shortbread, Gianduja Bombe, Salted Caramel and Pecan Spread with Milton Amish Cheddar, Enrobed Mango with Saint Antoine, Passionfruit Truffles paired with Dos Alas Blanco Tequila, and Dark Ginger Truffles paired with Hamilton Jamaican Dark Rum.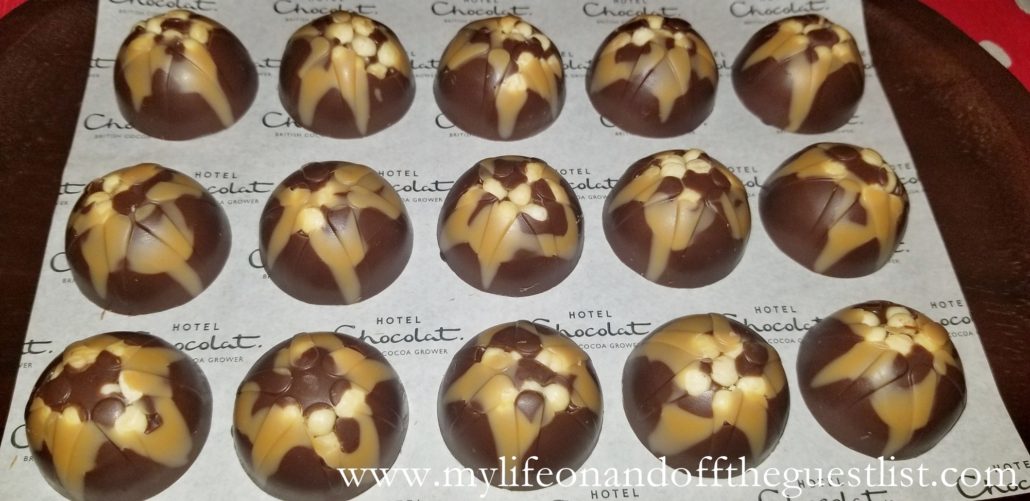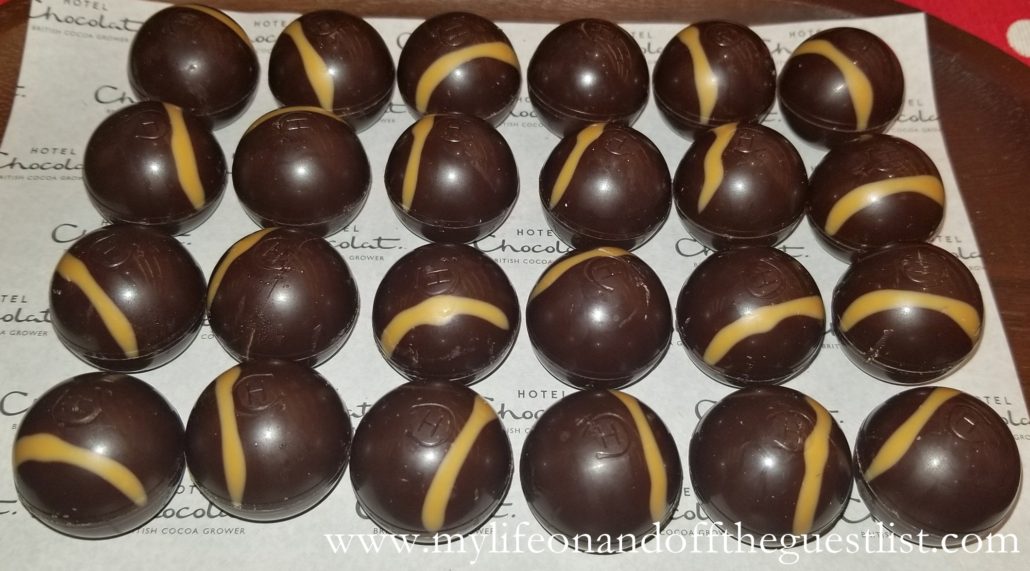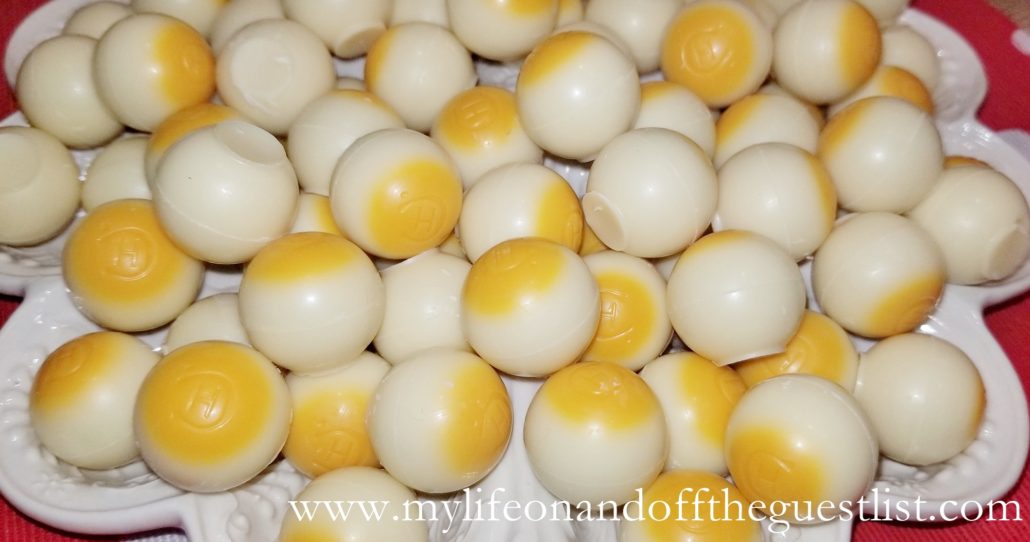 One of our favorite Hotel Chocolat chocolate treat combinations (and this may sound a bit strange to you guys but trust us, it is delicious), was the Enrobed Mango with Saint Antoine cheese. For those not in the know, the Enrobed Mango is mango immersed in mango liqueur and covered in Hotel Chocolat's signature 70% dark chocolate. It is a delight for the palette and beyond delicious. We also could not stop eating the addictive Passionfruit Truffles (also pictured above). This delight is why the words amuse bouche exists because your mouth will be so happy.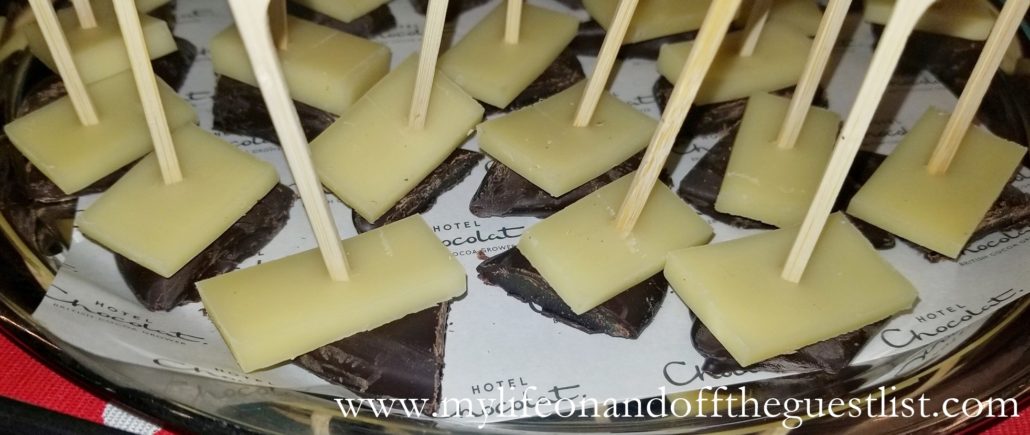 There was so much decadent chocolate to love and so much to indulge in. Nut lovers will go wild for the Cashew Nuts Chocolate Selector. Each bite will reward you with the popular nut.
Ladies, we hope you celebrated the women in your life with joyful Galentine's Day festivities. If you're looking to treat your besties to some amazing chocolate, this is the place to be. Make sure to stop by Hotel Chocolate or visit their website for your decadent yumminess.