Casual outfits don't have to be boring. If you're thinking about your usual jeans and t-shirt combo in dissatisfaction, think again. There are many affordable and creative ways to dress up every casual outfit out there. Here, we'll break down nine of the best tips to elevate your closet.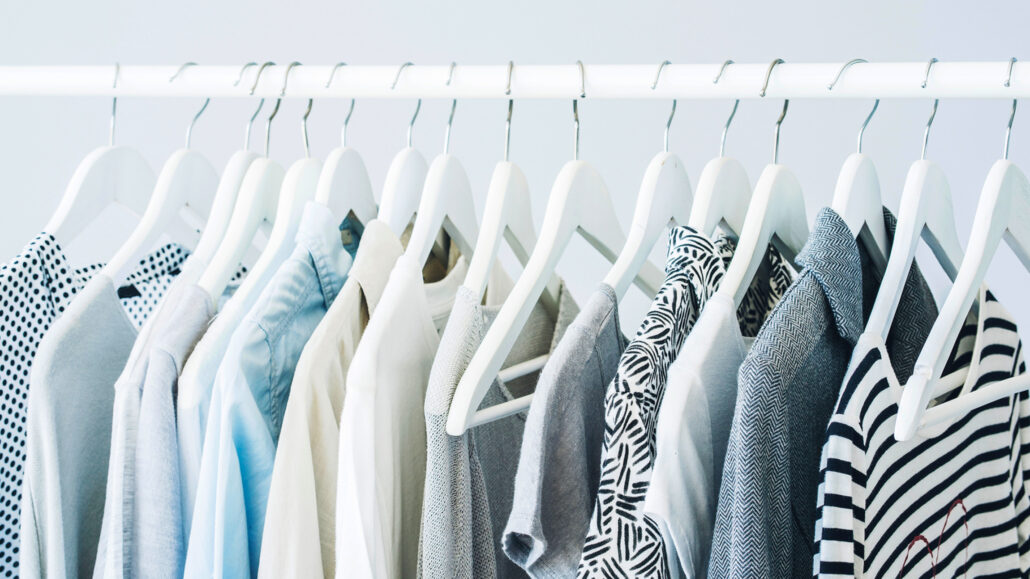 A Pair of Cool Earrings
Rock any outfit with statement earrings. Pick out some hoops, dangles, or even studs, and you'll be dressed to impress. If you're feeling brave, check out your local thrift shop or antique store to see if you can find unique vintage earrings. We recommend triangle dangle earrings from the 70s to rock out in style.
Add a Little Pizzazz With Your Flats
Flats are one of the most comfortable shoes. Women's flats, such as loafer flats or ballerina flats, are must-haves for your closet. Flats add the flavor you need to spice up any casual outfit. Whether you're wearing a pair of skinny jeans and a white t-shirt or a fun and flirty summer dress, flats are the perfect shoe to pair with these casual outfits.
A Leather Jacket
Leather jackets are the epitome of cool. Add one of these to any outfit to look ten times better than you did before. If you only wear cruelty-free clothing, check out vegan leather jackets that'll look just as awesome as a 100% leather jacket.
A Set of Arm-length Bangles
A collection of sparkly and shiny bangle bracelets will add some edge to any casual outfit. However, we recommend that you don't go overboard with this. It's not a good look to cover your arms with so many bracelets. Use the jewelry you wear to complement your outfit and showcase your personality. Go for brass or copper tones to remain trendy and stylish.
A Chunky Belt
If your simple outfit needs a little sprucing up, consider adding a decorative belt. Find a chunky gladiator-style belt to stand out, and consider adding neon colors to make your outfit pop. You can also wear a modern black belt with a pair of boyfriend jeans for a fashionable look.
A Modest Paisley Scarf
Jazz up any outfit with a lightweight paisley scarf. Ensure you purchase a scarf made with quality fabric, so it lasts a lifetime. Scarves can be significant statement pieces. It's best to go for materials, patterns, and color schemes that speak to you the most. Your scarf might even be a conversation starter if you stick to what feels genuine.
A Statement Watch
Any outfit looks ten times cooler with the right watch. For girls, we recommend anything with gold and silver accents for a luxurious feel. For guys, go for stylish watches and rock that minimalist look. If you don't want to spend a lot of money, try finding a second-hand watch online.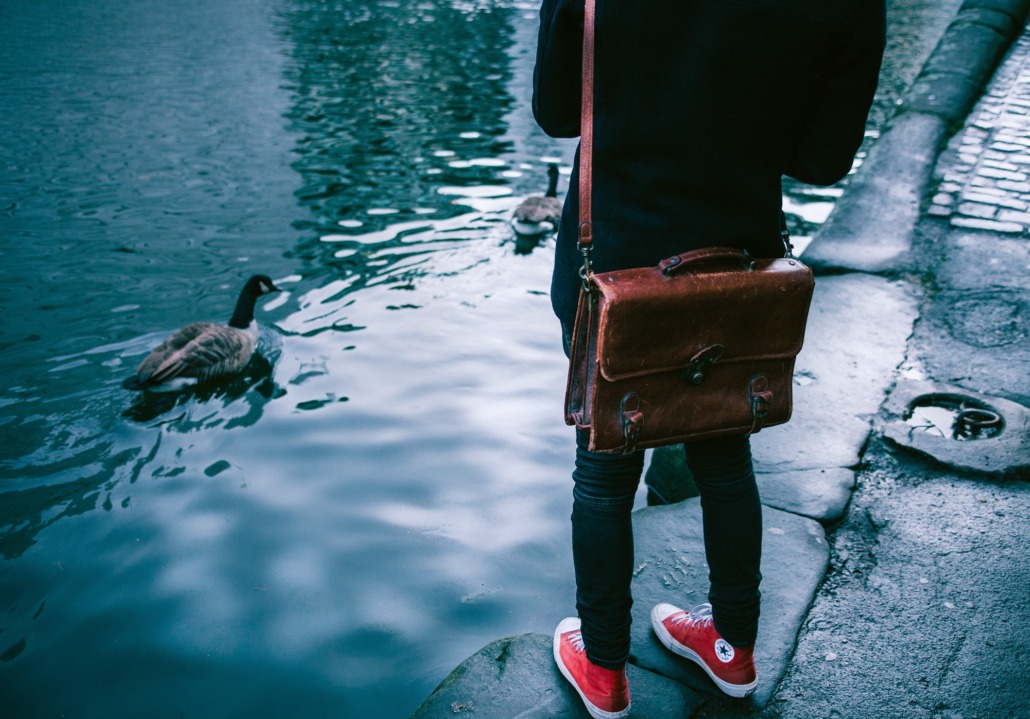 A Suede Satchel
The 90s are back too, and everyone looks cool with a satchel. Channel that studious look and walk around town with an aura of sophistication. We recommend these gender-neutral companions that go with pretty much everything.
A Catch-Their-Eye Tie
If you have to wear a business suit most days, consider adding a bit of your personality into the memo with a colorful tie. Catch their attention while still blending in at work. If you're not sure where to look for outfits that would go well with your tie, you could check Memma clothing boutique. You might find exactly what you're looking for.
Adding excitement to your casual outfits is all about statement pieces. It doesn't take very much to turn a boring outfit into a fashion-forward one. Remember, when you need to elevate an outfit, consider your personal style and the tips above.