Before COVID, if you wanted to go on holiday all your needed to do was book a hotel, book a flight, and pack your stuff. Obviously, if you have pets, you needed to make sure they were fed, hire a Dog Walking Kingston service, or even take them with you. But other than that, it was pretty simple. But this has changed massively over the past 16 months. The world is praying for this horrendous COVID-19 outbreak to end, but in one way or another, we're likely to have to live with it for at least another year.
While we can't put a full stop to our activities and lock ourselves in our homes for another six months, the idea of leaving home even for a few hours can raise goosebumps. But if exercising caution, you can go on with your regular activities without threatening your health and wellbeing. You can even travel to certain locations and vacation safely during this pandemic.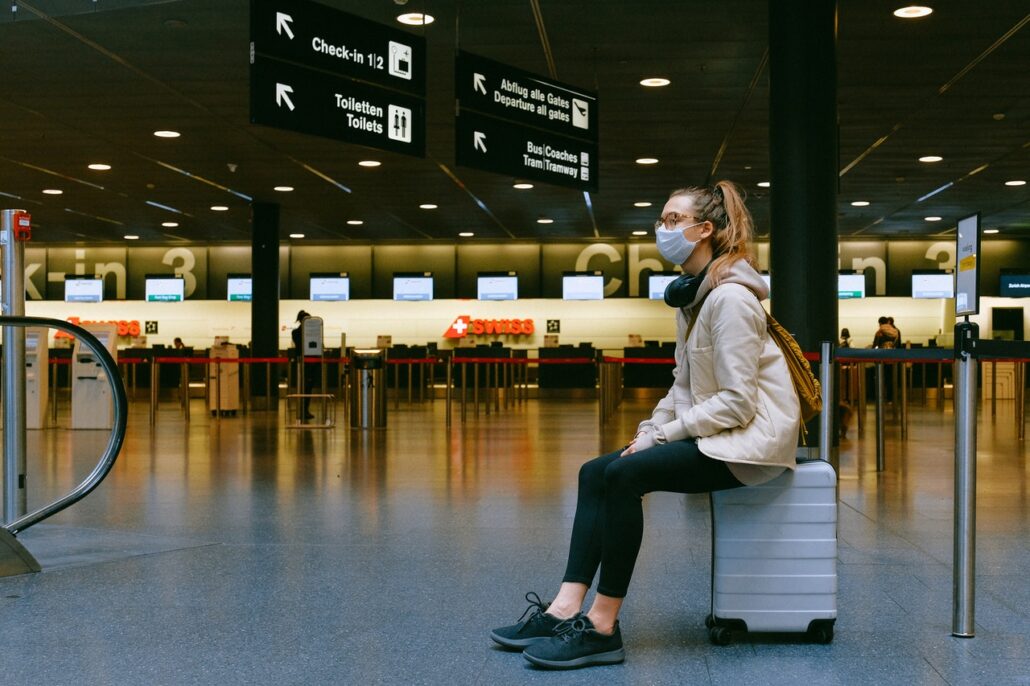 Here is what you need to consider before traveling during Covid-19.
Choose the destination wisely
Before you zero in on the location, consider the level of transmission at the destination. Do not travel to a destination where the transmission level is high. However, if you're planning to travel and stay at your destination for a while, for example, if you're moving abroad, you don't need to worry so much about transmission rates because you'll have somewhere to isolate should you need to. Take a gander at these Things to Know before moving to South Carolina, for example, and you'll be prepared for your move to the states no matter the level of Covid in circulation.

Transmission levels can fluctuate, and hence, keep a close eye on it. Plus, check the restrictions and guidelines of the area. Some destinations have permitted the hotels and rentals to operate. Check with the city's or county's municipality to know the latest regulations.
Also, take the guidelines for public spaces and businesses into account for the destination you plan to visit. For instance, the regulations for Outer Banks real estate market, accommodations, restaurants, beaches, etc., may be totally different from the regulations for Miami, Florida.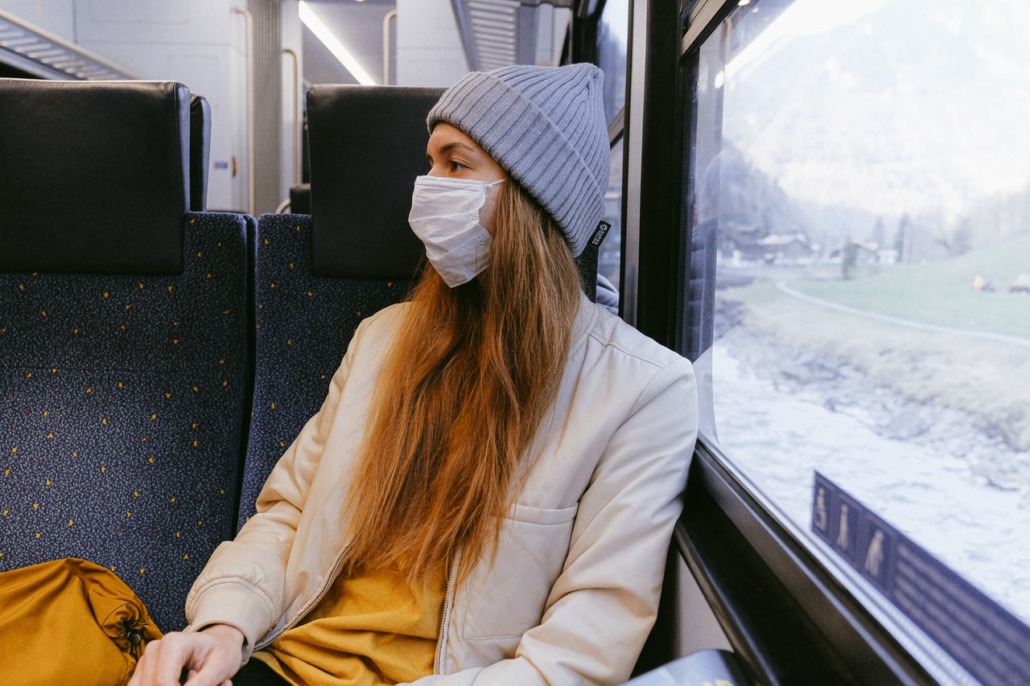 Take all these things into account.
Select the right type of property
Selecting the right property for a vacation is a key to safety during this trying time. While every property is trying its best to overcome the challenges and provide safe and secure lodging to travelers, staying at a vacation rental is the wisest idea. With fewer occupants, you get to be isolated from other travelers. Hence, vacation rentals are safer and more comfortable. For example, if you were traveling to somewhere like Warrnambool in Australia, you could decide to rent vacation rentals or apartments warrnambool and enjoy your isolated stay.

However, before you book a vacation rental, check out their shared facilities and amenities, like condominium complex, swimming pool, etc. If the property has shared amenities, find out about their policies regarding mask-wearing and social distancing. Check what is open and what is closed. You may need to book a slot to use shared spaces and amenities at the rental property.
Do not hesitate to ask questions
Gone are the days when you would select a property and directly book it online. In the Covid world, it is better to contact the host and clear all the doubts and queries before making a reservation.
Do not hesitate to ask about the sanitation measures they are taking at the property. Book the rental only if you get satisfactory answers.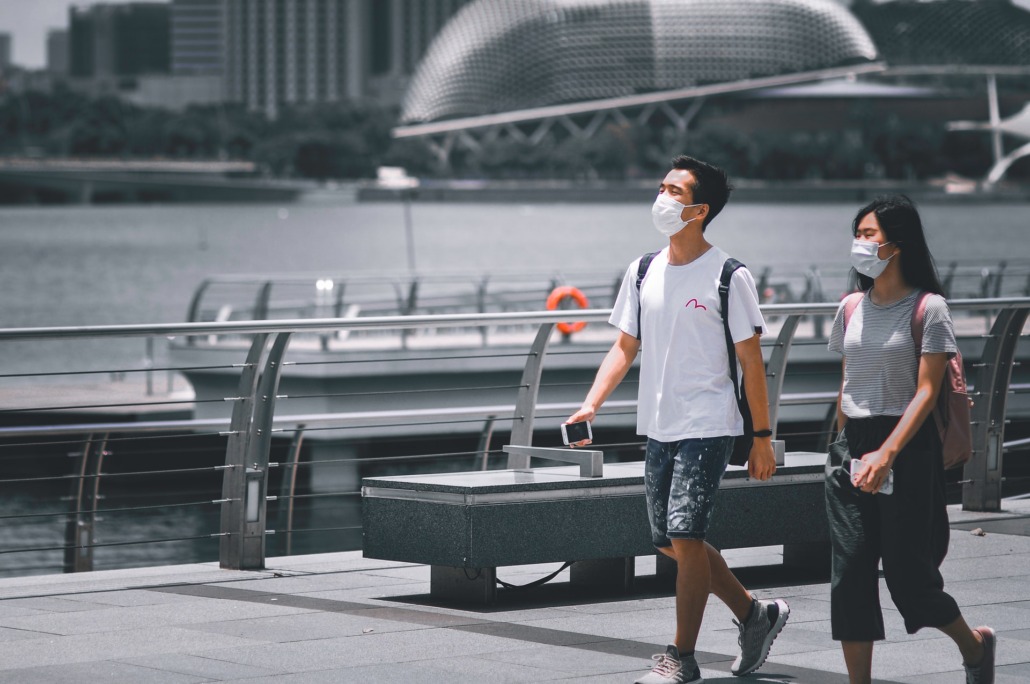 Cross-check the cancellation policy
In the times of this pandemic, jurisdictions are tightening and relaxing regulations on a regular basis. It may affect your travel plans. Hence, it is better to book accommodations with a flexible cancellation policy.
Before booking an accommodation, cross-check the cancellation policy of the rental. If they let you cancel the reservation or change the dates without much hassle, go ahead with bookings, but if the policy is strict, consider other options, or else you may end up losing money.
Carry your own sanitizers
While the accommodations are taking care of sanitization and government-dictated guidelines, it's always wise to be prepared. Carry your sanitizer cleaners.
Takeaway
Traveling during the times of Covid-19 can be risky. But if you plan wisely and take all the precautions, you can enjoy a fantastic and safe vacation. Take a cue from these tips and enjoy a stress-free vacation in this stressful time.