It's no surprise we are a fan of good food…..can you blame us? So we were really excited when we received the invitation to celebrate the new cookbook by renowned Chef, Lifestyle Expert, and Author, Rick Rodgers. The famed food writer partnered with Tommy Bahama Restaurant, to preview the visually stunning, and tantalizing cookbook,
Flavors of Aloha: Cooking with Tommy Bahama
. We arrived just in time to hear the man himself introduce his newest gift to the culinary industry (trust us, after sampling some of the delicious fare, you can't help but call these recipes gift-worthy).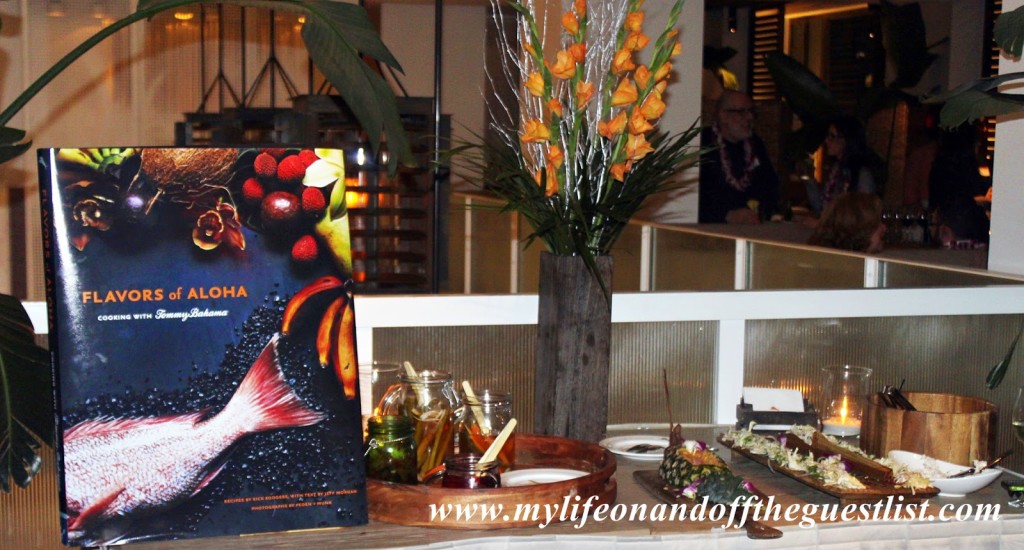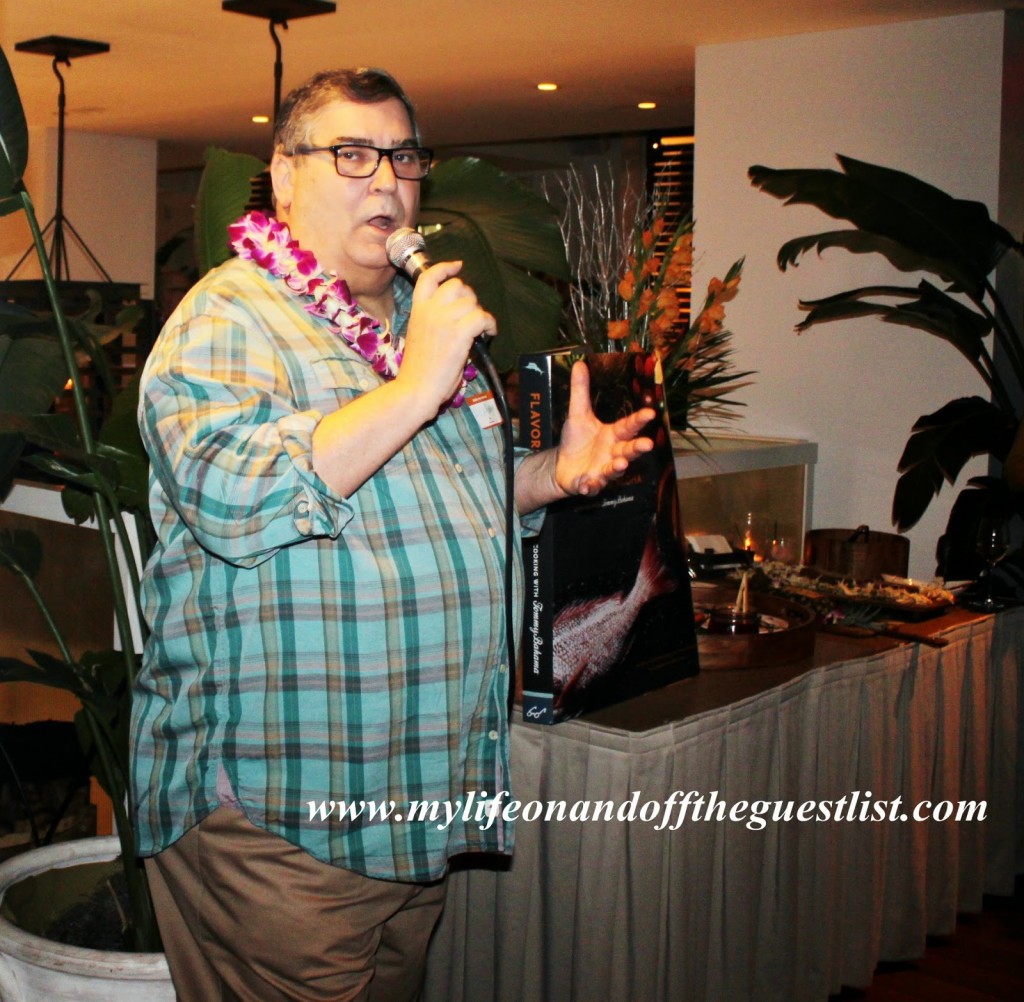 The event featured various food and drink stations and gave guests the opportunity to sample hors d'oeuvres and entrees, from the 100 or so Hawaii-inspired recipes, featured in the cookbook. Flavors of Aloha: Cooking with Tommy Bahama highlights everything from poultry, and seafood, to desserts and cocktails. It is a feast for the eyes as well as the palette. We began the evening with some wonderfully delicious cocktails – Mai Tai, Hibiscus Cooler, and an addictive cocktail called Pain Killer #2. They were the perfect way to begin this culinary Hawaiian adventure.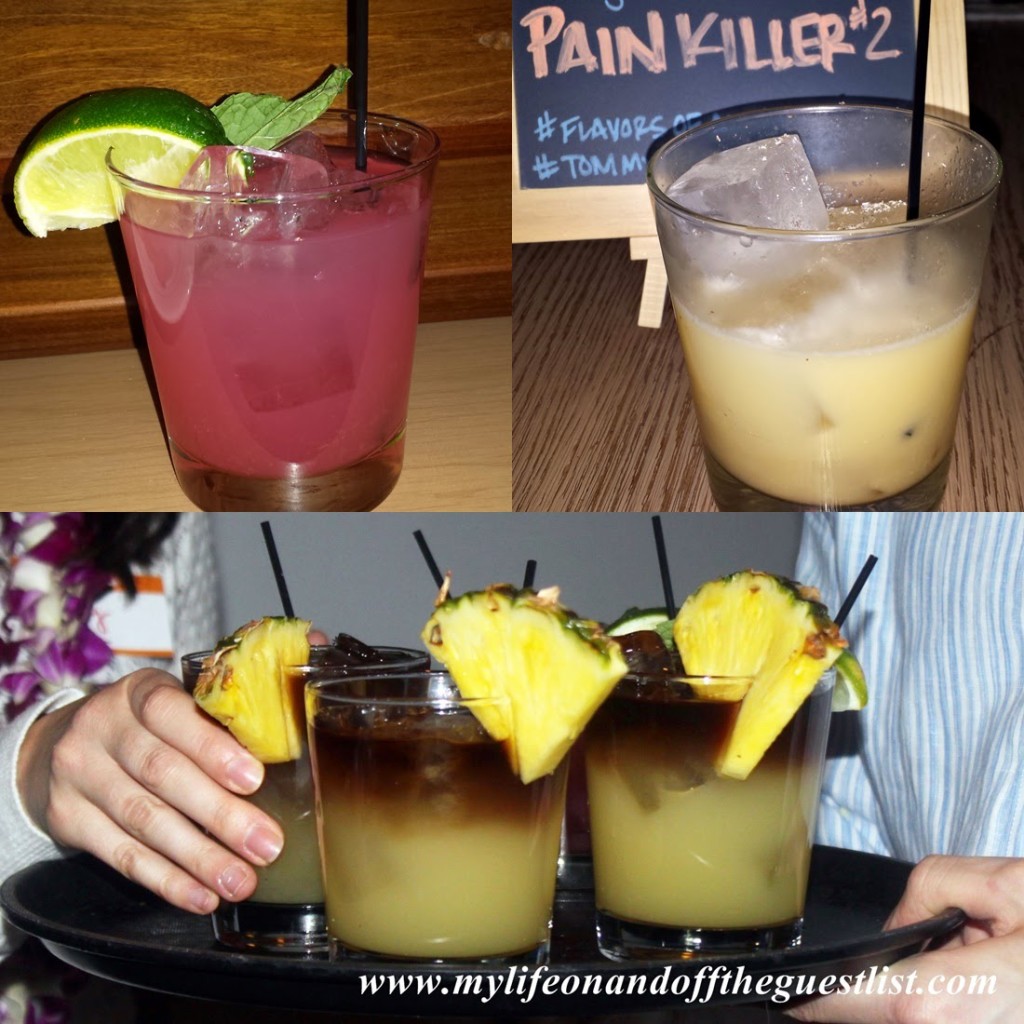 We can't think of Hawaiian flavors without thinking of Spam, so it was no surprise to find an amazing spam dish, Spam Musubi, at this event, which we heartily devoured. We then headed over for a fresh and savory Ahi Tuna Poke, a wonderful combination of fresh Ahi Tuna, Guacamole, and herbs and spices.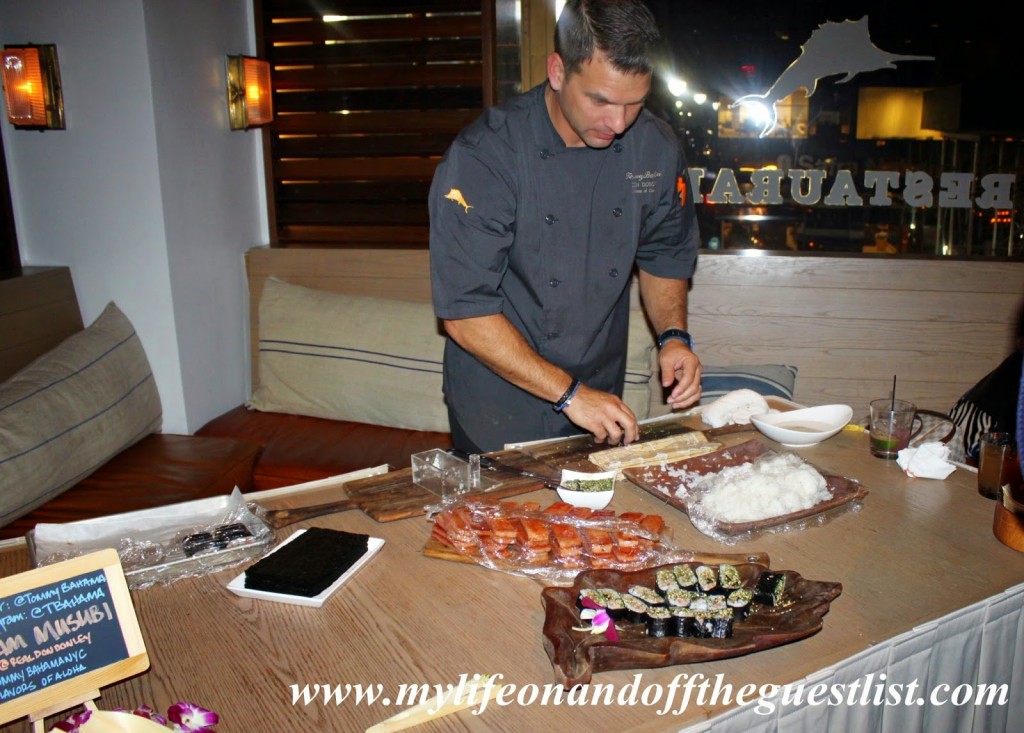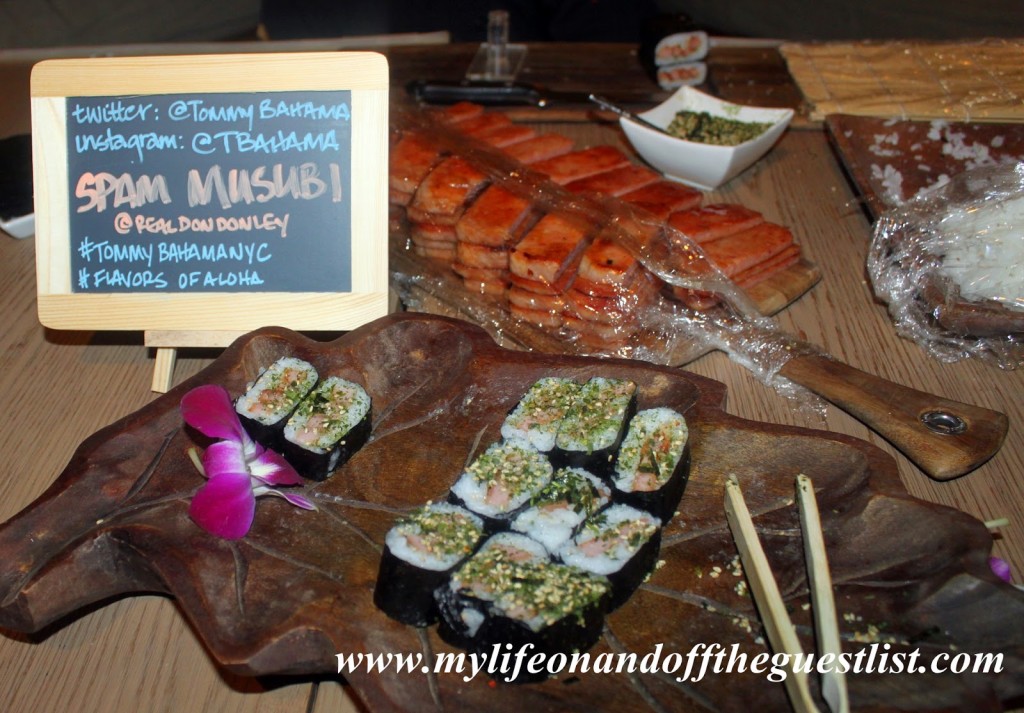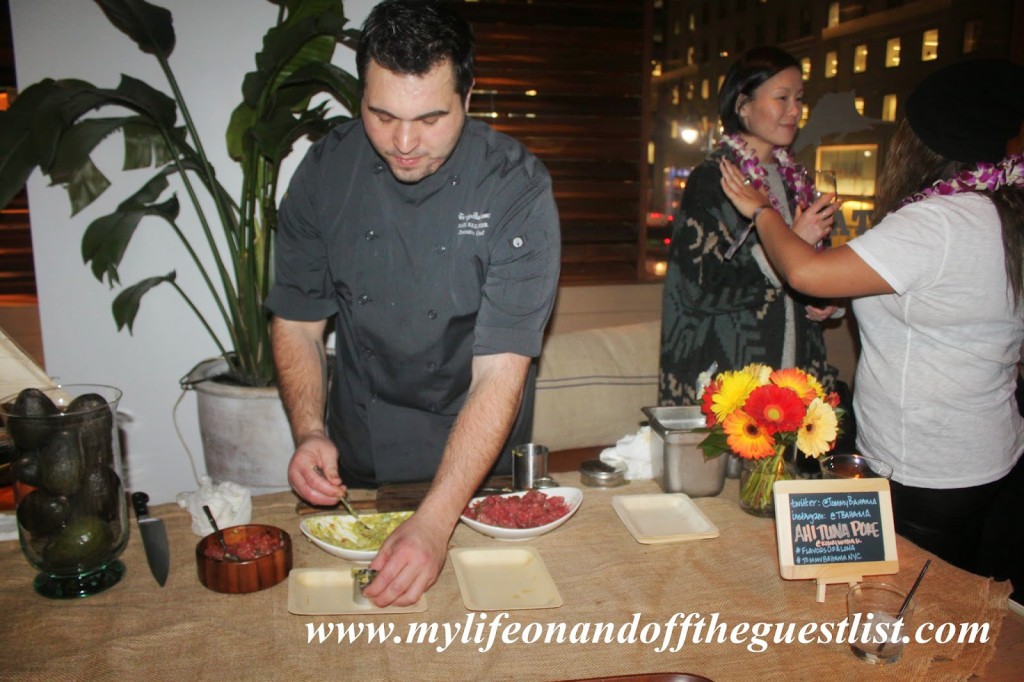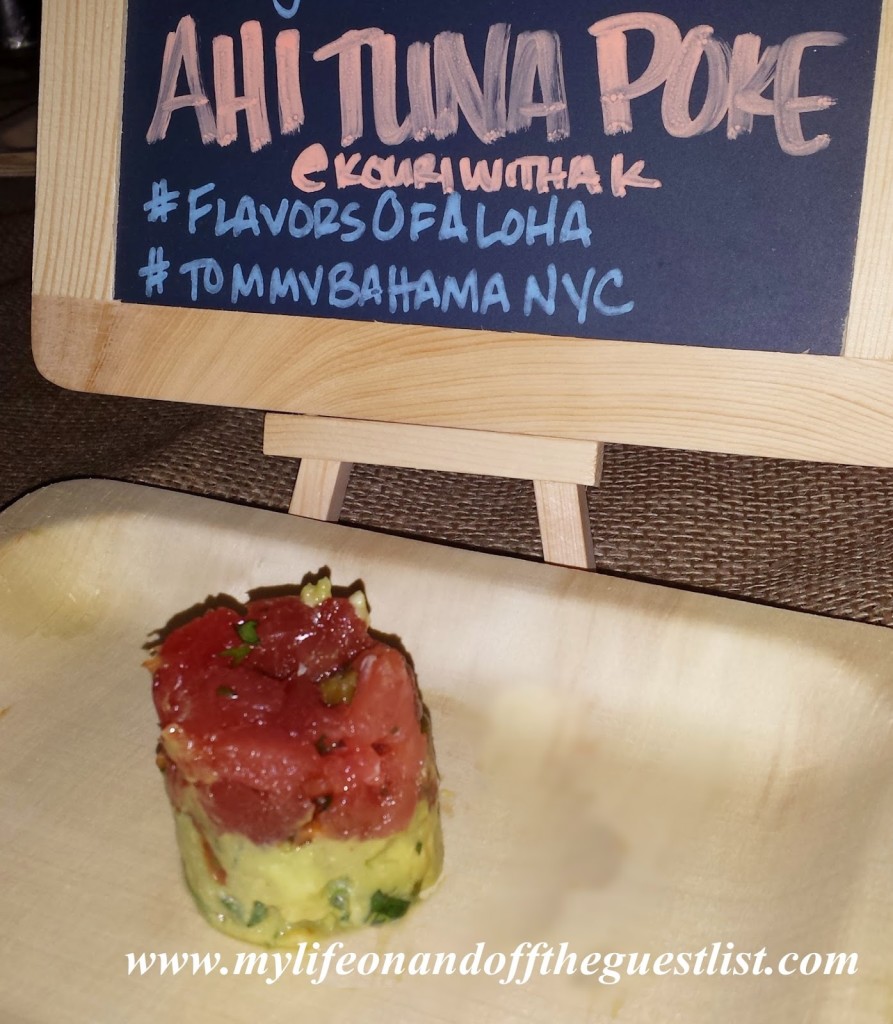 The rest of the evening was an onslaught of decadent dish after decadent dish. From the succulent Ribs, to the mouth-watering Pulled Pork Sliders, Crab Rangoon, Korean Drumsticks, and the peak of our culinary ecstasy – Chocolate Bread Pudding.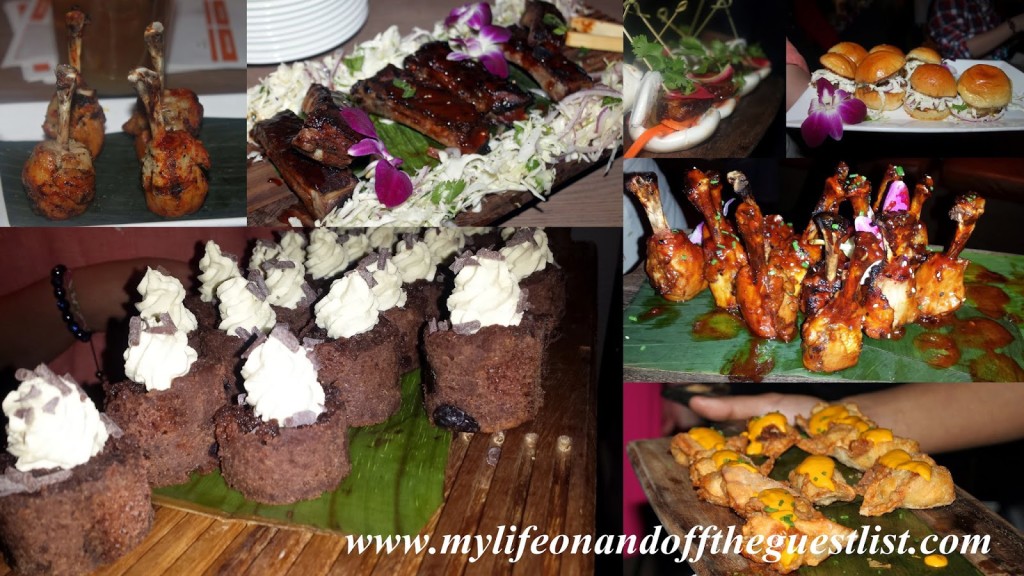 The Flavors of Aloha: Cooking with Tommy Bahama, is sure to be our most treasured cookbook. If you're tired of winter and looking for ways to bring a bit of paradise into your life (and maybe lots of Food Porn), head over to TommyBahama.com for this excellent cookbook which retails for only $40.00.