The weather is slowly getting cooler and before you know it, it will be sweater and tights weather. If you're not aware, hosiery is prominent for the upcoming fall seasons. Classic tights and stockings, bold hues, and embellished hosiery were huge on the fall/winter runways. Today we're highlighting the classic, comfortable, and functional tights from Threads.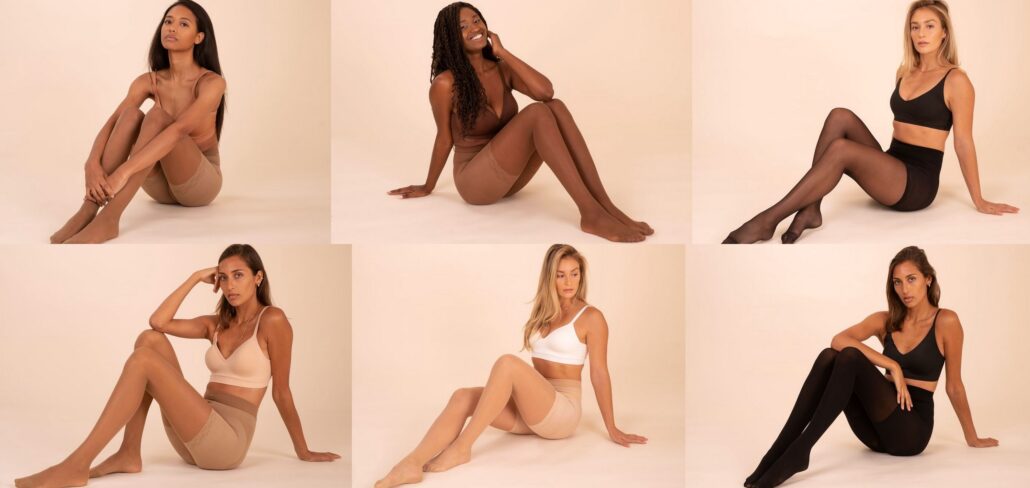 Threads was founded by Xenia Chen, out of her frustrating experiences of shopping for tights and nylons; struggling to find a brand that was both high quality and affordable. With Threads, she offers high-quality, luxurious tights at a fraction of the price, with the added convenience of scheduled deliveries made to your home or office.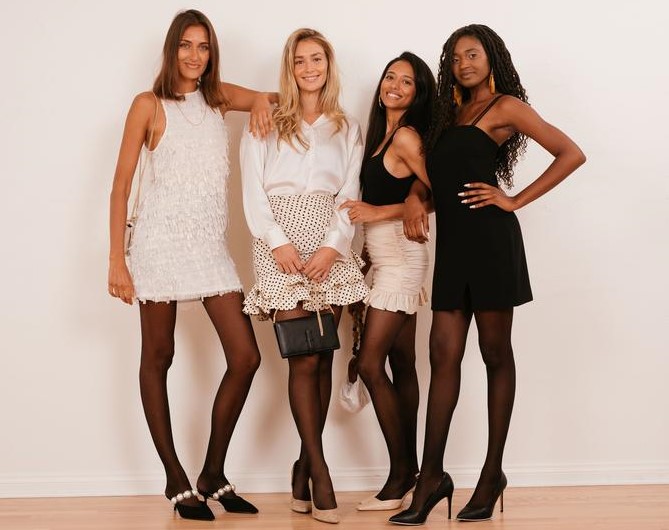 With office life slowly coming back into play, and our unwillingness to let go of that comfort we got used to during work from home, Threads is here to actually get you excited about wearing tights again. These Italian-made, ultra-comfy tights hug and lift without constricting. If this wasn't enough to get you hooked, Threads offers high-quality, luxurious tights in opaque and sheer at a fraction of the price you're used to paying. Designed for freedom of movement, Threads offer you the same high-performance stretch and breathability as upscale brands without the high sticker shock.
Their opaque tights are 60 denier, comfortable and functional, with their signature contoured waistband. Their sheer tights, available in black, espresso, caramel, tan, and ivory, are 20 denier. The wardrobe staple is extremely versatile and goes well with outfits from day to night. What do we love about these tights? They feature double-covered yarn, soft, high-quality fibers, a reinforced toe, a realistic leg length (your curves will thank you), and a contoured waistband that hugs all the right areas.
The summer season officially ends on September 21st, a mere two weeks away. Is your fall wardrobe ready for the change of the season?