As promised, we're sharing, even more tantalizing New Year's Eve cocktails to help you welcome 2016 with a delicious start. We're highlighting more ways to celebrate the new year with a unique twist on the traditional champagne toast. In part two of our New Year's Eve cocktails roundup, we've sharing delicious libations from Milagro Tequila, and Dry Fly Distilling. If you're tired of the boring champagne toast at midnight, why not indulge in one or two of these delicious mixed drinks cocktail recipes.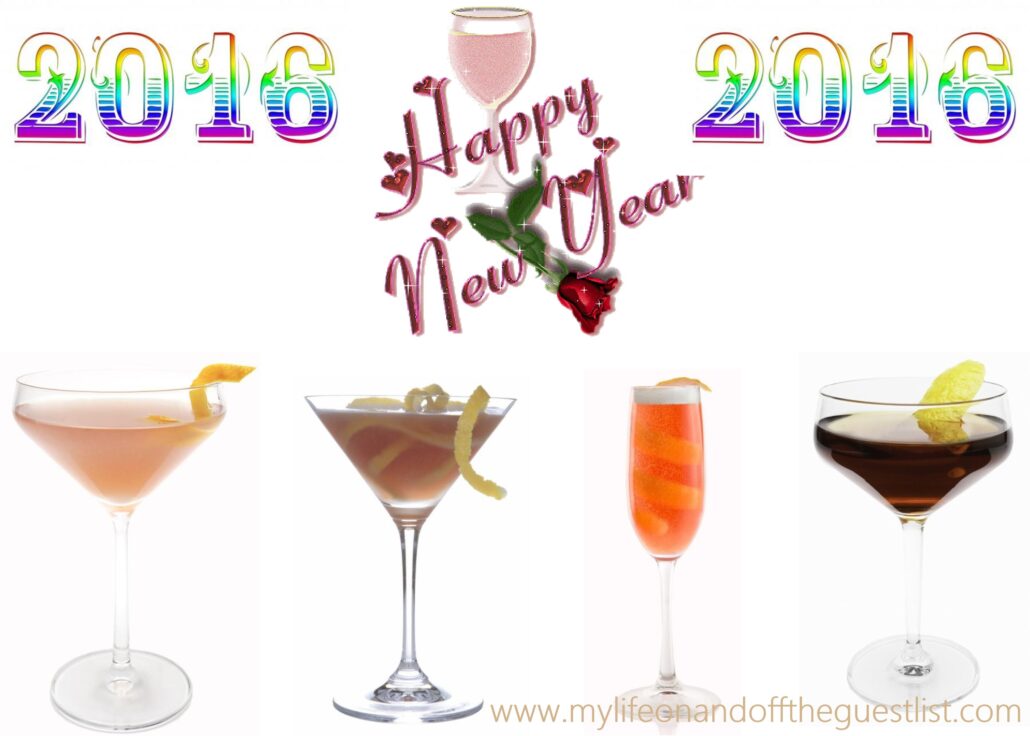 Are you looking an elegant cocktail or something with a bit more edge? Either way, we've got the perfect party concoction for you whether you're out celebrating at a party or at home. Trust us when we say, you should bookmark the recipes for these New Year's Eve Cocktails to show to the bartender.
20th Century Sparkler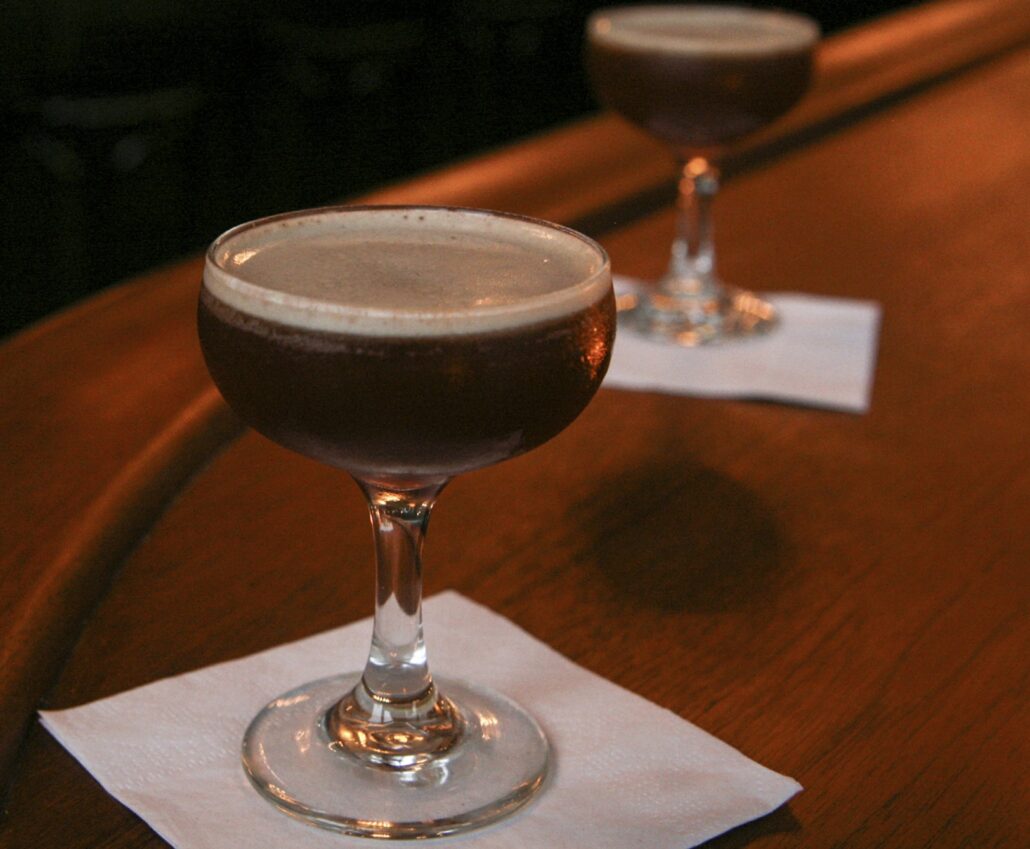 1 oz. Dry Fly Triticale Whiskey
½ oz. Fresh lemon juice
½ oz. White chocolate syrup
Sparkling wine
Shake first 3 ingredients. Pour into a coupe or flute glass. Top with sparkling wine. Garnish with a cherry.
Chocolate Manhattan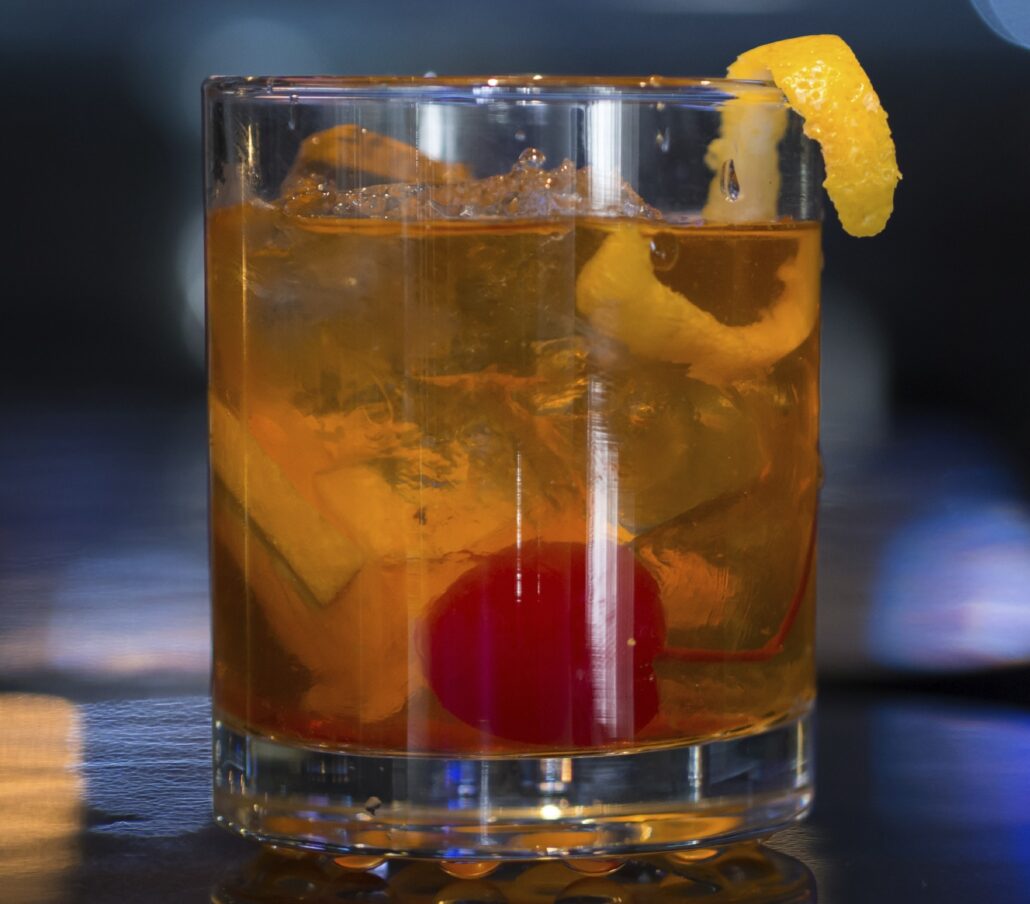 2 oz. Dry Fly Washington Bourbon
1 oz. Sweet vermouth
3 Dashes chocolate bitters
Stir all and strain into a cocktail glass. Garnish with a brandied cherry.
The Lady Satin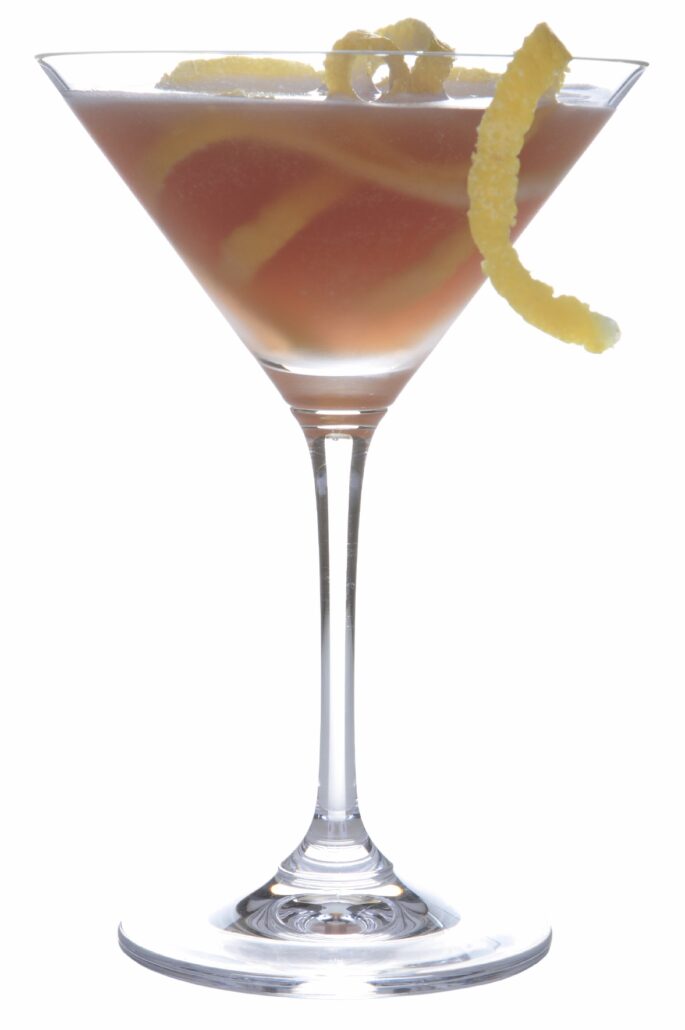 1 ½ oz Dry Fly gin
1 ½ oz Crème de Violet
½ oz Simple Syrup
½ oz Lime Juice
Champagne
Mix all in a shaker with ice. Strain into a martini glass. Top with champagne. Garnish with a lemon peel.
Sparkling Rose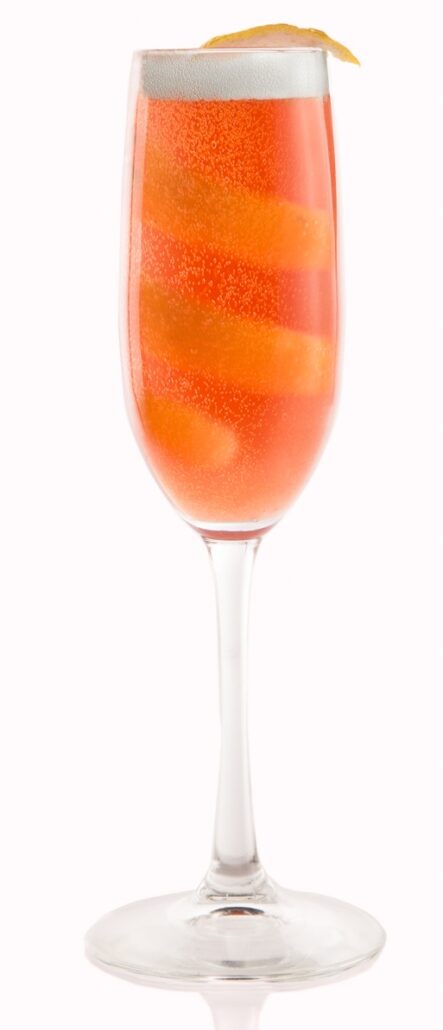 1.5 parts Milagro Silver
0.25 part Simple Syrup
0.5 part Fresh Lemon Juice
0.75 part Watermelon Juice
2 parts Rosé Sparkling Wine
Combine all ingredients, except sparkling wine, in a cocktail shaker and add ice. Shake, strain and pour into a champagne flute. Garnish with a lemon twist.
Blushing Rose Martini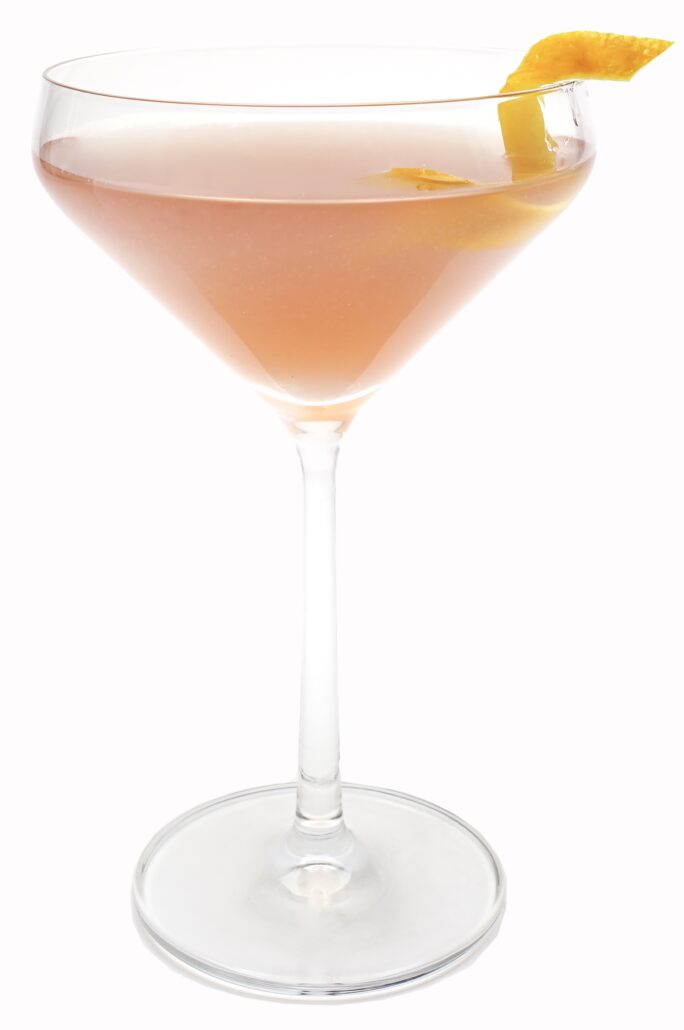 1.5 parts Milagro Reposado Tequila
0.5 part Lillet Rose
3 Teaspoons Quince Preserves
0.75 part Lime Juice
Garnish: Orange Twist
Starting with preserves, combine ingredients and shake very well, double strain into a martini glass.
The Highlands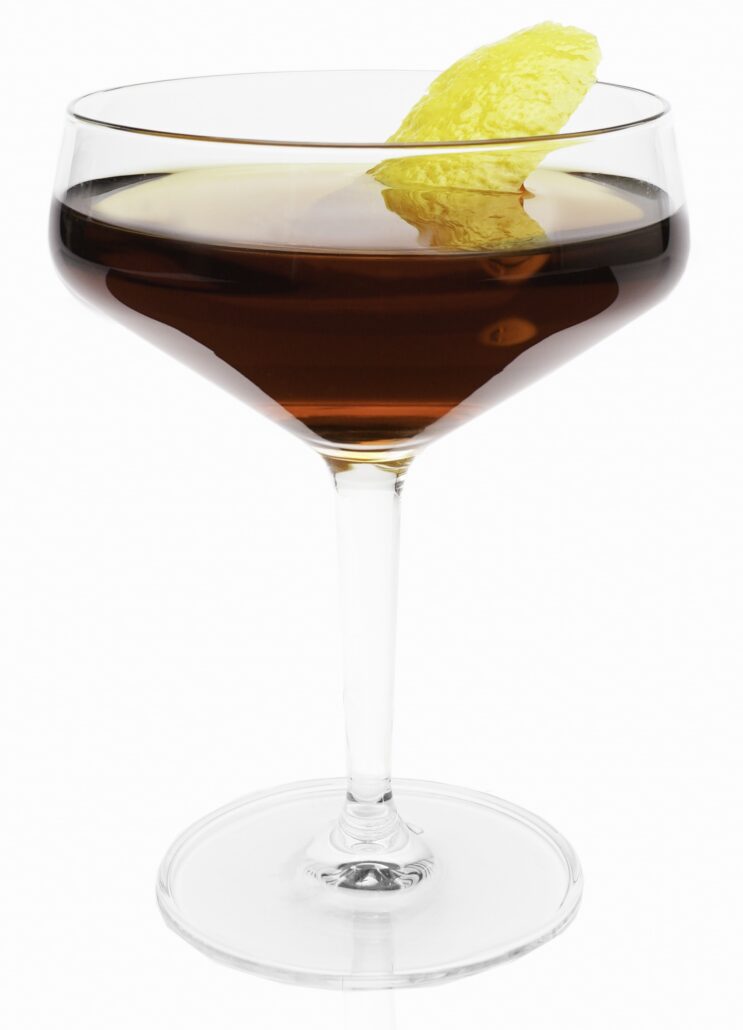 2 parts Milagro Añejo Tequila
1 part Oloroso Sherry
0.5 part Drambuie
Garnish: Lemon Peel & Sage Leaf and serve in a Coupe glass
Love what you're seeing? Then you should keep this page close at hand. Happy New Year!