When it comes to adopting healthier habits and a healthier lifestyle, it usually means giving up something you enjoy. One major thing everyone tends to give up is alcohol, for many reasons. Alcohol has a lot of calories and it usually has high sugar content, thanks to a long list of mysterious ingredients. Two major causes of weight gain. What if we told you that you can still enjoy a healthier lifestyle and still enjoy alcoholic beverages! What if you could enjoy delicious tequila cocktails without the guilt? With Freshie, the first and only organic tequila seltzer, you can!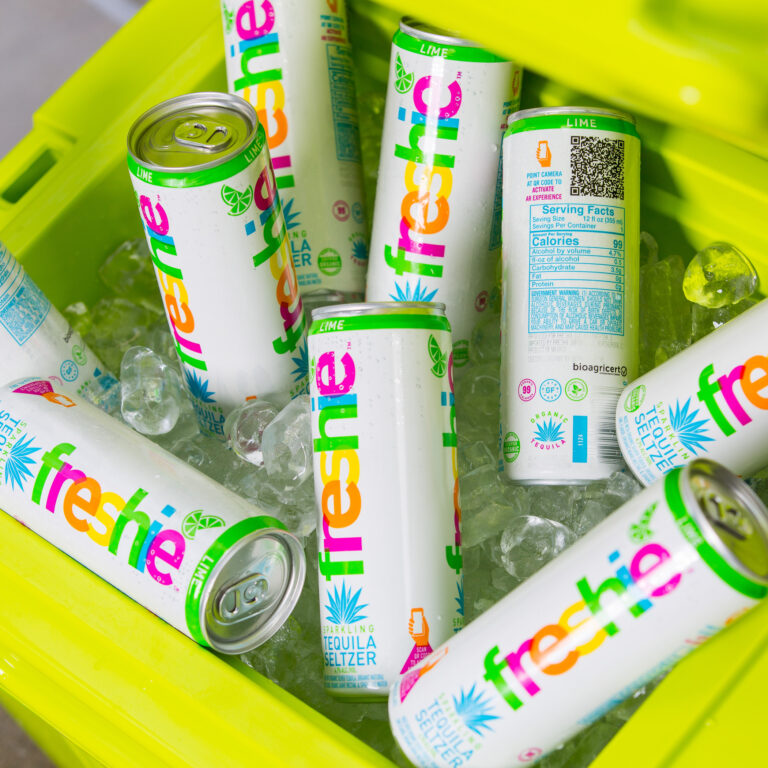 Freshie is the world's first all-organic tequila seltzer. It is made with premium Silver Tequila that takes seven years to mature before it is sustainably farmed and distilled using 100% solar energy. It's lightly sweetened with 100% blue Weber agave nectar from the fields of the Jalisco Highlands in Mexico, known for being the most superior agave in the world. The result is a superior, ready-to-go, canned organic seltzer featuring citrus notes, sparkling water, lime, tequila, and agave nectar distilled in a family-run, organic, sustainable and zero-waste distillery.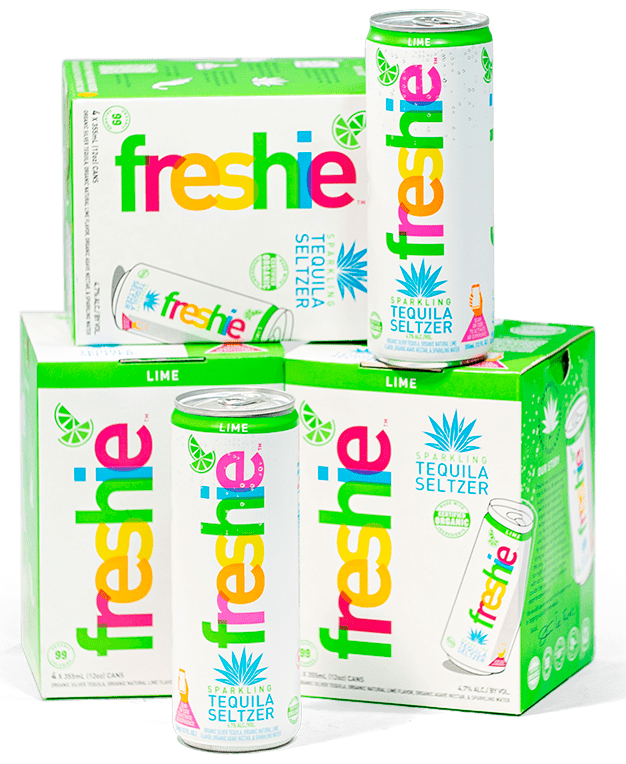 Freshie began as a "hair of the dog" cocktail made by Ryne for Paige who'd had one too many sugary margaritas on their Mexico vacation in 2016. All of its ingredients are with non-GMO ingredients, gluten-free, certified organic, and distilled in a 4th generation family-owned organic site run facility.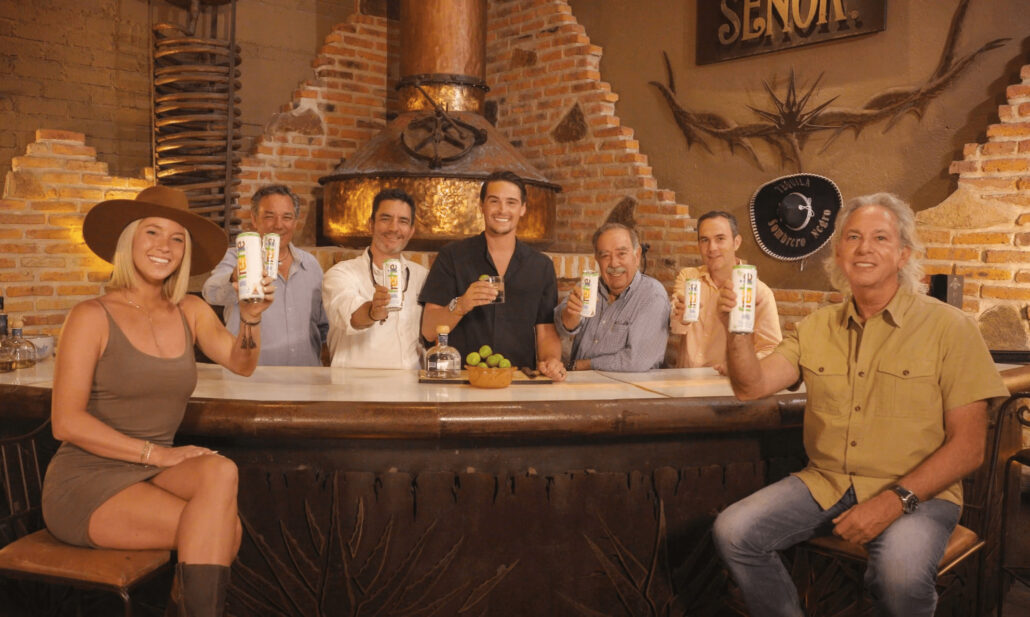 Its four ingredients make its recipe simple by nature and designed for people who want to feel good about what they're drinking. With Freshie's four organic ingredients, you know exactly what's you're putting into your body. It's a delicious, guilt-free refreshment at its highest quality. We love this sparkling, canned libation and we know you will too.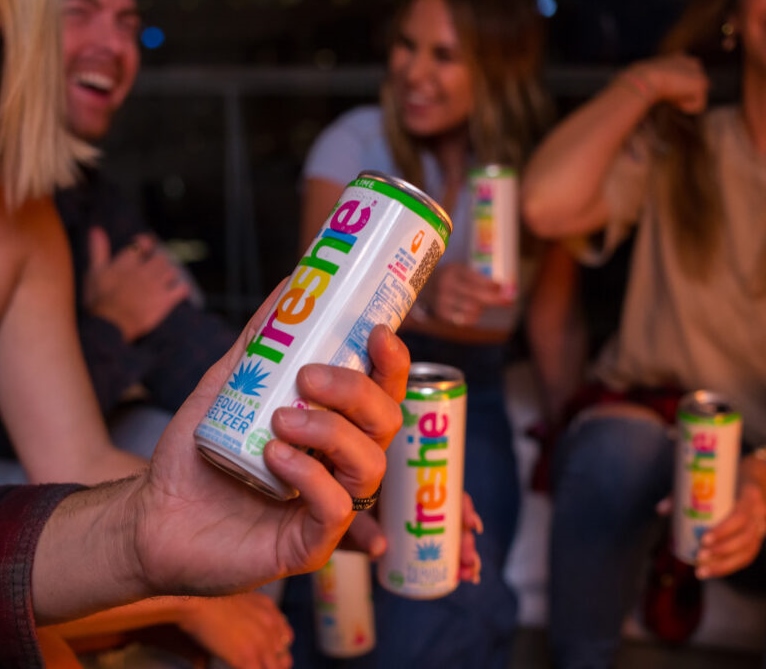 We invite you to pop open a can of this delicious canned libation and see why it's becoming a favorite amongst tequila lovers. Freshies are currently found at over 500 locations including retail, restaurants, and bars with the numbers growing daily.