For many years, orthodontists like the ones at Byford Smiles have used dental braces to fix misaligned and crowded teeth successfully. Nowadays, invisible aligners are even available for those wanting to avoid getting metal braces. Seeing that braces are an effective solution for aligning teeth and jaws, more people are wearing braces to achieve the perfect smile. The American Association of Orthodontists says that four million Americans are wearing braces today.
If you're considering wearing braces to correct your dental problems, you're on the right track, given that braces have become a popular lifestyle trend worldwide. However, you should know some myths about dental braces and the facts about braces to help you make an informed decision.
Let's dig in and start by debunking the common myths about dental braces.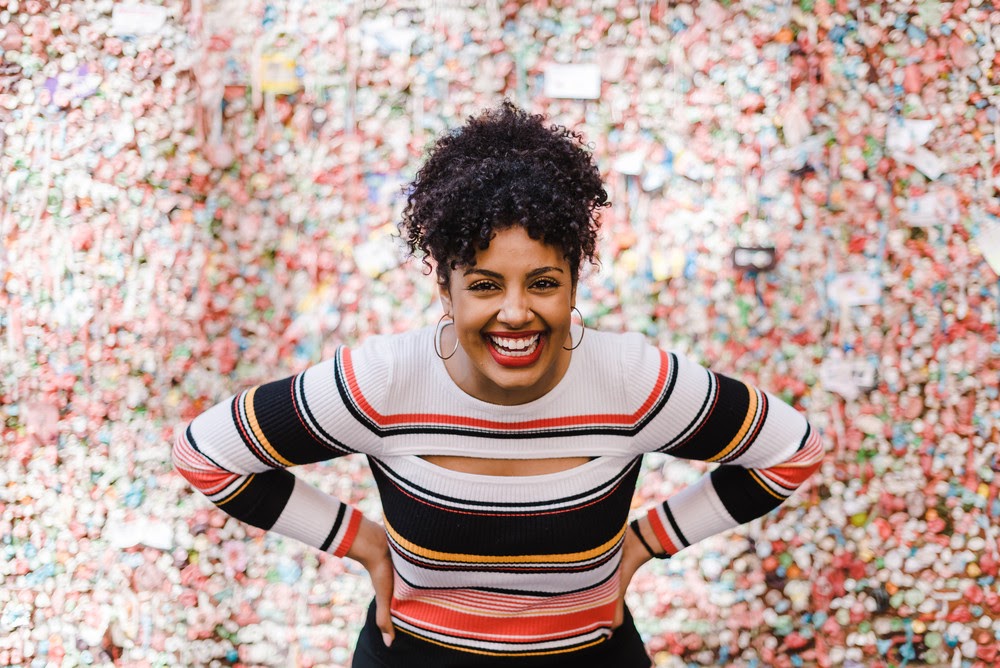 1. Dental Braces Are a Reserve for Children and Teenagers
Some years ago, dental braces were mostly used by children and teens. There were fewer adults with braces partly because wearing braces was not a common lifestyle choice. Today, the trend has changed, and more adults are wearing dental braces accounting for 20% of the patients that get braces each year. This has inspired an idea shift that has revolutionized the way people view dental braces. Thankfully, this has been in favor of adults wearing braces.
2. Braces Trigger Metal Detectors
This is yet another unfounded myth that is often thrown around. Contrarily, braces are made from a metal alloy referred to as nickel-titanium. As such, braces cannot trigger security checkpoint alarms. Also, dental braces don't increase your chances of being struck by lightning.
3. Braces Are Visually Unattractive
While it's true that some traditional metal braces didn't have much in terms of aesthetics, it doesn't ring true for modern braces. Today, you have more options for dental braces that are more visually appealing. The modern braces have thinner wires and smaller brackets that make them less noticeable. You can opt for lingual braces and clear aligners that are invisible or ceramic braces that are more attractive. On top of that, the Cost of invisalign has been getting more and more affordable as time goes on so now is a perfect time to invest in your teeth.
You shouldn't fall for any of the above myths if you're considering dental braces. Instead, take into account the following facts about dental braces.
1. Braces Treat Multiple Dental Problems
The majority of adults who wear braces are looking to get the perfect smile they have longed for. Besides aesthetics, correcting an overbite is the second most common reason why people wear braces. Dental braces are also used for corrective treatment for other dental flaws such as crooked or overcrowded teeth, overjet, unevenly spaced teeth, underbite, and other jaw misalignments that cause an uneven bite. With our modern lifestyle, it's easy to feel uneasy if you have a dental flaw, but don't fret because dental braces can fix your dental problems.
2. You'll Need To Wear a Retainer After Braces
Wearing retainers after removing your braces helps you retain your straight smile for a lifetime. Your orthodontist will advise you on how long you should wear your retainers. As you get older, teeth keep moving through a process referred to as mesial drift. This means that your gains can be undone if you remove your dental braces and fail to wear retainers. Your orthodontists will recommend that you wear your retainers for the rest of your life in some cases. The good thing is that retainers are removable, so you can choose when to wear them.
3. Sometimes Tooth Extraction Is Necessary Before Wearing Braces
In certain cases, your orthodontist may opt to extract some teeth to boost the effectiveness of your brace treatment. Tooth extraction may be necessary to correct teeth overcrowding, remove crooked teeth, correct jaw misalignments, and remove impacted teeth.
Today, wearing braces has become an acceptable lifestyle choice for many adults worldwide seeking to achieve the perfect smile. If you're considering wearing braces for your dental problems, you should consider the above facts and disregard the myths about dental braces.