Once the engagement is over, it's time to get down to the serious but fun business of looking good for your wedding. If you're unsure of where to start, read on to see some suggestions. They're some of the most popular treatments that people get for their wedding day.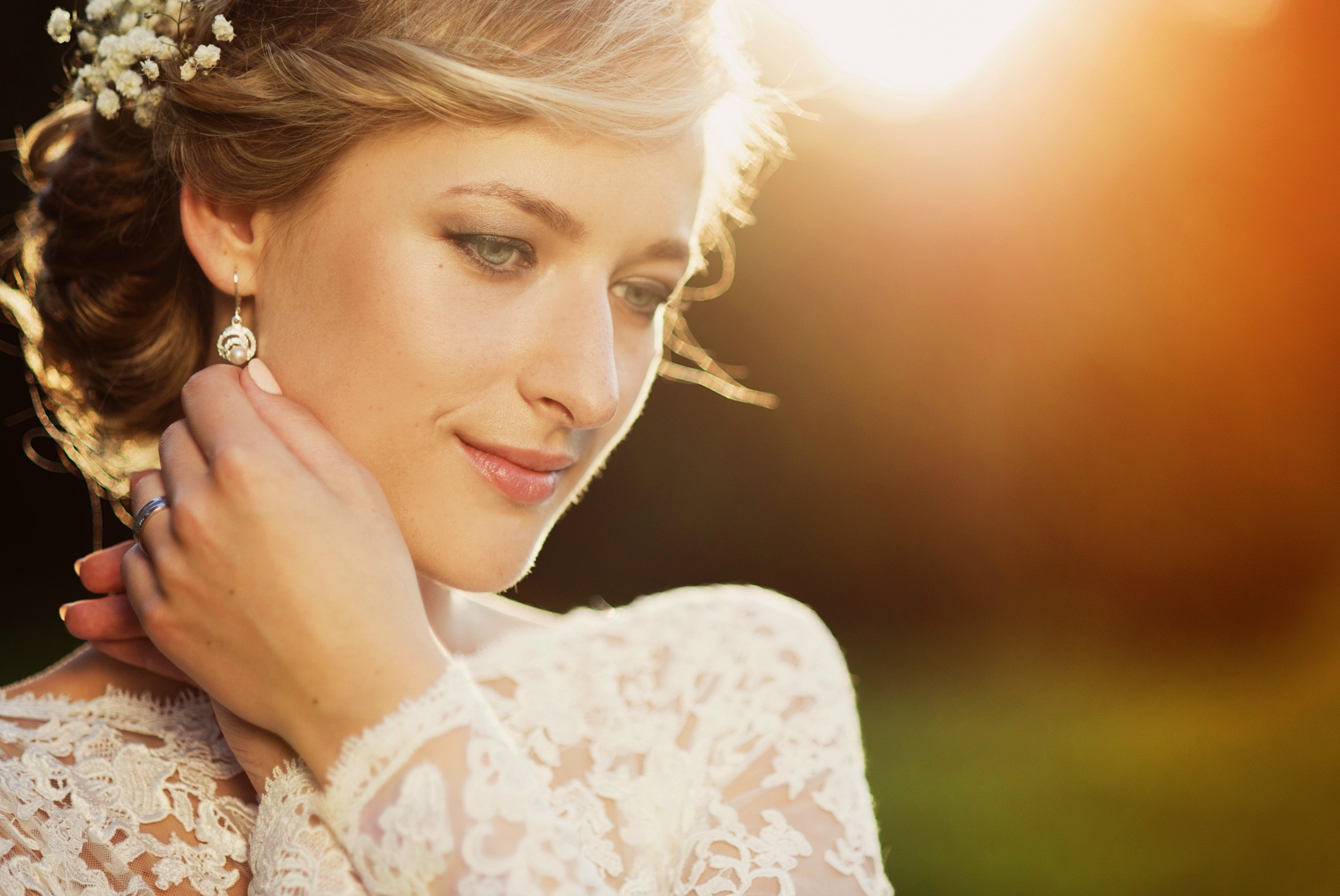 Get a Dermal Filler
One popular treatment for brides-to-be is getting dermal filler, which will be just as effective as Botox for refilling lost volume and helping you clear wrinkles. It will help your face appear smoother and fuller, making sure you're radiant in the wedding photos. Make sure to only get it from a certified professional who will use FDA-approved filler on you and eliminate any possible risk. Since they can last for anywhere from six months to one year, and some up to five years, it's important to let the doctor know exactly what you want, depending on different factors such as your budget.
Erase Unwanted Tattoos
If you have some ink that you would prefer didn't make an appearance on your big day, there are options available to get rid of it. From traditional tattoo removal which you can consider if you have enough time before the wedding, to more effective modern methods, there are a number of solutions. Shop around for a shop that offers this service and make sure to look for reviews online to ensure that they can do a good job. For the best results, allow at least one year between the procedure and the wedding so you can be sure that your skin has settled after the treatment.
Get Lash Extensions
Another popular procedure that you can look into is lash extension. Depending on the look and the amount of fullness you want, there are different options available. With the average couple set to spend up to $22,500 on their wedding ceremony and the reception, it may be important for you to think about your budget before you decide on the lash extension service you want. Once you pick what you want, try to get it done a week before the wedding. This way, you will get used to your new lashes and they won't have time to grow out and start shedding.
Consider Laser Hair Removal
For the easier application of makeup and more effective facial treatments, you should look into laser hair removal. Depending on the place it's done as well as the degree to which it needs to be done, there may be different price tags attached to it. Plan for it as early as possible because you will need a number of sessions to see permanent results, and you will not only be set for the wedding but for the honeymoon as well!
Visit Your Dentist
Finally, all eyes will be on you on this day, and you will be expected to be happy and smiling for the pictures and the well-wishers present. To give yourself a confidence boost on this day, pay a visit to your dentist and have any issues you may have addressed. With over half of the adult population in the U.S. aged over 50 years agreeing in a survey by the American Academy of Cosmetic Dentistry that a smile is the one physical feature that is always going to be attractive, regardless of age, it's clear that people treasure a bright, healthy smile.
Consider these beauty treatments for your wedding day to ensure that you look as amazing as you feel. The moments you create will stay on for a long time to come, making the procedure you have done worth every penny.