We're a bit behind on this but we still are here to celebrate the mighty grapefruit! Did you know the month of February is National Grapefruit Month? We may have missed the official celebration but that doesn't mean we didn't enjoy using products made with this zesty citrus fruit. Today, we highlight beauty products, personal care products, as well as drinks and beverages that feature this refreshing fruit that's sometimes sour, sometimes semi-sweet.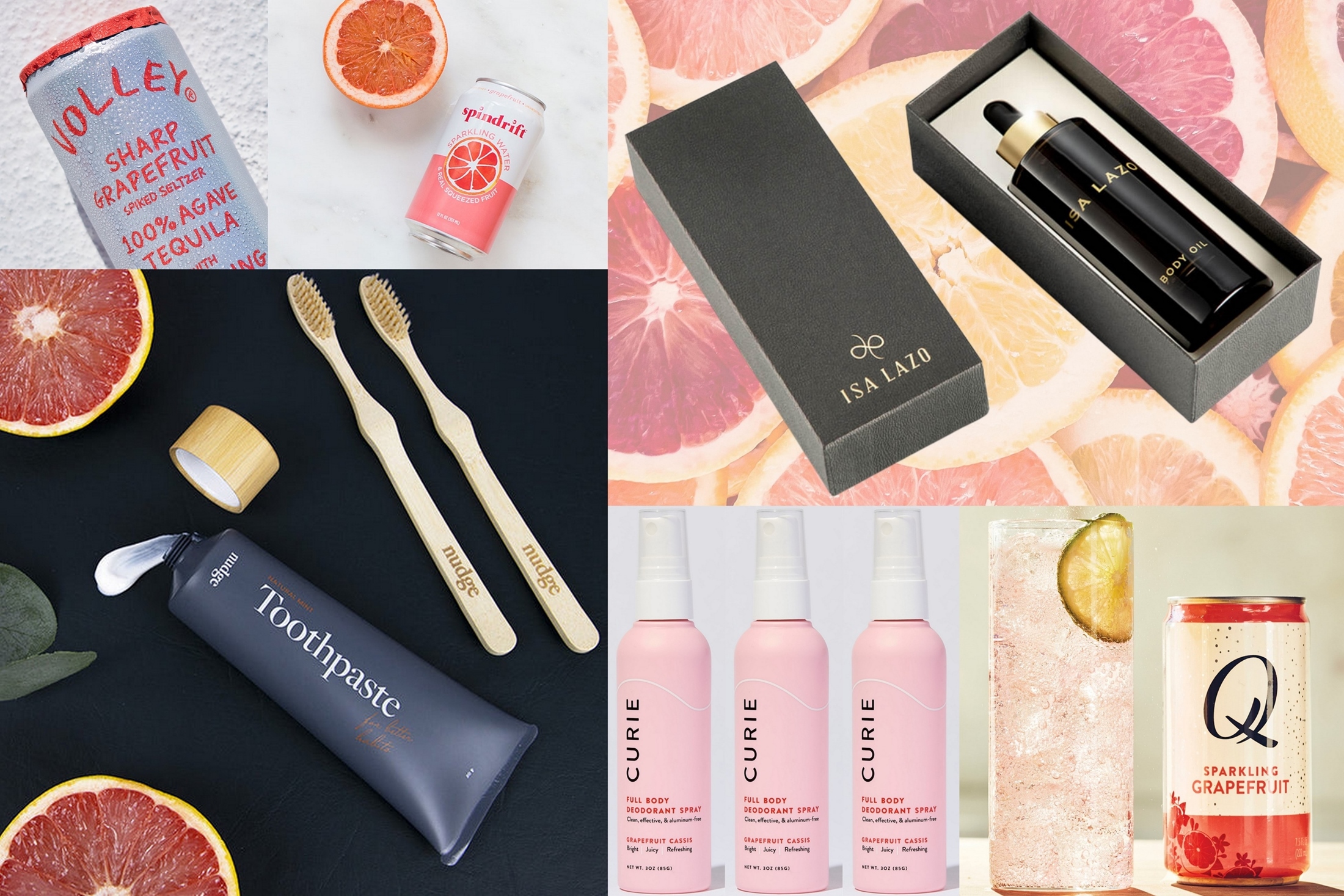 For the most part, the first thing that likely comes to mind when thinking about grapefruit is its ability to keep your immune system healthy. But this popular vitamin has several benefits for the skin when applied topically, too. We're highlighting some amazing products we know you'll enjoy from Isa Lazo, Nudge, Curie, Spindrift, Q Mixers, and Volley. Keep reading to get acquainted with them.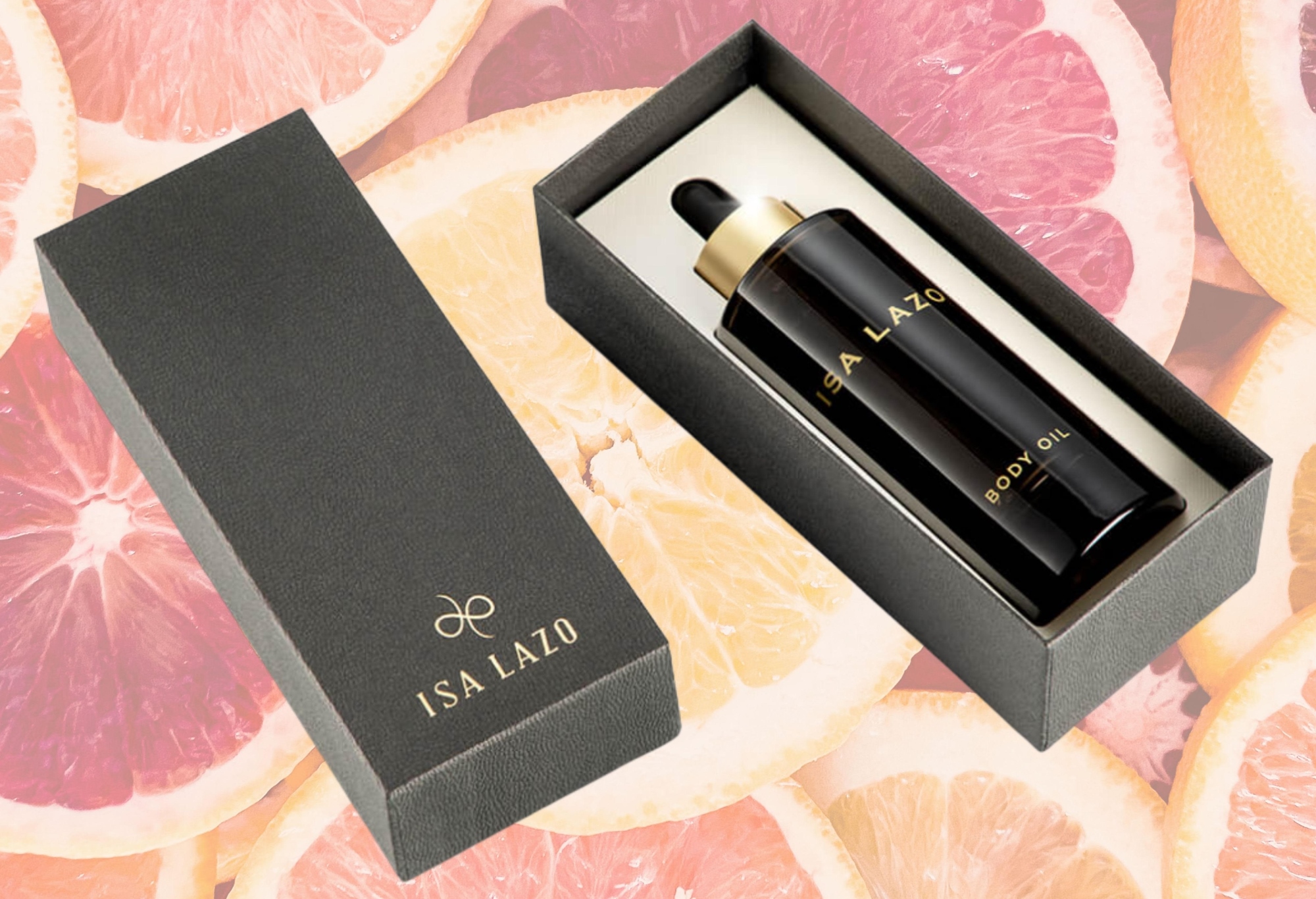 Give the gift of grapefruit to your whole body with Isa Lazo's Body Oil. The tantalizing and luxuriously lightweight oil features a blend of refreshing natural floral and fruit essences. This wonder product will have you saying, "what winter skin?" Its key ingredients include Jasmine Oil, Tea Tree, Jojoba, and, of course, Grapefruit oils. These oils are essential to deeply hydrate, clear up congested skin, reduce ingrown hairs and leave your skin supple and soft. We already love their facial oil and toner, so it was no surprise this body oil was an instant favorite.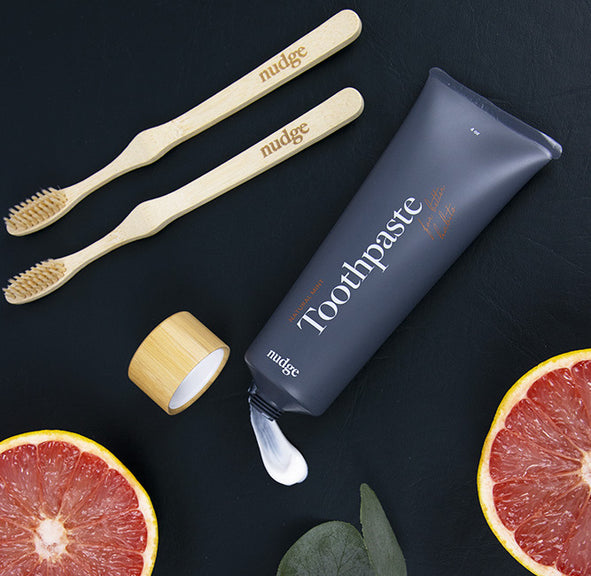 Go beyond just cleaning your teeth and actively work to repair them with this grapefruit and mint, essential oil-based natural toothpaste. This Nudge toothpaste is great for remineralization, whitening, micro-lesion repair/reversing, plaque removal, and reduction of hypersensitivity. It also is fluoride-free (thanks to kalident!) and cruelty-free.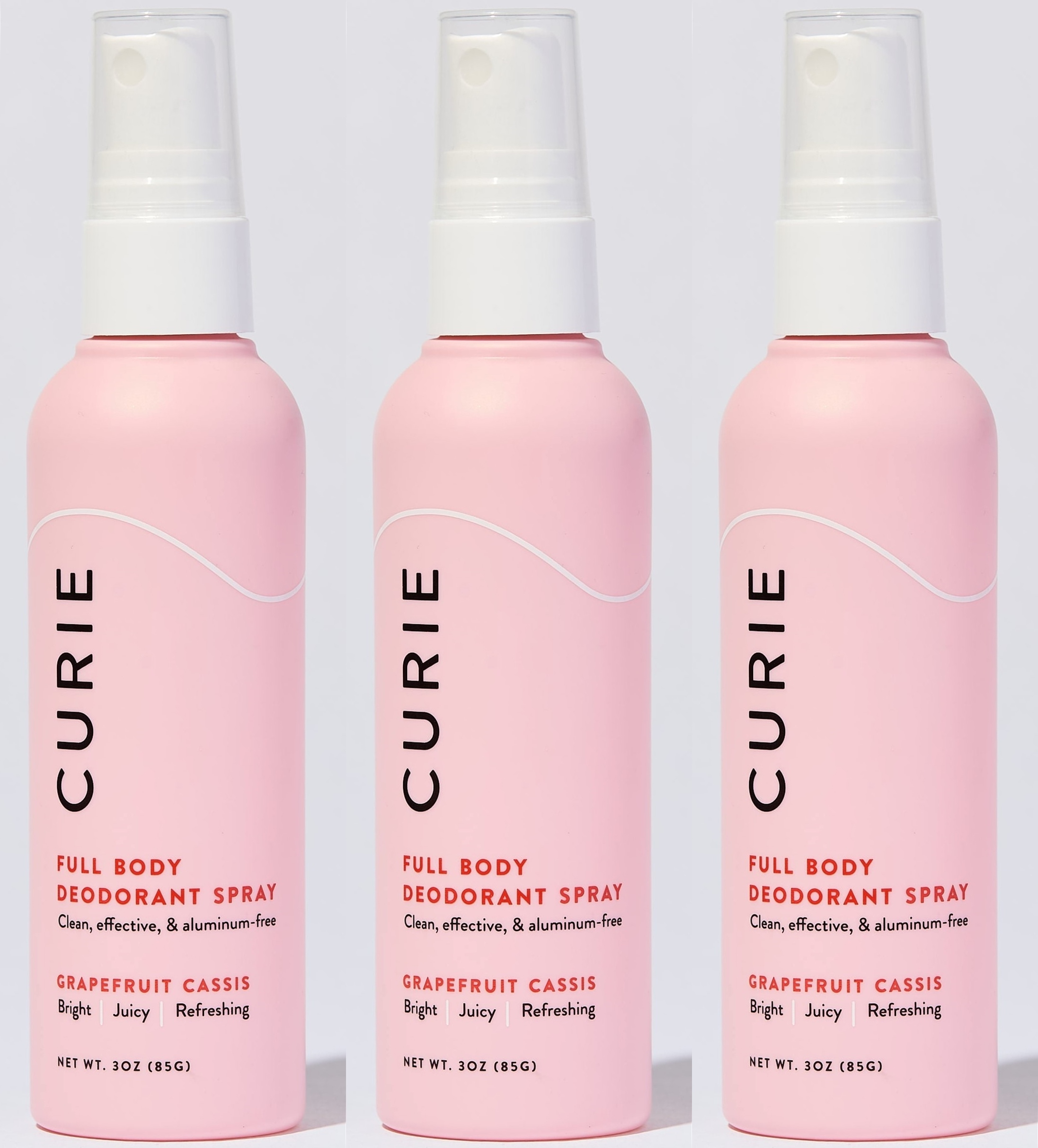 The spray-anywhere deodorant of your dreams. Made with ingredients like sage oil, witch hazel, and probiotics ( without aluminum, parabens, or phthalates), this zero-residue, non-aerosol spray works wonders at the start of your day anytime you need a quick refresher. Plus, it contains no baking soda which means no irritation. Its grapefruit cassis scent is juicy, bright, and effervescent. You'll love its fragrance notes:
Top Notes: Bergamot, Pink Grapefruit, Lemon, Red Cassis
Middle Notes: Orange Blossom, Peppermint, Jasmine, Rosemary
Base Notes: Clean Musk, Petitgrain, Ylang Ylang, Amber, Neroli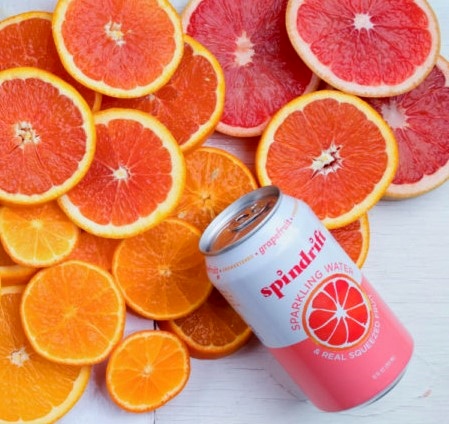 Spindrift has taken this pink, tangy citrus fruit and added sparkle. They use real grapefruits, juiced and canned within weeks, alongside touches of orange and lemon to highlight the flavor of the grapefruit. If you like eating this hero citrus fruit, we know you'll love drinking this refreshing and alcohol-free sparkling water. Get it in two available sizes, 12oz, and 16oz cans.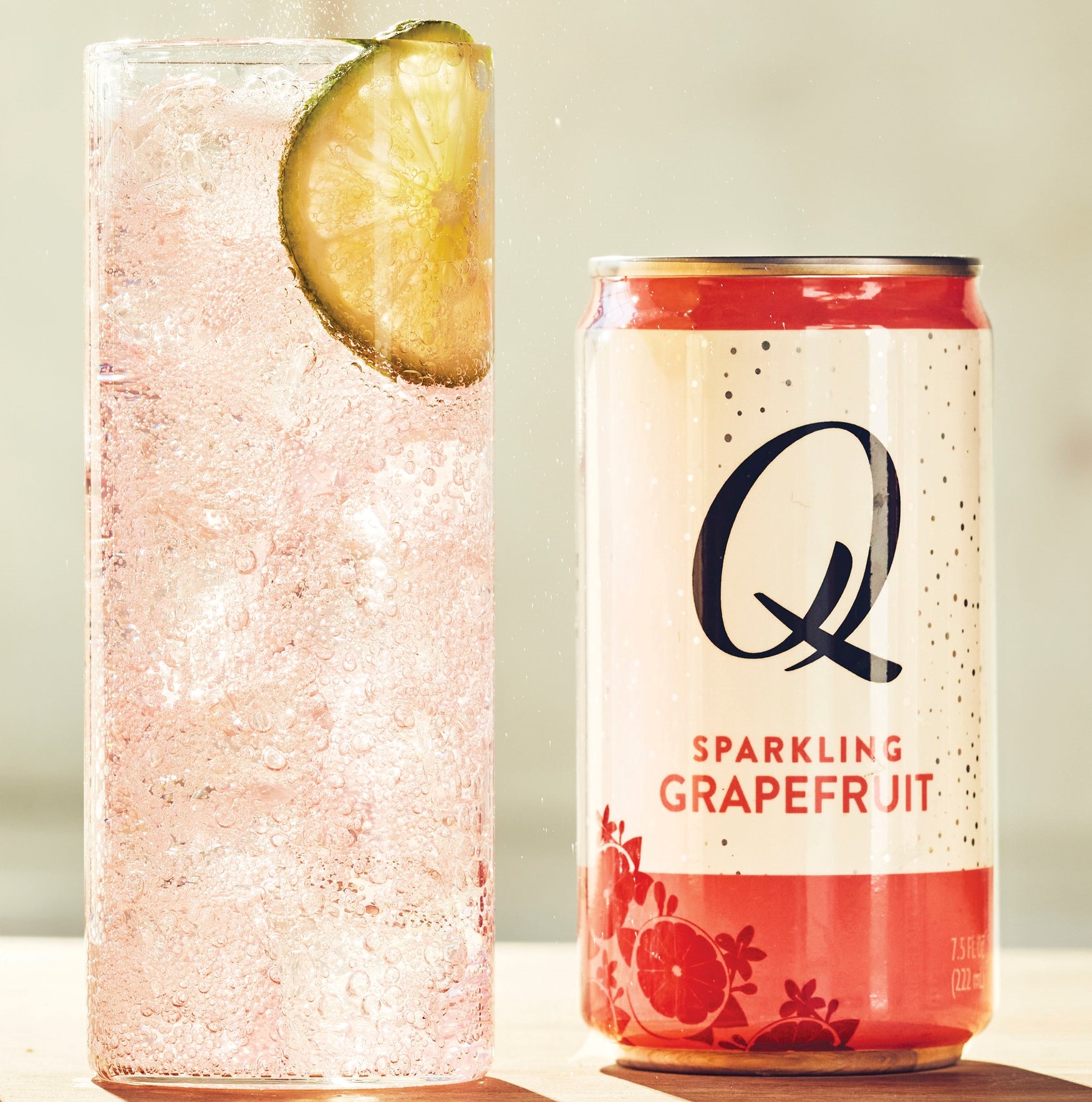 Most grapefruit sodas are loaded with sugar. Like they're trying to hide the grapefruit from us. Q Grapefruit actually tastes just like grapefruits, fresh, bitter, and tart, with just a hint of sweetness. Why? Because they use lots of real grapefruits from sunny Florida. Enjoy straight out of the can, or use it as a base for your mixed drink recipes. This deliciousness is available in 7.5 oz cans, 6.7 oz bottles, and 500 ml bottles.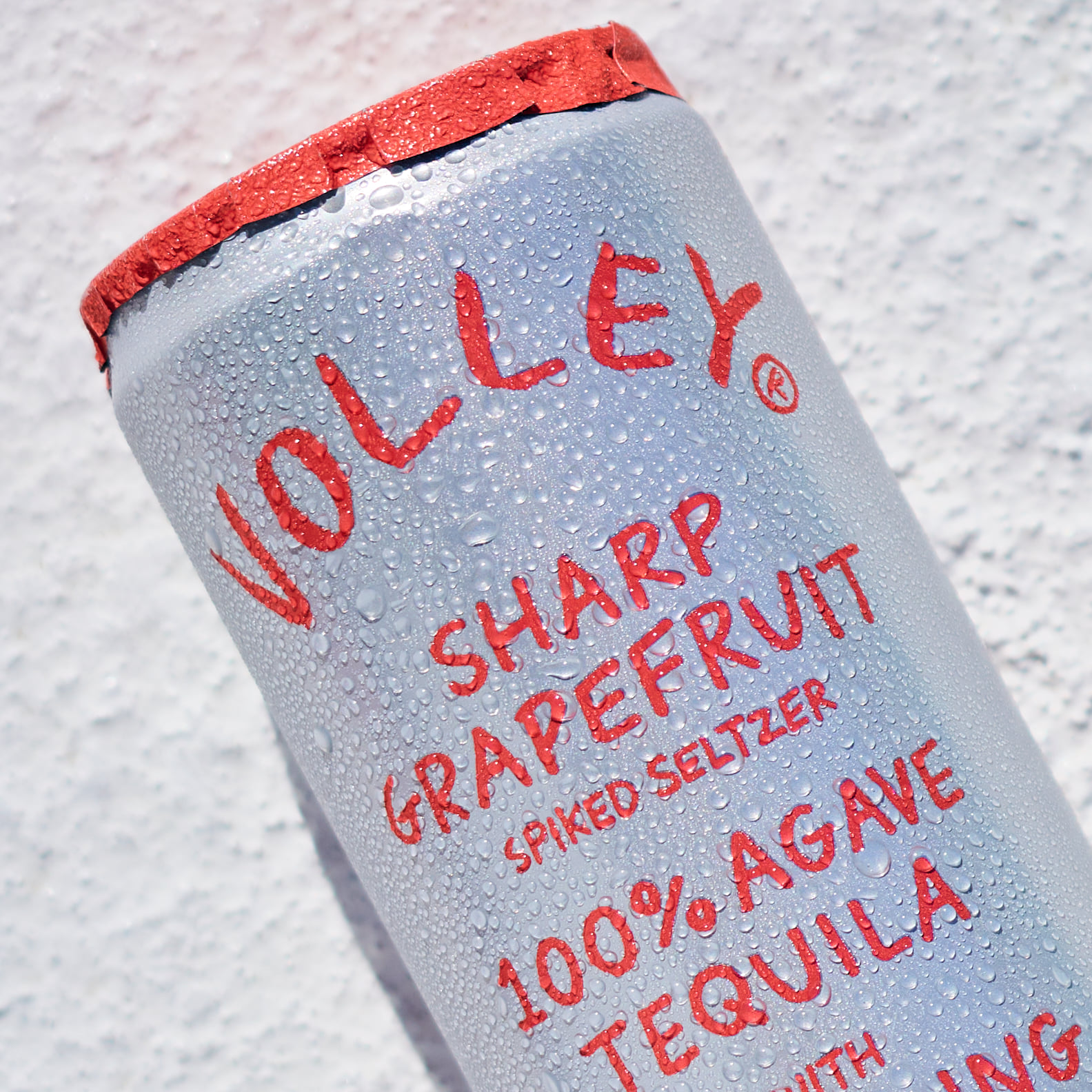 For those who want a sparkling beverage with alcohol, Volley's spiked tequila seltzer is absolutely what you should reach for. Volley combines organic grapefruit juice from Texas, sparkling water, and premium 100% blue agave tequila to bring you their grapefruit spiked seltzer. You will truly love and enjoy this gluten-free mix of the most refreshing notes with no added sugar.