Last October, we told you about great washable laundry bags that are the perfect must-have for your dirty gym clothes and travel clothes. It's a great way to isolate dirty gear, keeping germs and odors locked in so they don't get into your other items. Today, we're taking things one step further by highlighting GarmaGuard Garment and Fabric Cleanser. We may recognize them from their appearance on season 12 of ABC's Shark Tank.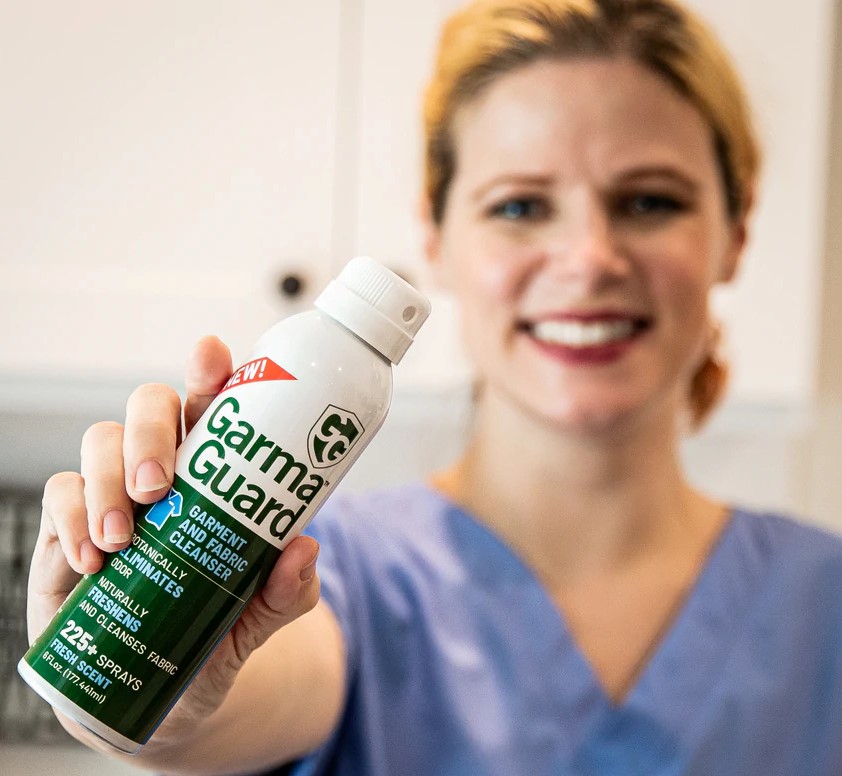 As the name suggests, it is a garment and fabric cleanser. The first all-natural garment cleanser, actually. It uses natural ingredients to eliminate odor-causing bacteria from clothing, shoes, uniforms, and more instantly and effortlessly. We've been using it with the washable Stnky laundry bag we mentioned at the beginning and we never have to worry about having a gym bag that just reeks of odors.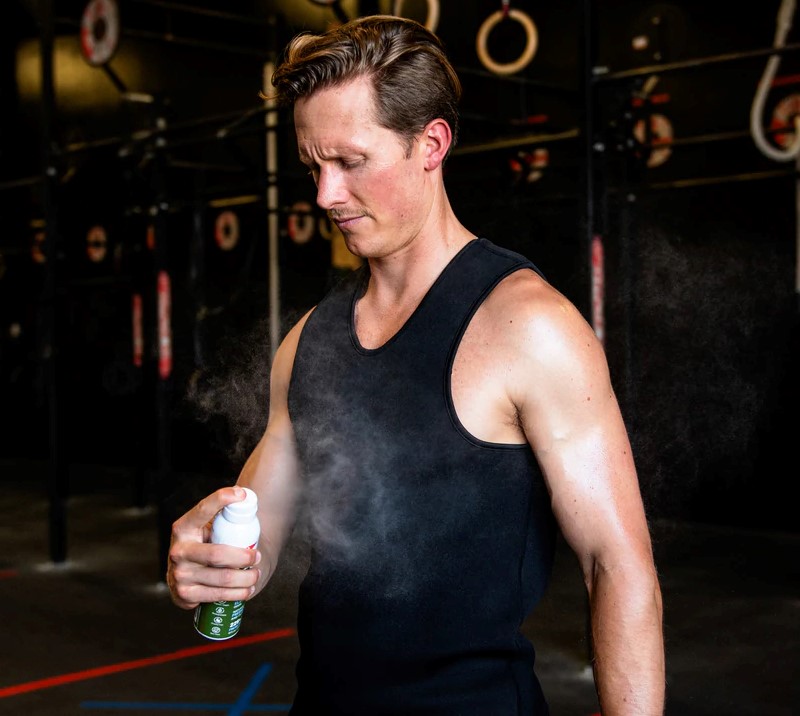 Created by a US Army Veteran, GarmaGuard is a game-changer for items that are difficult to wash, such as pet bedding and car seats. In fact, one quick spray of GarmaGuard will address odors on clothing, shoes, uniforms, towels, bedding, car seats, couches, dog beds, and accessories. GarmaGuard is safe to use on all surfaces. It's the essential on-the-go spray for all of life's odor-filled moments.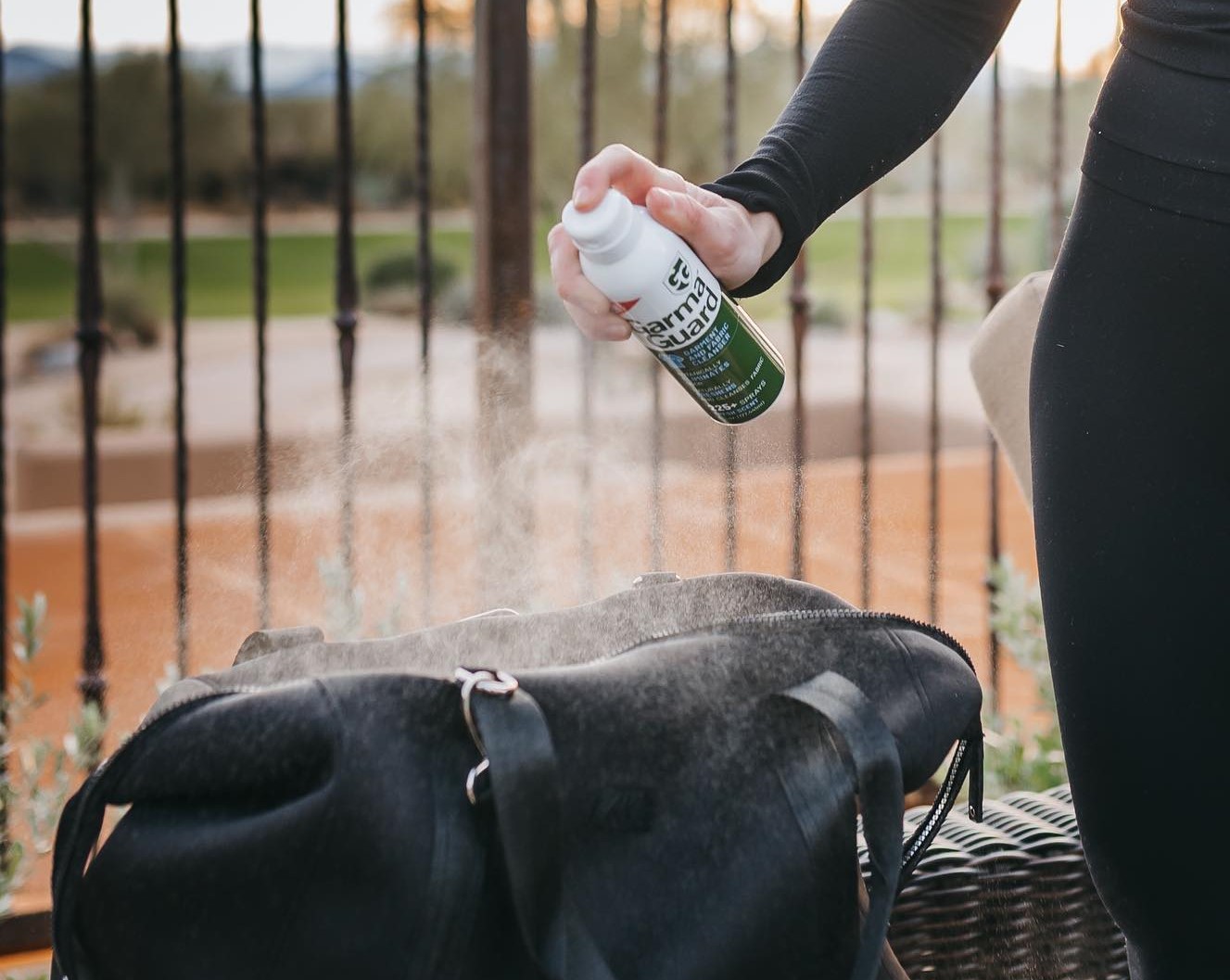 GarmaGuard is natural, non-GMO, cruelty-free, and free of harsh and abrasive chemicals. It won't bleach or stain your clothes. The brand boasts happy customers in Law Enforcement, Nursing, Military, Firefighting, and Ambulance Services. It's the perfect solution for anyone who wants to eliminate odor-causing bacteria from their clothing, and shoes instantly and easily. How else can you spot-treat an area to eliminate odors causing bacteria on-demand?
Since it's so effective in eliminating odors, we can't help but wonder how effective it is against food and cooking smells as well as cigarettes. Both are dominant smells that tend to linger. We're neither chefs nor smokers, so we've not had the pleasure of testing this theory out.
Each 6 oz. bottle of GarmaGuard sells for $12.99 (a 30-day supply) and is available on Amazon. Are you a chef/cook or smoker who has tried GarmaGuard? We'd love to hear your feedback on the all-natural odor elimination spray.