Just in time for Cinco de Mayo, Lone River Ranch Water, pioneers of the agave seltzer/ranch water market, welcomes a new addition to their original Ranch Water hard seltzer lineup. Join us as we try to slowly sip the thirst-quenching margarita-style, canned beverage, Ranch Rita.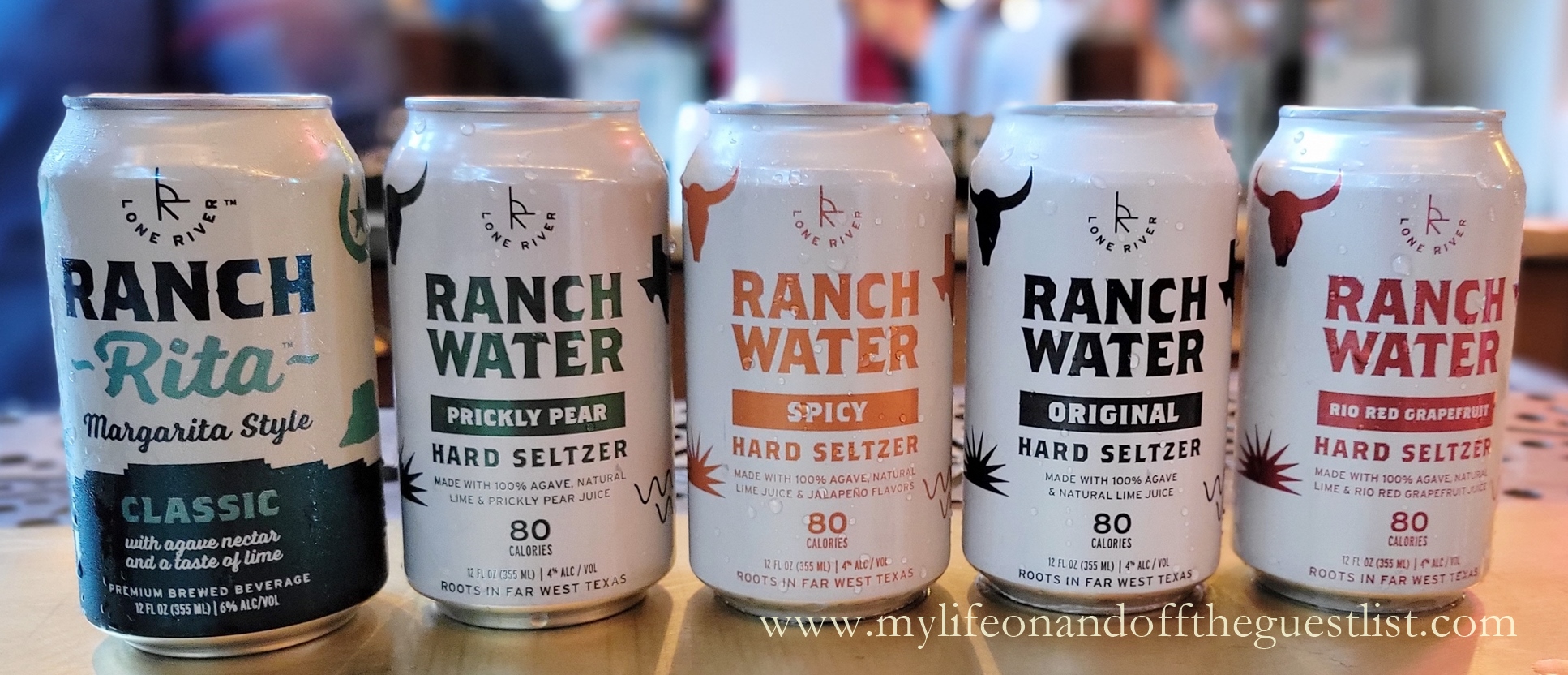 Inspired by the iconic ranch water and margarita cocktails of Far West Texas, Lone River's Ranch Rita is made with agave nectar and a taste of lime. It is a premium take on the canned margarita-style beverage, with quality ingredients, fuller flavor, and a 6% ABV. Lone River hosted an event in New York to celebrate the launch featuring Oscar and Grammy award-winning artist and star of "Yellowstone," Ryan Bingham.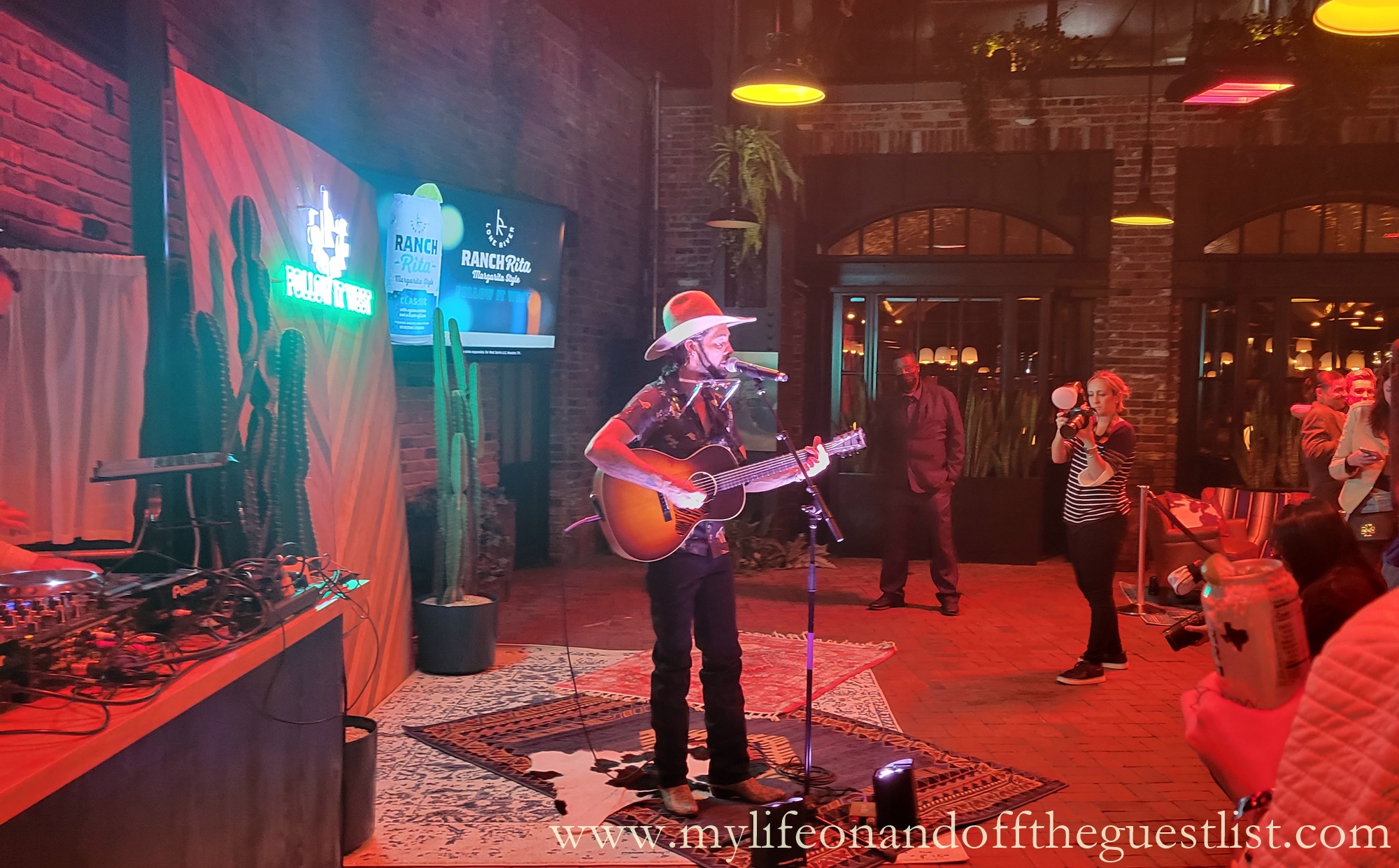 Guests enjoyed not only enjoyed a wonderful performance by Ryan Bingham (click here for our Instagram Reel), we enjoyed delicious Tex-Mex cuisine, continuous flows of Lone River Ranch Waters, and amazing goodies like personalized denim jackets.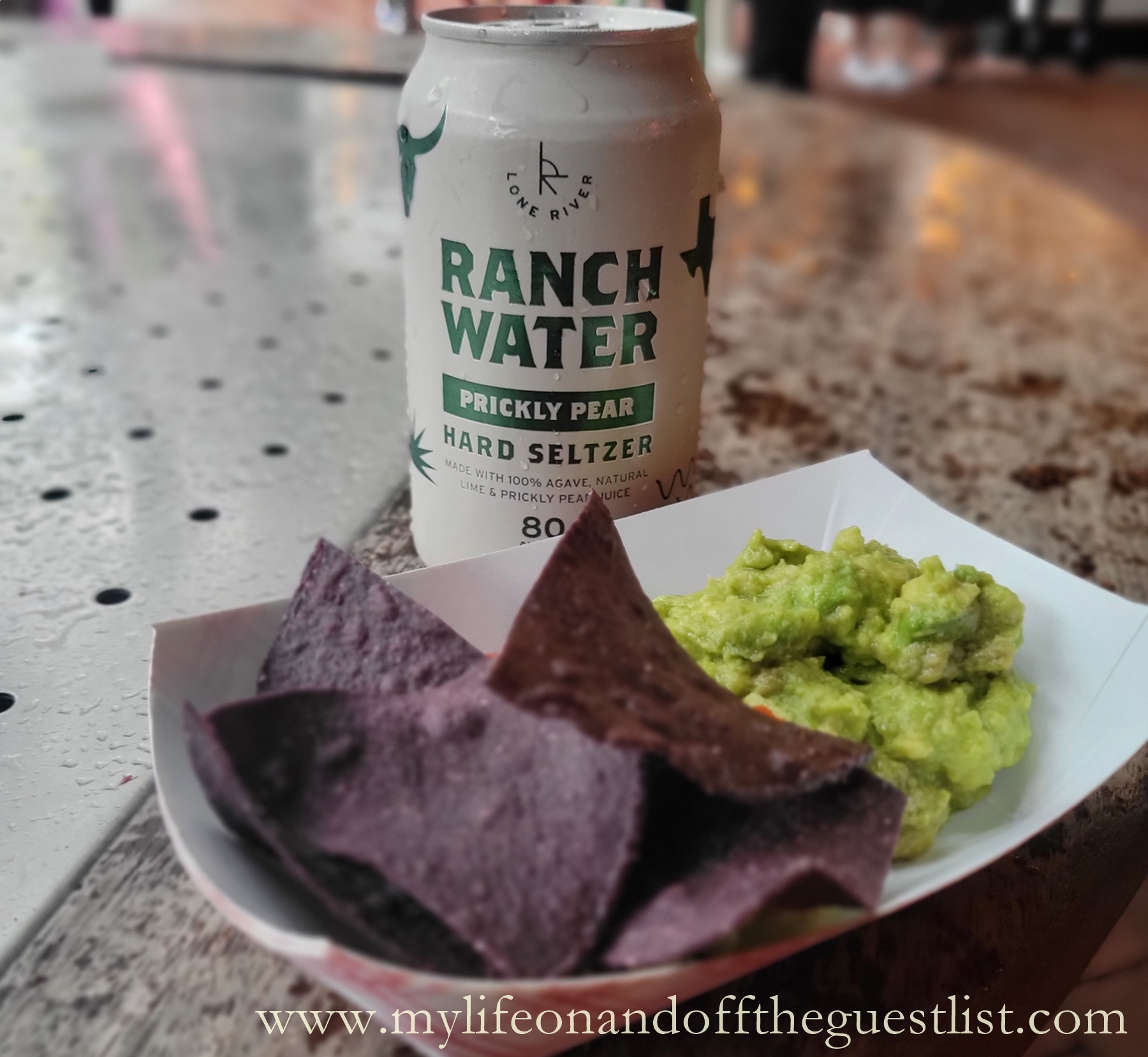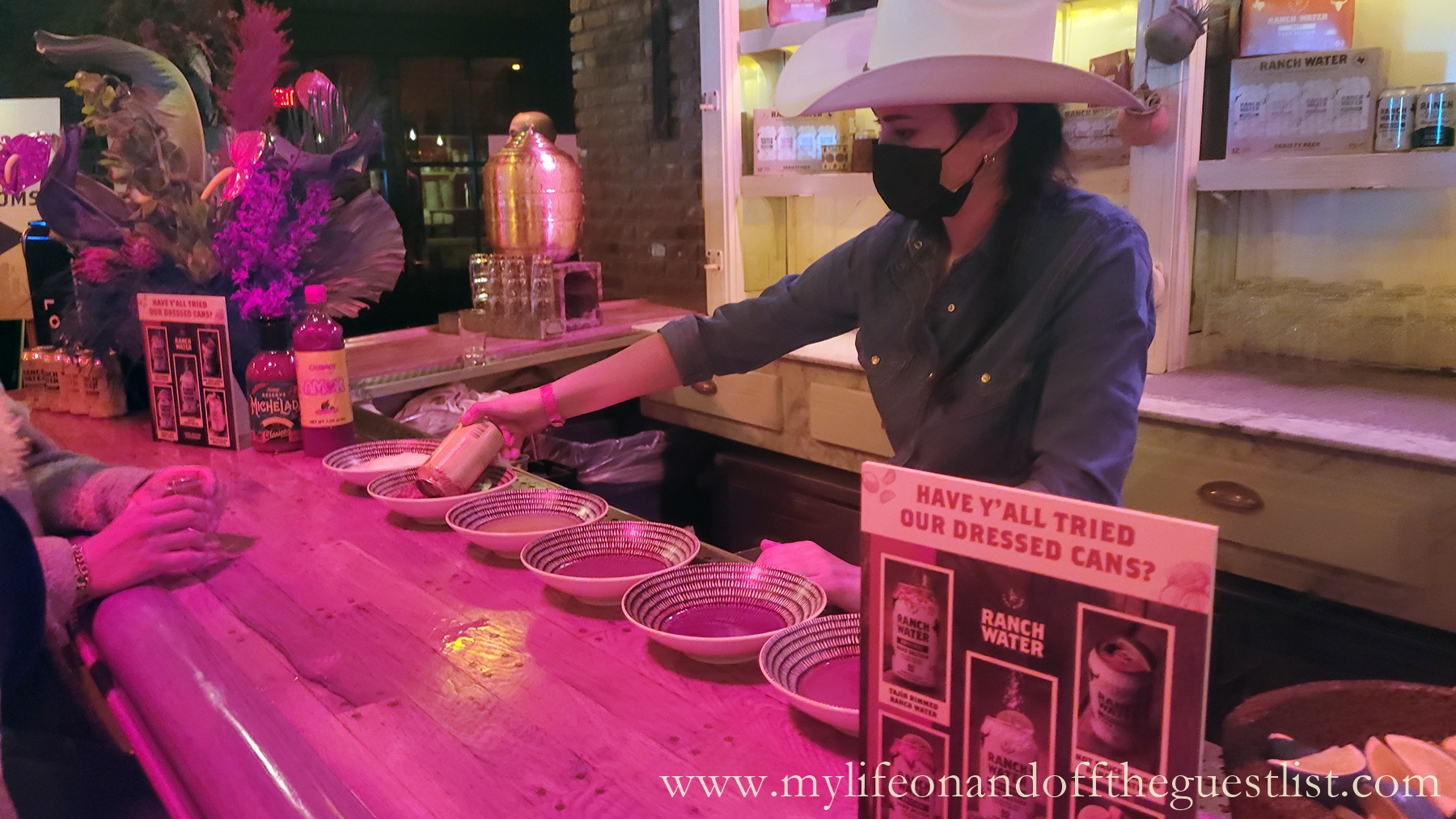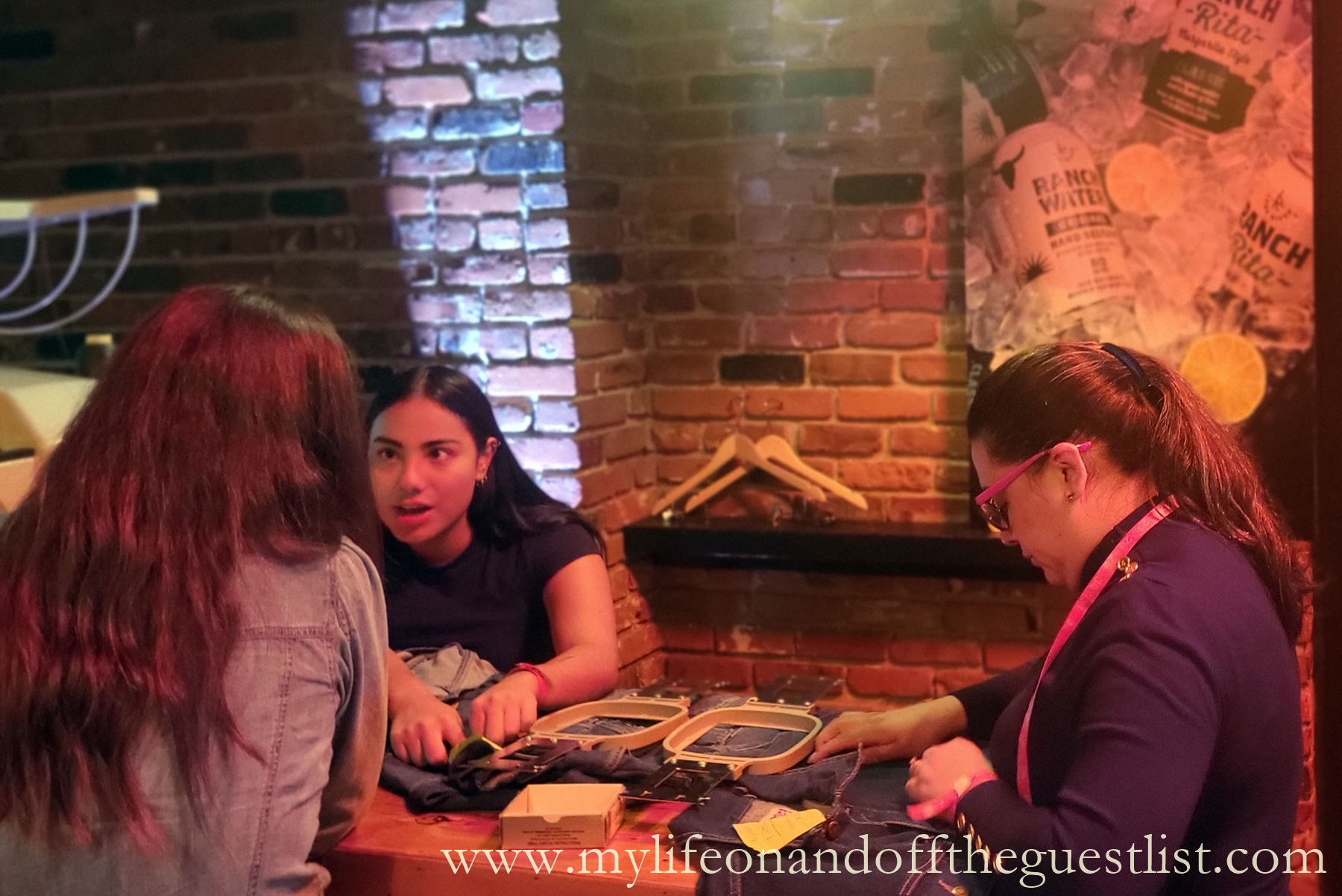 "Lone River Ranch Water was born out of innovation and that same sentiment remains top-of-mind as we hold our position as the No. 1 Ranch Water brand in the U.S.," says Katie Beal Brown, Founder & CEO of Lone River Beverage Company. "The margarita is one of America's most beloved cocktails and originally invented in Far West Texas, so a margarita style beverage was a natural addition to our portfolio. With a cocktail as iconic as the margarita, we wanted to get as close as possible to what we love about the real thing and we've answered the call of our consumers by offering a product with quality ingredients and that indulgent salty and lightly sweetened agave flavor."
The Lone River Ranch Rita margarita-style beverage is available in 6-packs of 12 oz cans, as well as 16 oz and 23.5 oz single-serves. It is best enjoyed chilled from the can and is especially delicious when dressed with lime and salt. The premium brewed beverage delivers on the indulgent taste of the classic margarita cocktail with significantly fewer calories and less sugar than packaged and restaurant-style options (a 12 oz can contain 150 calories and 5 grams of sugar).
For more information about Lone River Ranch Water and Ranch Rita, visit www.loneriverbevco.com.