Last month we introduced you to CleanCo, a range of non-alcoholic spirits and a delicious alcohol alternative. Now that we are officially in October, we thought we'd start off the month with some non-alcoholic CleanCo cocktails to highlight Sober October. For those not familiar, Sober October is the month-long event that encourages and challenges people to abstain from alcohol. Today, we're sharing delicious, fall-inspired, non-alcoholic cocktails from CleanCo to help kick off the autumn festivities. With only 10 calories per serving and zero sugar, the hangover-free, non-alcoholic offerings are sure to make your Sober October an enjoyable event.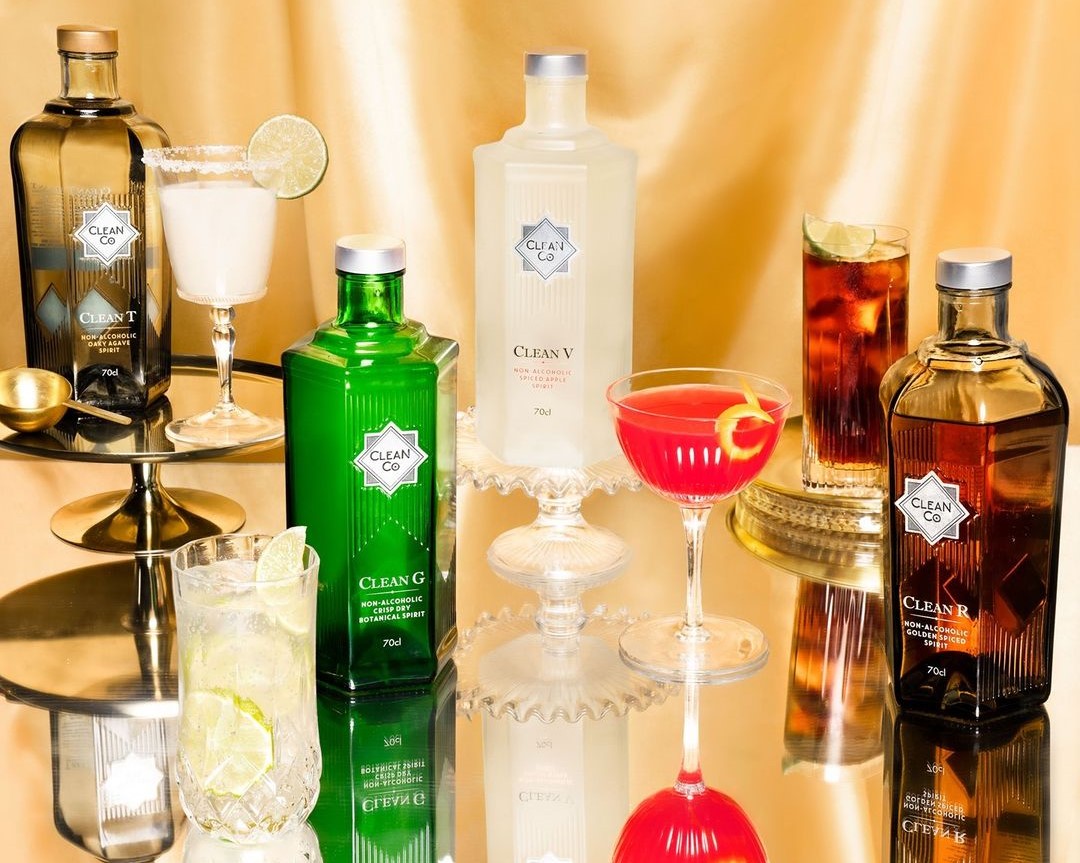 Known to be a fall staple, you can't go wrong with an apple-flavored drink like the Clean Apple Mule. Made with spiced apple vodka alternative – Clean V Apple, ginger beer, and lime. These ingredients fully embrace the autumn flavors to create a crisp, refreshing cocktail that will help you transition from summer to fall.
For those looking for a classic cocktail with a CleanCo twist, look no further than the Clean & Simple Margarita. It's great all year round, so it's sure to be a hit for Sober October. This cocktail is made with the Blanco tequila alternative – Clean T, lime juice, simple syrup, and salt. This simple, yet refreshing cocktail is perfect to sip solo or batch with friends.
Lastly, the Clean and Stormy is bursting with fall flavors and is the perfect option to sip on during Sober October, as you watch the leaves change color! This cocktail is mixed with the spiced rum alternative –Clean R, ginger beer, and lime juice. It creates a non-alcoholic cocktail that perfectly embodies the flavors you'll crave on those chilly autumn evenings.
Do these non-alcoholic drinks sound as delicious to you s they did to us? Then you're in luck as we have included the step-by-step recipe for you to enjoy in the comfort of your home as the temperature decreases. We promise these non-alcoholic, CleanCo cocktails will help you enjoy Sober October to its fullest.
Clean Apple Mule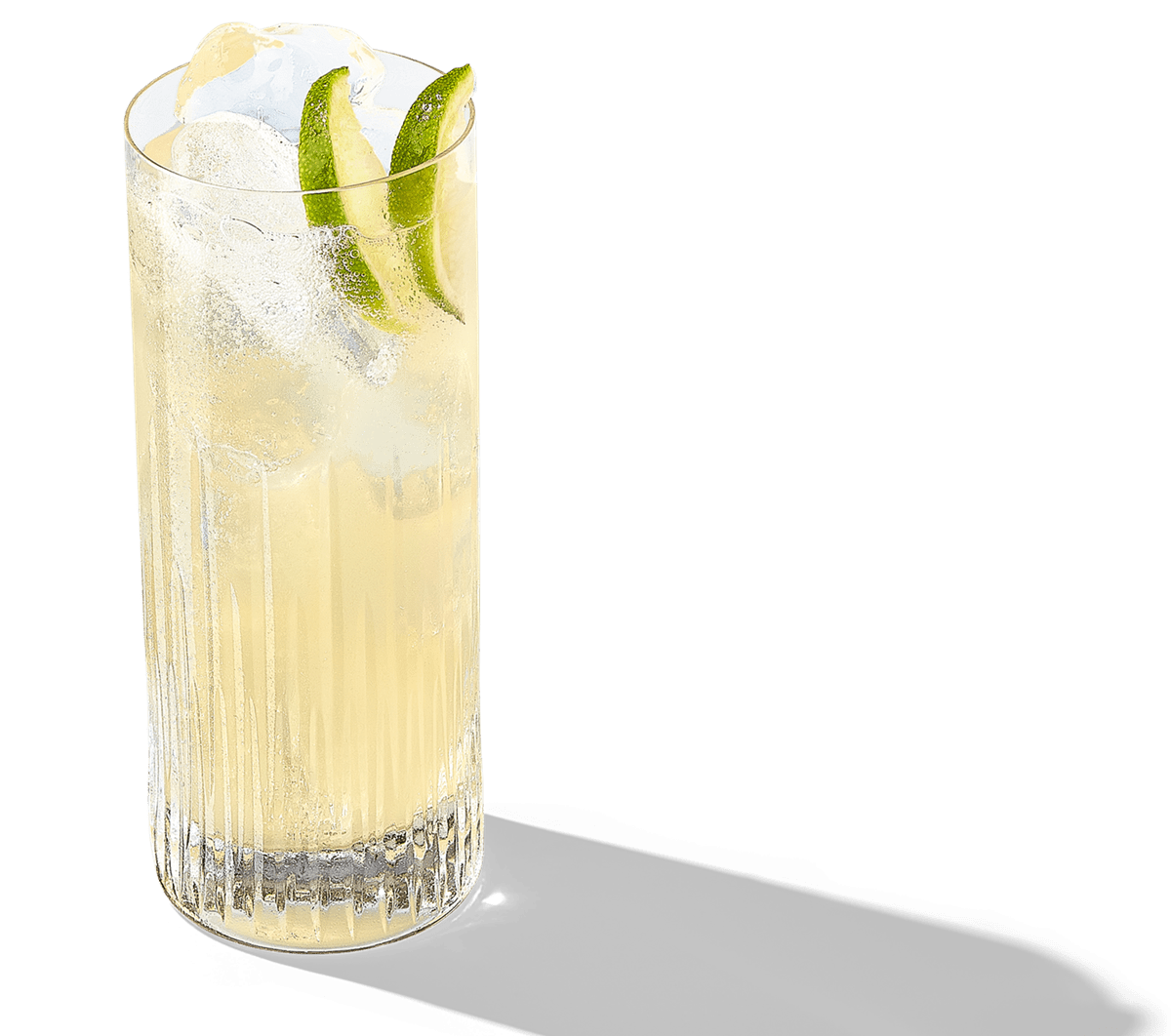 2 oz CleanCo Clean V Apple
4 oz ginger beer
1 lime wedge squeezed
Add Clean V and ginger beer to a tall glass, then add ice along with a lime slice so that the garnish is layered throughout the length of the drink. Save one lime slice to place on top.
Clean and Stormy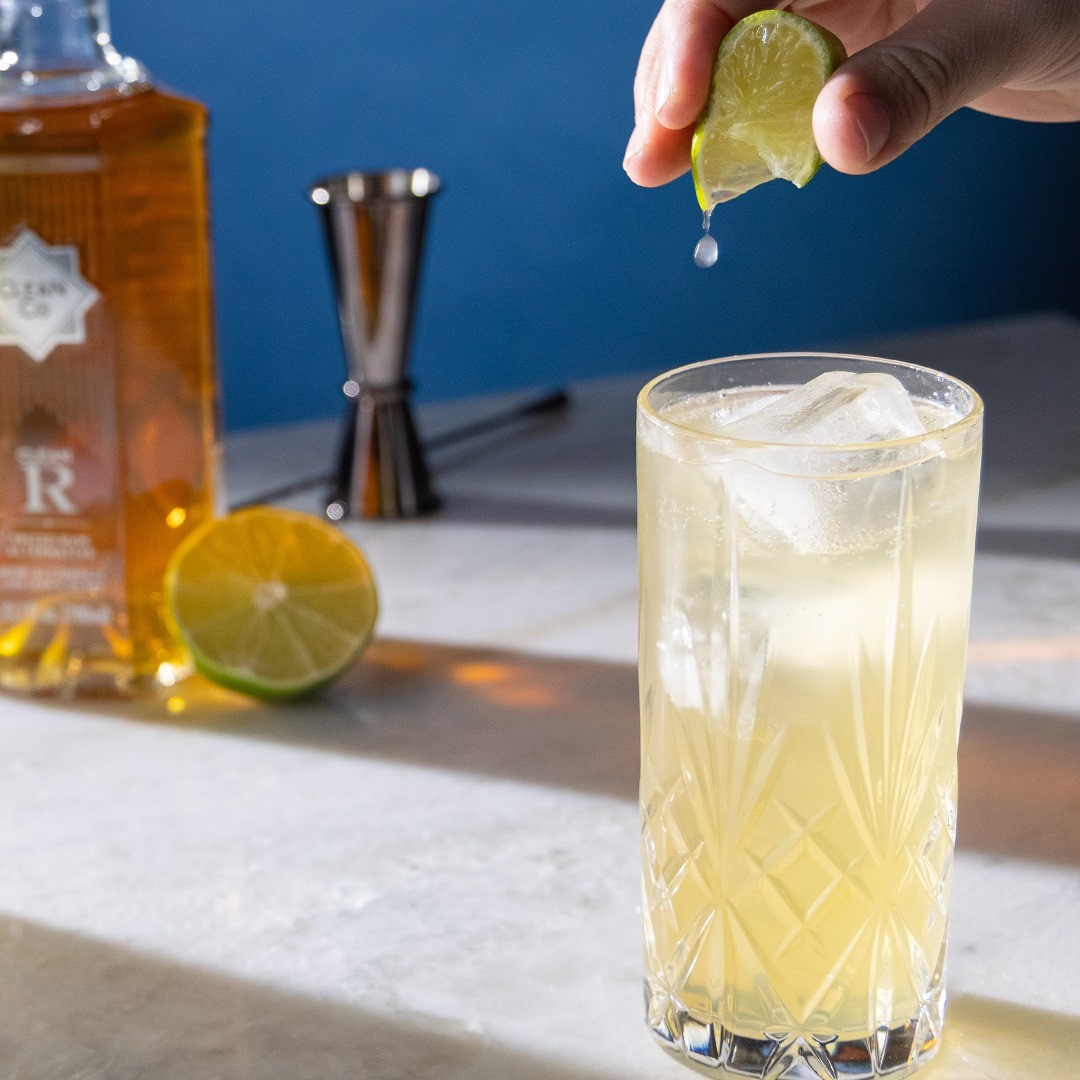 2 oz CleanCo Clean R
4 oz ginger beer
1 lime wedge squeezed
Add Clean R and ginger beer to a tall glass. Take a wedge of lime and squeeze the juice into the glass. Fill the glass with ice, then slide a thin wheel of fresh lime down the inside of the glass.
Clean & Simple Margarita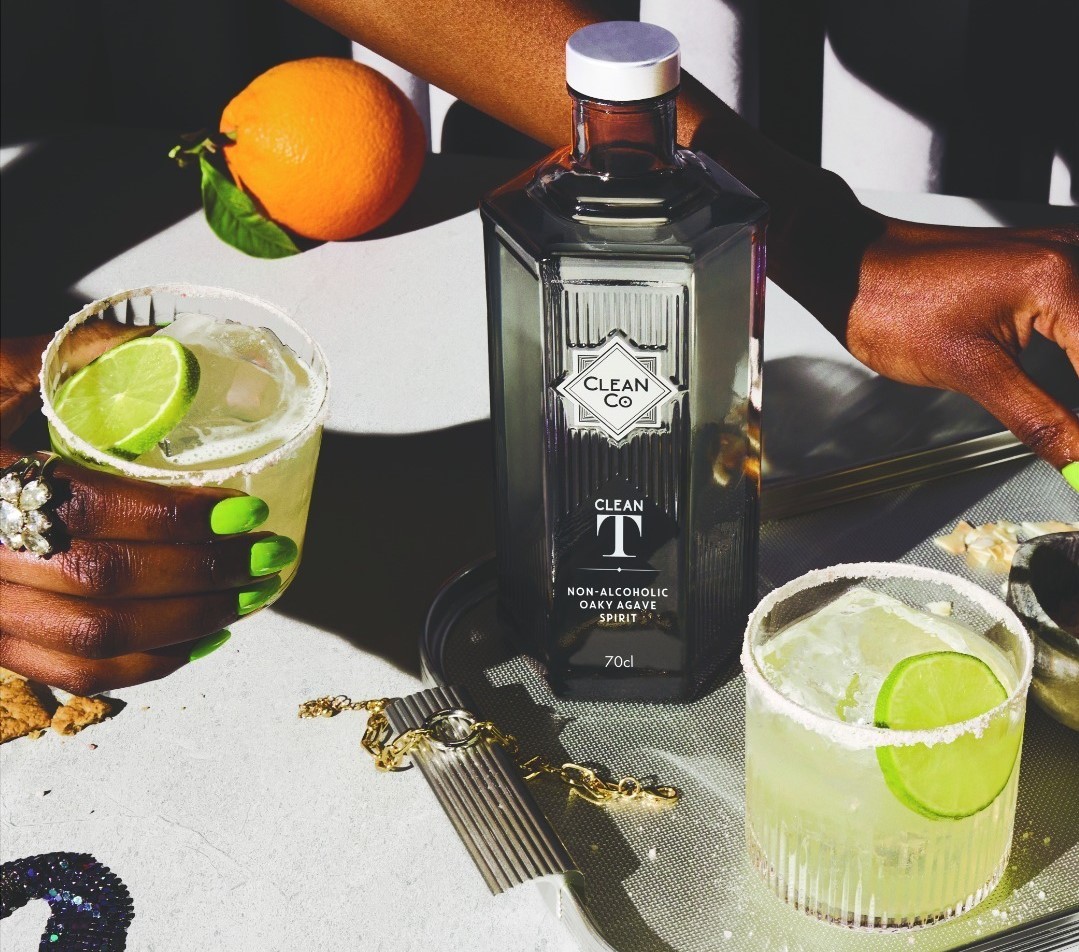 2 oz CleanCo Clean T
1 oz lime juice
½ oz simple syrup
Salt for rim
Add Clean T, lime juice, and simple syrup to a shaker. Add ice and shake for 10-15 seconds. Strain the drink into a lowball glass with cubed ice and a salted rim. Save one orange slice to place on top.
Designed to be enjoyed amongst friendly faces and warm our senses as the temperatures dip, these CleanCo cocktails are flavorful and easy to make for any budding at-home bartender this Sober October and throughout the entire fall season!