This Valentine's Day, we, like many are hoping Cupid brings us beautiful flowers and a delicious libation to help us celebrate the day of love. While we're still waiting for Cupid, Valdo Winery has stepped up to help without request thanks to their absolutely wonderful Valdo Floral Spumante Brut Rosé Sparkling Wine ($15.99). Who needs Cupid when you've got the best of both worlds in one magnificent bottle?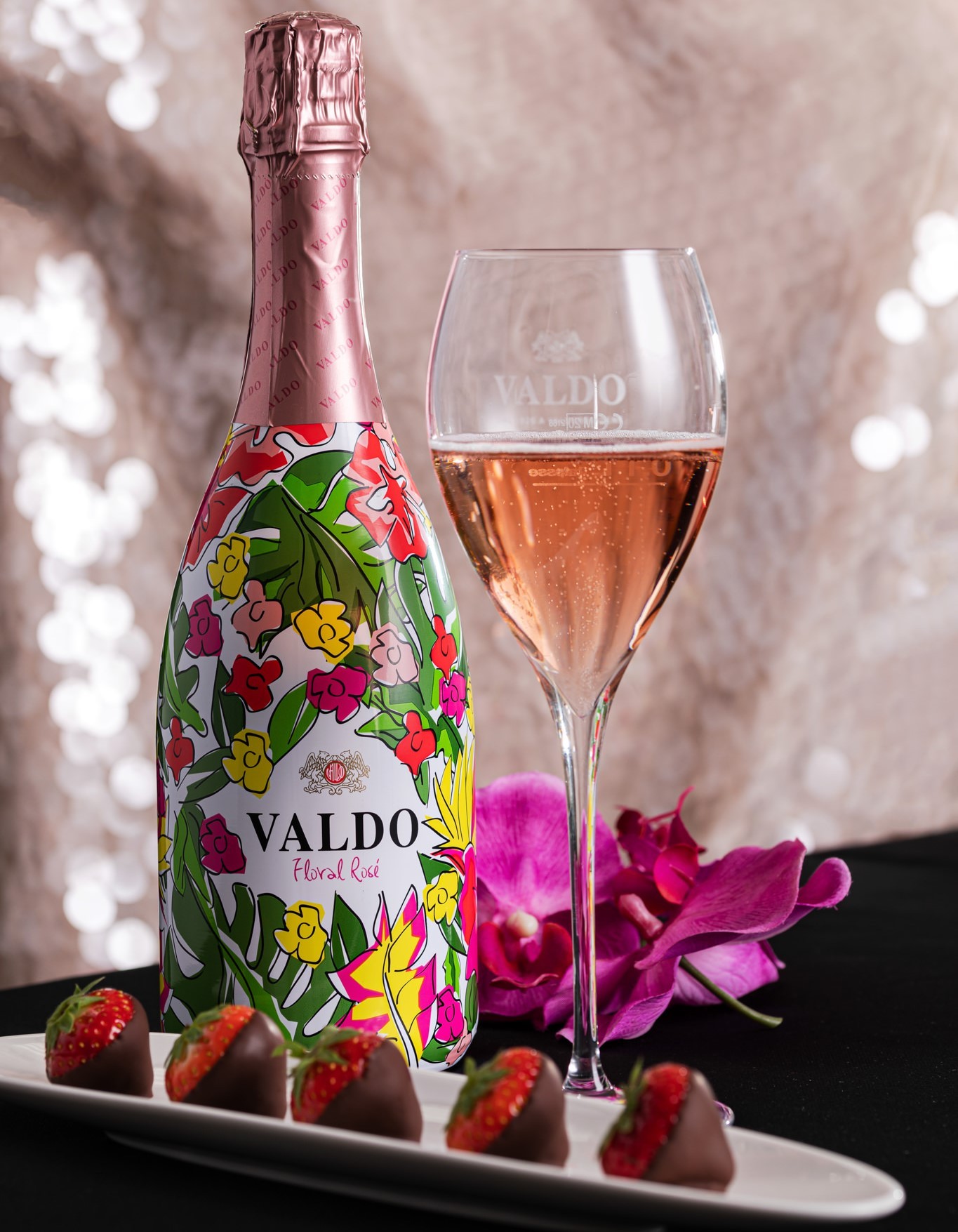 To create the astonishing Valdo Floral Spumante Brut Rosé bottle, Valdo Winery commissioned visionary Italian designer, Fabrizio Sclavi, to fabricate this unique bottle artwork. The bespoke design depicts the reconnection with a natural, uncontaminated world. It is the fourth special edition devoted to the world of flowers and nature by Valdo. However, what really stands out is the content of this beautifully decorated bottle.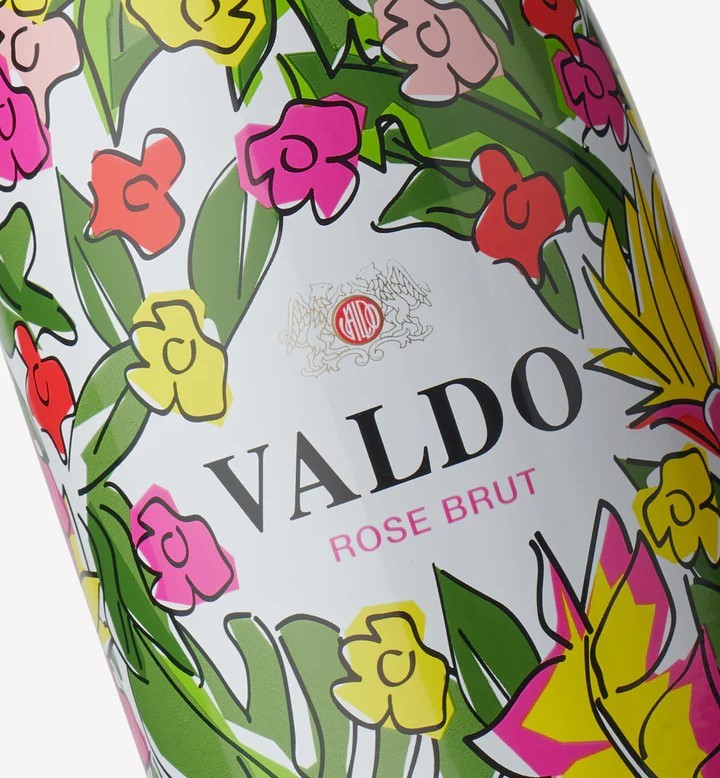 You are sure to fall under the love spell of Valdo Winery's blend of two native Italian grape varieties, Glera, the white variety used in the production of Prosecco, and Nerello Mascalese, a red variety typical of warm Sicily. The result of this unusual combination is a delicate yet intensely perfumed rosé, fresh and elegant, that will charm you with the aromas of blackberries and cherries and its fine perlage. The Valdo Floral Spumante Brut Rosé sparkling wine is known for being appealing and having a strong taste personality. the fusion of the two grapes gives character and depth of aroma to this sparkling wine.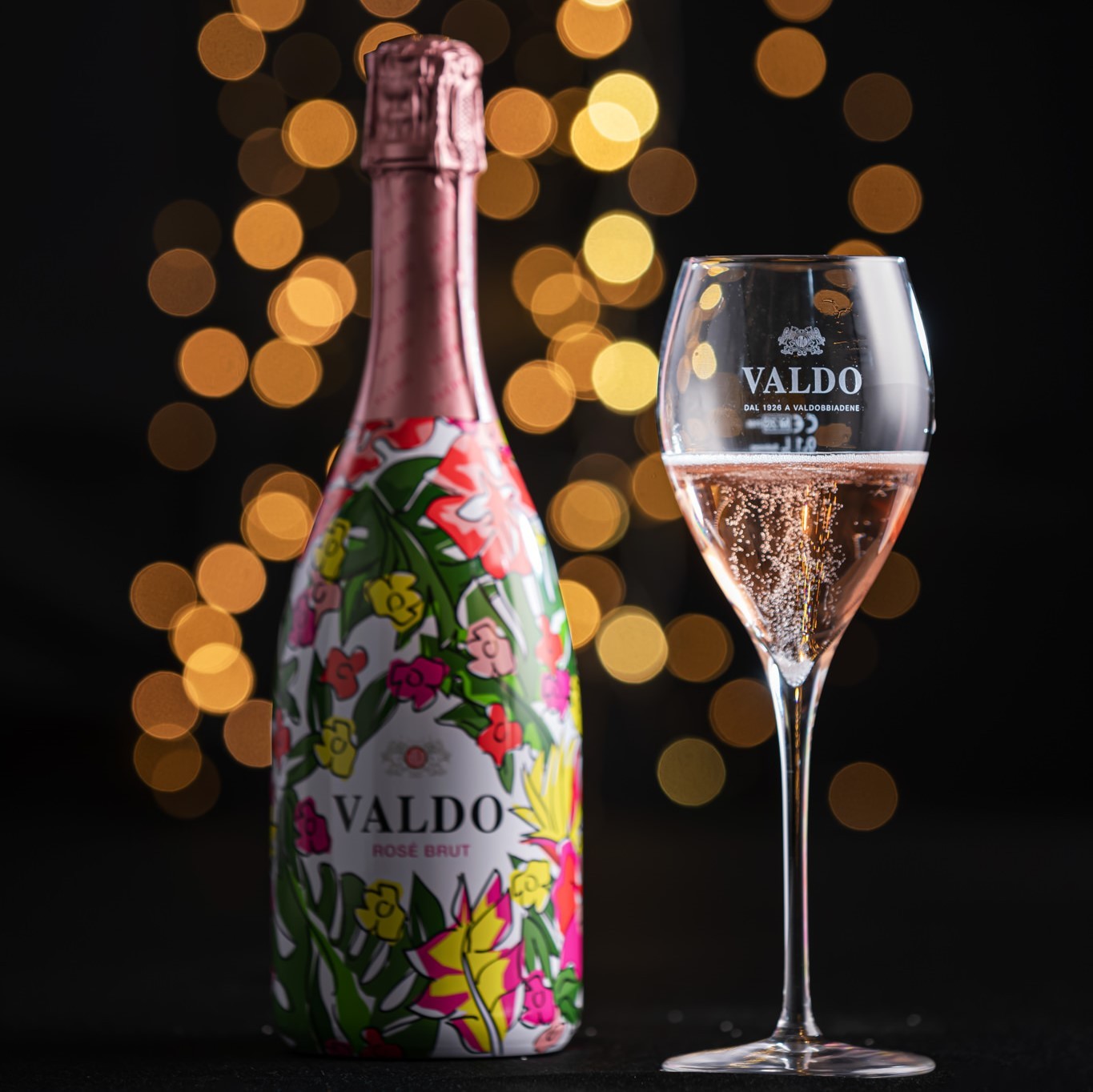 Tasting notes include a hue that features strokes of vermilion on rose petals. It features an 11.50% ABV and its intensely fruity and pleasantly flowery bouquet boasts unique notes of undergrowth fruit. Lastly, it features a warm, exuberant, and pleasantly soft flavor. One thing we love about this Valdo winery offering is its pairing versatility. Originally paired with pizza, the Valdo Floral Spumante Brut Rosé sparkling wine is ideal as an aperitif and is excellent with fish, shellfish, or delicate meat dishes.
The sparkling process which lasts at least 4 months adds complexity, but at the same time preserves the fruitiness that strongly characterizes this innovative sparkling wine. Now, we want to know, could you use some flowers and a few glasses of sparkling wine for Valentine's Day? Of course, your answer is yes. Then head over to www.us.valdo.com to get your hands on a bottle or two of Valdo Floral Spumante Brut Rosé sparkling wine.