We always like to amp up our overall health and wellness as the seasons change. Why? Changes in weather, temperature, seasonal foods, etc can affect your health. Every change of season, we use products to boost our immune system against the effects of the changing elements. We love turmeric for its wonderful and vast health benefits, that's why during this season transition, we've added Fiji Joe Turmeric to our health and wellness lineup.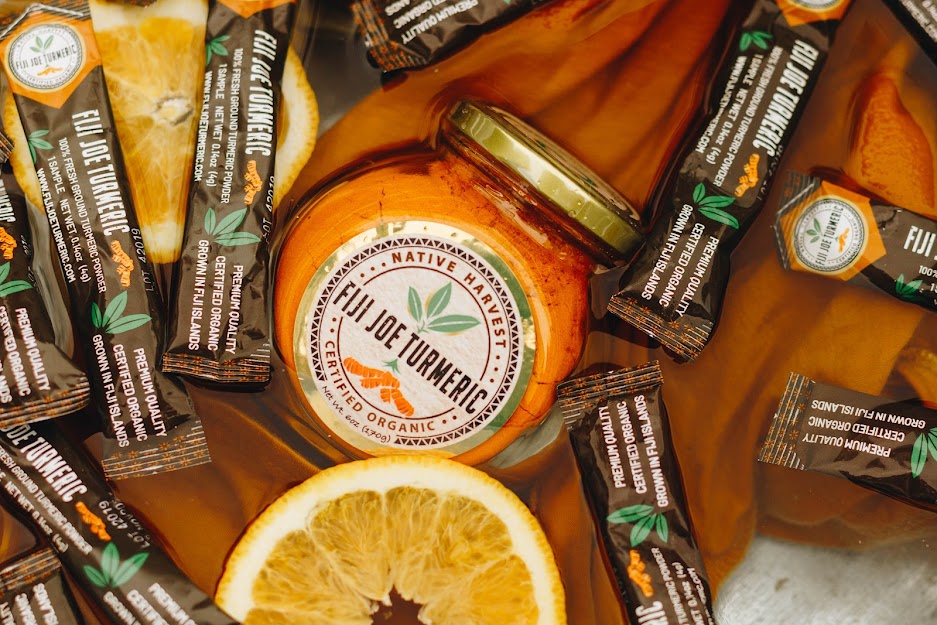 Fiji Joe Turmeric goes directly from harvest to the company's processing facility, where it is sorted by hand then washed, sliced, and dried. It is clinically tested, sourced from local villages, and 100% certified organic. This versatile powder is amazing in smoothies, recipes, tea, a "golden milk" latte (our favorite way to enjoy it), or simply drink ½ to one full teaspoon in a glass of water! However you enjoy it, we recommend you add a dash of black pepper to it. The black pepper increases your body's absorption of the curcumin in turmeric by about 2000%, boosting its benefits.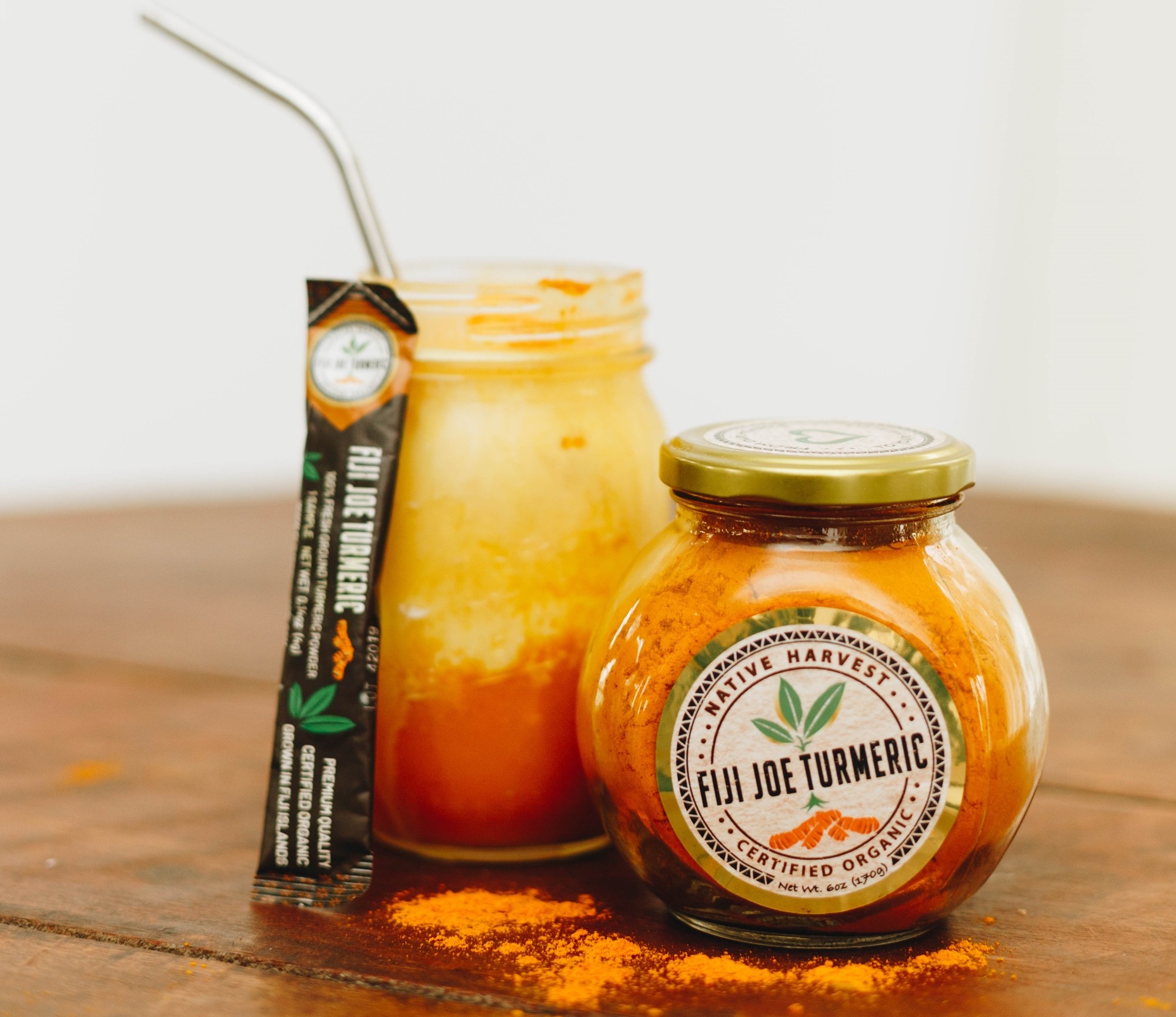 Fiji Joe Turmeric provides the following health benefits: it's a great anti-inflammatory; it's great as a blood and liver cleanser; it aids in digestion; is a natural antiseptic and antibacterial (very useful for cuts and burns); is anti-Alzheimer's, and also boasts anti-cancer properties. Fiji Joe Turmeric has made it easy to obtain fresh, organic turmeric with high curcumin levels. These high levels boost your overall health and well-being. It does everything from clearing pimples, slowing breast cancer, reducing the risk of Alzheimer's, and speeding up workout recovery.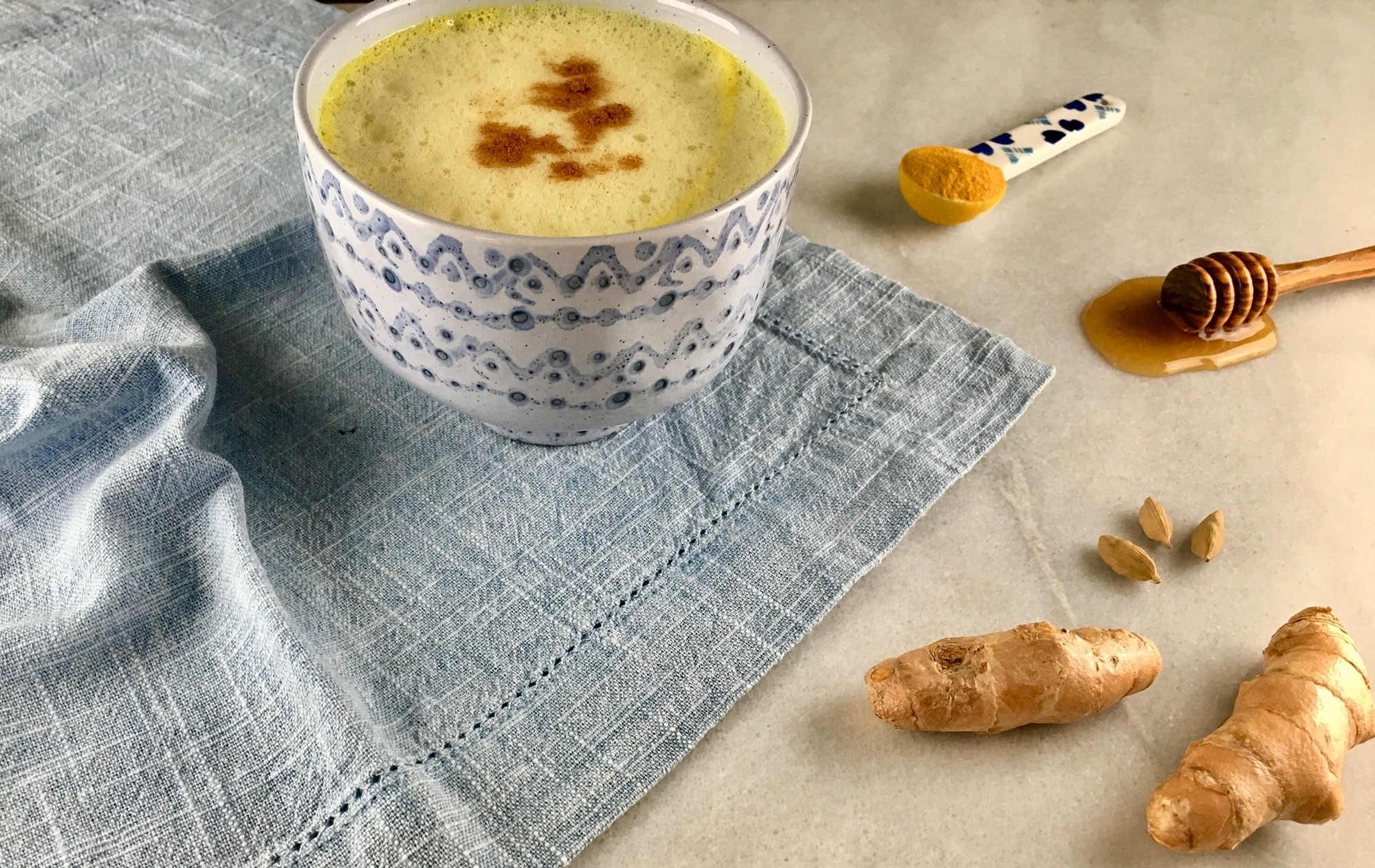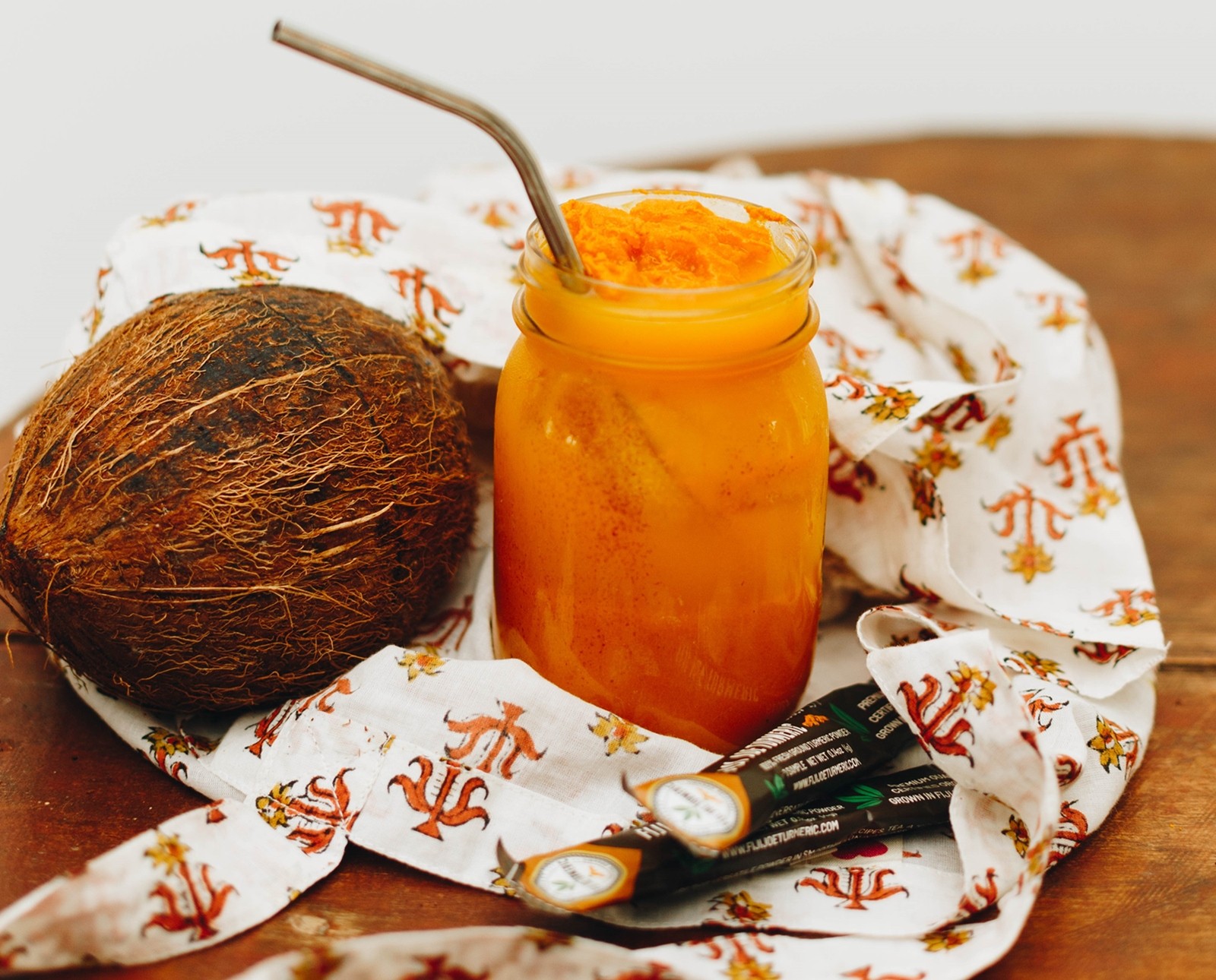 There are several delicious food and drinks you can make with Fiji Joe Turmeric. As previously stated, our favorite is, of course, a Golden Milk Latte. However, you can also enjoy a Turmeric Citrus Cocktail, Coconut Turmeric Chicken, Moroccan Fish Stew, and much more. Check out the recipes for these and more on their website.