Initio Parfums Privés has quickly become one of the most sought-after perfume brands in the world, with a loyal following of fragrance enthusiasts who appreciate the brand's commitment to quality and innovation. With its bold and provocative fragrances, Initio Parfums Privés has truly created an empire of the senses, transporting wearers to a world of fantasy and desire with every spray. Their latest launch, Carnal Blends, is a fragrance collection that dares to engage with fantasy-fueling ingredients, and carnal notes. It boasts committed, powerful, and distinctive coupling, and celebrates transgressive fragrance compositions with the power to awaken pleasure, to stir physical attraction.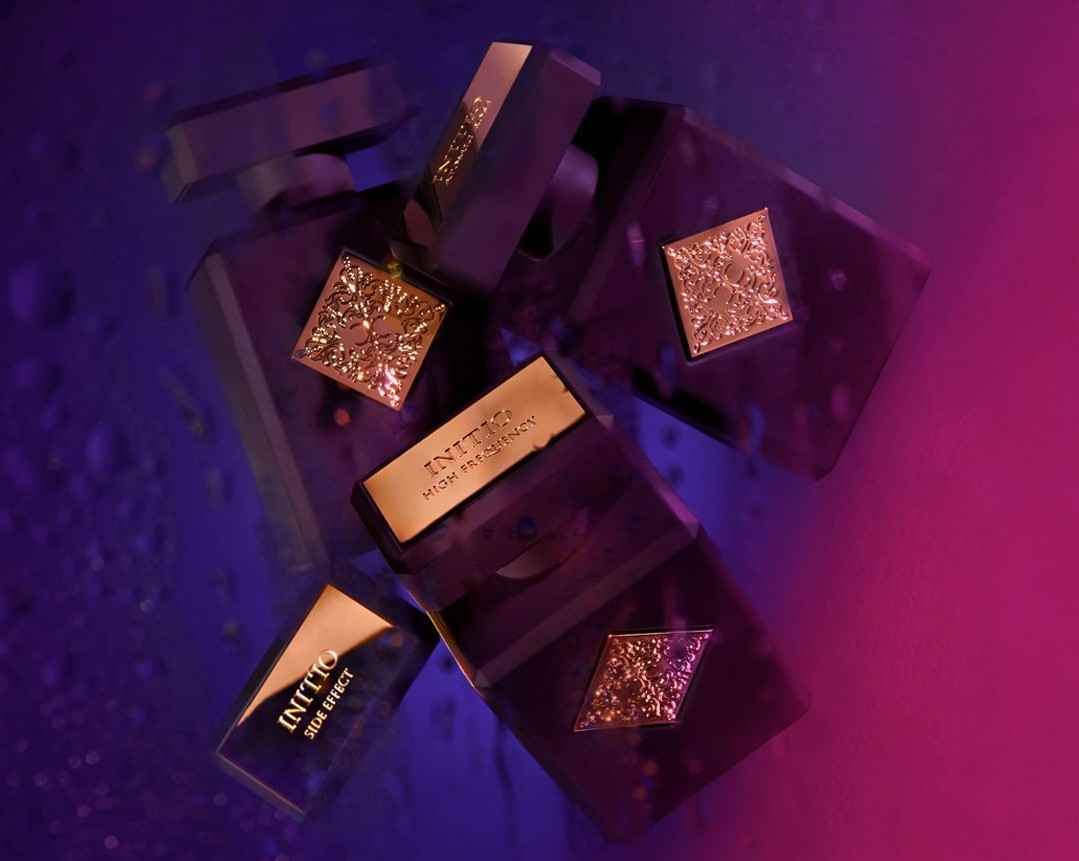 The Carnal Blends collection is a celebration of the power of scent to evoke physical attraction and desire. The collection is made up of uncompromising eau de parfums. Each fragrance is composed of bold and daring ingredients, such as leather, oud, and musk. At the heart of Initio Parfums' philosophy is the belief that fragrances have the power to awaken the senses and evoke emotions. The four fragrances in the collection include Side Effect, High Frequency, Psychedelic Love, and Atomic Rose. All are available in two sizes: 10ml and 90ml. Join us in succumbing to these intoxicating Carnal Blends scents: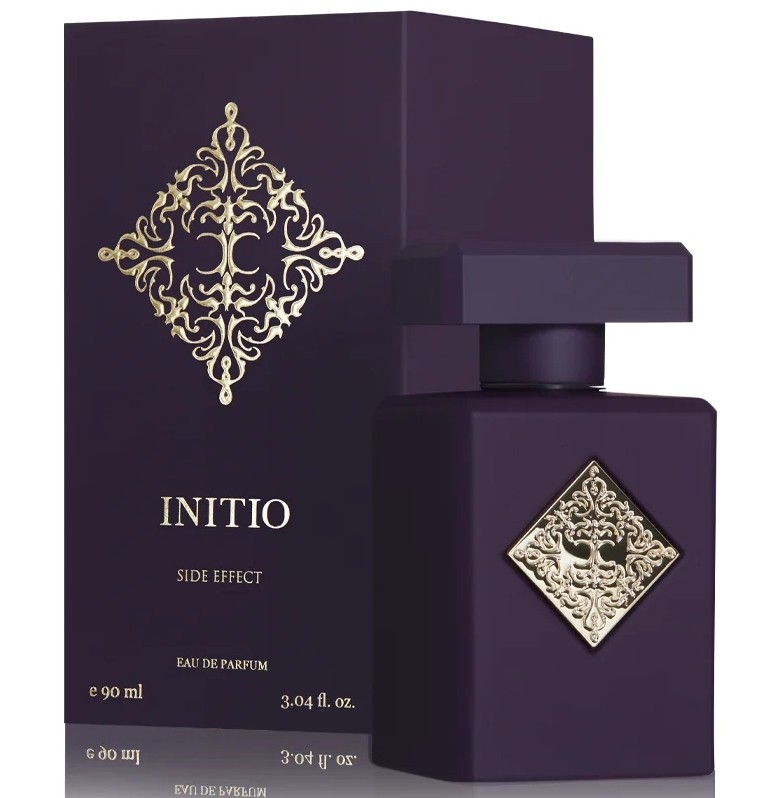 The Tobacco, Vanilla, Rum, and Cinnamon harmony of this fragrance is spellbinding. It tantalizes the most discerning senses by playing off each of its facets – Leather, animal, and the woody note of Vanilla – one by one. Recklessly bold… and stirring, you may find that deeply buried emotions and passions take over. The fragrance lifts the veil on the unsayable. This passionate perfume has the power to plunge its wearer into an altered state where nothing is too daring.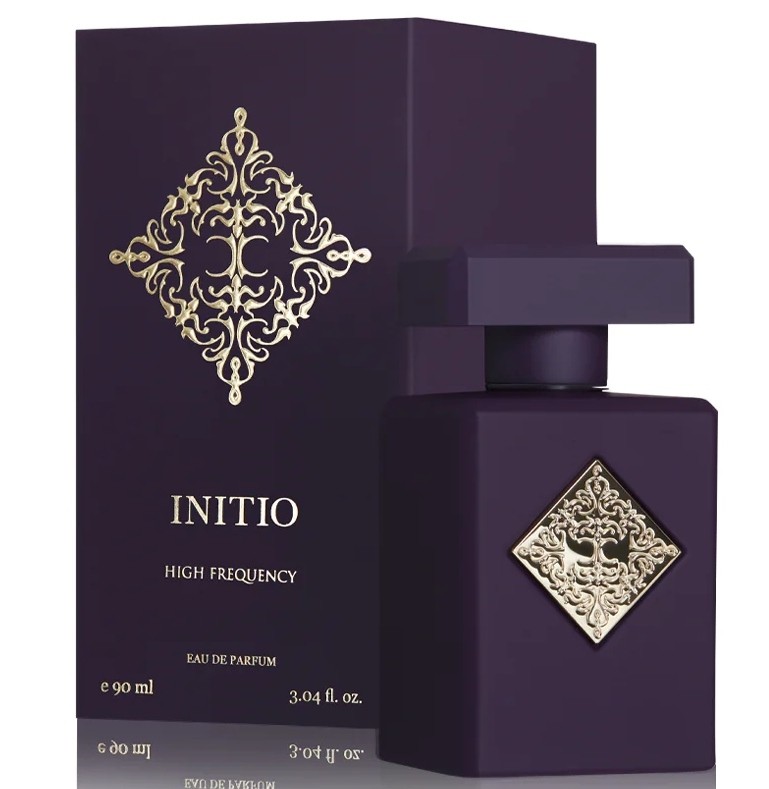 The combination of Magnolia and Almond, overtly so innocent yet truly sexy, takes you by surprise. Its effect is like a sound wave that starts off gently and then powers up the decibels on the skin. Jasmin, Vanilla, Heliotrope, and Sandalwood also add to its subtle sensuality, but High Frequency ends with an overdose of Hedione that detonates as the final explosion.
PSYCHEDELIC LOVE EAU DE PARFUM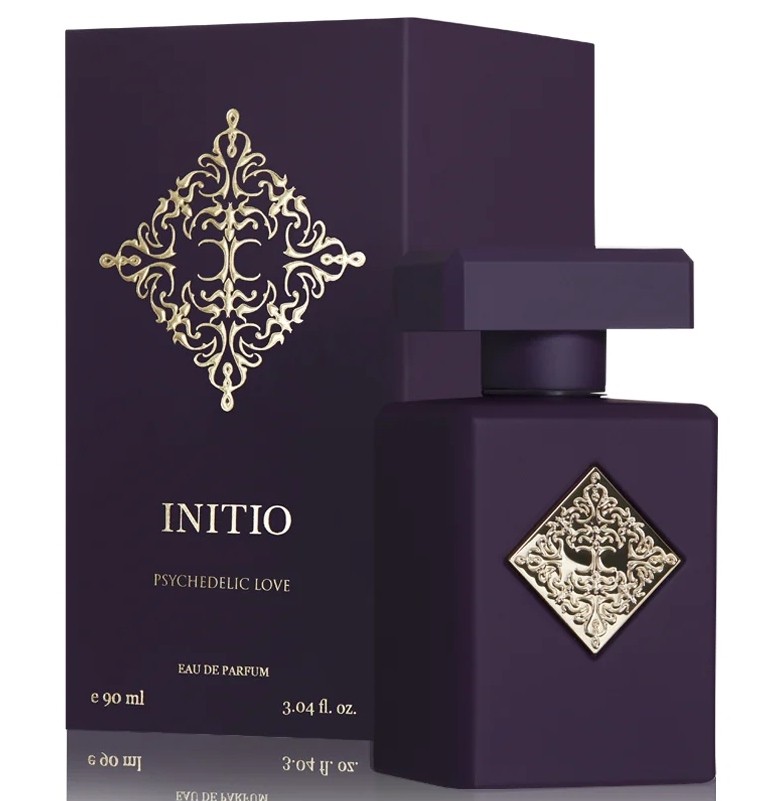 The signature of this narcotic bomb lies in three essential ingredients: Rose, Hedione, and Heliotropin. Equally tender and illicit, this crystalline powder eau de parfum hides its intentions well. Beware of its creamy, powdery, and floral facets, wavering between Vanilla and Almond! The addition of Bergamot, Myrrh, and Patchouli will transport you out of this world.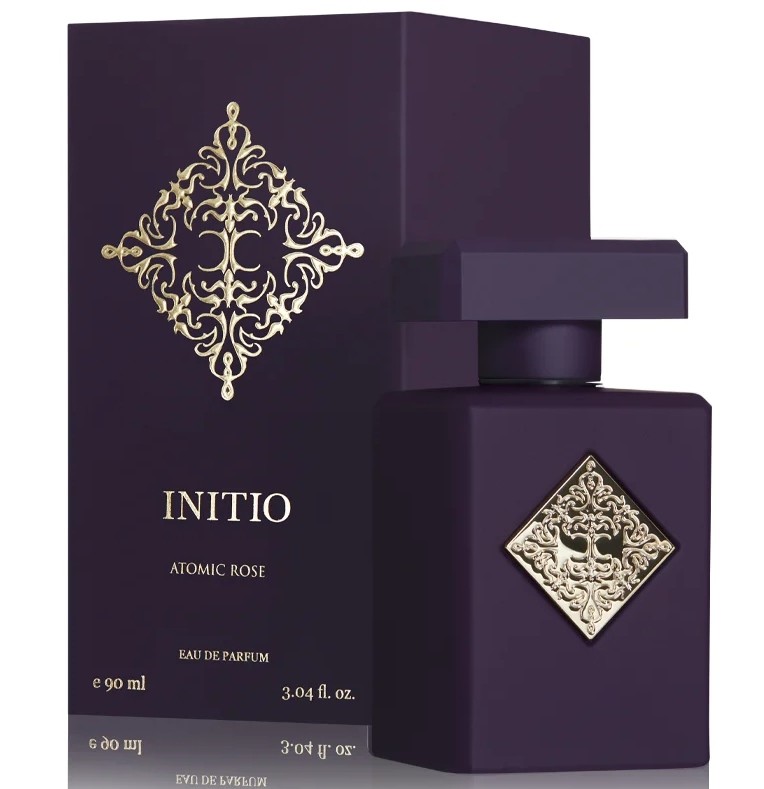 A rose diffracted into a scent of phenomenal power. Get ready for an olfactory explosion with an intense emotional charge. An exhilaration of pure energy, climaxing into intoxication. An extraordinary fragrance in the true sense of the word. From the first moment, rose notes rush to the head and bring color to the cheeks.
As explosive as it is elusive, it expresses itself forcefully and fully embraces its ambiguities. It's bright, with its shadows, feminine and masculine, and soft, but ruthless.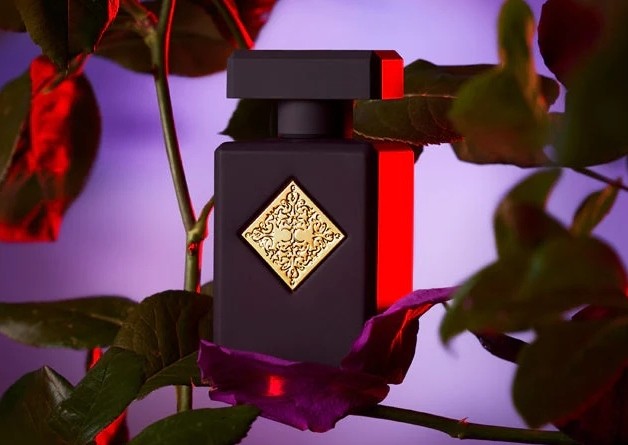 Initio Parfums Privés' commitment to quality is evident in every aspect of its production process. The brand sources only the finest ingredients from around the world. They also work with the most talented perfumers to create fragrances that are truly unique. Each fragrance is crafted using a high concentration of perfume oils, ensuring that the scent lasts longer and is more intense than other perfumes on the market.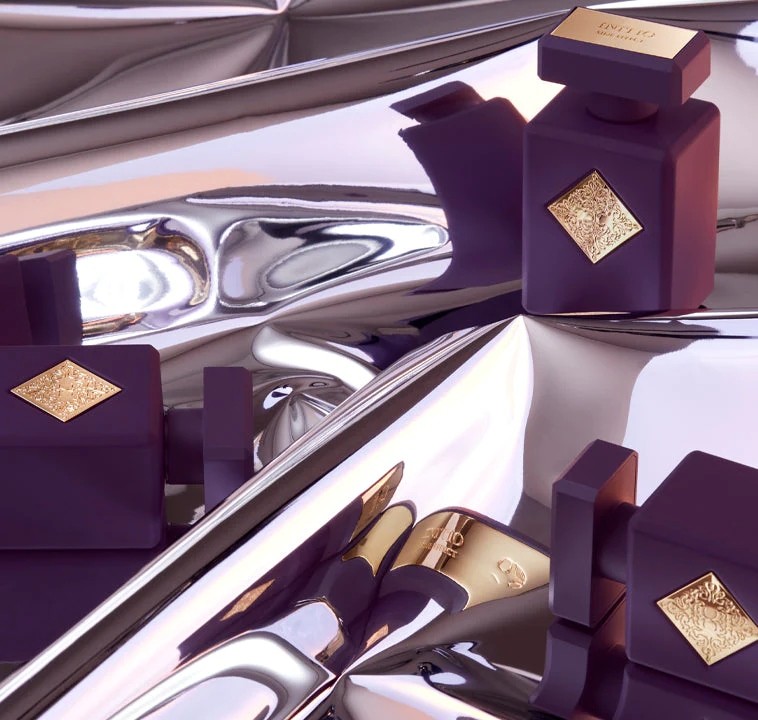 Initio Parfums Privés is a French perfume house that's taken the fragrance industry by storm with its innovative approach to scent creation. Founded in 2015 by Philippe Di Méo and Sylvie Loday, Initio Parfums has gained a reputation for producing sensual and provocative fragrances that transport the wearer to another realm.
Are you ready to dare to play with the carnal fragrances infused with audacity and sensuality?