Did you know that March is National Nutrition Month? There are several ways to observe or participate. The main way is to eat healthier. When we say eat healthier, we don't mean you have to give up everything you love. In fact, you can still enjoy several things that are healthy and delicious. Take, for instance, Tidbits Fun Bites Meringue Cookies.

These are the perfect solution for those who love sweet treats but are health-conscious. These bite-sized cookies come in a variety of flavors that satisfy any sweet tooth craving. What sets Tidbits apart from other sweet treats is that they are a healthier alternative, perfect for people with dietary restrictions or those looking to make healthier choices.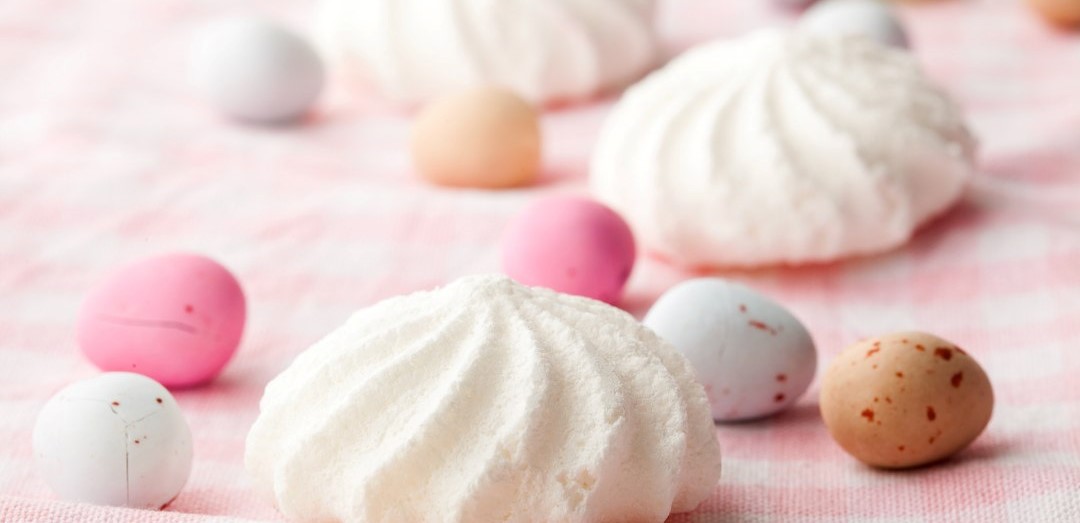 One of the best things about Tidbits Meringue Cookies is that they are guilt-free. They are sugar-free, gluten-free, dairy-free, soy-free, and cholesterol-free, and contain no high fructose corn syrup. This makes them a great choice for people who have specific dietary requirements or those who want to limit their intake of unhealthy ingredients.
The Tidbits Fun Bites Meringue Cookies come in a resealable package, which makes it easy to take them on the go or store them for later. The delicious bite-sized pieces make it easy to control portions, so you don't have to worry about overindulging.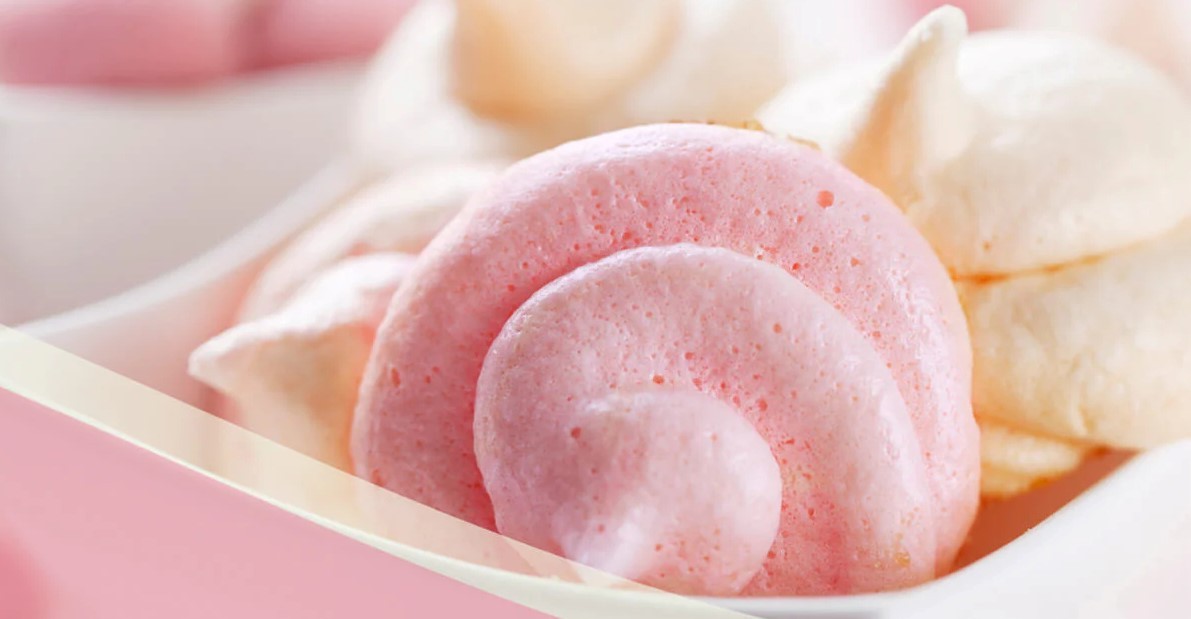 Tidbits Fun Bites Meringue Cookies come in a variety of flavors, including Strawberry, Cookies and Cream, Cappuccino, Chocolate, Mint Chocolate, Vanilla, Caramel, Cotton Candy, and Birthday Cake. With such a wide range of flavors, there is something for everyone to enjoy. They also come in three categories: regular, keto-friendly, and diabetic-friendly. This makes it easy for people with specific dietary needs to find a product that works for them.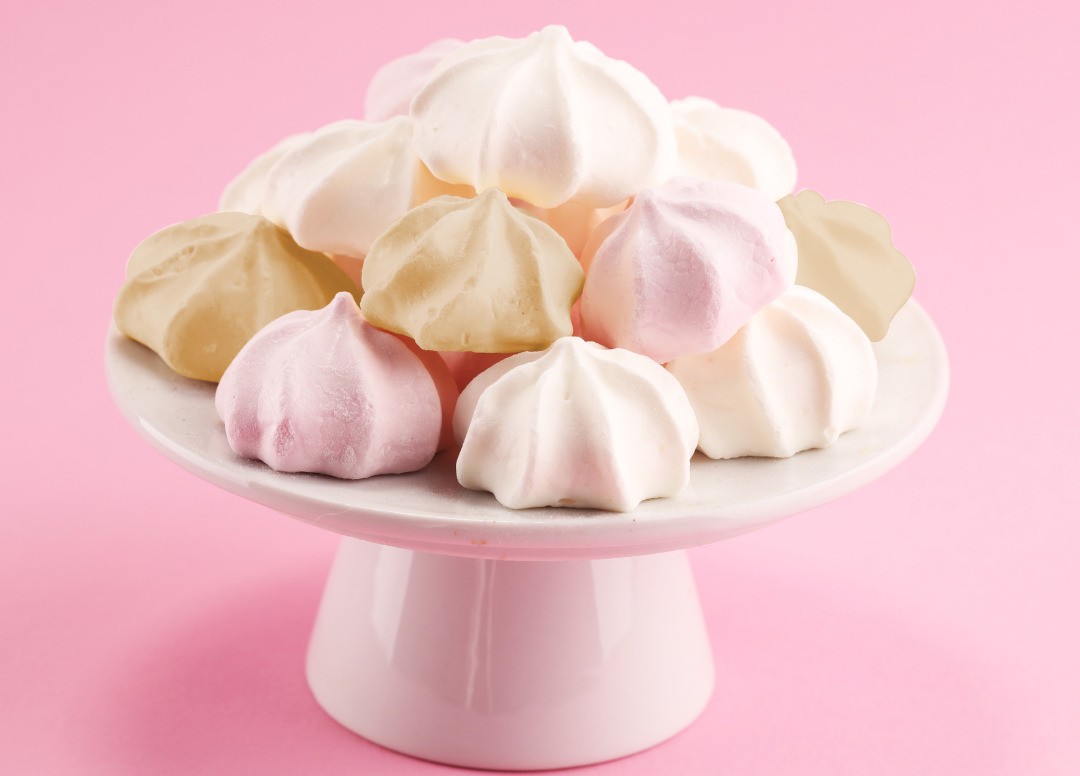 Are you ready to enjoy a sweet treat without feeling guilty? We know you will love these healthy, and delicious cookies and their wide range of flavors. You can purchase Tidbits Fun Bites Meringue Cookies online at www.tidbits.fun and on www.amazon.com.