We've all experienced the unfortunate task of having to throw away foods that we've forgotten about and had to toss. There's nothing worse than opening up your fridge and realizing your baking soda odor absorber is no match for food that's gone bad. Luckily, there is a food savior. Smelly Proof reusable bags are a must-have for any pantry or kitchen. These storage bags are the ideal solution for keeping your food fresh and odor-free. The multi-track zipper seal ensures that the bags remain airtight, preserving the freshness of your food for longer periods. These bags are 100% odor-proof and FDA-approved, making them a safe and reliable storage solution.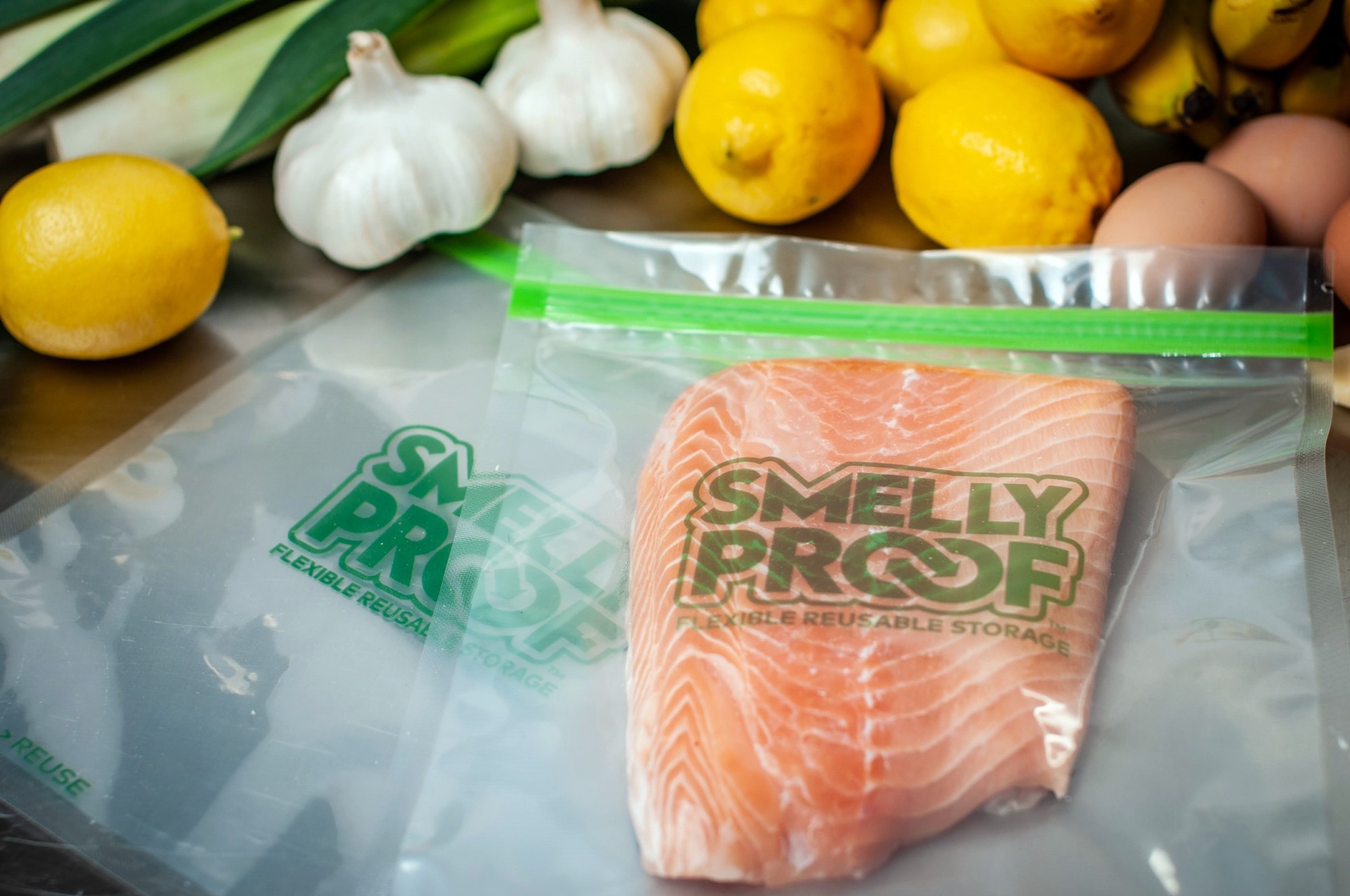 One of the best features of Smelly Proof storage bags is their eco-consciousness. These bags are made with sustainability in mind, ensuring that they are environmentally friendly. This means that not only do they keep your food fresh, but they also help to reduce your environmental impact. By using these bags, you are doing your part in protecting the environment.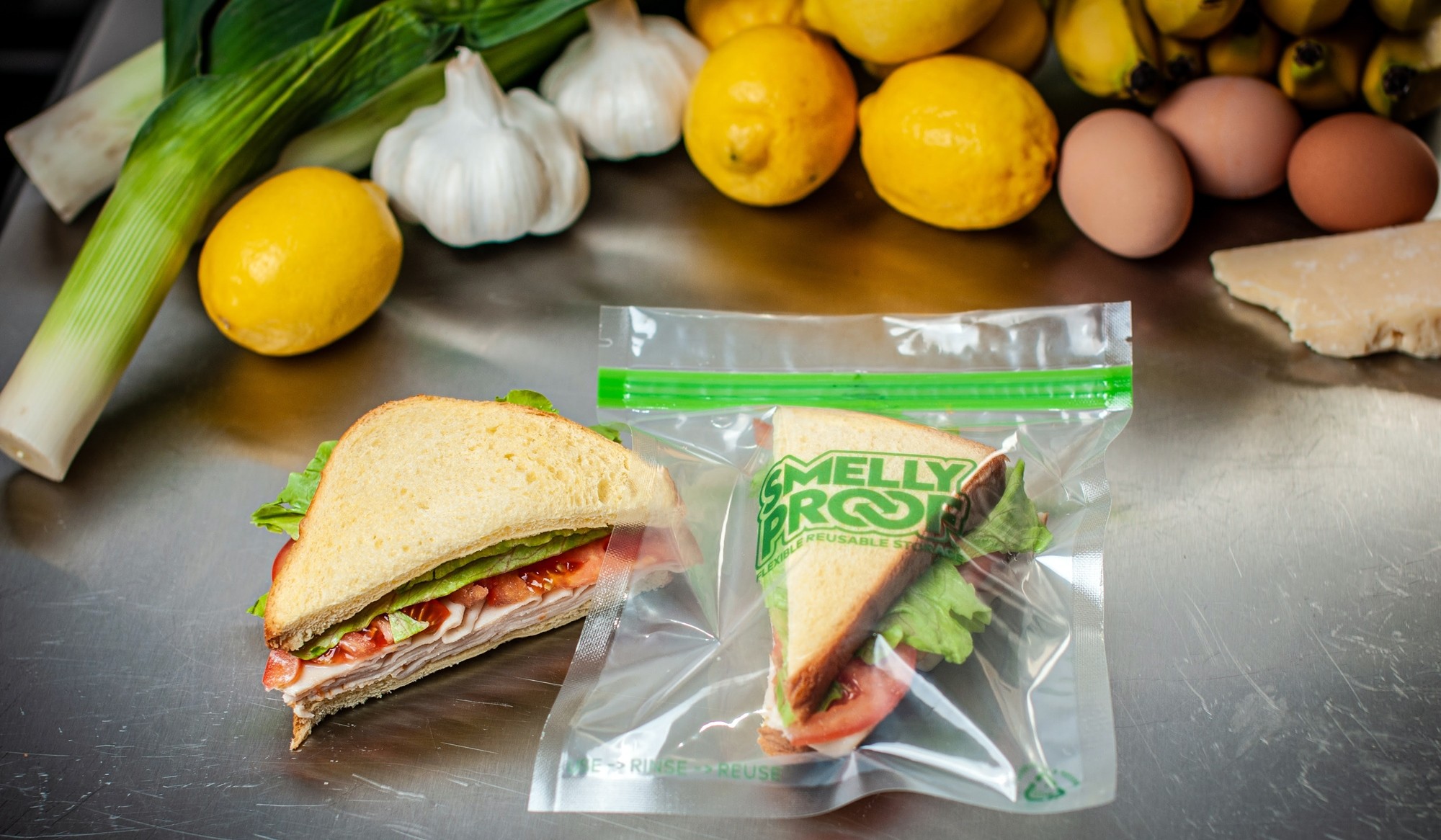 Smelly Proof bags come in various sizes, making them perfect for a range of uses. Whether you need to store small snacks or large cuts of meat, these bags have got you covered. They are liquid, moisture, and puncture resistant, making them perfect for storing a wide range of foods. You can use them to soak meats ahead of time, prep chopped ingredients, or store leftovers. The possibilities are endless!
Another great thing about Smelly Proof bags is that they are incredibly easy to use. The bags have a simple yet effective design that ensures that they are mess-free and easy to open and close. You can simply slide your food into the bag, seal it up, and you're done! No fuss, no mess, and no smells!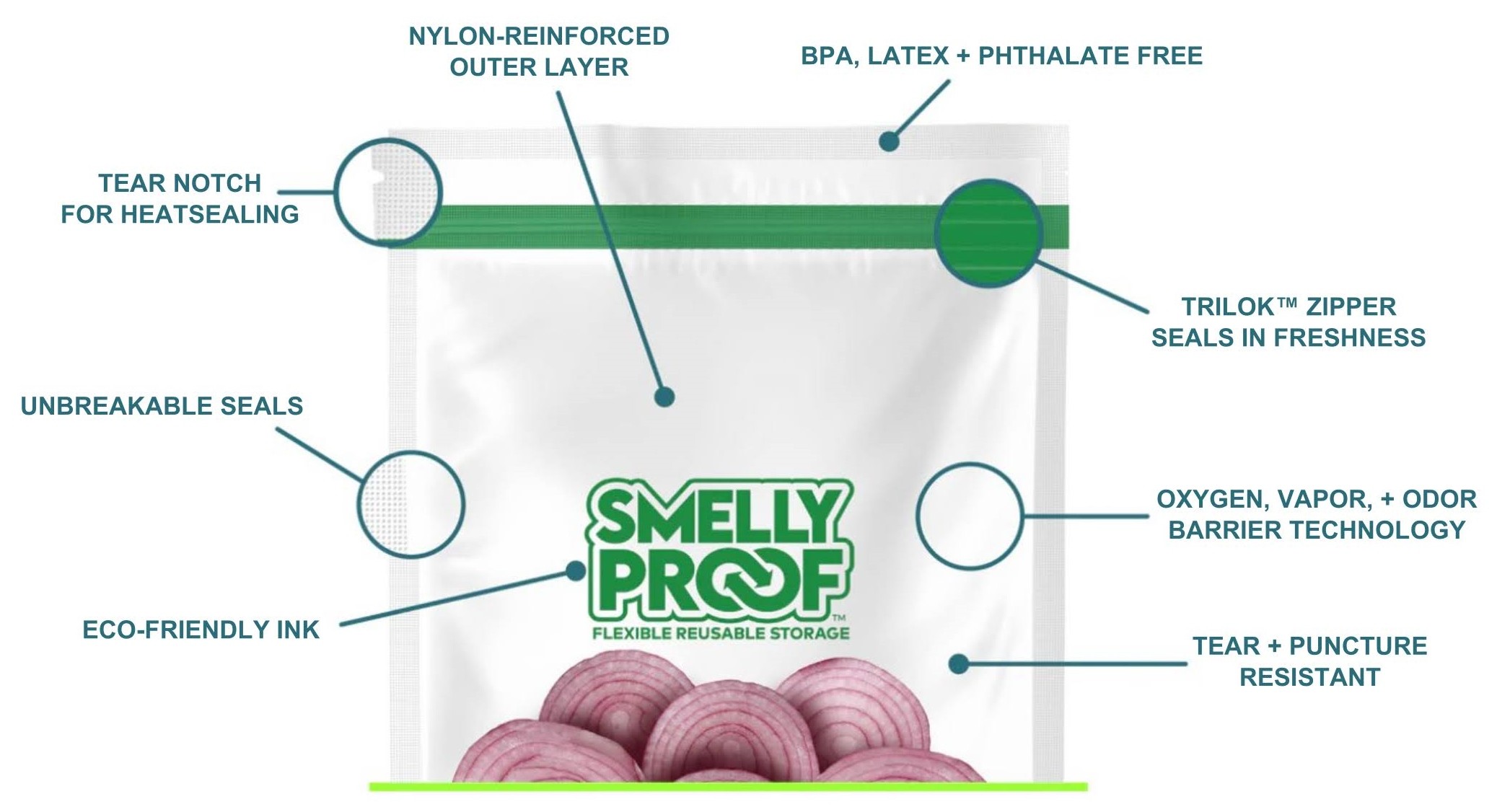 Smelly Proof bags are proudly made in the USA, ensuring that you are getting a high-quality product that is made to the highest standards. When you use these bags, you can rest assured that you are getting a product that has been made with care and attention to detail.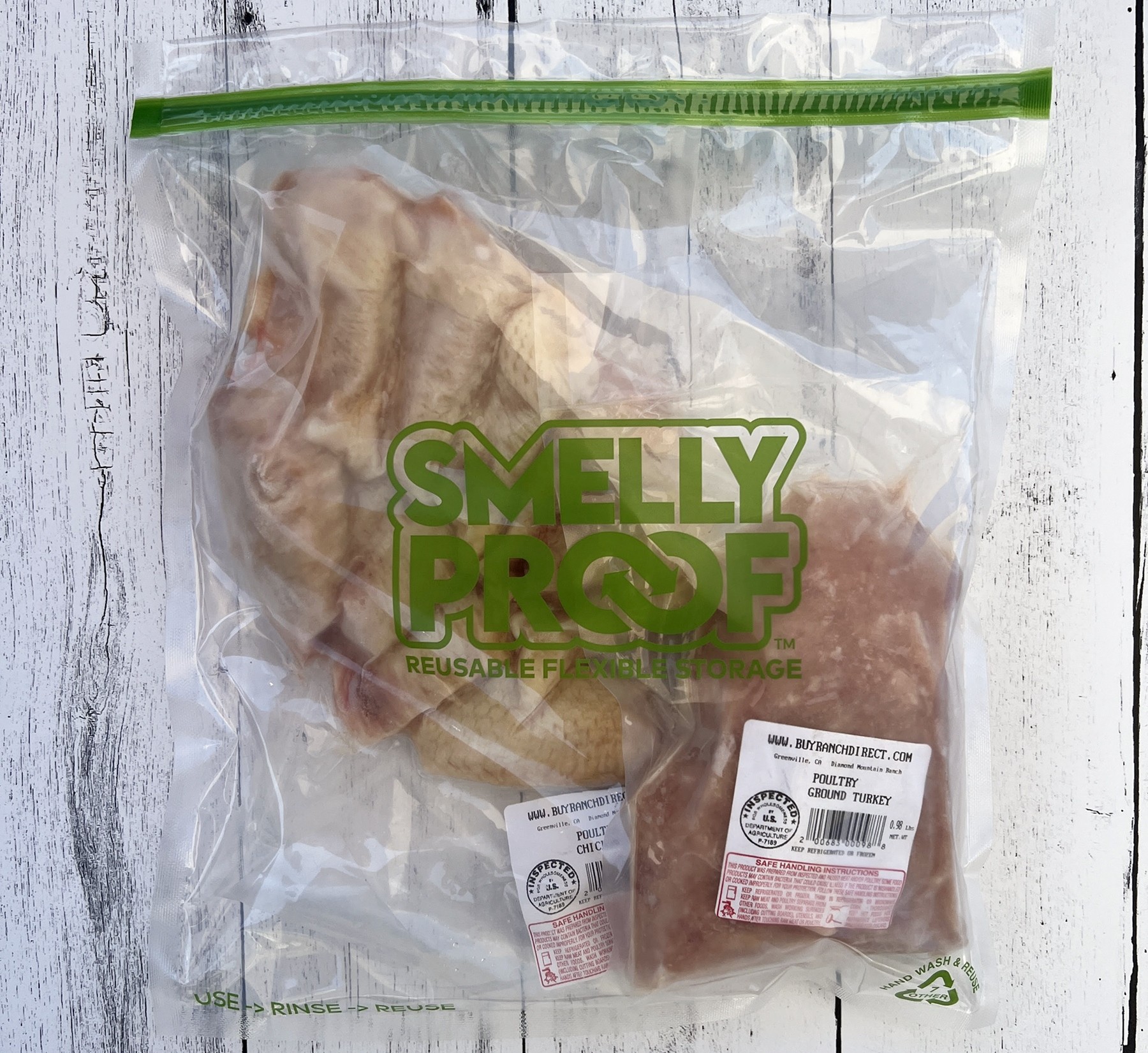 So, if you are looking for a reliable, eco-friendly, and odor-proof storage solution for your pantry or kitchen, look no further than Smelly Proof reusable storage bags. With their multi-track zipper seal, liquid, moisture, and puncture resistance, and various sizes, these bags are perfect for a range of uses. They are mess-free and easy to use, ensuring that you can store your food with ease. Try the variety of sizes today from www.amazon.com, and experience the freshness and extra longevity of your foods for yourself!