The hot days of summer are almost upon us, we're going to need something to keep us cool. BLK & Bold, the first-ever Black-owned nationally distributed coffee and tea brand, is making waves in the industry with its newest addition to its cold brew lineup: the Nitro Sweet. This keto-friendly cold brew flavor is set to delight coffee enthusiasts nationwide this summer. The introduction of the Nitro Sweet cold brew flavor is a significant milestone for the brand, as it marks the first time that a Black-owned coffee company has achieved nationwide distribution through a major retailer like Target.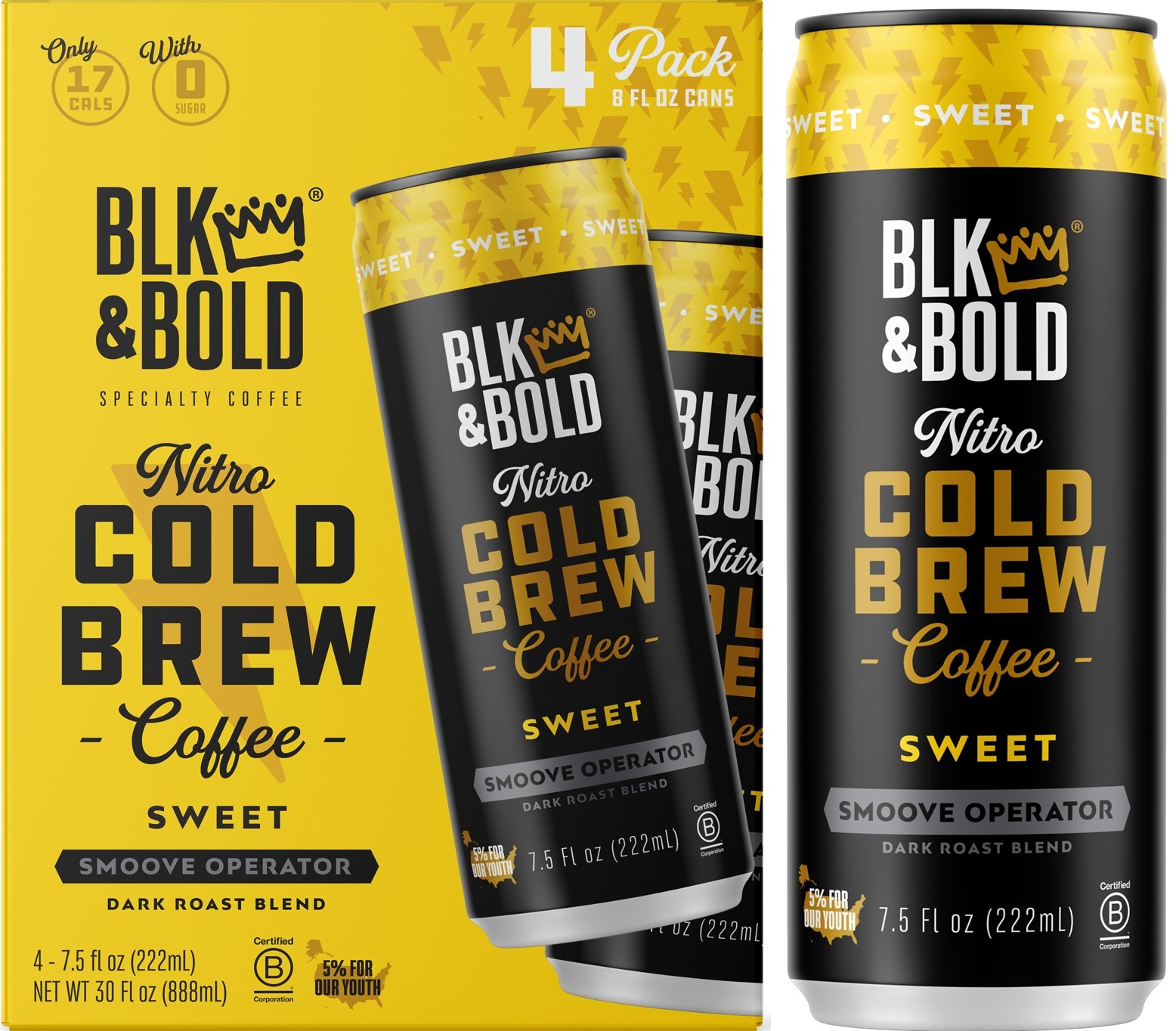 The Nitro Sweet joins the existing line of BLK & Bold cold brew offerings, Cold Brew Coffee – Sweet, Cold Brew Coffee – Unsweet, and Nitro Cold Brew Coffee – Caramel. Each is crafted with precision and care to provide a unique and satisfying drinking experience. The Nitro Sweet cold brew flavor is keto-friendly, making it an excellent option for those following a low-carb or ketogenic diet. The nitrogen-infused cold brew is smooth and creamy, with a touch of sweetness that comes from the natural flavors of the coffee beans. The caffeine content is carefully balanced to provide a boost of energy without causing jitters or crashes, making it an ideal choice for a mid-afternoon pick-me-up or a pre-workout boost.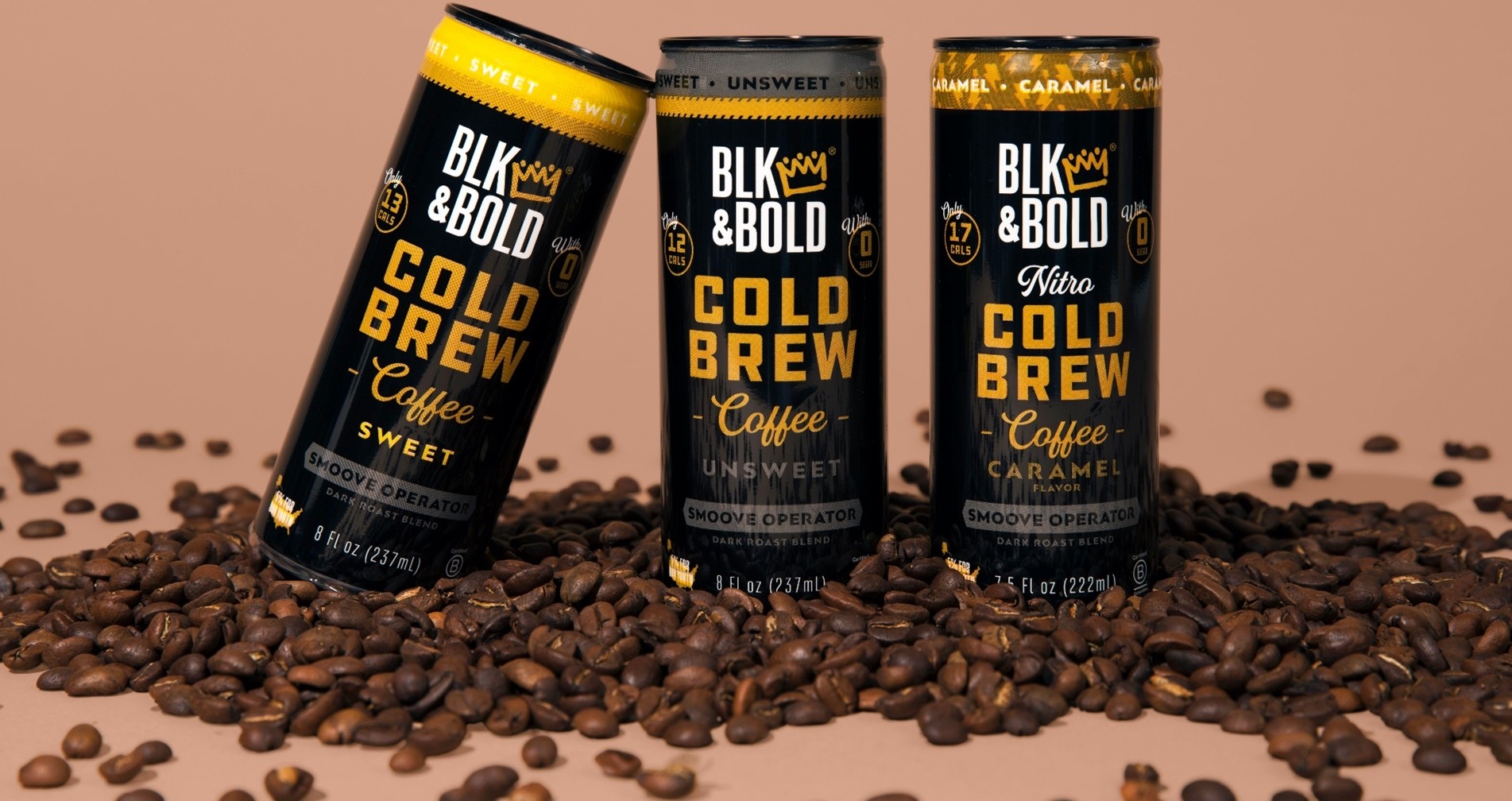 With the introduction of Nitro Sweet, BLK & Bold continues to demonstrate its commitment to providing a diverse range of coffee options that cater to different tastes and preferences. BLK & Bold was founded in 2018 by childhood friends, Pernell Cezar and Rod Johnson, with a mission to make a positive impact on youth education and workforce development programs. As a Black-owned business, they are breaking barriers and making a significant impact in the coffee industry. They have successfully built a nationally recognized brand that represents excellence and inclusivity.
Whether you're a fan of sweet and flavorful, pure and unsweetened, or indulgent caramel-infused cold brew, BLK & Bold has a cold brew option to satisfy your cravings. BLK & Bold is paving the way for a more diverse and vibrant coffee culture with its commitment to quality, flavor, and inclusivity. The partnership between BLK & Bold and Target is an exciting development, as it allows even more people to access and enjoy their exceptional cold brews. The Nitro Sweet cold brew flavor is now available in 247 Target stores.