Suffering from skin issues and conditions can be a lifetime battle for many. Skin conditions can be exacerbated by extreme seasonal weather. As the summer season brings high temperatures and dry heat, you'll need products that can help calm those skin conditions. Joe-Le Soap is a remarkable skincare brand that specializes in the production of small-batch, 100% natural, plant-based, eczema-friendly, organic soaps, body butters, hair butters, and lip conditioners. Founded by Levon and her husband Joseph Handsome, the company's mission is to create products that cater to individuals with unique skin conditions, including skin cancer, non-Hodgkin's lymphoma, eczema, and alopecia.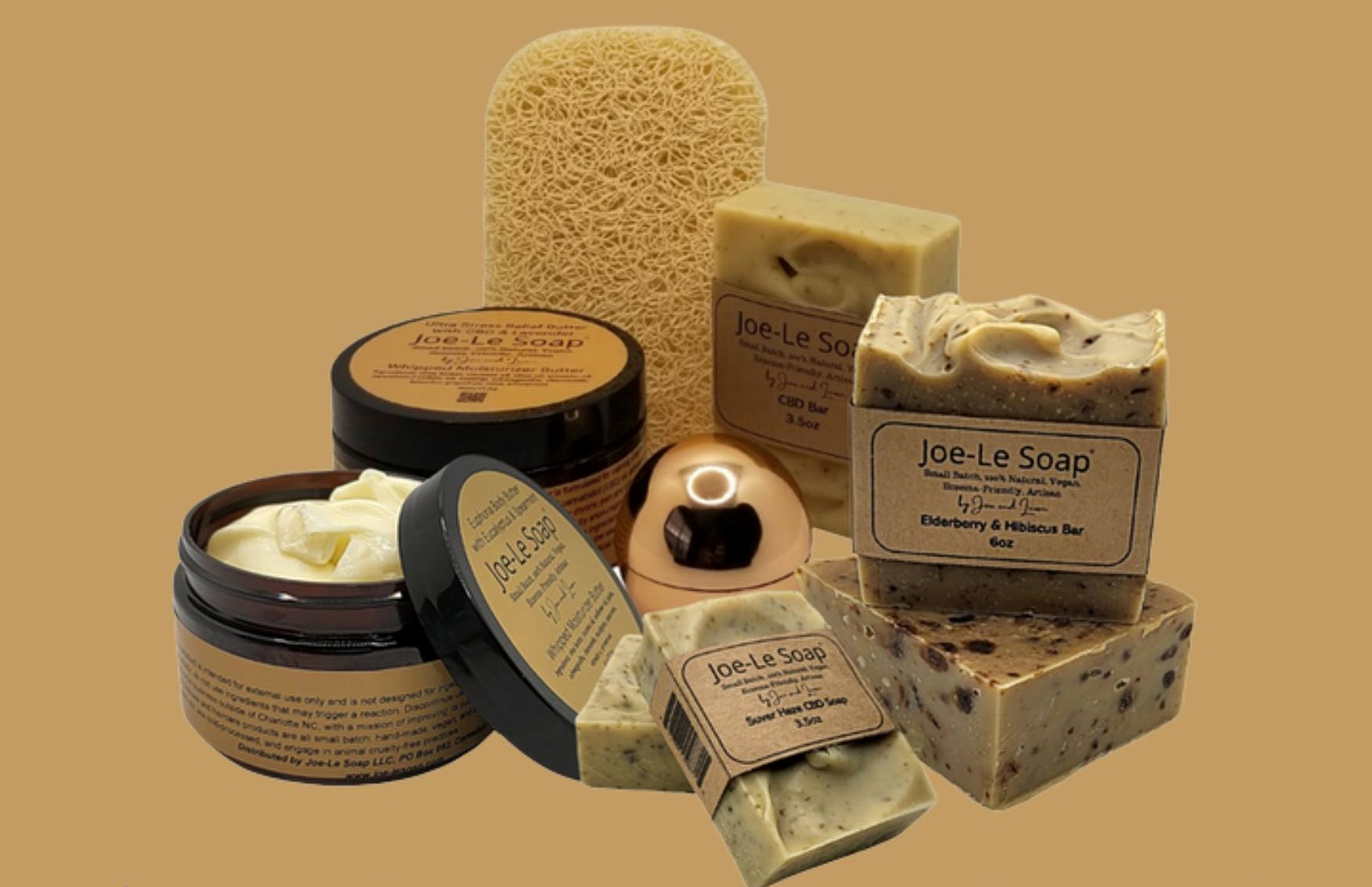 What sets Joe-Le Soap products apart is their unwavering commitment to using only the finest natural ingredients in their products. With their meticulously crafted formulas, you never have to worry about scrutinizing their ingredient list. The founders understand firsthand the challenges of dealing with skin complications, which motivated them to develop a skincare line that is both safe for their own use and suitable for others.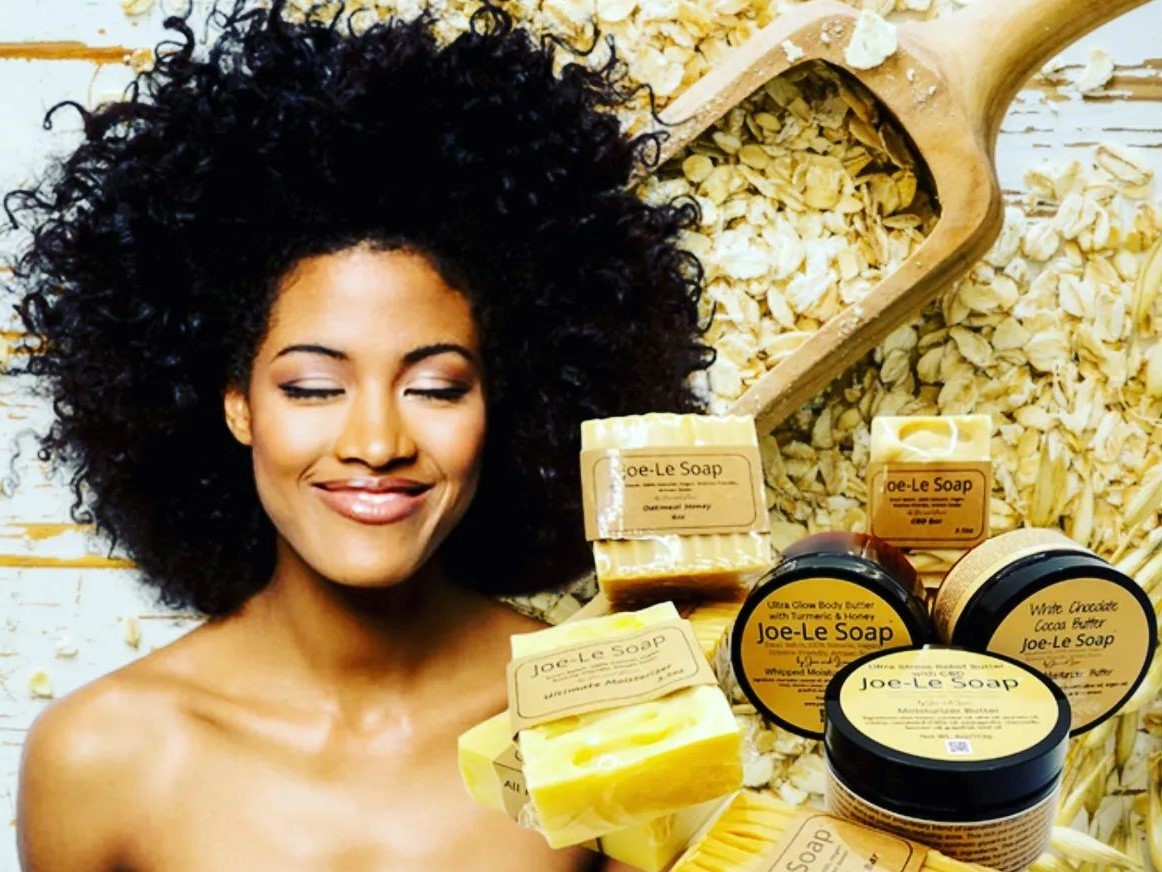 Levon and Joseph's personal experiences with skin issues led them to embark on a journey of discovery and experimentation in soap making. Their dedication to finding natural remedies and effective solutions inspired the creation of Joe-Le Soap. The couple's shared passion and drive are evident in the quality of their products. Joe-Le Soap is dedicated to providing exceptional skincare, as well as prides itself on its values as a business. It is a local, family-run enterprise that holds multiple certifications, including being HUB Certified, Minority Owned, and Woman Led. These certifications reflect the company's commitment to diversity, inclusivity, and supporting underrepresented entrepreneurs.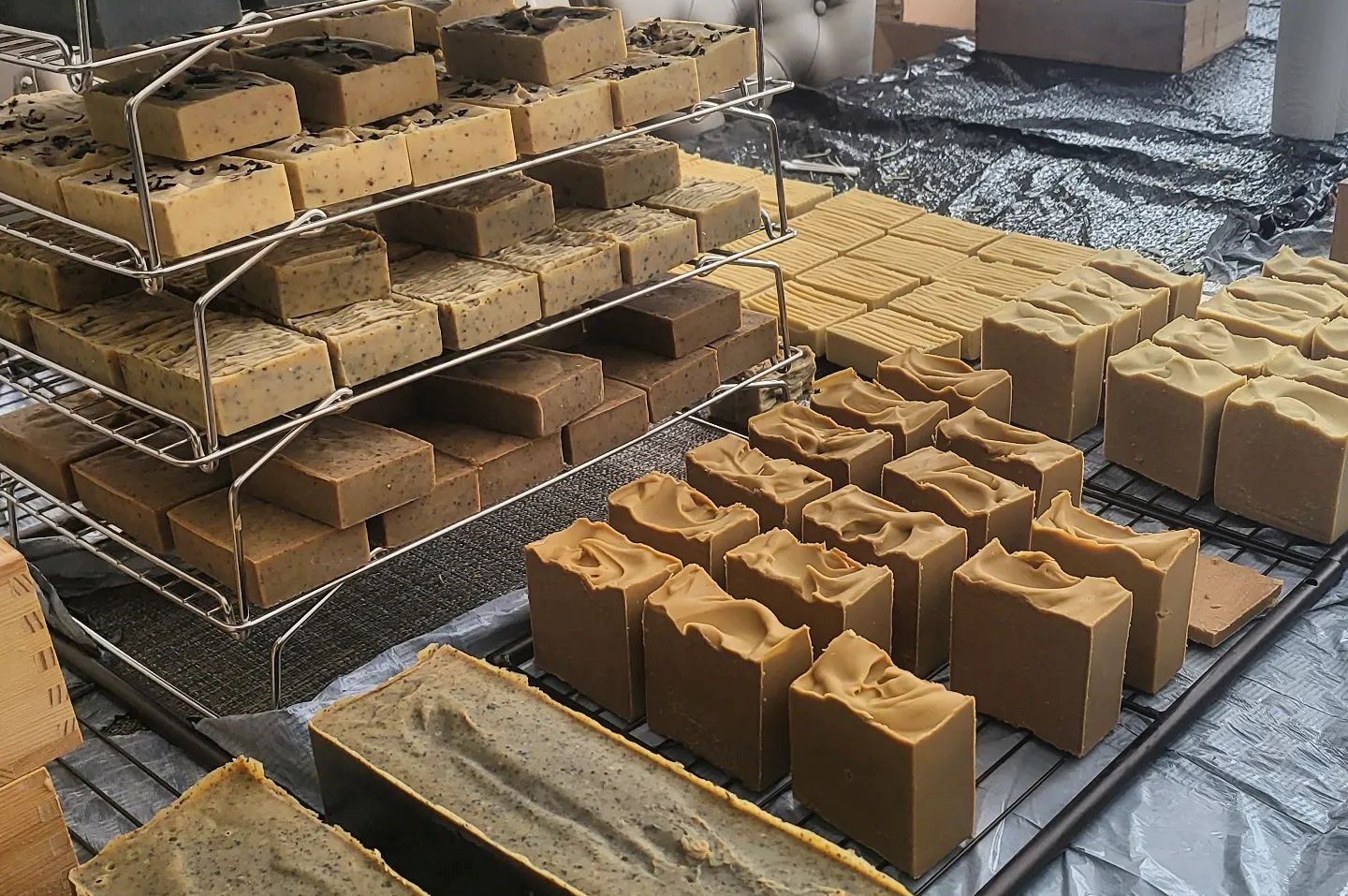 The range of products offered by Joe-Le Soap is extensive, catering to various skincare needs. Their soaps are carefully handcrafted in small batches, ensuring attention to detail and quality control. The body butters and hair butters provide deep nourishment and moisture to the skin and hair, while the lip conditioners offer hydration and protection for chapped lips.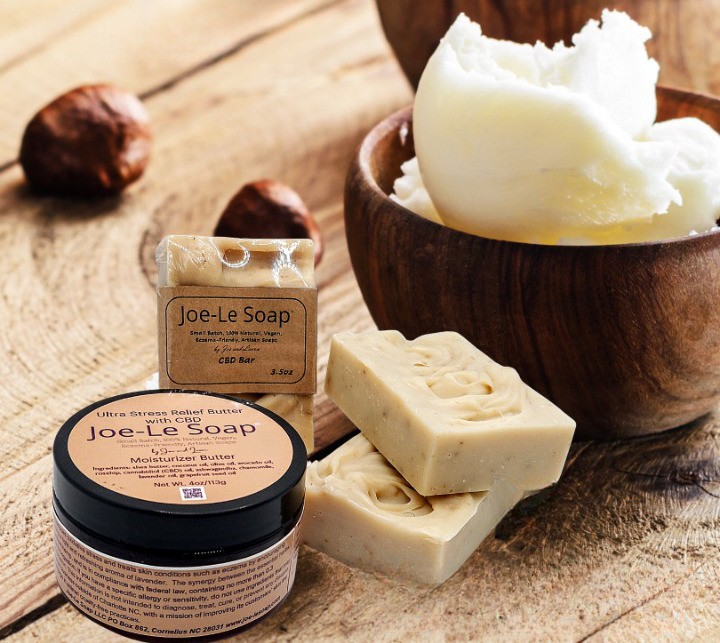 In a world where chemical-laden skincare products dominate the market, Joe-Le Soap stands out as a natural and wholesome alternative. The brand's dedication to using only plant-based ingredients ensures that customers can confidently use their products without worrying about harmful chemicals.
By choosing Joe-Le Soap, not only are you supporting a local, family-owned business but also investing in your own well-being. Levon and Joseph's passion for helping others with unique skin conditions has led to the creation of a truly exceptional skincare line that is both effective and safe. With Joe-Le Soap, everyone can embrace a natural and holistic approach to caring for their skin, knowing that they are using products crafted with love, expertise, and the highest ethical standards.