As the weather gets warmer, we hope you will take the time to incorporate healing and wellness into your daily lives. After being locked down for almost three years, this summer marks the first time we're all enjoying life outside. For us, the first step was spending an amazingly relaxing evening of Sol Yoga and CBD Massage at Life Time Dumbo.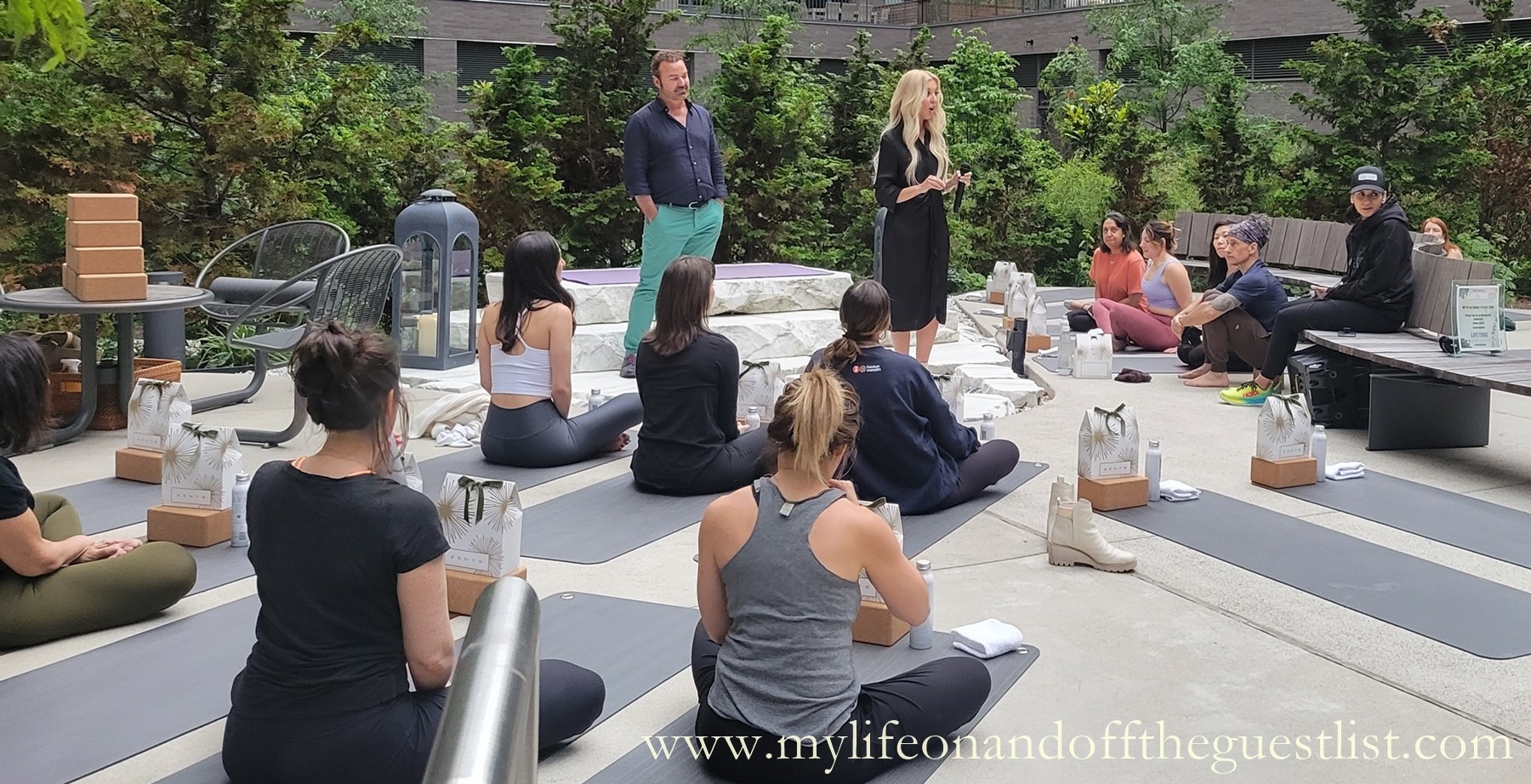 We implore you to experience an ultimate relaxation and wellness evening at Life Time Dumbo, Brooklyn's newest high-end athletic resort. Nestled in the heart of the vibrant neighborhood, Life Time Dumbo has quickly become a sanctuary for health enthusiasts seeking a holistic approach to fitness and well-being. It was quite a memorable evening of yoga, mini CBD massages, and indulgence in Antara Organics spa-grade CBD products.

As the sun began to set over the iconic Brooklyn skyline, we found ourselves in the serene outdoor yoga space of Life Time Dumbo, surrounded by like-minded individuals seeking a moment of tranquility. The 45-minute yoga class, led by an experienced instructor, guided us through a series of gentle stretches and invigorating poses, allowing us to release tension, improve flexibility, and calm our minds.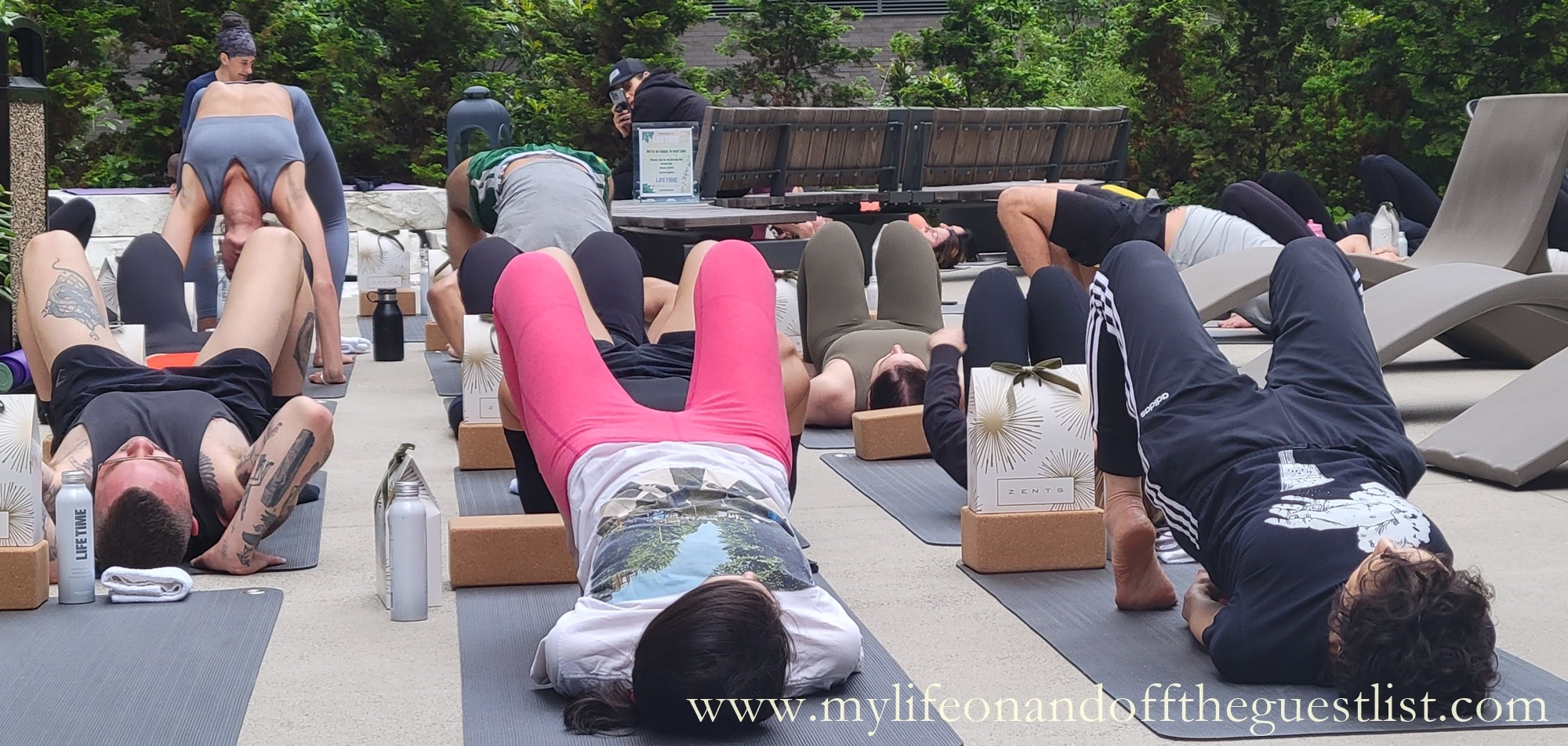 Following the yoga session, we got the opportunity to explore the therapeutic benefits of Antara Organics, a renowned brand specializing in spa-grade CBD products. During the introduction to Antara Organics, founder Cord Coen educated us about the benefits of Antara's CBD for relaxation, stress relief, and overall well-being. We had the chance to sample their luxurious skincare products and experience the soothing effects firsthand.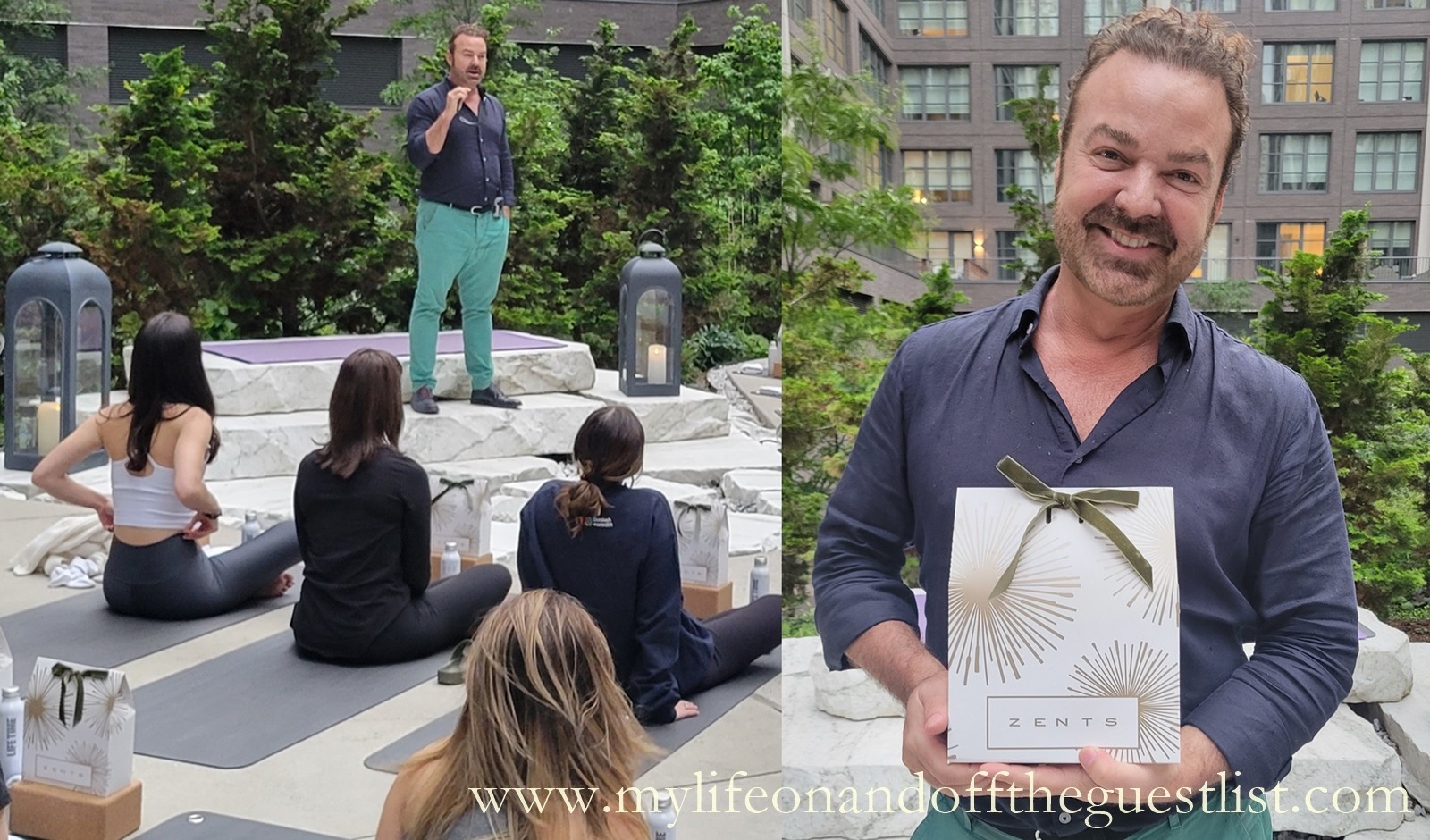 The indulgence continued as we were treated to a mini CBD massage focused on our hands, arms, necks, and backs. As skilled massage therapists applied Antara Organics CBD-infused oils, the tension in our muscles melted away, leaving us feeling rejuvenated and deeply relaxed. The combination of skilled touch and the soothing properties of CBD provided a unique and blissful experience for your body and mind.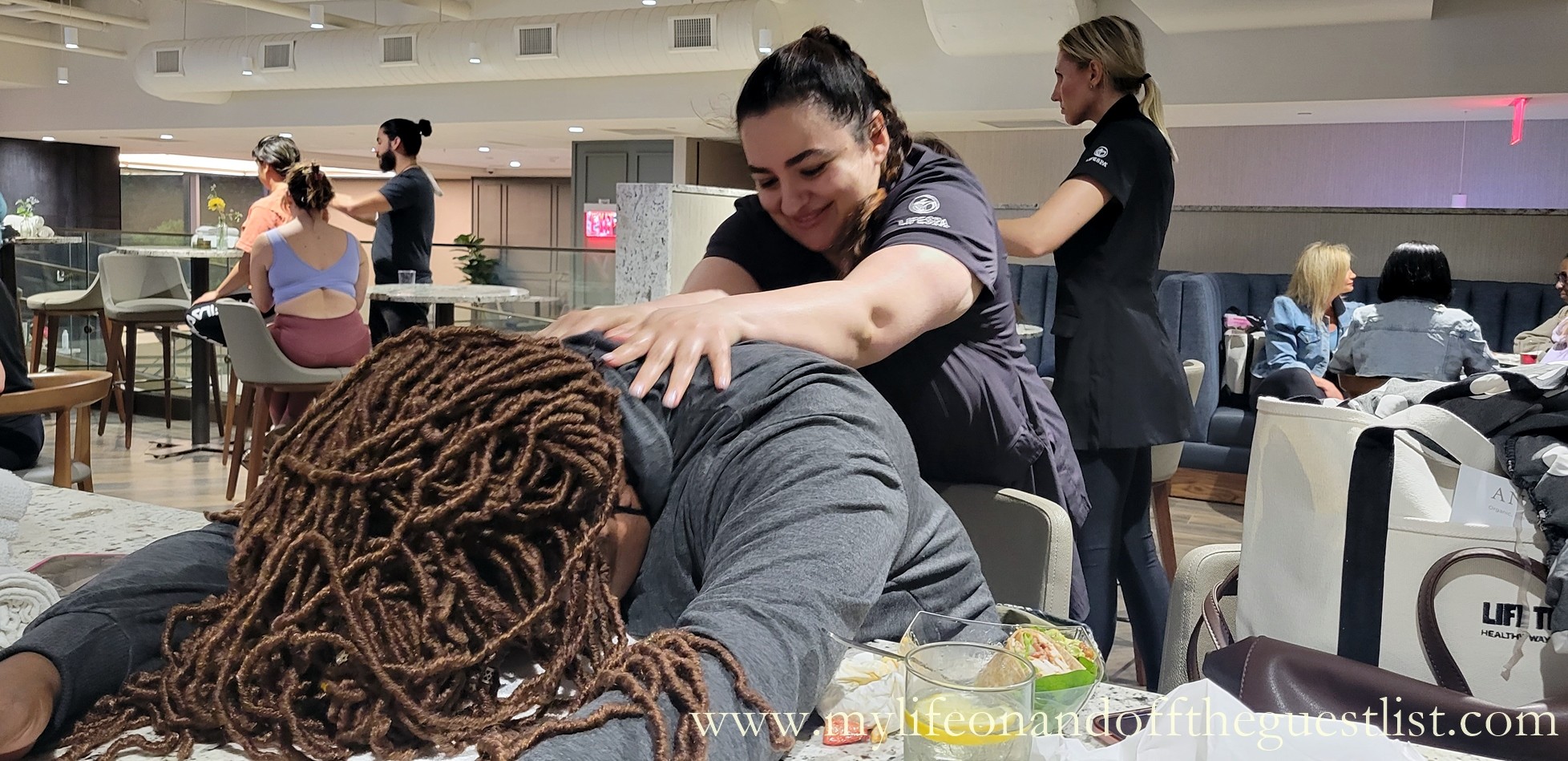 To complement this evening of wellness, Life Time Dumbo offered a selection of low and non-alcoholic beverages, perfectly crafted to tantalize our taste buds without compromising our commitment to health. As we sipped on the refreshing offerings of Le Moné Lemon Aperitifs and Best Day Brewing Non-Alcoholic Beer, we also enjoyed a selection of lite bites, thoughtfully prepared to nourish our bodies.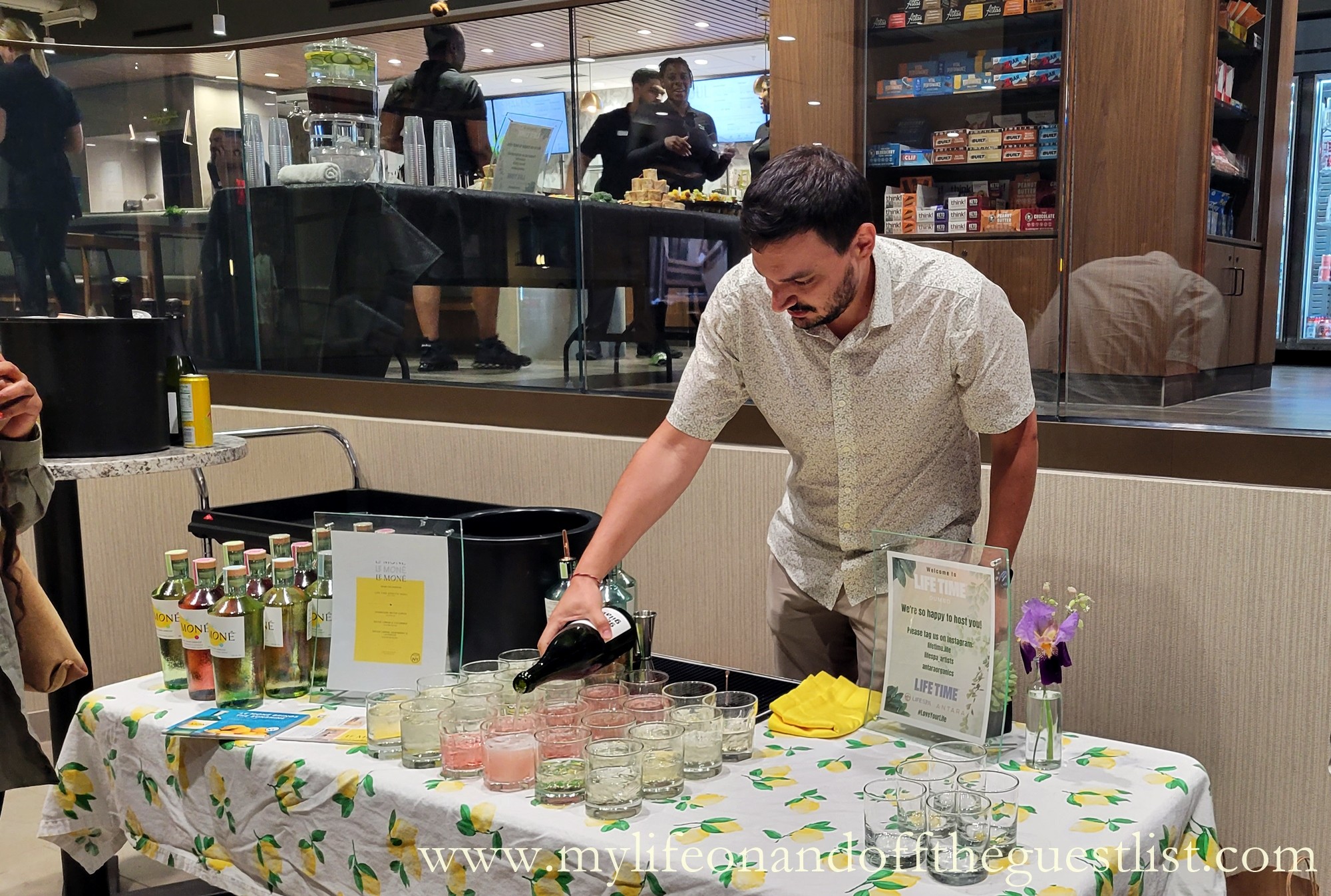 Life Time Dumbo is not just a gym or fitness center; it's a haven for those seeking a comprehensive approach to wellness. From state-of-the-art fitness equipment to cutting-edge classes and serene spa treatments, every aspect of this athletic resort is designed to nurture and elevate your well-being.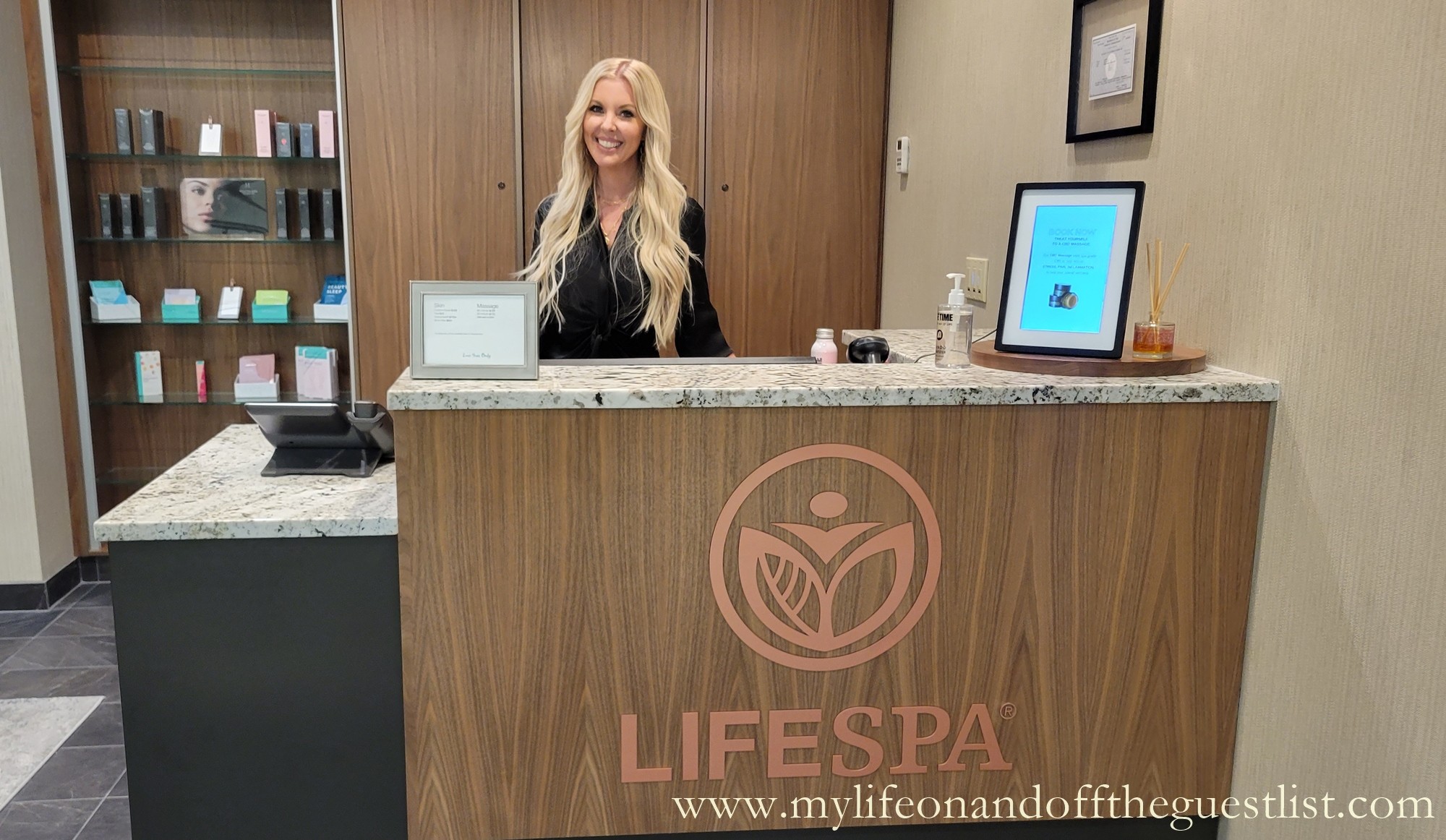 So, mark your calendars and prepare to immerse yourself in a yoga class that's beyond belief and CBD-infused bliss. Discover the oasis of Life Time Dumbo, where the convergence of fitness, relaxation, and indulgence creates an unforgettable experience that will leave you feeling revitalized, centered, and ready to conquer the world.