Frilliance is a revolutionary skincare and cosmetics brand created for teens by a teen. Like any teen, Fiona Frills loves all things beauty and battled breakouts, but unlike other teens, she decided to use her love of makeup to create a clean beauty brand. Her creation, Frilliance, aims to provide simple and affordable products specifically designed for teenage skin. The primary focus is clean and safe skincare solutions for controlling breakouts and promoting healthy skin.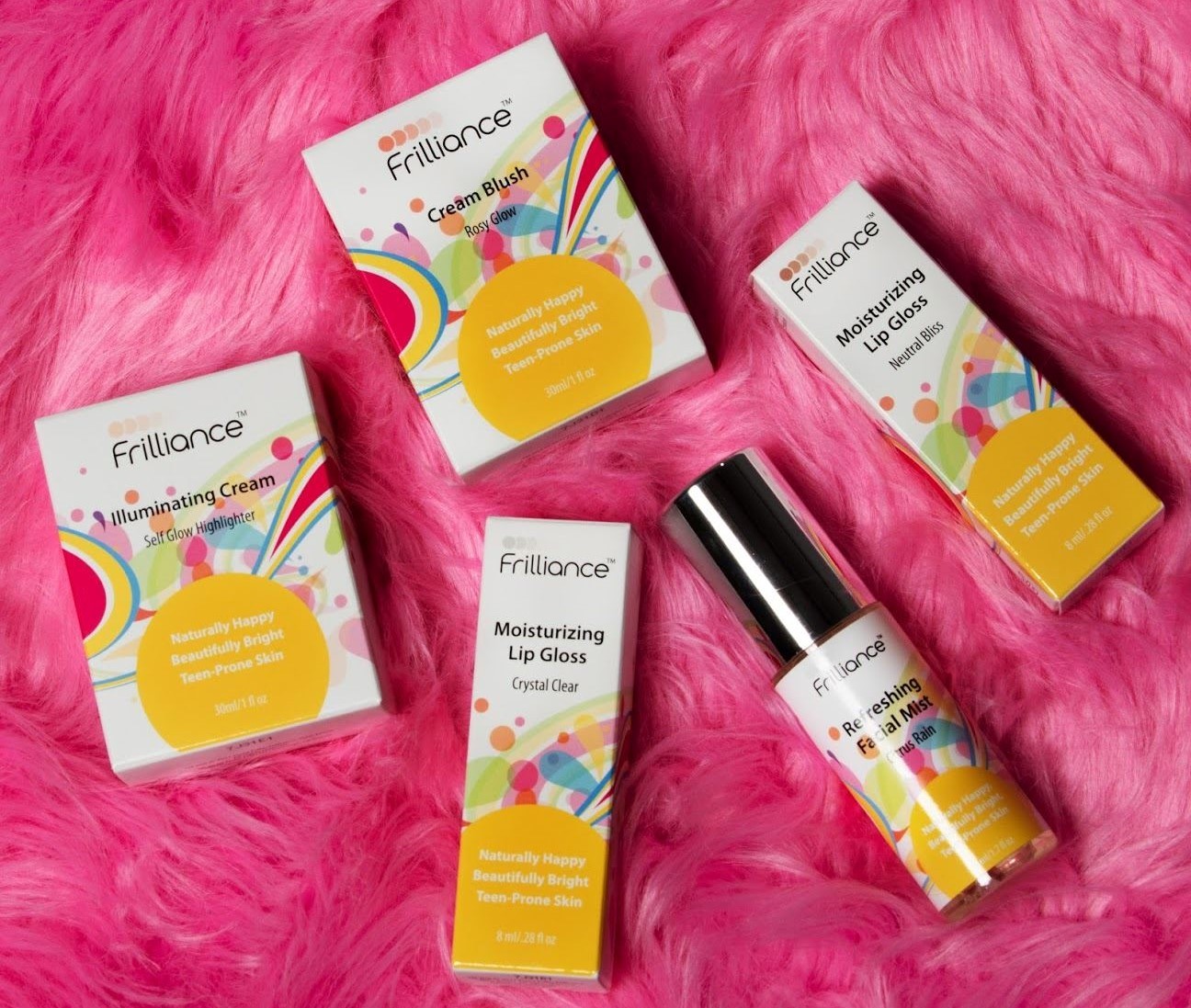 Understanding the unique needs and challenges faced by teenagers, Frilliance has developed a range of skincare and makeup products that cater to their specific concerns. The clean makeup brand recognizes that acne and breakouts can significantly impact a teen's self-esteem and confidence, and therefore, they strive to offer effective solutions to combat these issues.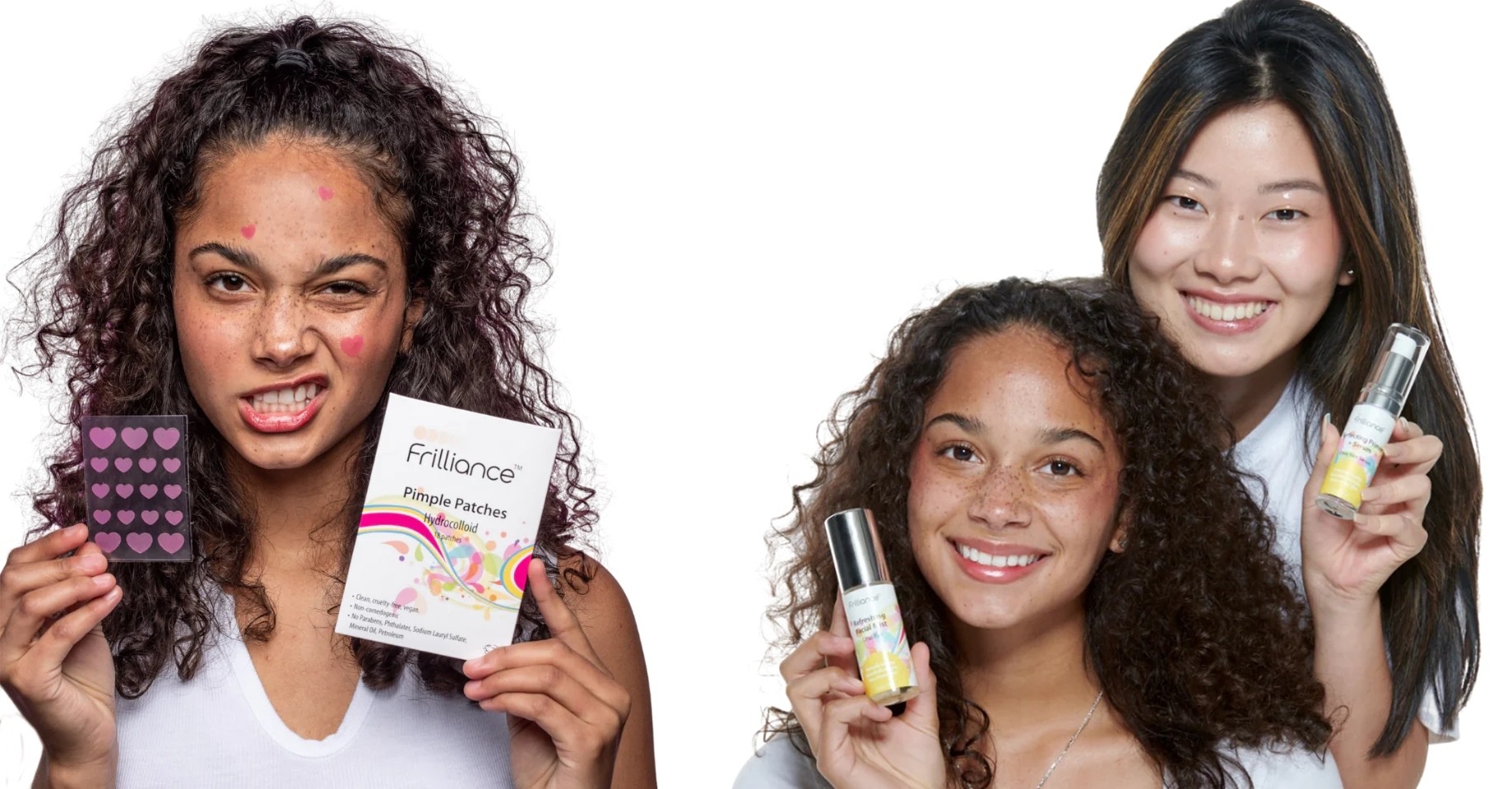 Fiona (pictured below) and Frilliance's commitment to authenticity and collaboration with teens sets Frilliance apart from other beauty brands. She, along with her brand firmly believes that the voices of teenagers are essential in shaping the development and sale of beauty products. By actively involving teens in the creative process, Frilliance not only promotes teen creativity but also provides opportunities for young individuals to contribute to the beauty industry in a meaningful way.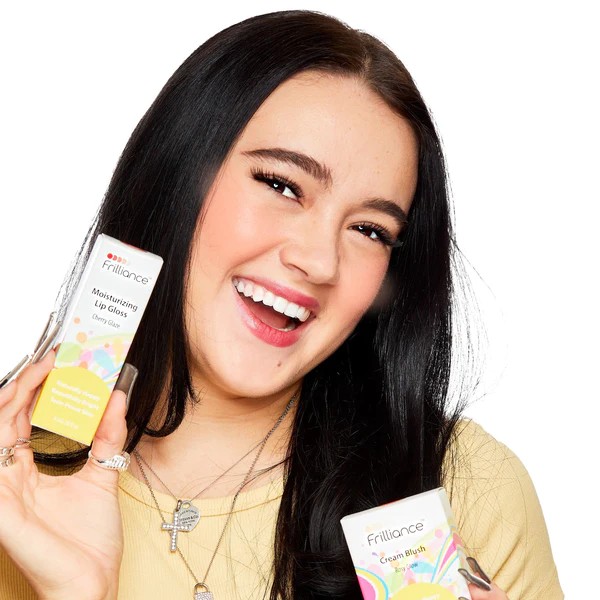 Their mission is to become the leading teen-beauty brand, revolutionizing the way beauty products are created and sold. They aim to empower teens to embrace their natural beauty and boost their confidence by providing them with products that are tailored to their needs. Frilliance believes that beauty is not just skin deep; it reflects one's authentic self, and everyone deserves the opportunity to let their inner brilliance shine.

When it comes to Frilliance makeup, quality and safety are paramount. All their products are non-comedogenic, meaning they won't clog pores and contribute to breakouts. This is crucial for teenage skin which is often more prone to acne. Furthermore, Frilliance is committed to being a cruelty-free and animal-friendly brand, ensuring that no animals are harmed in the production or testing of their products.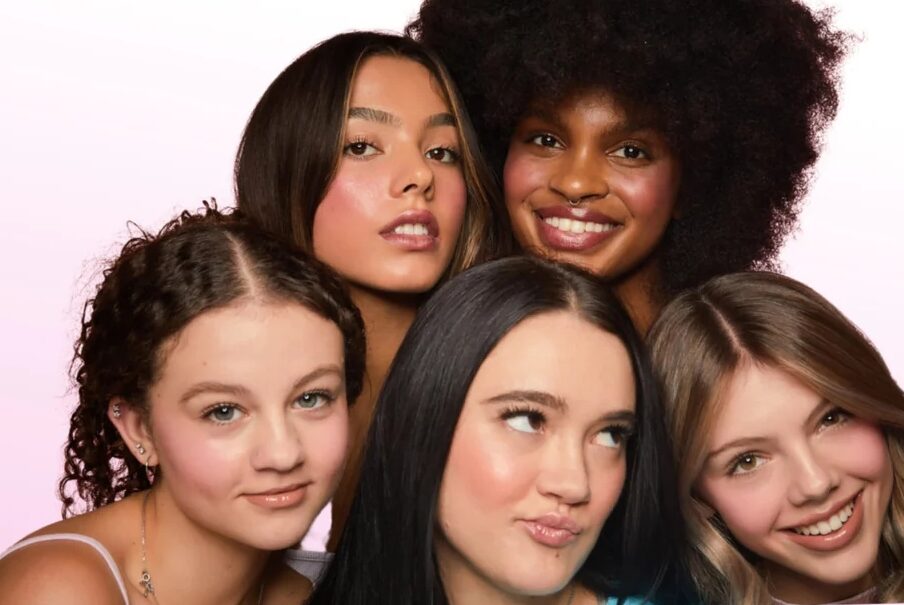 In addition, Frilliance products are hypoallergenic, making them suitable for those with sensitive skin. The products have been formulated to minimize the risk of allergic reactions, allowing teens to use the products with confidence. Moreover, Frilliance understands the importance of fragrance-free formulations, as fragrances can be irritating for many skin types. By excluding fragrances, they ensure their products are suitable for all skin types, further enhancing their inclusivity and accessibility.
Teenagers can depend on Frilliance for their skincare necessities. This brand has demonstrated its effectiveness, affordability, and cleanliness, making it a favored option for those searching for remedies to their skin concerns. With its emphasis on authenticity and collaboration with teens, they are revolutionizing the beauty industry, making the brand more inclusive and representative of its target audience.