Are you terrible at staying hydrated? Do you struggle to drink more than one 12oz bottle of water a day, far less 8 – 8oz glasses? Because tomorrow is National Hydration Day, we've got the perfect solution for you. Introducing BIOLYTE, the first IV in a bottle. This revolutionary liquid supplement provides the same advantages as IV rehydration therapy but in a convenient and drinkable form. It was specifically designed for anyone undergoing chemotherapy and offers a range of benefits that can greatly enhance the well-being and comfort of patients during their treatment. So imagine what it can do for those who require basic hydration.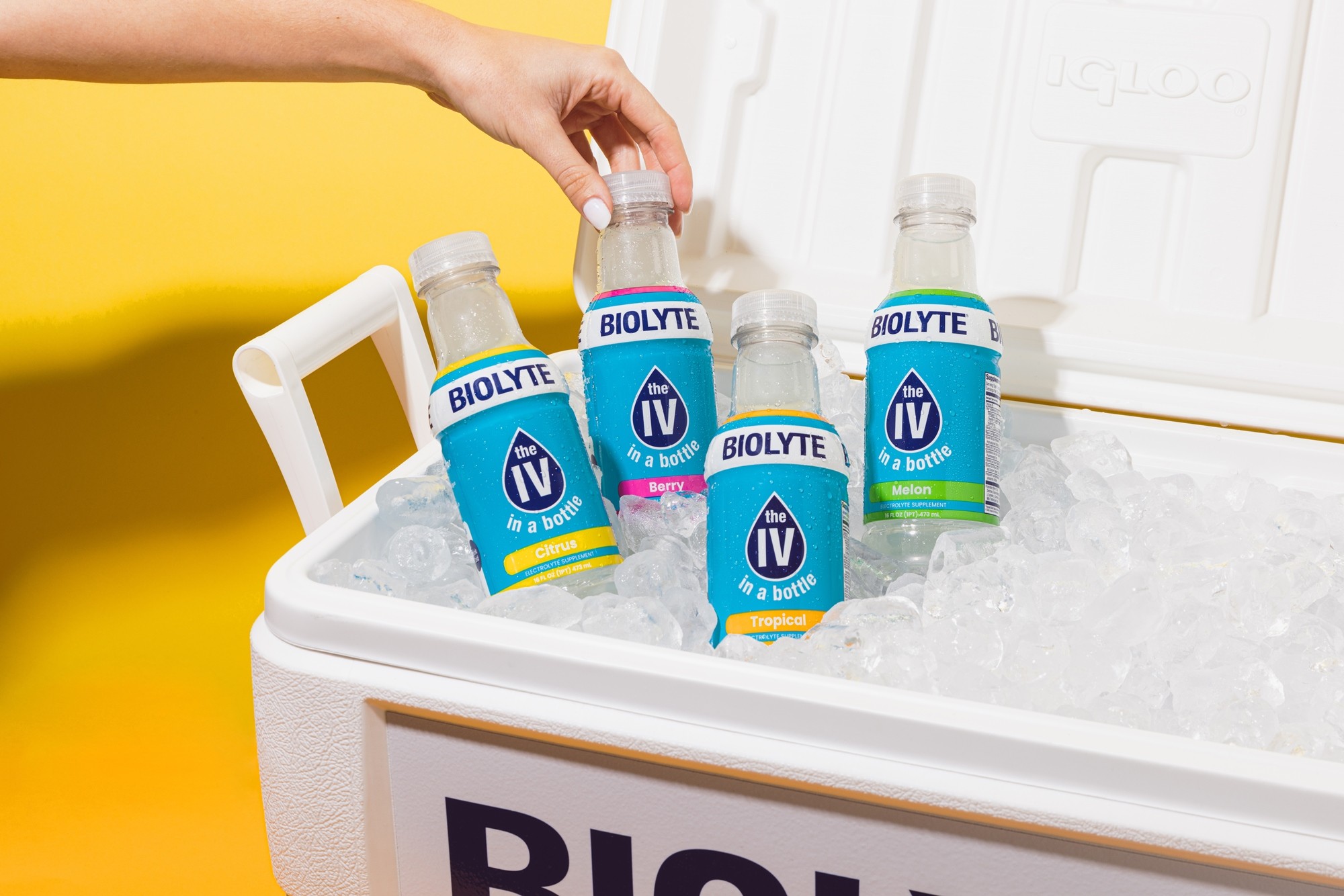 BIOLYTE is a revolutionary physician-formulated liquid supplement that stands out as the first of its kind to match the electrolyte levels found in an IV bag. With a unique blend of ingredients, BIOLYTE effectively combats common issues like nausea, fatigue, and cramps, aiming to provide a better sense of well-being. One of the key factors that sets BIOLYTE apart is its careful selection of salts. By incorporating both sodium chloride and potassium chloride, this supplement delivers rapid relief from dehydration. In fact, it contains the same amount of electrolytes as a 500ml IV bag, which is approximately 6.5 times the electrolyte content found in leading sports drinks. This exceptional electrolyte balance helps restore hydration levels efficiently.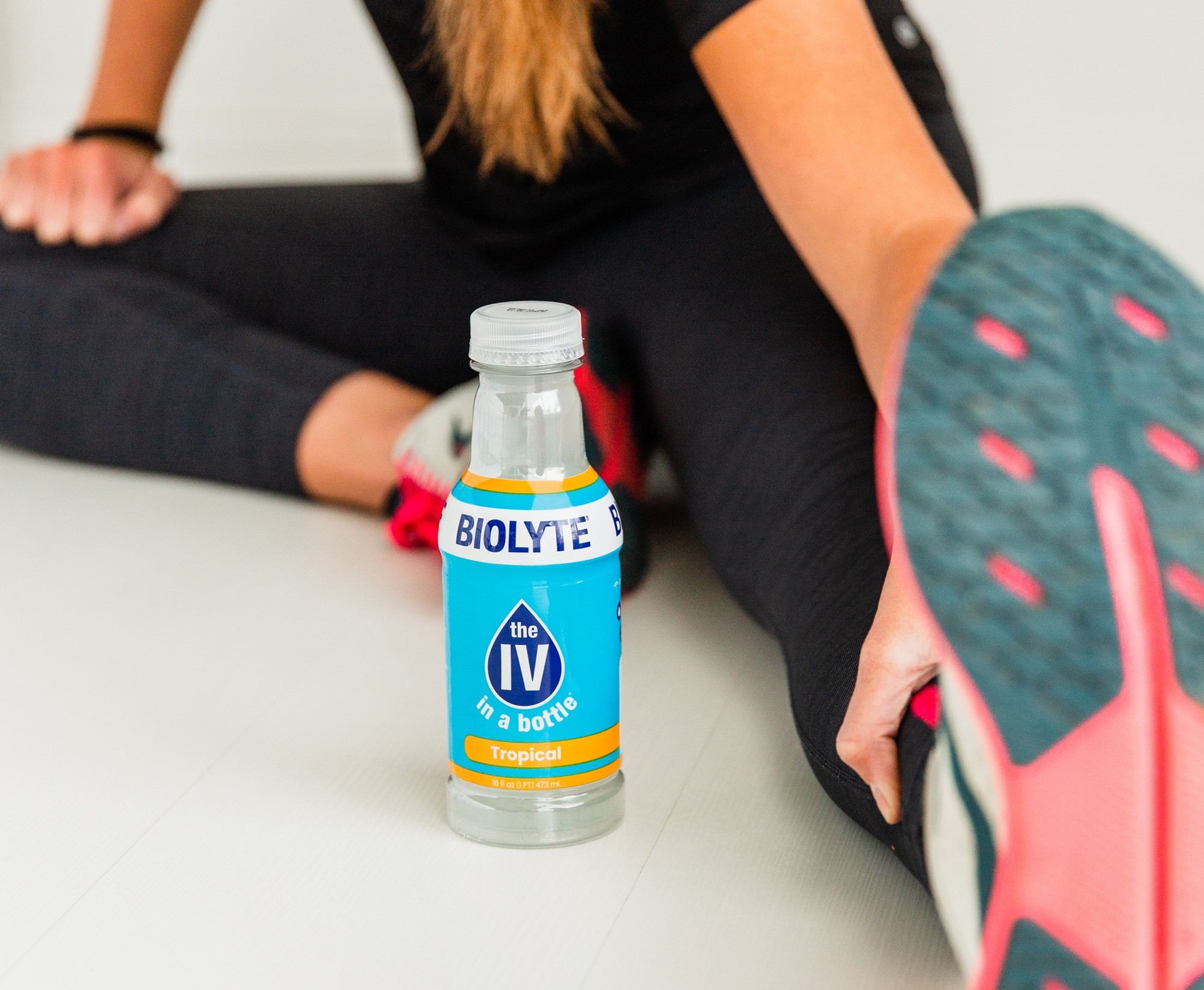 To ensure quick absorption and sustained energy without causing a spike in blood sugar, BIOLYTE combines two different sugars: dextrose and erythritol. This unique blend, consisting of 10g of dextrose and 16g of erythritol, results in a total carbohydrate count of 26g per bottle. It's worth noting that approximately 95% of erythritol is not absorbed by the body, meaning you can only absorb around 10-11g of total sugars per each 16 fl oz bottle. As a result, BIOLYTE maintains a low-calorie count of just 40 kcal per bottle.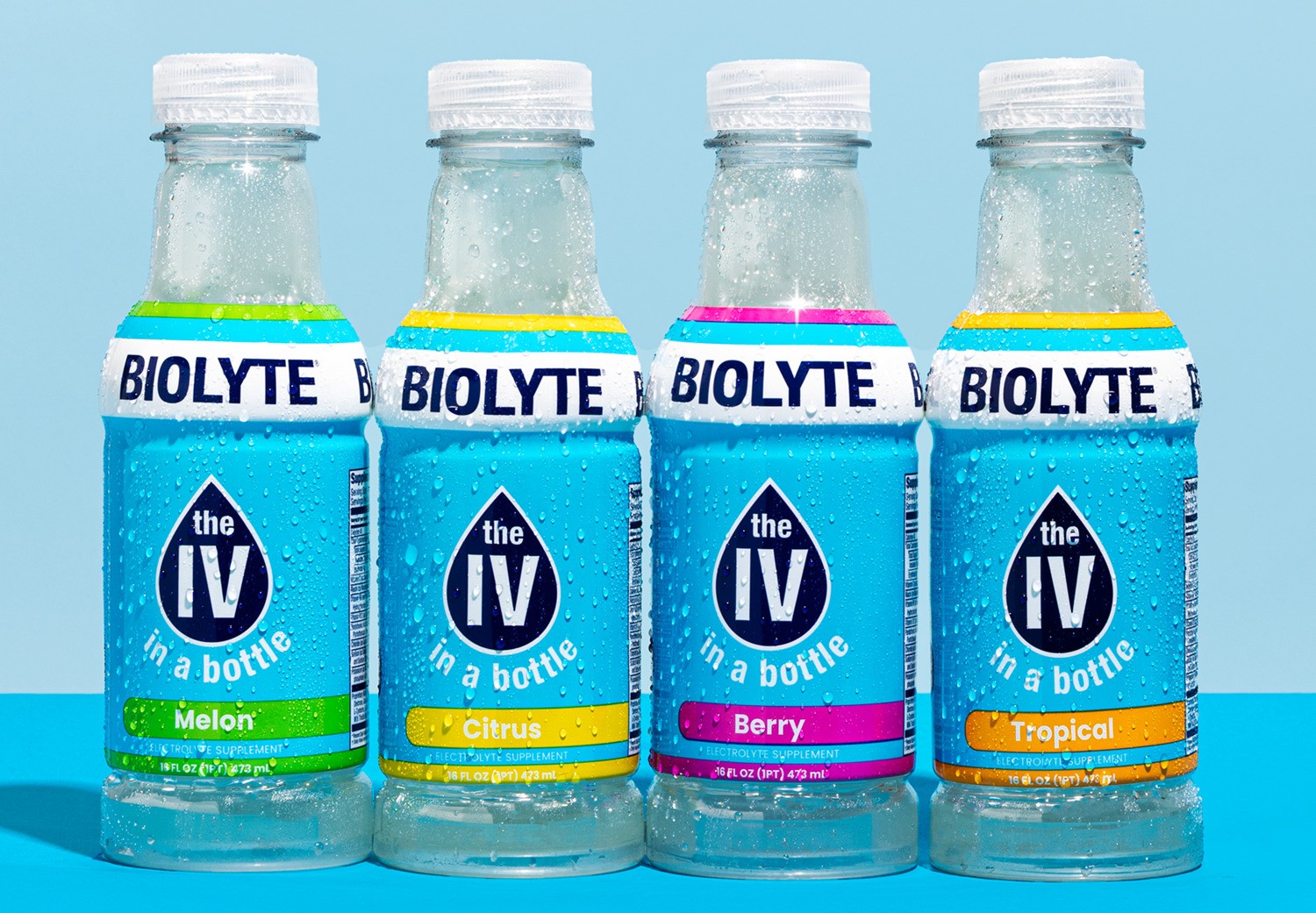 BIOLYTE also incorporates essential vitamins and nutrients to provide a natural energy boost. Vitamins B12, B5, B6, B3, and L-Carnitine work together to enhance vitality. Additionally, the supplement includes ingredients such as milk thistle, glucuronolactone, and N-Acetyl, which support the immune system and aids the liver in eliminating toxins, allowing it to function optimally. Furthermore, the combination of ginger and dextrose contributes to soothing symptoms of nausea and alleviating an upset stomach.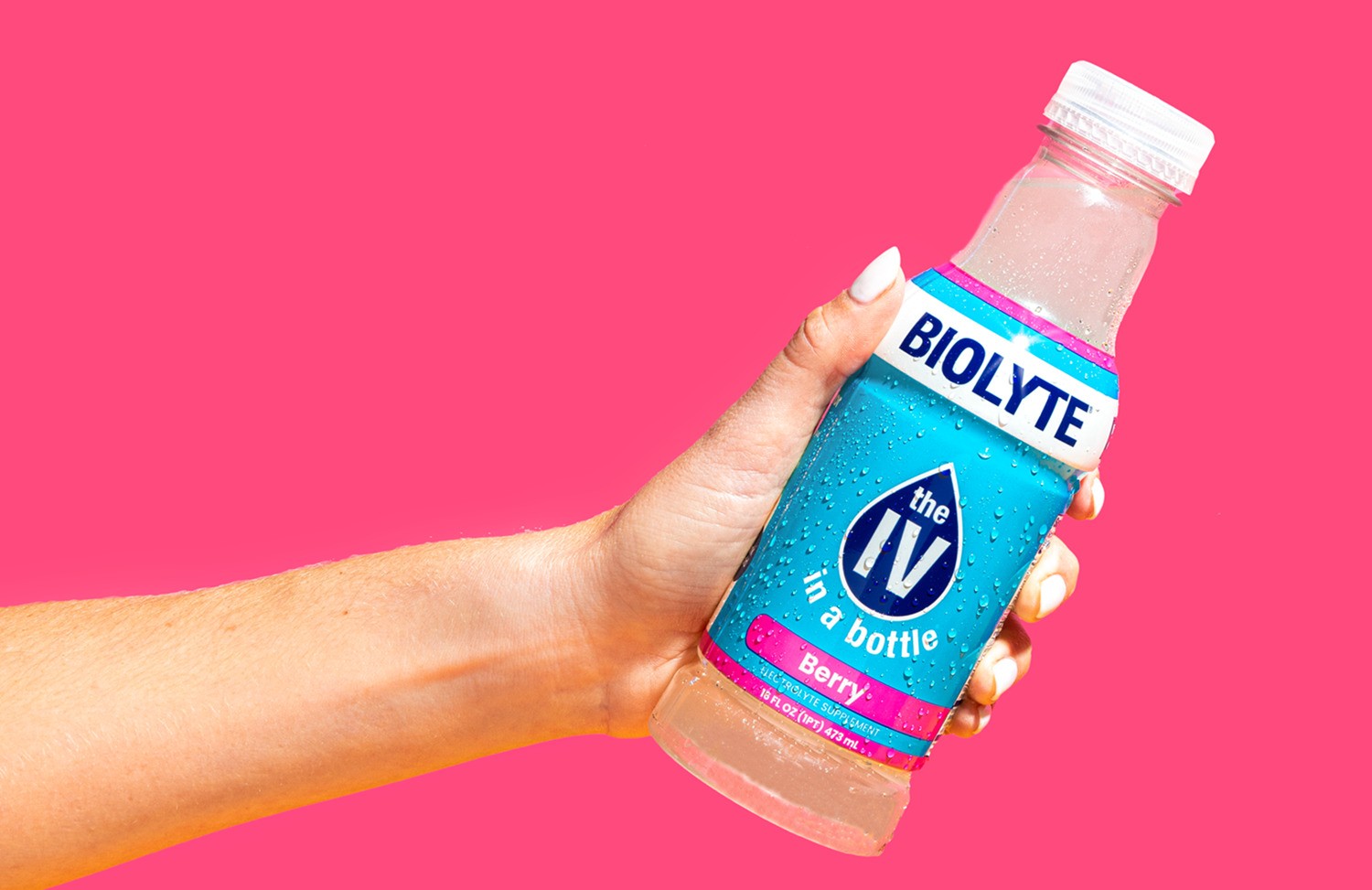 BIOLYTE's unique formulation and carefully selected ingredients make it a standout product in the liquid supplements market. Its ability to match IV-level electrolytes, coupled with its focus on combating common ailments makes it a valuable tool for anyone who has a difficult time staying properly hydrated or seeking to improve their overall well-being. With its emphasis on effective hydration, quick absorption, and natural energy enhancement, BIOLYTE aims to help everyone feel better and perform at their best.