The "Black Excellence in Fashion: Championing Representation and Entrepreneurship Presented by UPS" panel event at NYFW The Talks was a powerful and enlightening discussion moderated by Danielle Prescod, an accomplished author and Diversity, Equity, and Inclusion (DEI) consultant. This panel brought together influential figures in the fashion industry, including Shiona Turini, a renowned Costume Designer and Brand Consultant, Ugo Mozie, a visionary Designer and Creative Entrepreneur, and Kevin Warren, the Executive Vice President and Chief Marketing and Customer Experience Officer of UPS. Their conversation revolved around their vast personal and professional experiences in the fashion world and the significance of representation and entrepreneurship.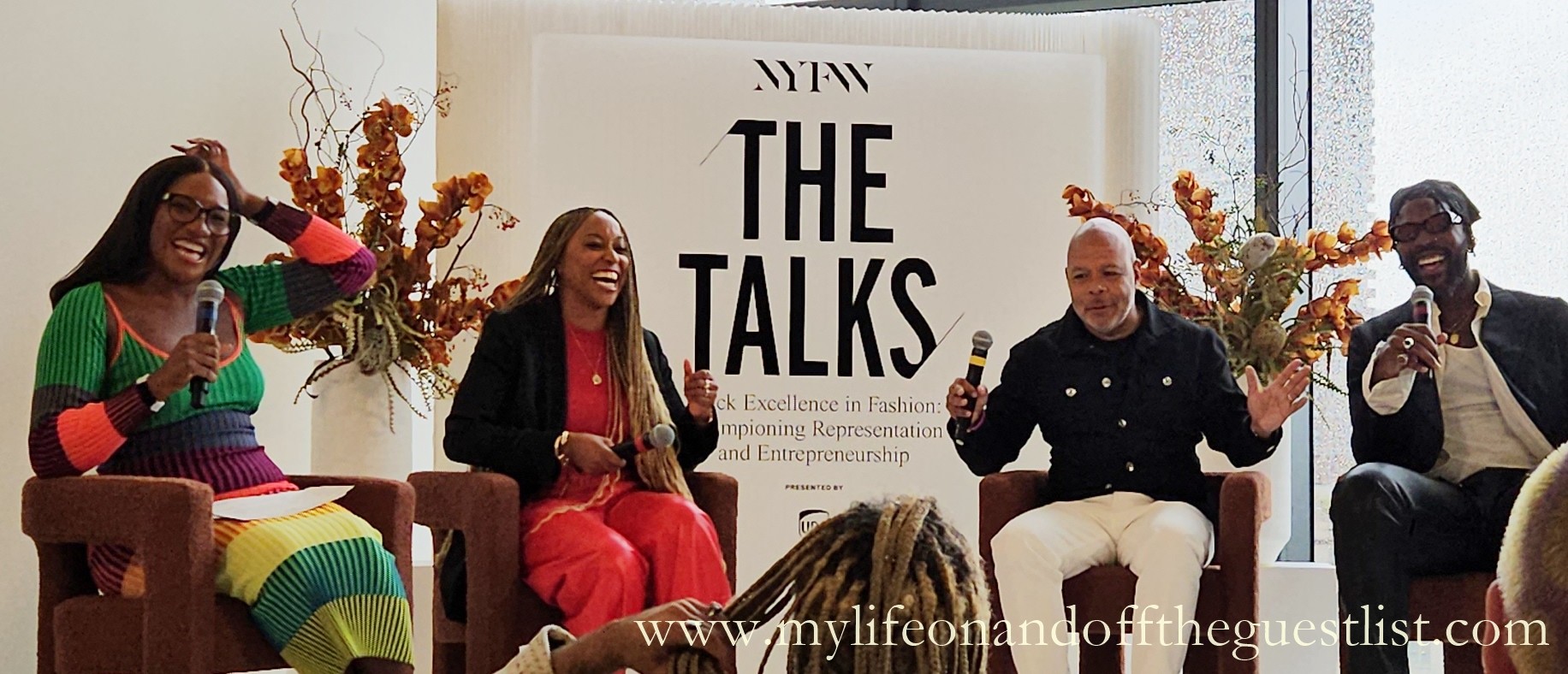 One of the highlights of the discussion was their reflections on the recent NYFW runway event, "Big Motion: Featuring HBCU Alumni Designers," which showcased the incredible talent of Undra Celeste New York, The Brand Label, and Chelsea Gray, all presented by UPS. These designers, with their unique perspectives and innovative creations, underscored the importance of diversity in the fashion industry and the need to uplift and support emerging talent.
Throughout the talk, the panelists emphasized the importance of mentorship, collaboration, and inclusivity in fashion. Shiona Turini shared her experiences breaking barriers as a Black woman in the industry, highlighting the progress made and the work that still needs to be done. Ugo Mozie discussed the role of creativity and authenticity in entrepreneurship, urging aspiring designers to stay true to their vision.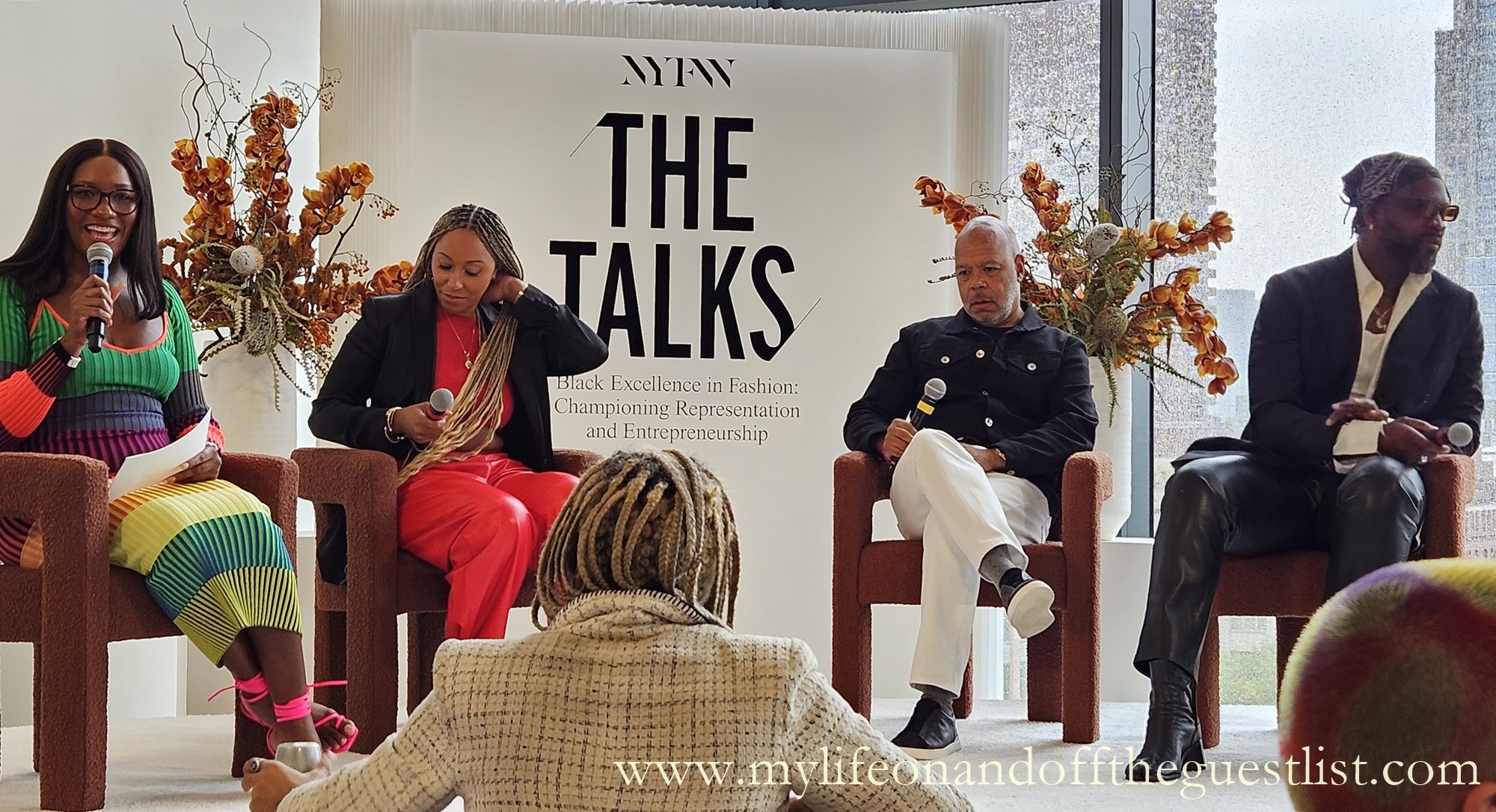 Kevin Warren of UPS reiterated the company's commitment to supporting diversity in fashion and the broader business world. He emphasized the importance of fostering an inclusive ecosystem where talent from all backgrounds can thrive.
In essence, the NYFW The Talks "Black Excellence in Fashion" panel served as a platform for these influential voices to celebrate the achievements of Black professionals in the fashion industry while encouraging continued efforts to champion representation and entrepreneurship. They reinforced the idea that diversity not only enriches the fashion world but also drives innovation, creativity, and progress in the industry as a whole.