Procera Gin was born out of a visionary dream – a dream to showcase the exceptional richness of African Spirits to the world through the art of distillation. Nestled in the heart of Nairobi, Kenya, distilled at an impressive altitude of 5,374 feet above sea level, Procera Gin proudly bears the title of the world's first gin to utilize Juniperus Procera, harvested just 43 miles from their very own distillery. This unique ingredient captures the essence of the African continent in each and every sip.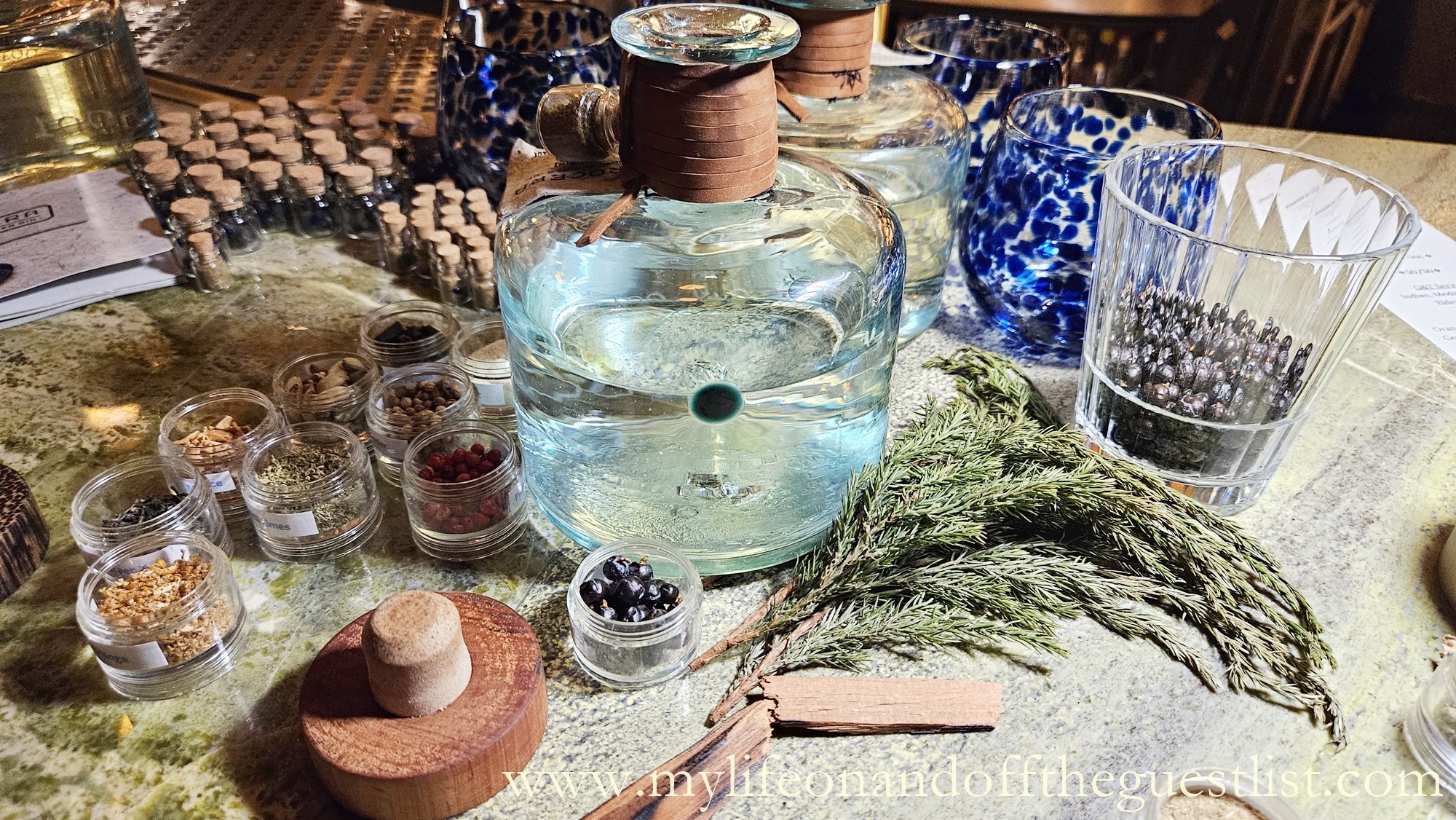 The heart and soul of Procera Gin is the Juniperus Procera, a species of juniper found exclusively in the southern hemisphere. Named "Procera" for its towering presence in the Kenyan highlands, this remarkable juniper grows above 4,921 feet, basking in around seven hours of daily sunlight throughout the year. The Kijabe forest, perched at 7,217 feet, where Procera's juniper is harvested, benefits from even more direct equatorial sun, resulting in an unrivaled richness of flavor and essential oils.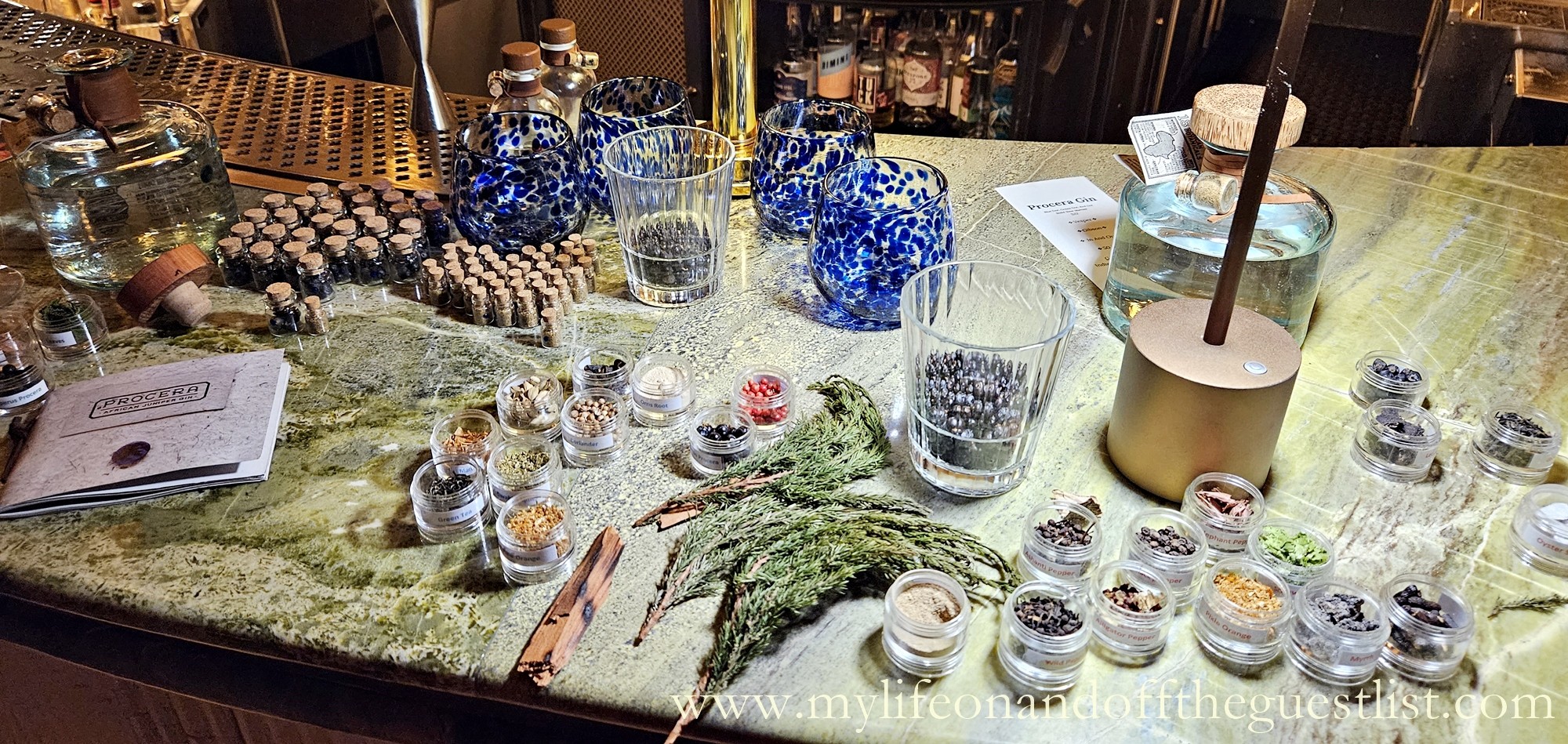 Procera Gin is a testament to African pride, crafted by a dedicated team of distillers at Kenya's inaugural craft distillery. They employ a meticulous blend of ten botanicals cultivated by passionate farmers from across the vast African continent, spanning from the Moroccan plains in the northwest to the Indian Ocean islands in the southeast. This diverse range of botanicals celebrates Africa's unique terroir and its bounty.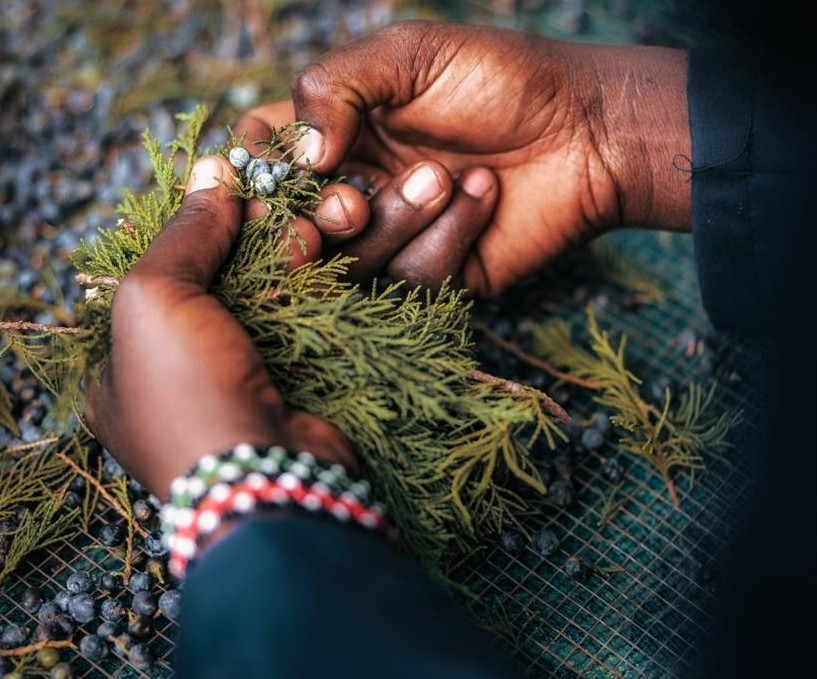 The distillation process itself is a closely guarded secret, a self-taught technique perfected over three decades by Roger Jorgensen, the Master Distiller. Procera Gin is best enjoyed neat, on the rocks, or as a key component in a classic martini.
Procera Gin's commitment to elevating the cocktail experience extends to its botanical salts, meticulously created by blending finely ground botanicals with Indian Ocean sea salt from Zanzibar. These salts are designed to enhance the flavors of Procera Gin in mixed drinks and accompany each bottle.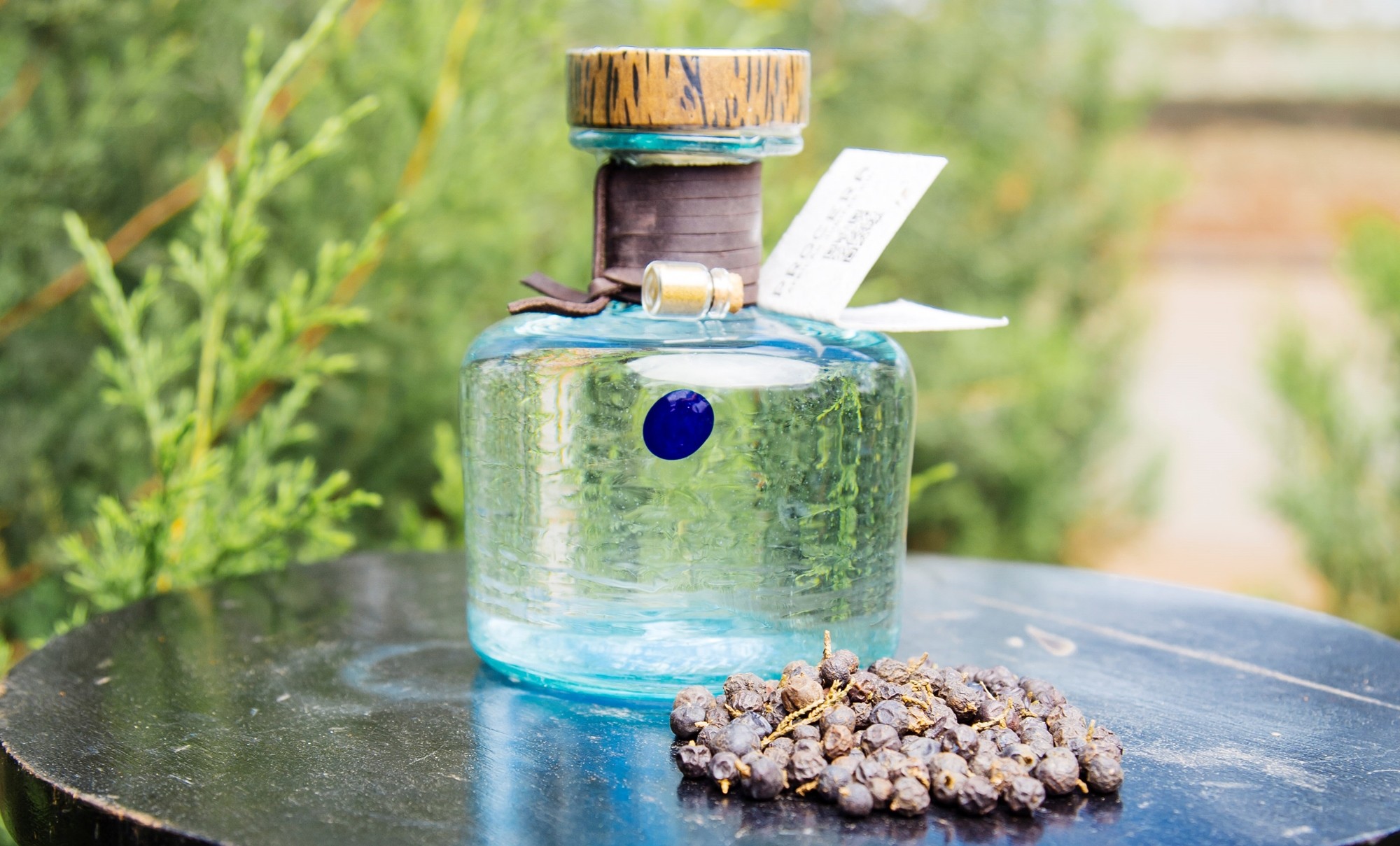 Procera offers three distinct expressions: Blue Dot (44% abv), an elegant and refined gin for sipping and martinis; Red Dot (51% abv), a bold and powerful gin designed for classic and contemporary cocktails; and Green Dot (47% abv), an exploration of juniper-terroir that captures Procera's essence. Each gin is crafted to perfection, reflecting the rich tapestry of Africa's flavors and aromas, and they come complete with their unique botanical salt garnishes to unlock new dimensions of taste. With Procera Gin, the spirit of Africa flows in every drop, a testament to the continent's natural wealth and artisanal excellence.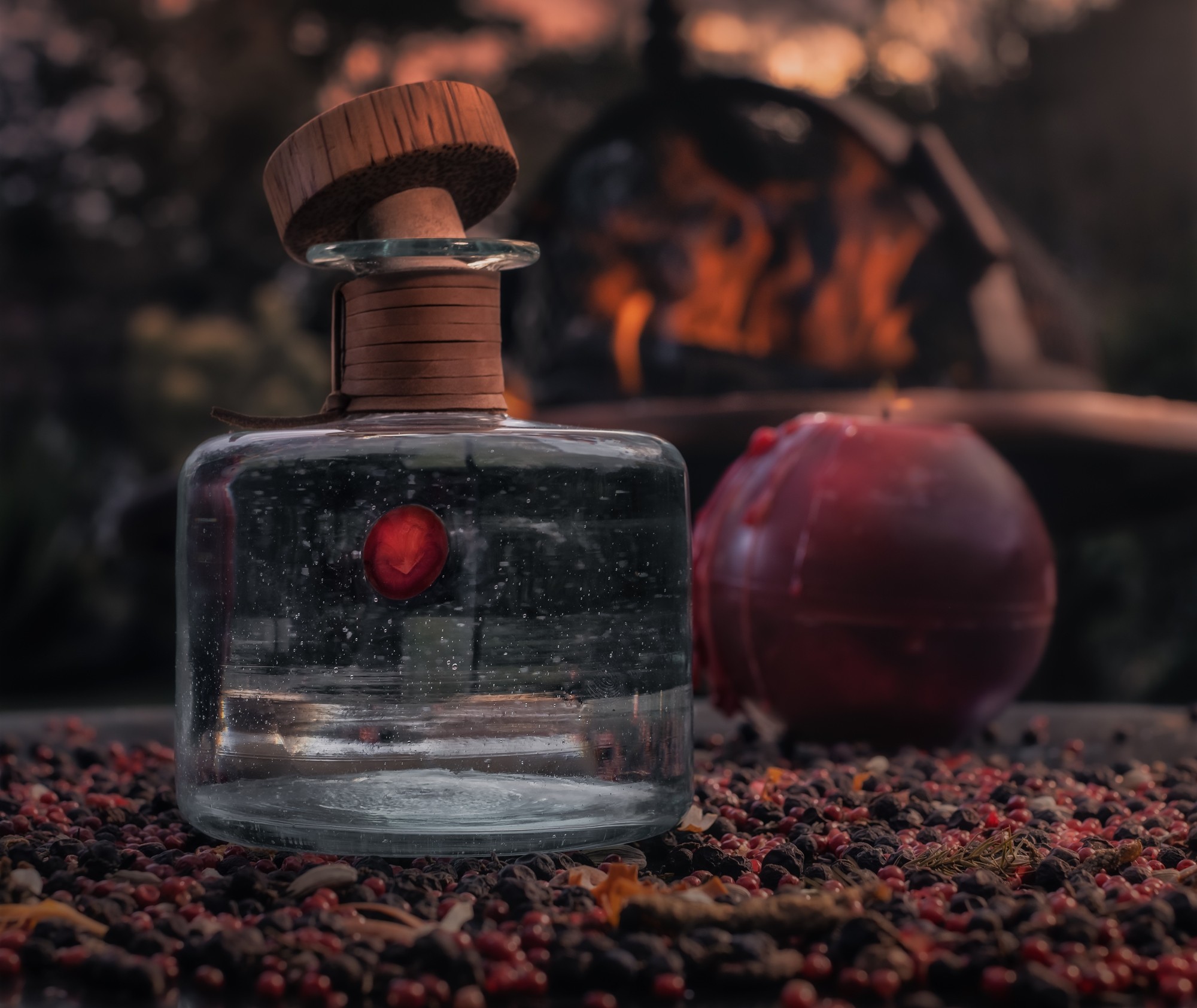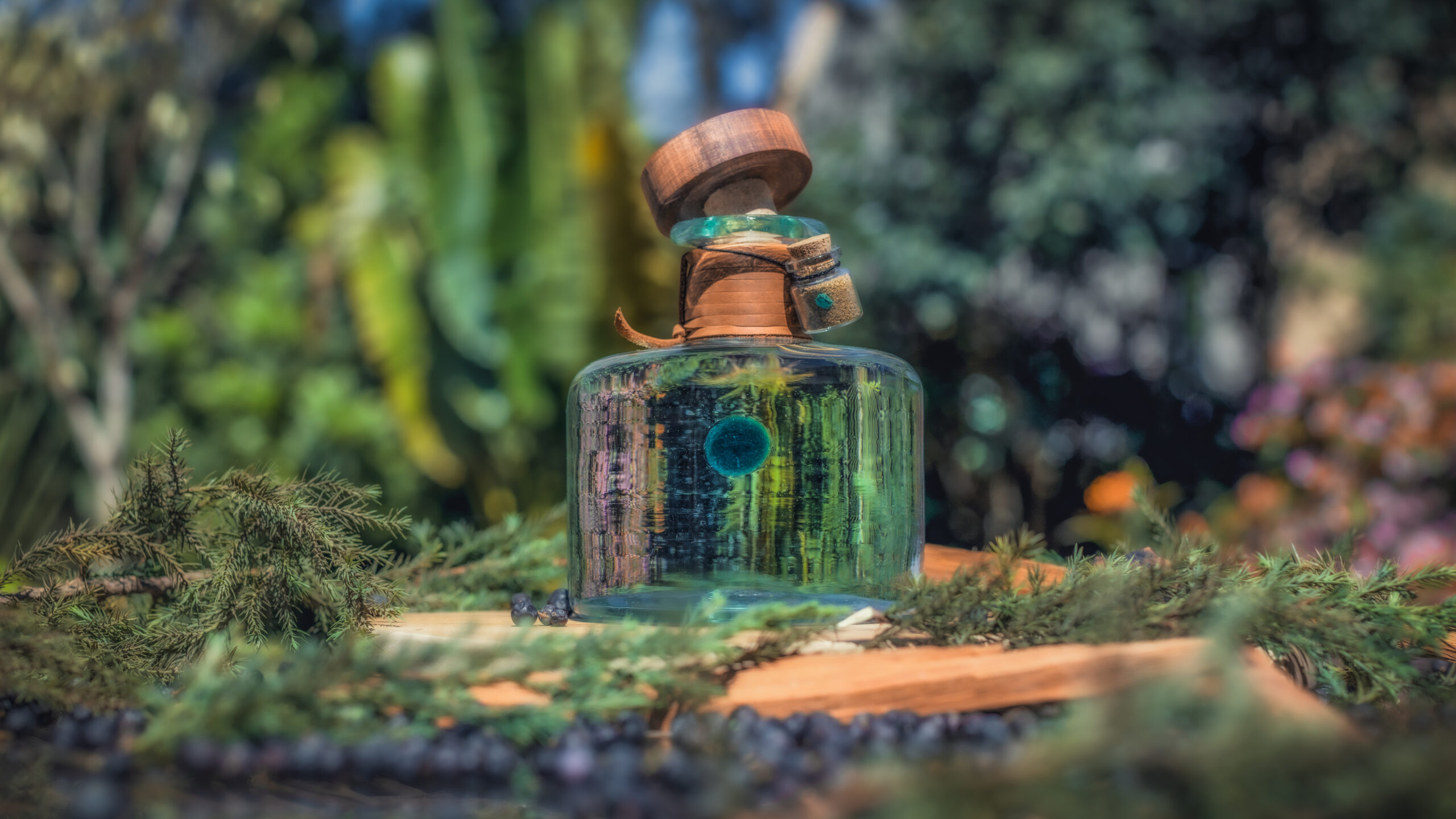 The exquisite Procera Gin bottle, hand-blown by the talented artisans at Kitengela Hot Glass, features a palm wood stopper meticulously carved by Kenya's finest craftsmen. The bottle's neck tag is crafted from recycled water hyacinth paper, aiding in the ecological restoration of Lake Victoria. Its simplicity – one piece of glass, one piece of wood, and one piece of leather – showcases the liquid's artistry without the need for labels.