In 2017, Karen Young embarked on a mission to revolutionize the world of body care with a single-blade razor under the banner of OUI the People. Little did we know that this was just the beginning of a transformative journey. Fast forward to 2023, and OUI the People stands as a beacon of inclusive beauty, reshaping the industry's landscape. The Brooklyn-based brand, now a part of Sephora Accelerate, has officially made its debut on www.sephora.com, marking a significant milestone in the realm of skincare and body care.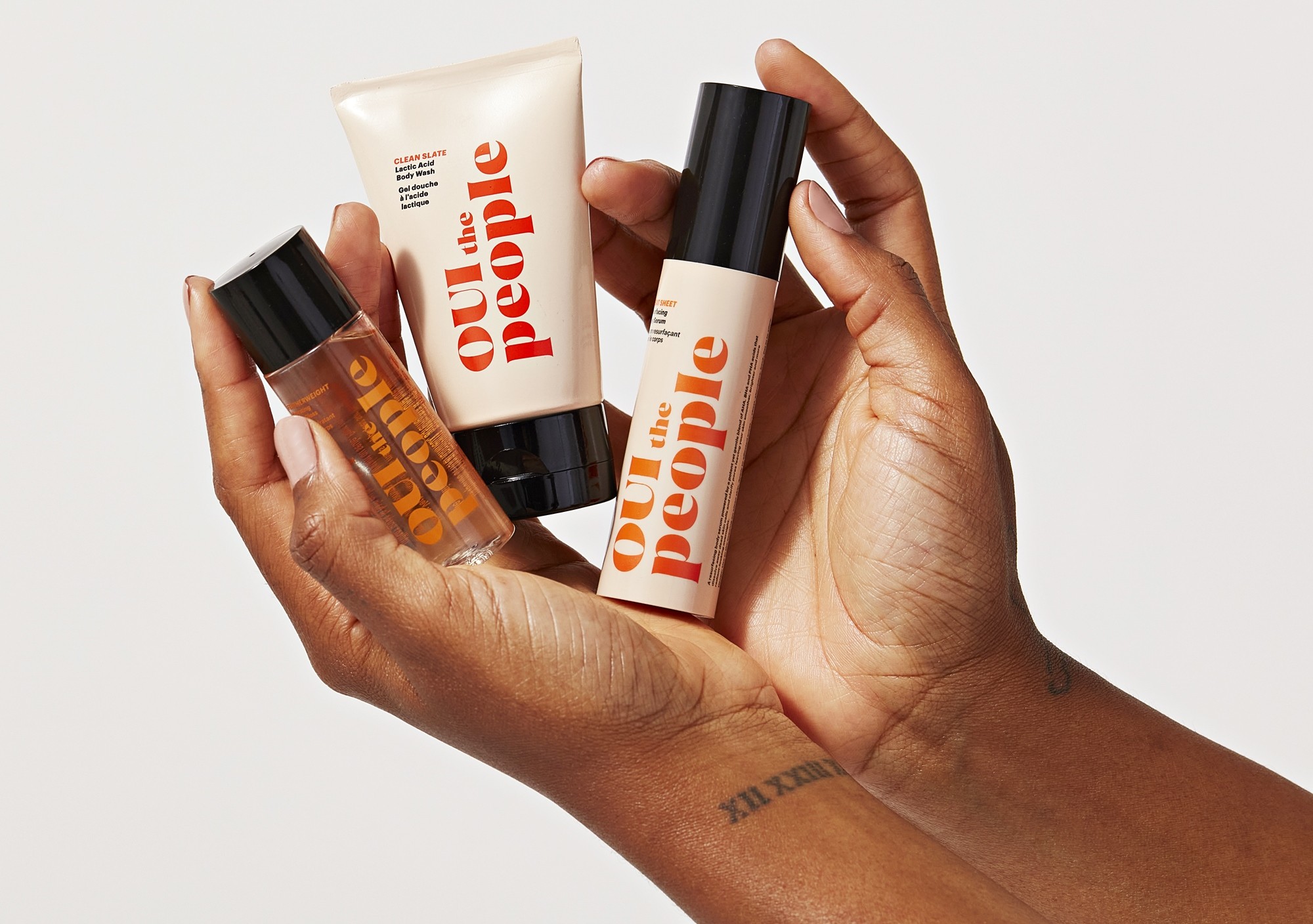 "I'm so thrilled to be launching in Sephora today! I got a late start into beauty, it wasn't until my 20s that I started dabbling in skincare, understanding the opportunity to be a consumer first and the founder of a beauty brand, second," says Karen Young, Founder & CEO of OUI the People. That latter piece also came with an understanding of just how much of a role beauty played in culture- and having both Caribbean and Brooklyn roots, I saw a lot of opportunity to push the narrative of beauty through a cultural lens. It's incredible to be here, on the other side, as the brand that bridges the Sephora client to our roots, expanding what it means for beauty to be effective, inclusive, and rooted in culture."
OUI the People's comprehensive body care line, with its ethos rooted in inclusivity and efficacy, is now readily available to a wider audience. As of yesterday, September 15th, select OUI the People products will be showcased in 266 Sephora locations across the nation, proudly displayed as the "Next Big Thing." What sets OUI the People apart is its commitment to Clean at Sephora, a pledge to exclude ingredients that could be detrimental to human health and the environment. This aligns with their mission to provide melanin-safe and targeted solutions for all.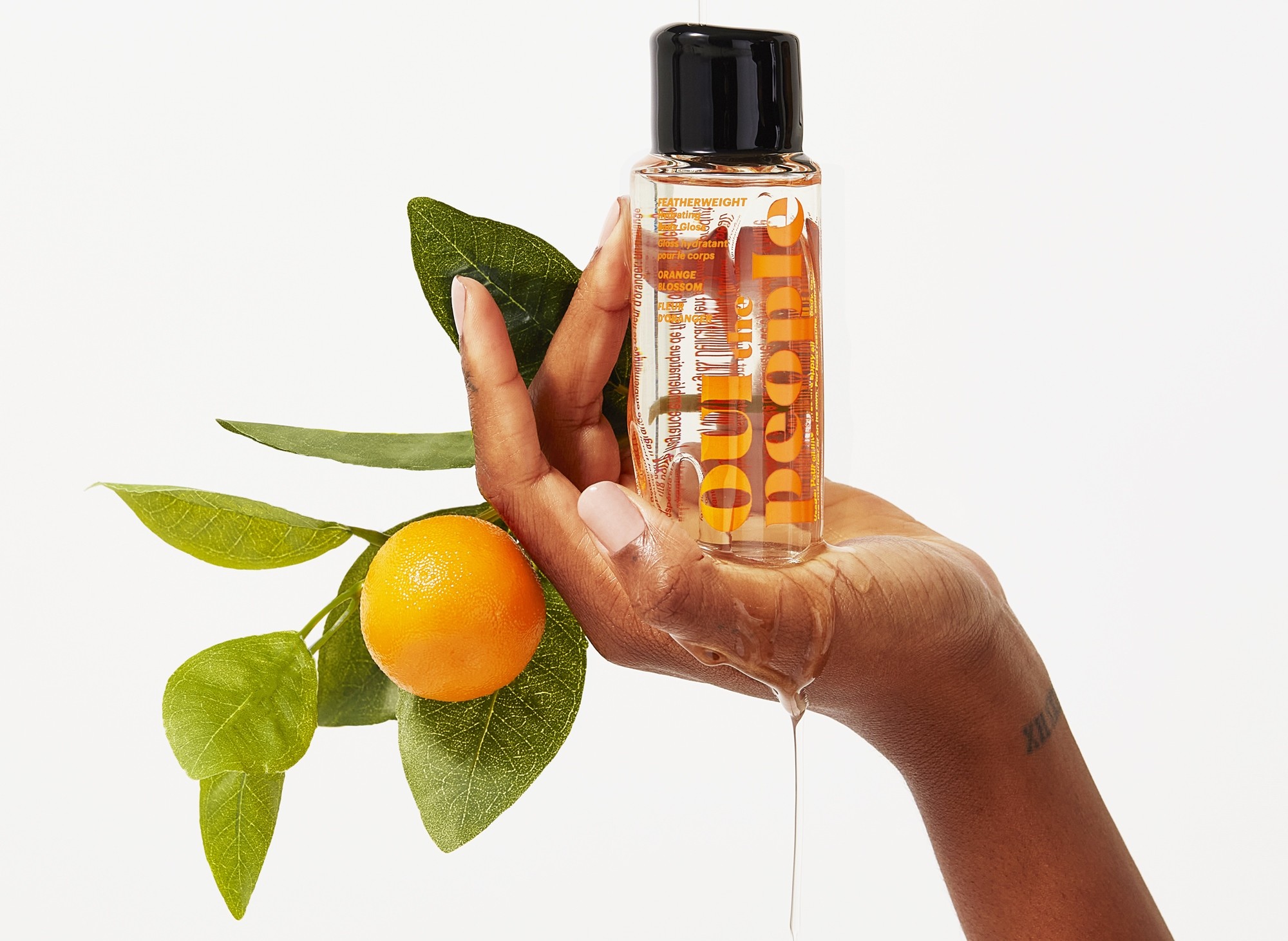 To celebrate their arrival at Sephora, OUI the People introduces four exciting additions to their range. The FEATHERWEIGHT Hydrating Body Gloss in Orange Blossom is a skin-transforming body oil-serum hybrid with a delightful citrus-floral scent. HEALTH FOOD Prebiotic Lotion, with Jojoba Seed Oil and Vitamin E, nourishes and supports the skin's microbiome. CLEAN SLATE Lactic Acid Body Wash offers gentle exfoliation and pore-cleansing, complete with a signature Orange Blossom fragrance. The All Over Body Renewal Set, a trial kit, combines the power of these products for a head-to-toe glow.
"We are thrilled to introduce OUI the People to our Sephora community as part of our growing body care assortment," said Brooke Banwart, SVP Skincare Merchandising at Sephora. "As a former participant in our Sephora Accelerate Program, OUI the People has continued to stand out with their commitment to delivering effective and inclusive beauty products that celebrate individuality and promote skin health. We look forward to growing our partnership with this innovative brand and continuing to bring our clients the best in clean beauty."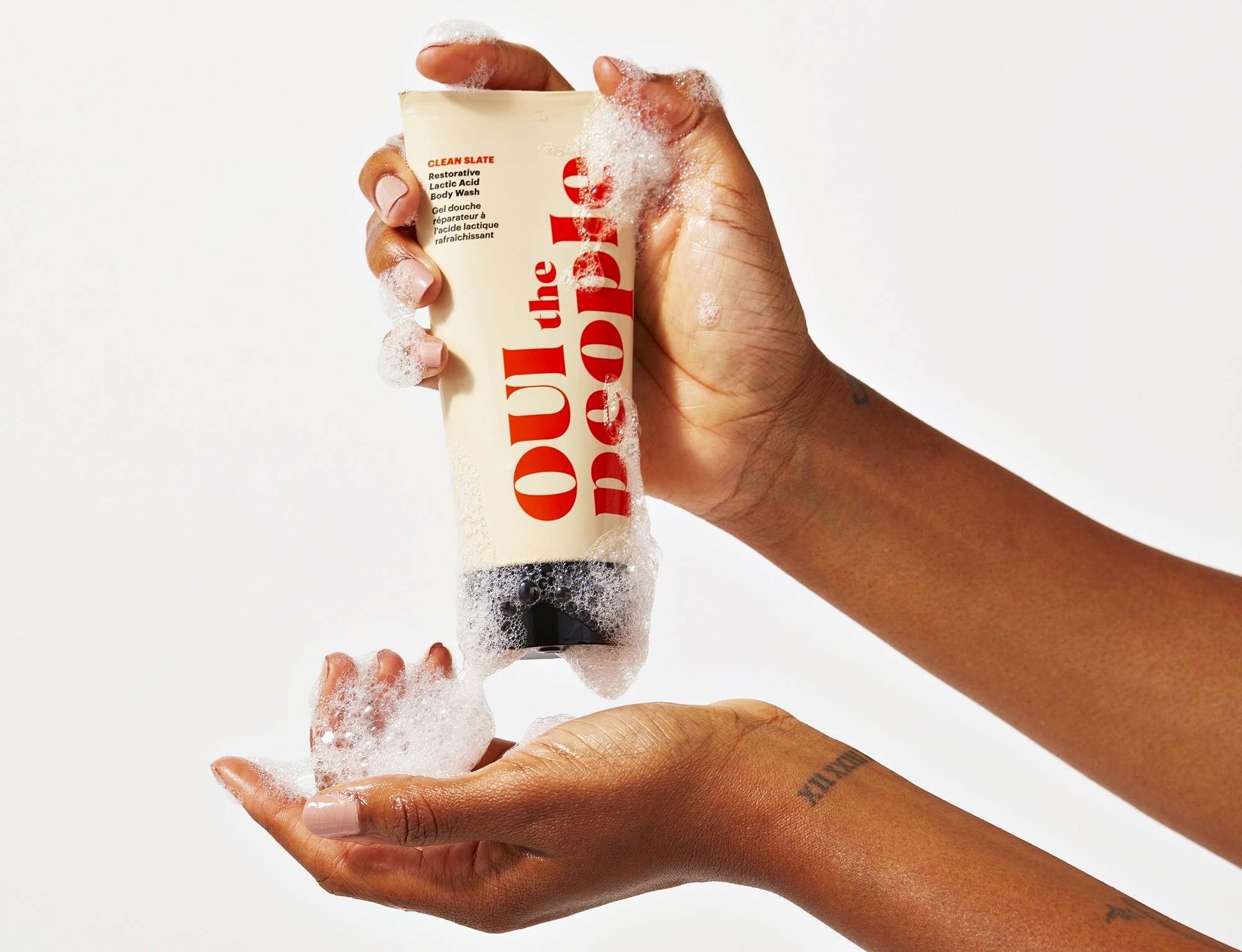 Sephora shoppers can also indulge in OUI the People's core products, including the original FEATHERWEIGHT Hydrating Body Gloss, CHEAT SHEET Resurfacing Body Serum, ALL IN ALL Melting Body Balm, FULL DISCLOSURE Cream Body Polish, and the iconic THE SINGLE Weight Razor in Rose Gold. The brand's commitment to innovation promises new and exciting offerings in the near future.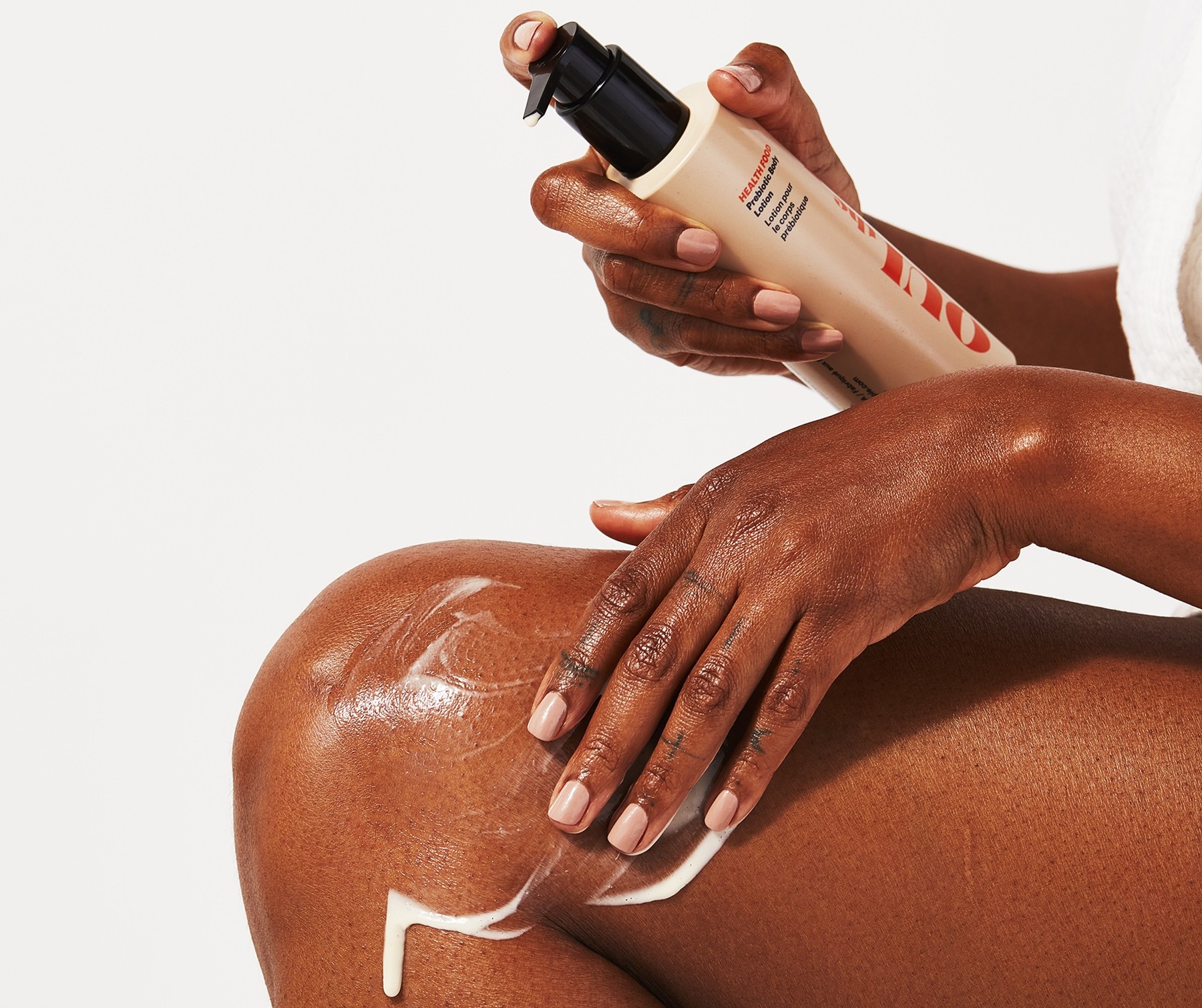 OUI the People's launch at Sephora represents not just a brand, but a movement towards a more inclusive and healthy approach to body care. With each product, they redefine beauty standards and empower individuals to embrace their unique skin, fostering a culture of inclusivity and self-love in the world of beauty.