The New York Coffee Festival is returning to the city that never sleeps from October 6th to October 8th, 2023, marking its seventh year of caffeinated celebration. This vibrant event will be hosted at the Metropolitan Pavilion and promises an exhilarating blend of coffee, food, cocktails, live music, art, and much more.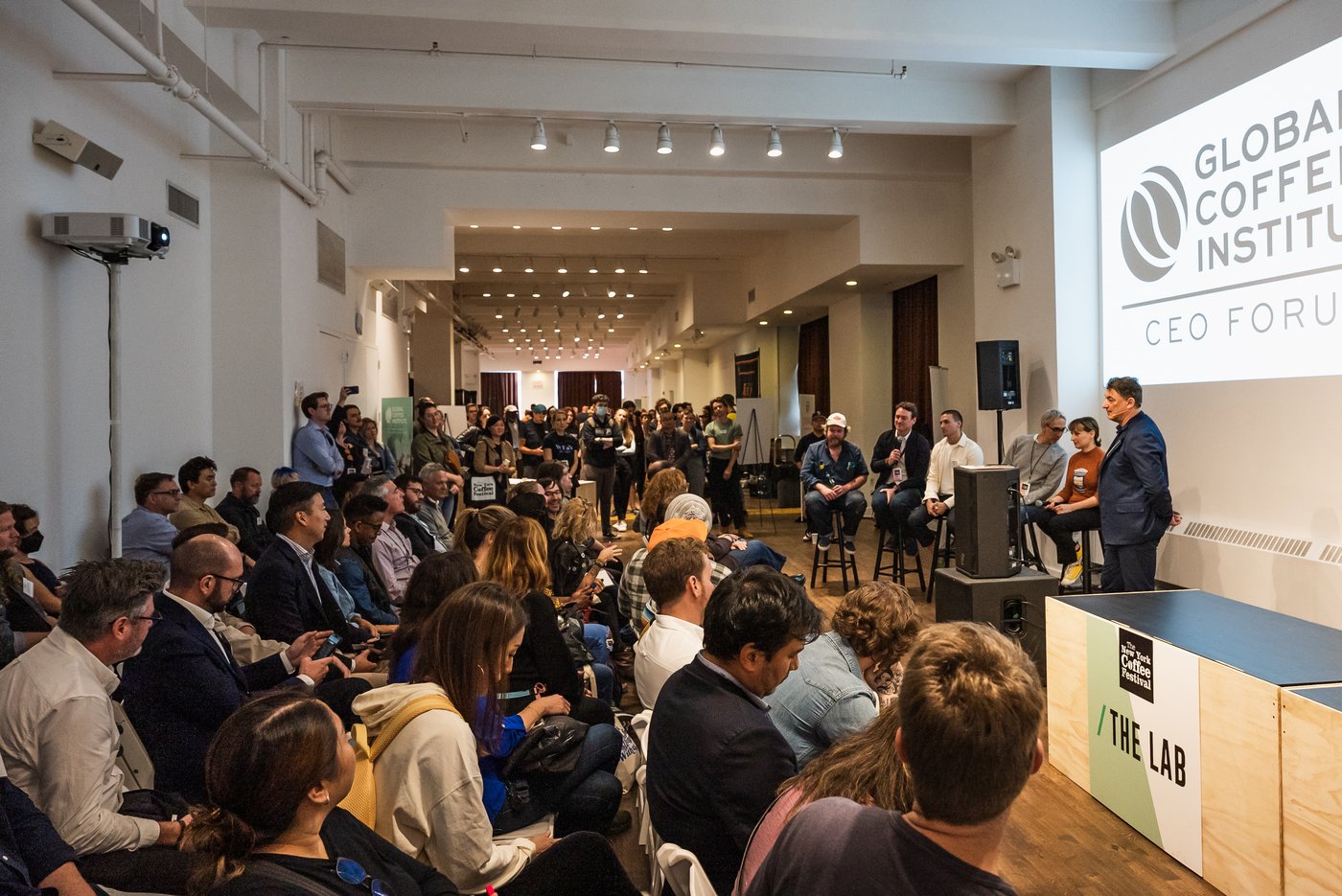 Over 100 exhibitors, including renowned names like Parlor Coffee, Blueberry Roasters, and De'Longhi, will offer unlimited tastings and presentations on coffee, tea, and chocolate. This festival caters to both coffee enthusiasts and newcomers, showcasing the city's finest in the world of coffee.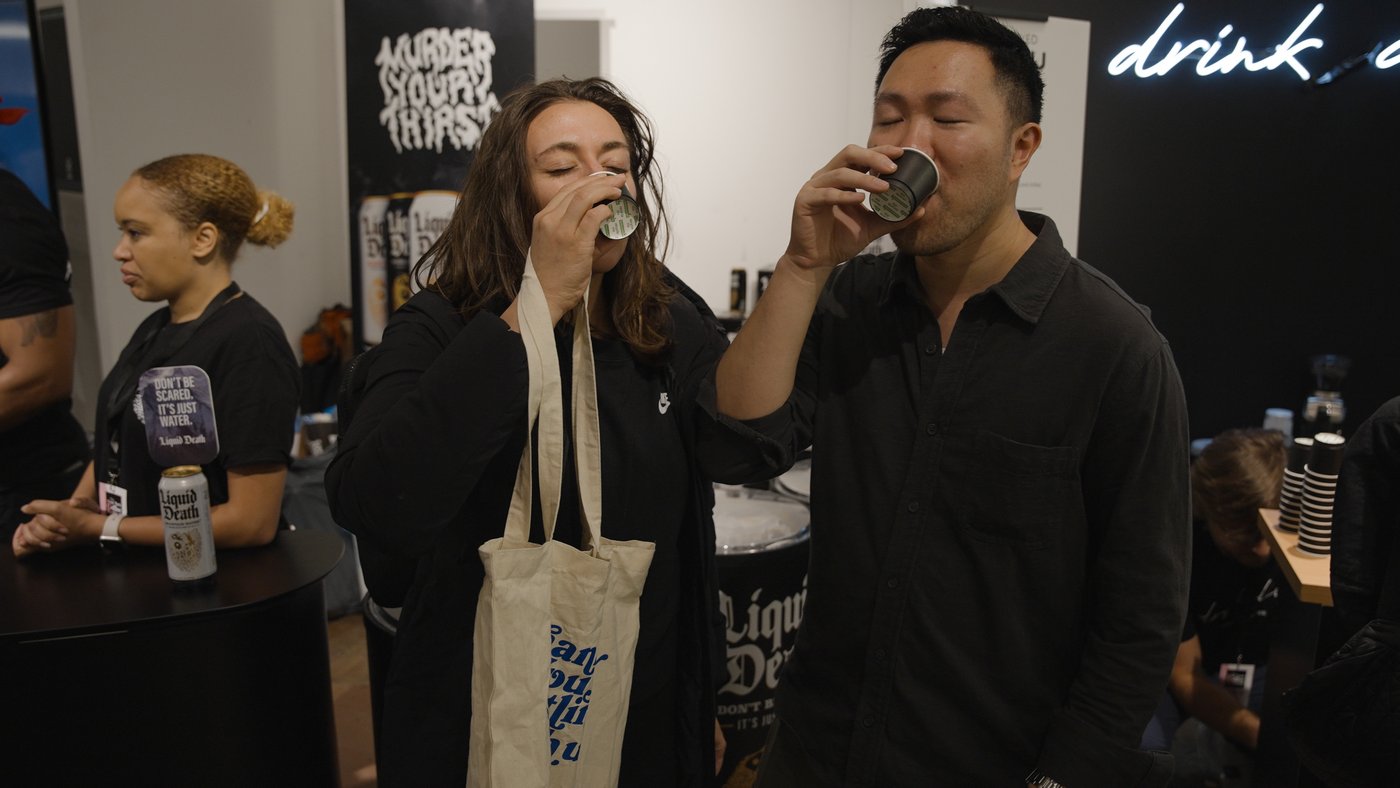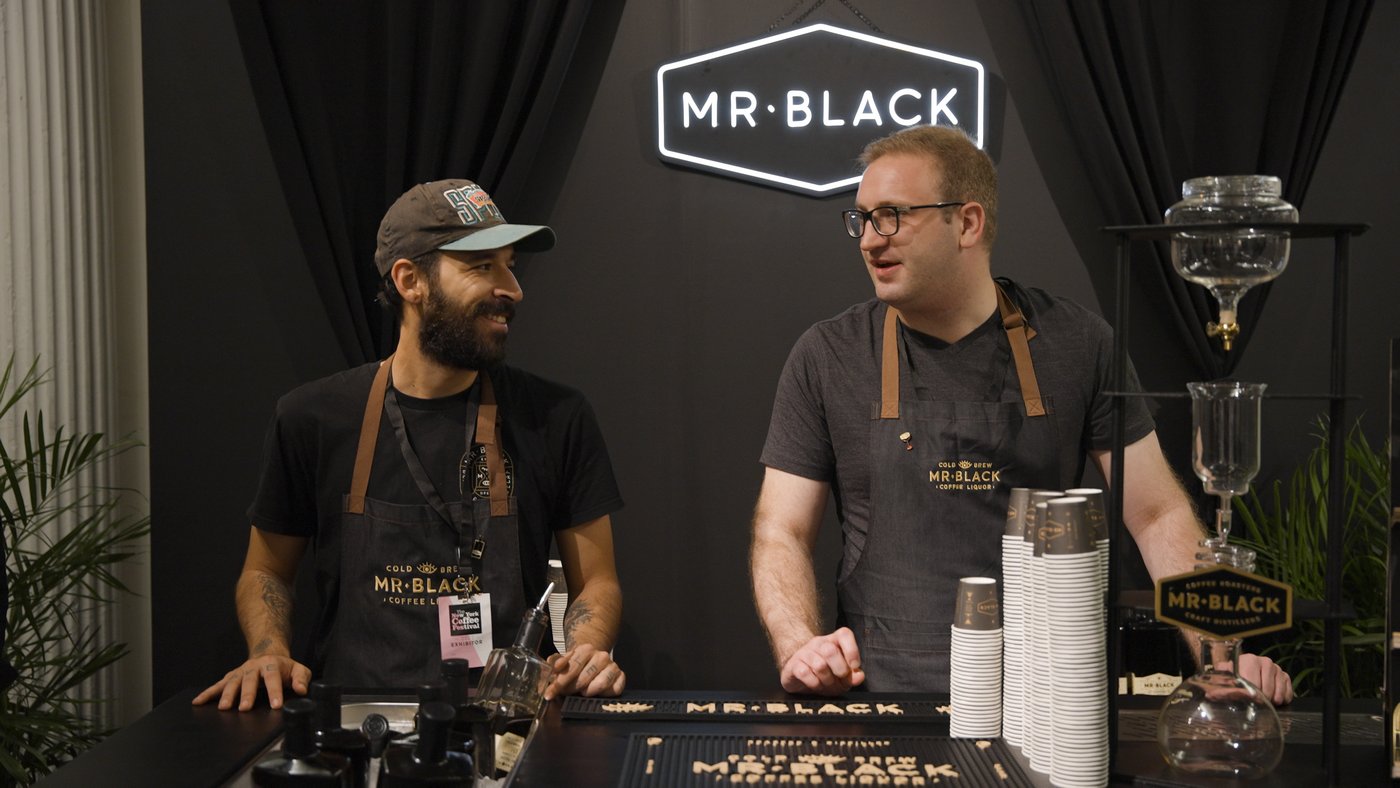 The festival's three-day extravaganza features The Lab program with interactive demos, workshops, and talks, along with The Coffee Music Project and The Coffee Art Project, celebrating music and artistic talent. Fan-favorite attractions such as Coffee Masters NYC, The Coffee Cocktail Bar, Latte Art Live, and The Street Food Market are also making a return.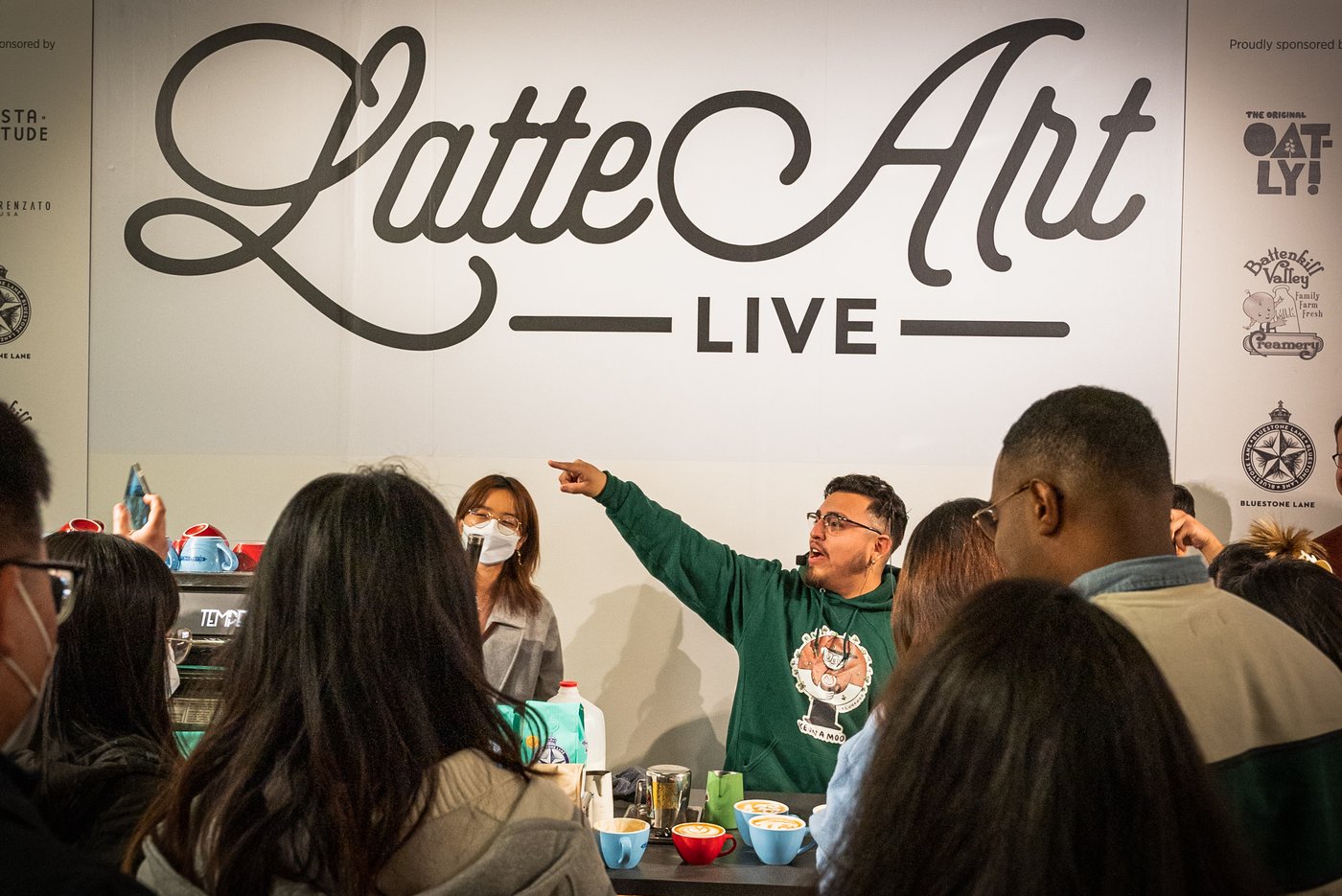 Exciting new additions this year include the Cocktail Masterclass, where you can learn the art of mixology, The Roasters Village offering unique coffee selections, and a thrilling Latte Art Tournament where baristas showcase their skills for a chance to win $1,000.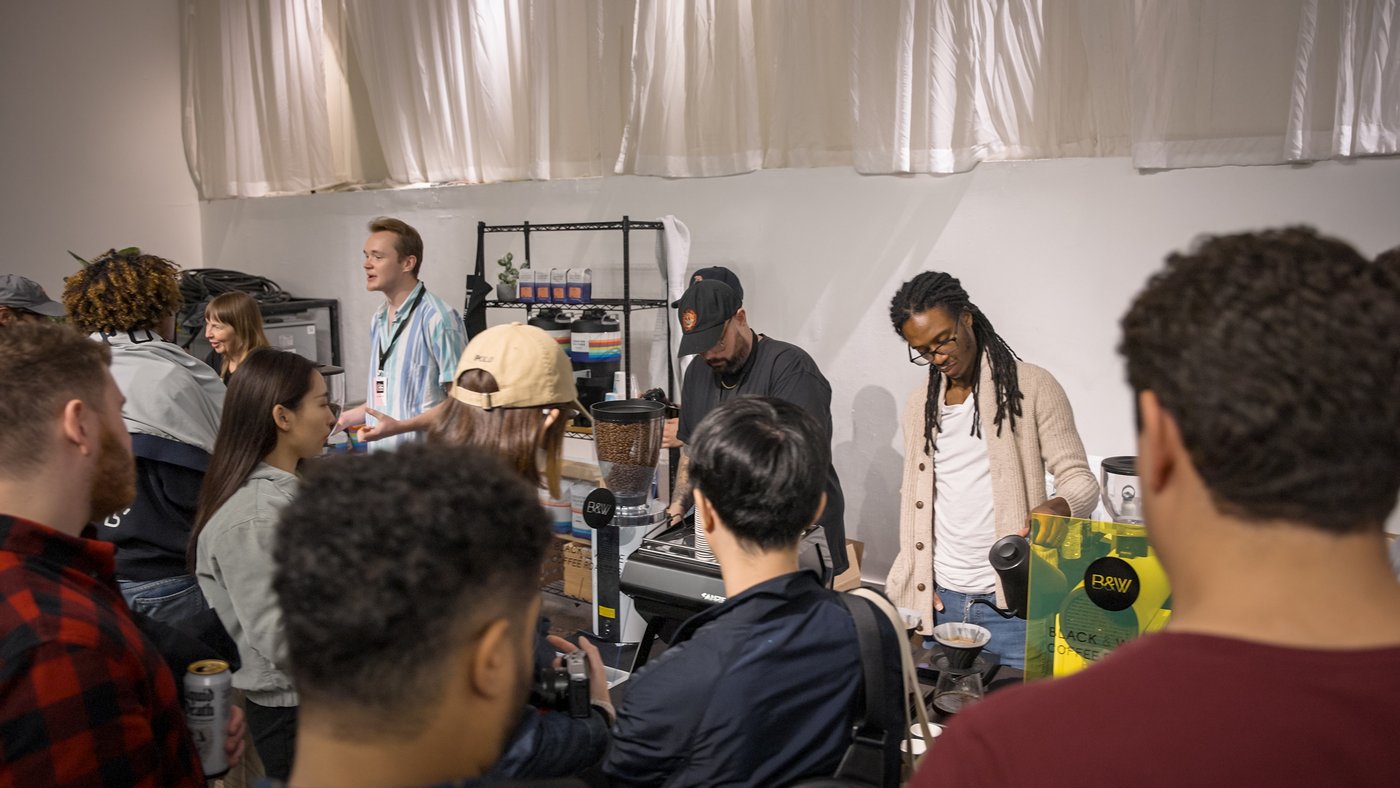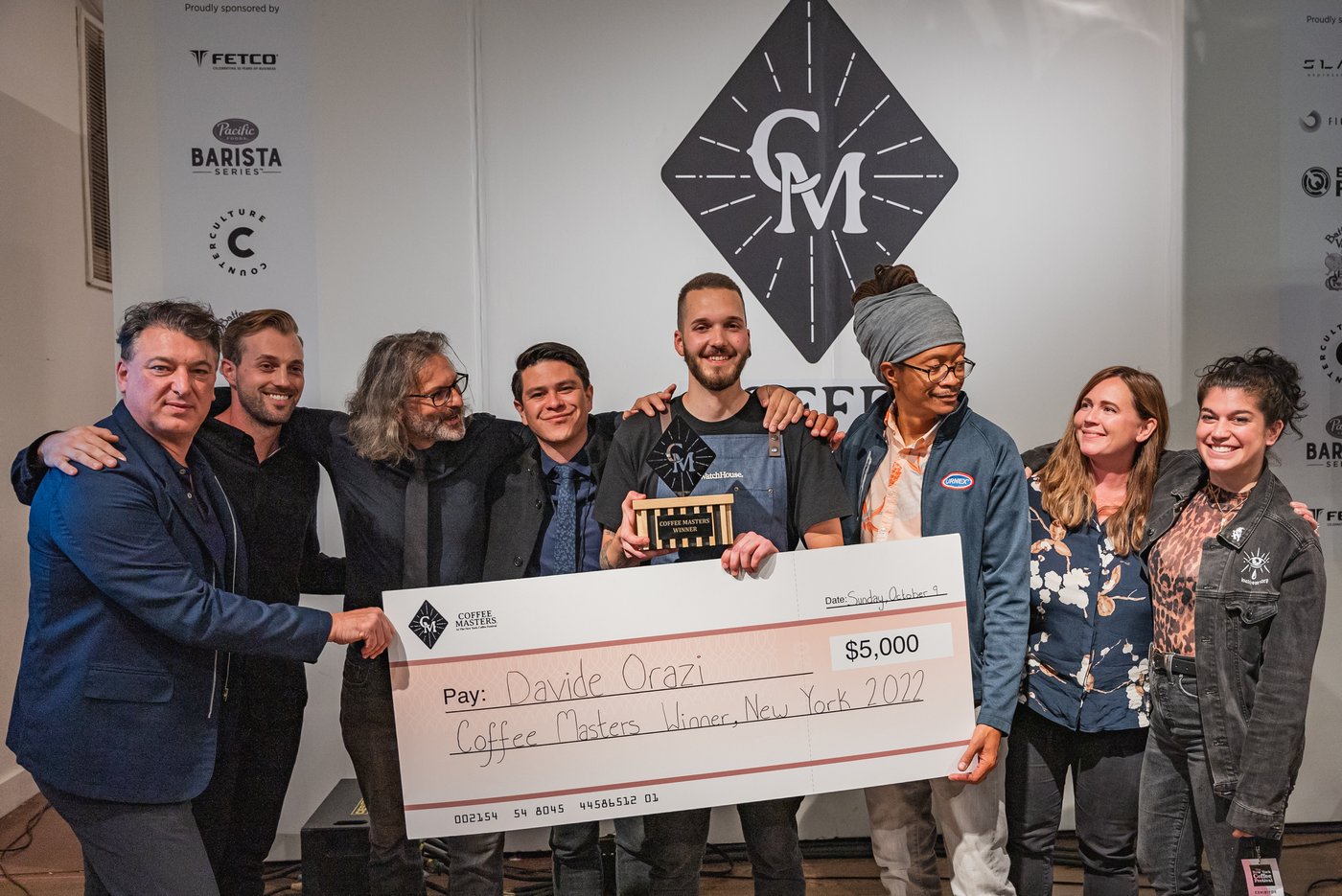 Beyond the delicious offerings and entertainment, this festival is also about giving back. 100% of profits go to NYC-based Charity: water, partnering with Project Waterfall to fund life-changing water projects in coffee-growing regions. Since 2011, Project Waterfall has raised over $2 million, bringing clean water to more than 80,000 people across seven countries.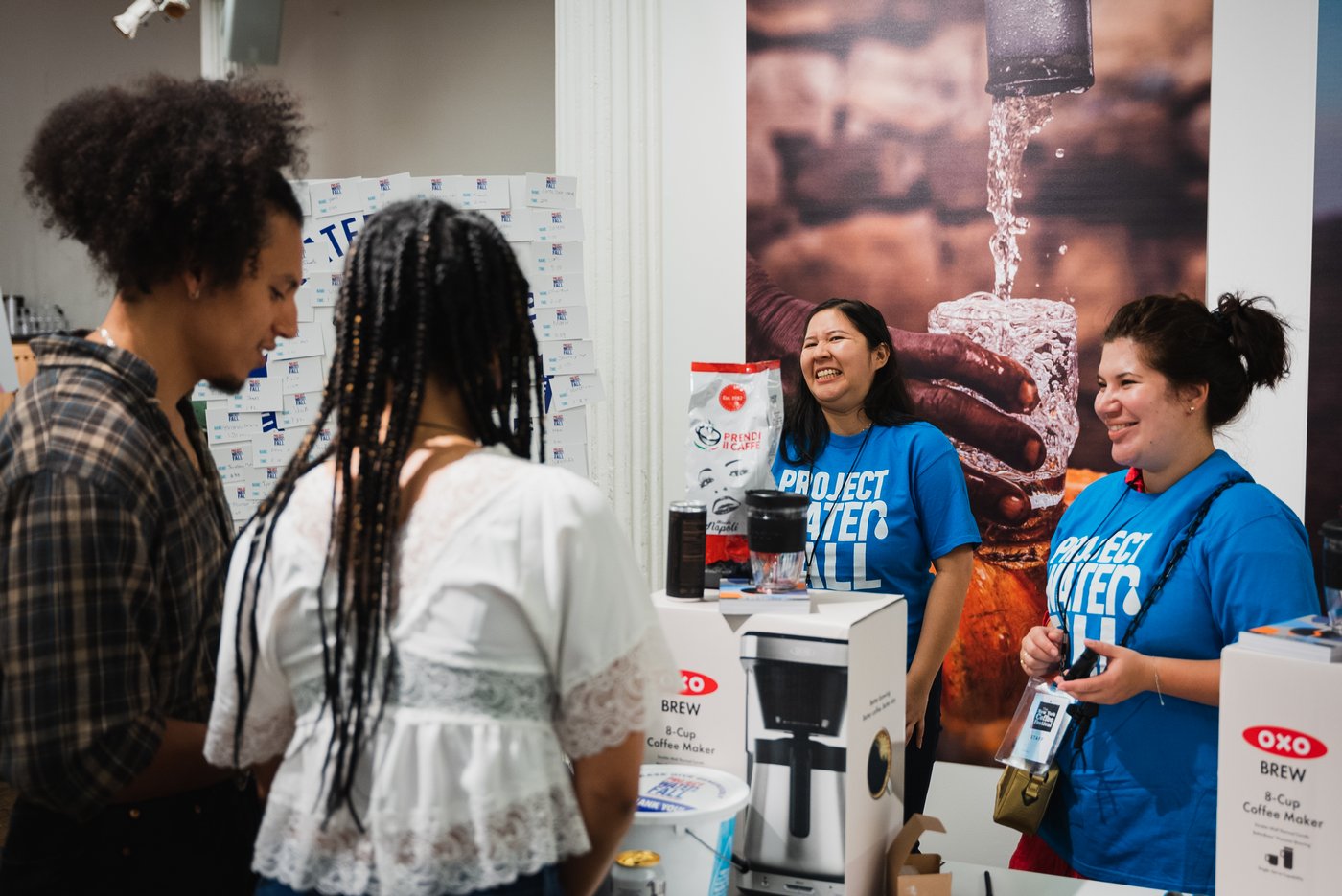 On this year's festival, Allegra Group CEO, Jeffrey Young shares, "The New York Coffee Festival is back to give festival-goers their yearly dose of caffeine over three flavor-packed days with unlimited free tastings, live demonstrations, workshops, talks, masterclasses and much more. An extravaganza to behold, come and immerse yourself in the vibrant world and community of coffee and indulge your senses through music, caffeine, and food."
Tickets for The New York Coffee Festival are available now, and it's an event that promises to provide New Yorkers and global attendees with a delightful escape from the daily grind.
Event Details:
– What: The New York Coffee Festival
– When: October 6th – October 8th, 2023
– Where: The Metropolitan Pavilion | 125 W. 18th St. | New York, NY 10011
– Tickets: www.newyorkcoffeefestival.com/tickets
Don't miss this opportunity to sip, savor, and celebrate all things coffee in the heart of New York City!