We were fortunate to receive an invitation to celebrate the 2nd Anniversary of the minority-owned and operated gem, Wandering Barman, nestled in the heart of Brooklyn. This thriving brewpub, a testament to the founders' vision, showcased their latest innovation – the 750ml "Speed Rack Cocktail" bottles, meticulously designed to streamline bar service. These bottles not only exude elegance but are also ergonomically shaped for effortless handling, pouring, and easy accommodation in the speed rack of any bar. The event also unveiled their newest creation, the Mezcal Margarita, a tantalizing addition to their menu.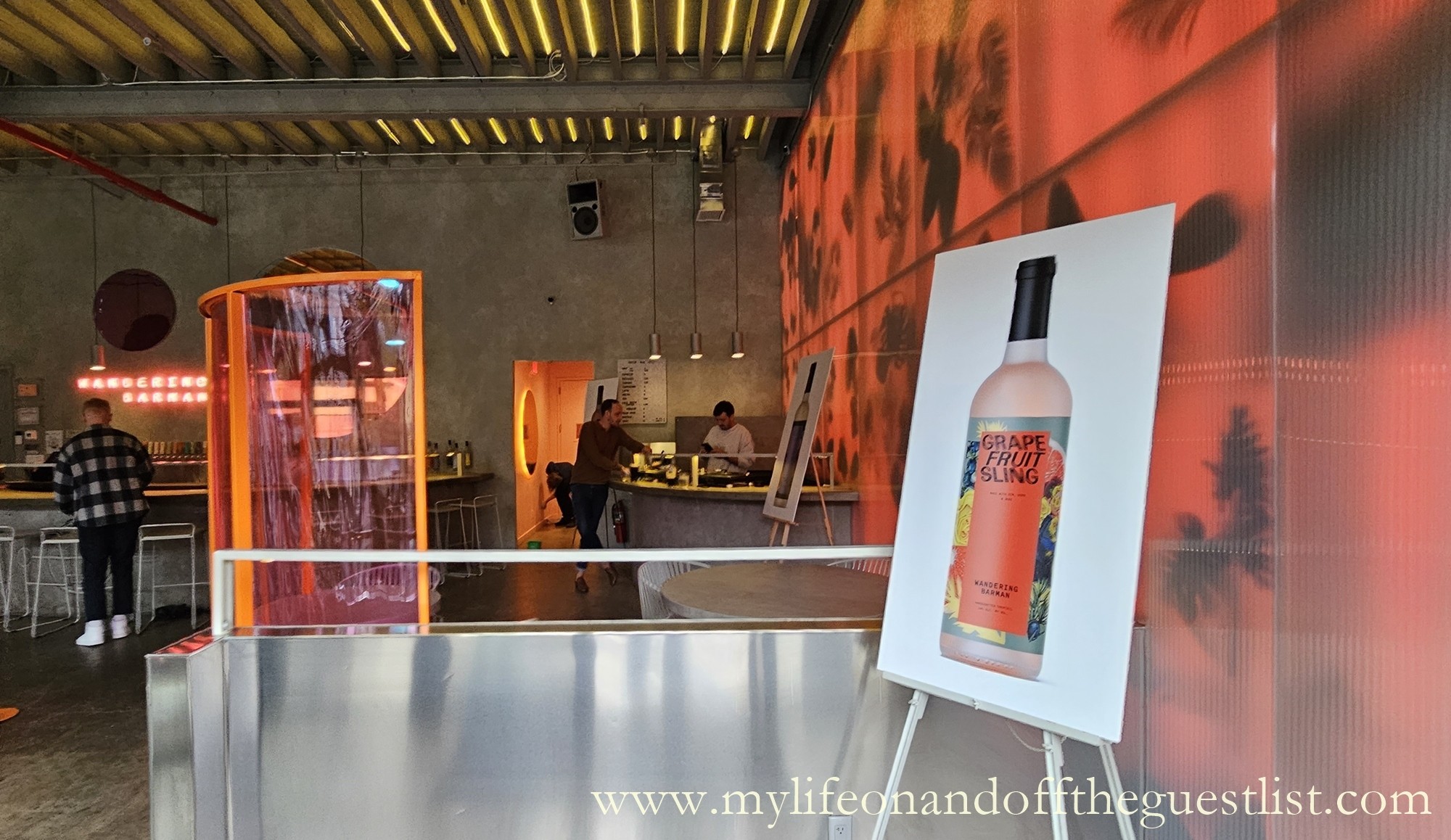 The evening unfolded to the mesmerizing beats of DJ sets, offering the perfect backdrop for revelry. For those seeking a more permanent souvenir, flash tattoos were skillfully provided by Forever Scabs. Appetites were thoroughly satisfied with delectable offerings from Achille's Heat and Better Than Porridge.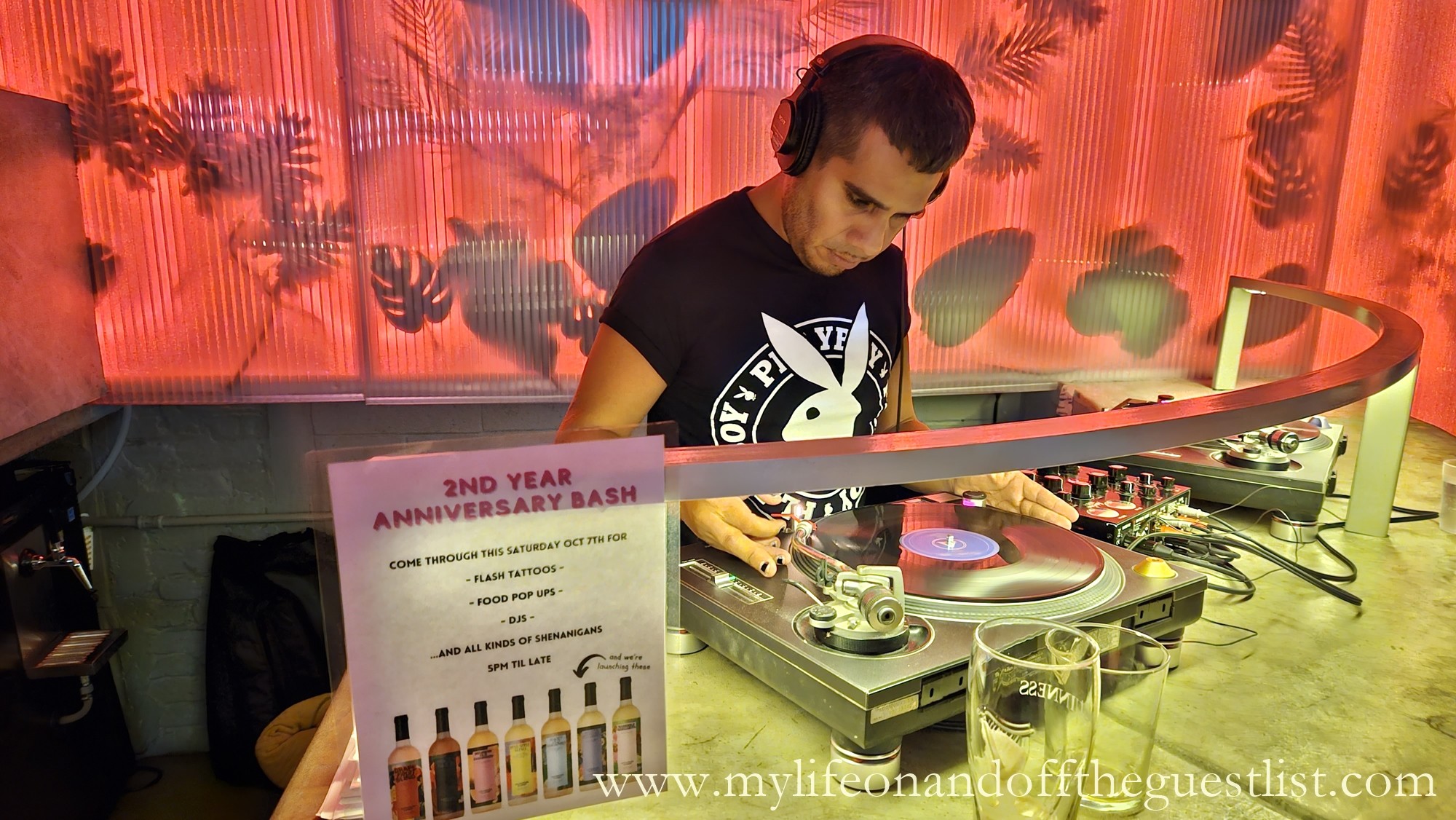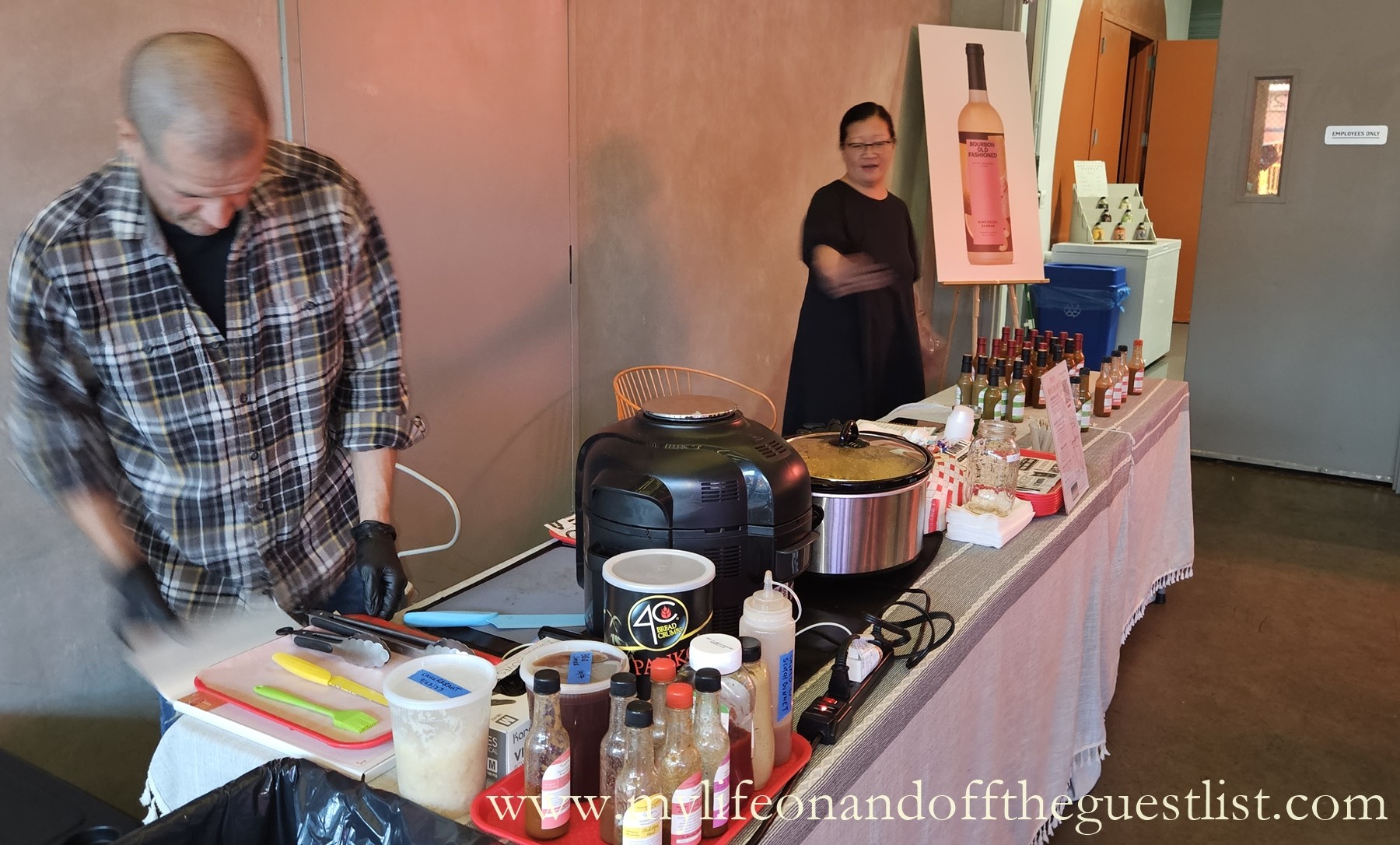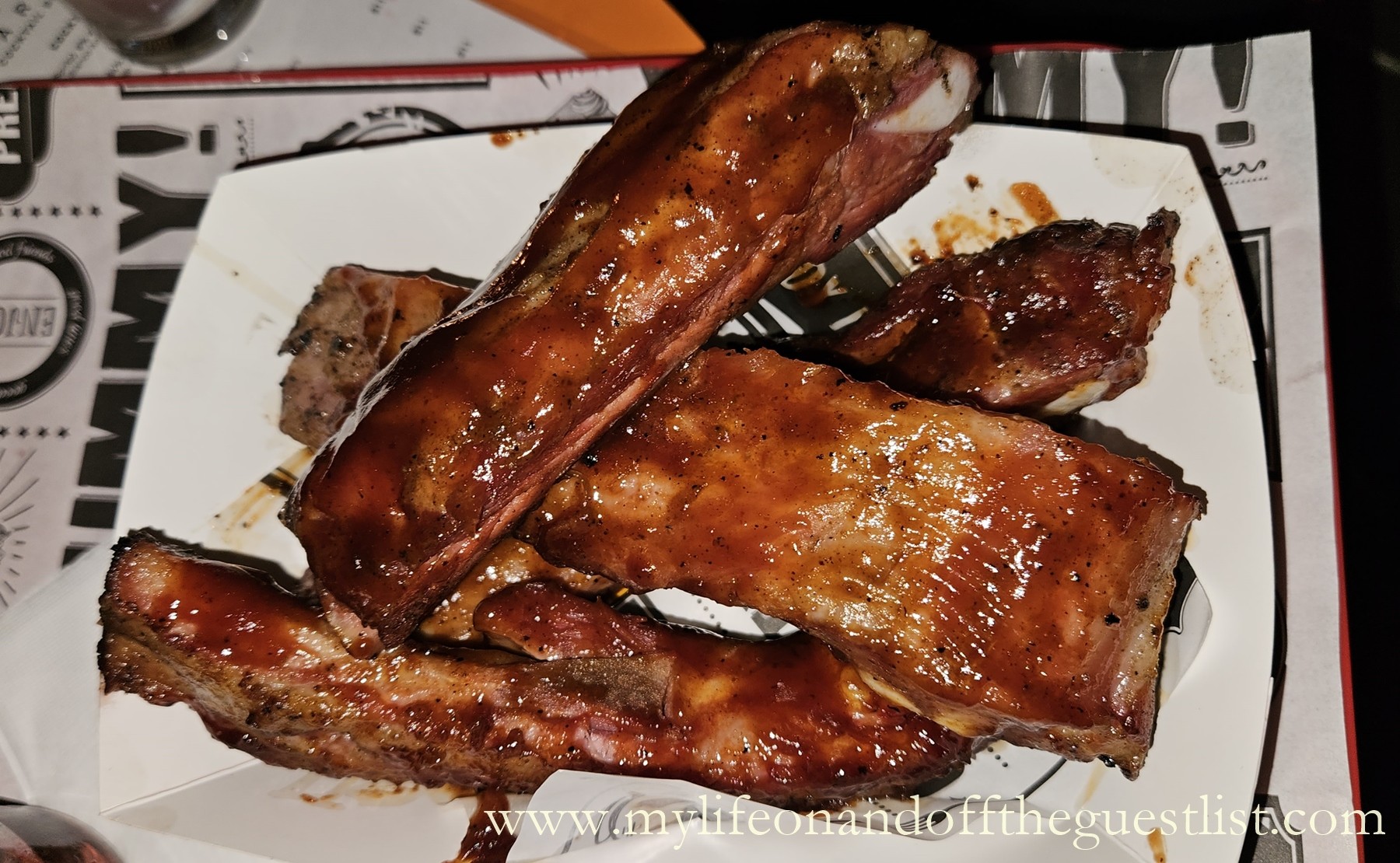 Wandering Barman's journey, which began in 2016, was born from a desire to revolutionize the cocktail industry. The founders, seasoned professionals in the field, recognized the need for better bar management, profitability, and accessibility. Their brand ethos revolves around transparency, simplicity, precision, craft, and democratization. Their first bottle graced the market in 2018, and they took the bold step of opening their proof-of-concept tasting room in Bushwick in 2021.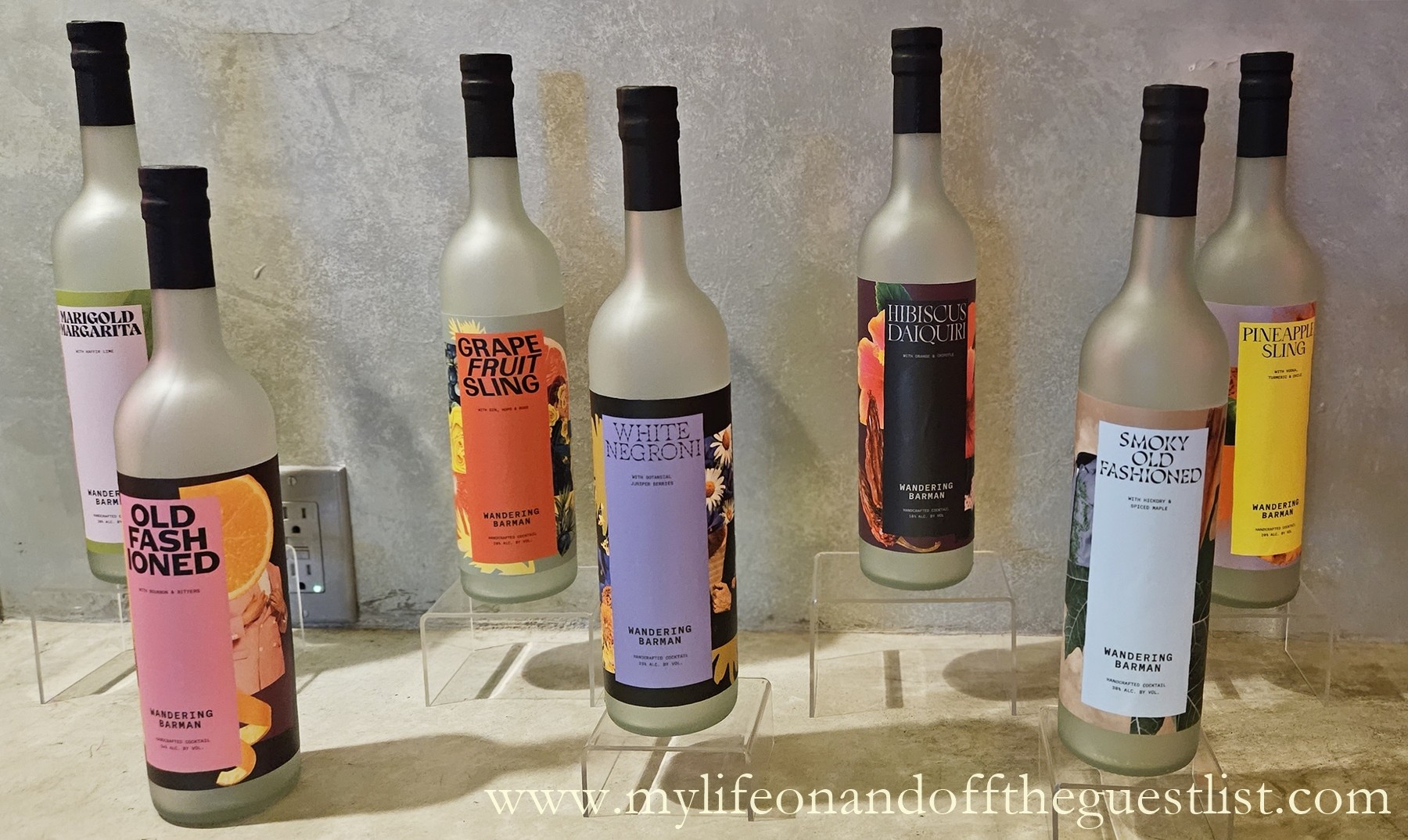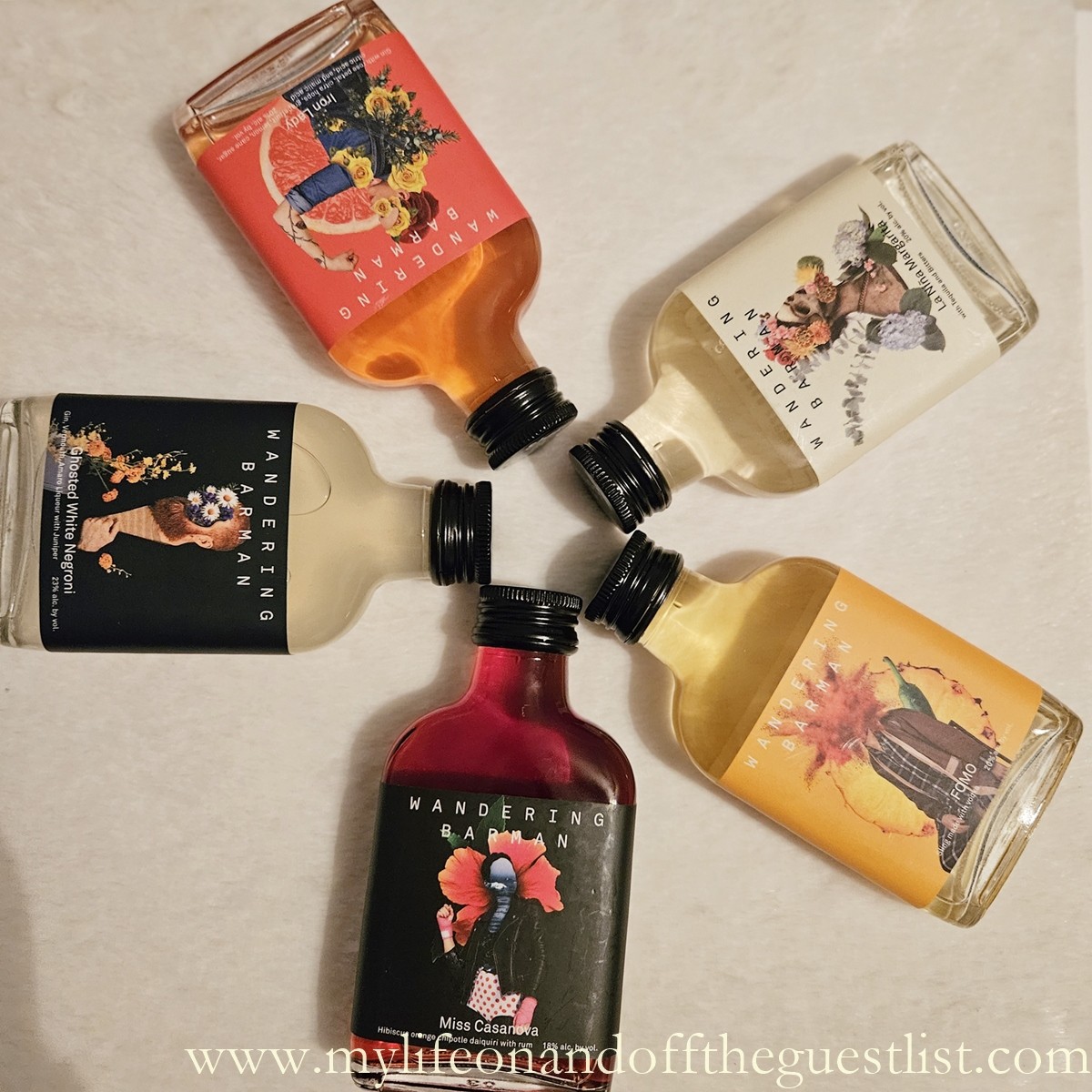 Wandering Barman's impact extends far beyond Brooklyn, as its products can now be found in hotels, jazz clubs like The Blue Note, grocery stores, museums, and restaurants throughout the US. Their commitment to delivering quality cocktails at an affordable price is unwavering, providing a diverse consumer base with full transparency regarding ingredients, sourcing, and the art of creation. This 2nd Anniversary celebration was not just a milestone for Wandering Barman but a testament to their journey towards reshaping the cocktail landscape.