As the temperatures drop and the days grow shorter, many of us can't help but miss the warmth and joy of those summer days when we could lounge outside, sipping on refreshing cocktails. But fear not, for Sunshine Punch has arrived to rescue our spirits and keep the essence of summer alive all year round.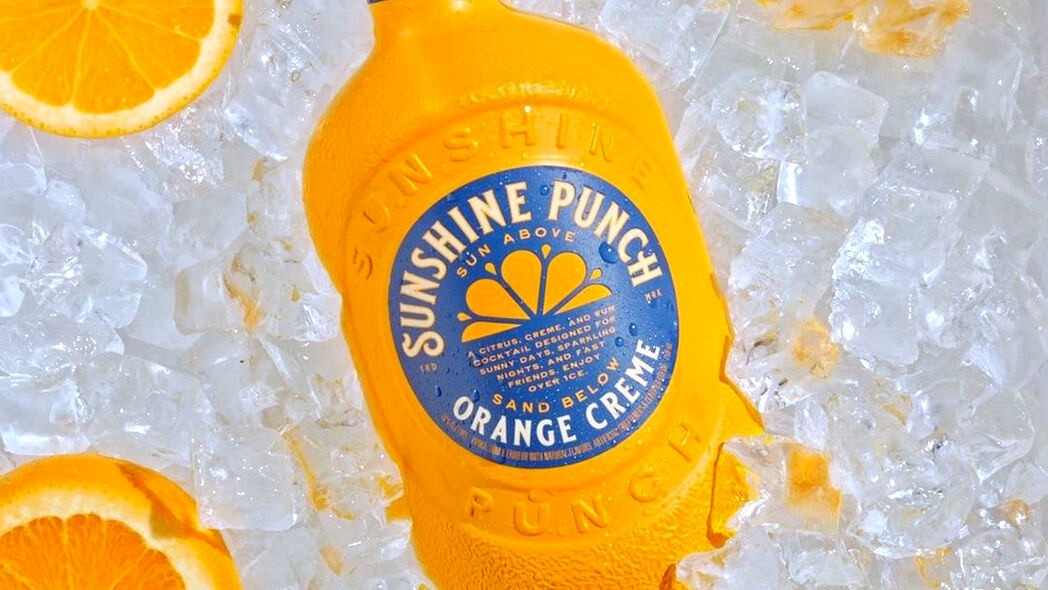 Sunshine Punch is a delightful ready-to-serve cocktail that captures the essence of summer. It's a blend of vibrant orange, creamy goodness, rum, and vodka, all harmoniously combined to create a drink that will transport you to a beachside paradise. The very sight of its matte orange bottle design invokes the nostalgia of those sunny days, and its smooth, citrusy taste is like a ray of sunshine in every sip.
One of the key features of this delicious orange creme is its shareable nature. It's the ideal beverage for gatherings, ensuring that the spirit of summer never fades, no matter the season. Whether you're enjoying a rooftop party, lounging by the pool, or gathering around a campfire, Sunshine Punch is there to uplift the moment and create unforgettable memories.
The Sunburn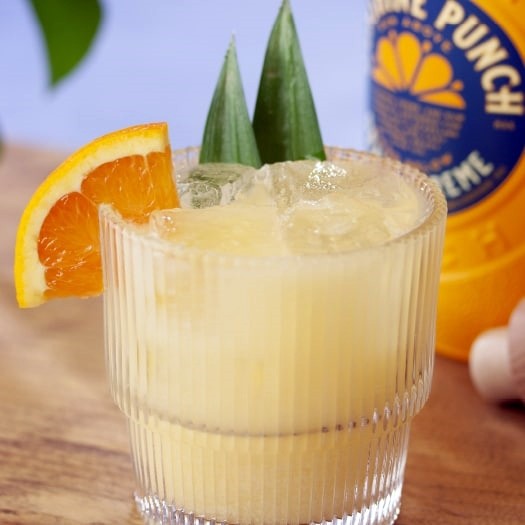 2 parts Sunshine Punch
2 parts Pineapple Juice
.5 part Coconut Rum
Combine Sunshine Punch, pineapple juice, and coconut rum in an ice-filled shaker and shake for 20 seconds. Pour into a rocks glass over fresh ice and garnish with an orange wedge.
The Funshine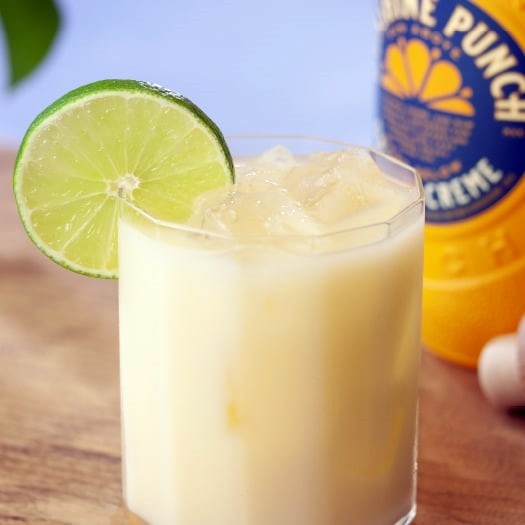 2 parts Sunshine Punch
1 part Tequila Blanco
Combine ingredients in an ice-filled rock glass. Garnish with a lime wheel.
Sunshine Slushy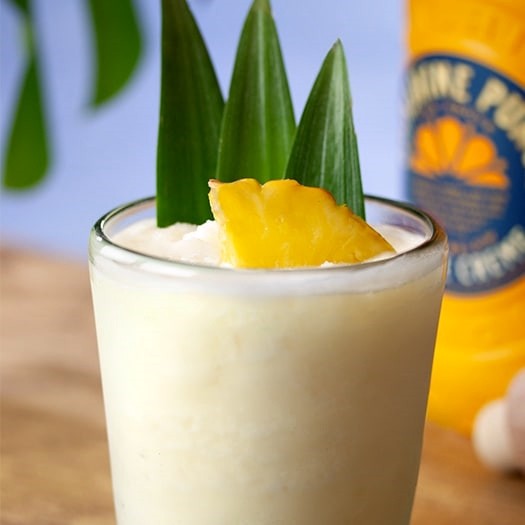 1 part Sunshine Punch
3 parts Crushed Ice
Combine Sunshine Punch and ice in a blender and blend to your desired consistency. Garnish with a wedge of pineapple.
When you open a bottle of Sunshine Punch, you're greeted by a pleasant burst of orange aroma that sets the mood for what's to come. The first sip takes you on a journey through the perfect blend of orange and vanilla, tantalizing your taste buds with each passing moment. And just as you think the experience can't get any better, it leaves you with a creamy finish that lingers, evolving with every subsequent sip.
In a world where the chill of winter can make us long for summer's warmth, this ready-to-serve cocktail is the perfect solution to keep those summer memories alive. So, gather your friends, open a bottle of Sunshine Punch, and let the sun never set on your summer, no matter how cool the weather gets.