Contrary to popular belief, not every state has eliminated the mask mandate (we're looking at you NYC and the mask-burning events). The fact is, even after being vaccinated, there are still cases of people getting Covid-19. We think many people mistakenly think the vaccine is a cure. IT IS NOT! Therefore, we will probably soon see another uptick in Covid-19 cases. This is why we will continue to wear a mask, although being fully vaccinated. The only changes we're making are the face masks we wear and AirPop masks, like their Airpop Light SE and AirPop Active+ face masks are our go-to. Let's begin with the newest first.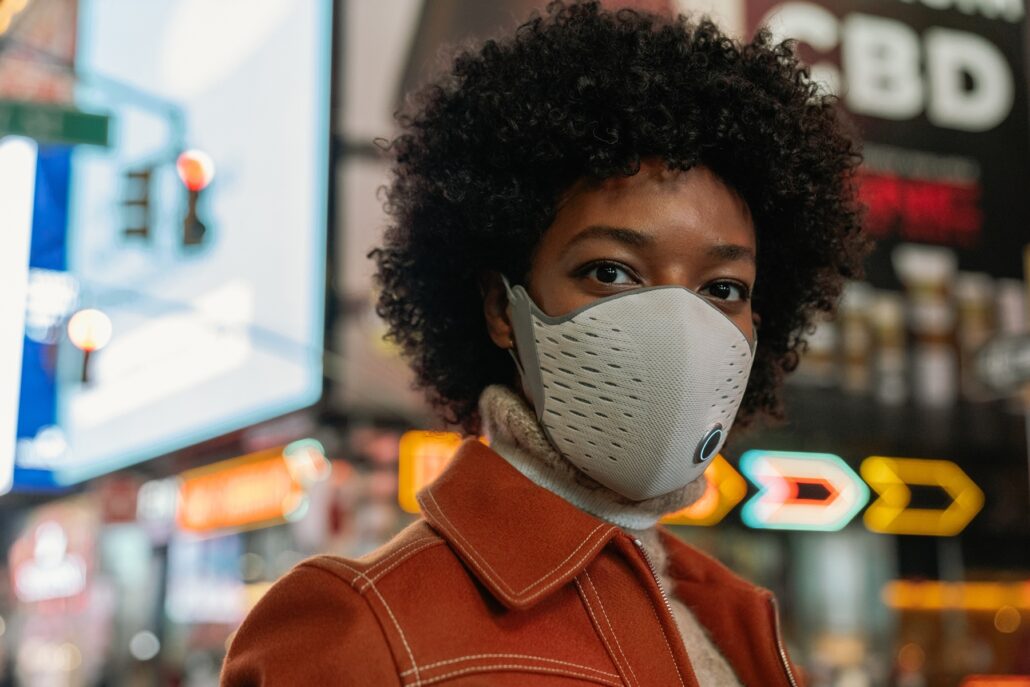 As the temperature increases, we're thinking more and more about comfort and breathability, especially if we're being active. Designed specifically with movement in mind, the AirPop Active+ smart mask with Halo sensor delivers advanced comfort and superior breathability for high-intensity workouts, cycling, running, and other athletic activities. The Halo sensor, along with the companion app, also actively monitors your respiratory health stats and local air quality.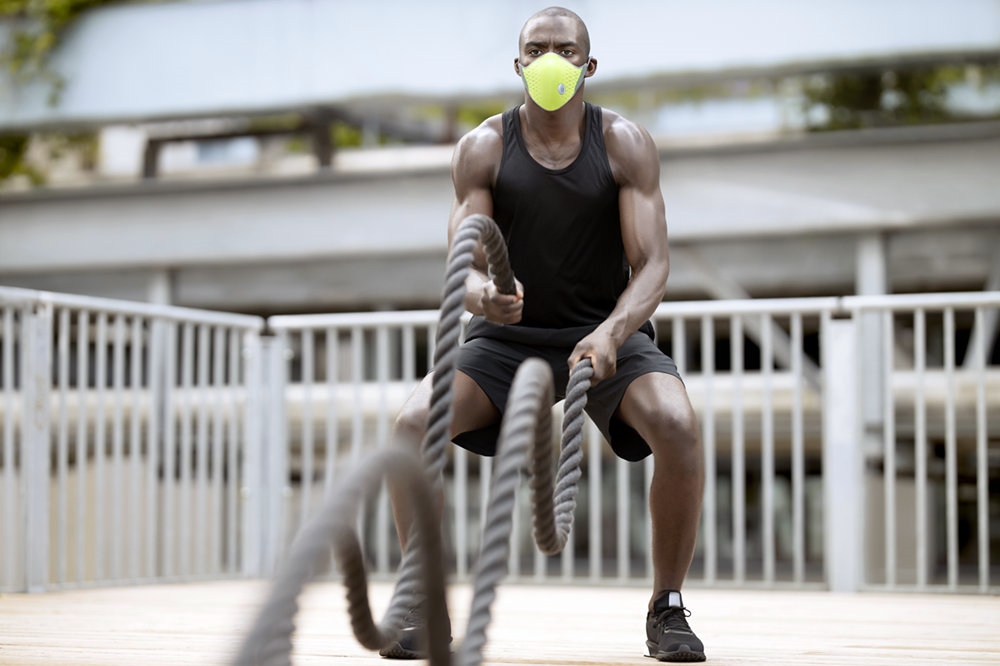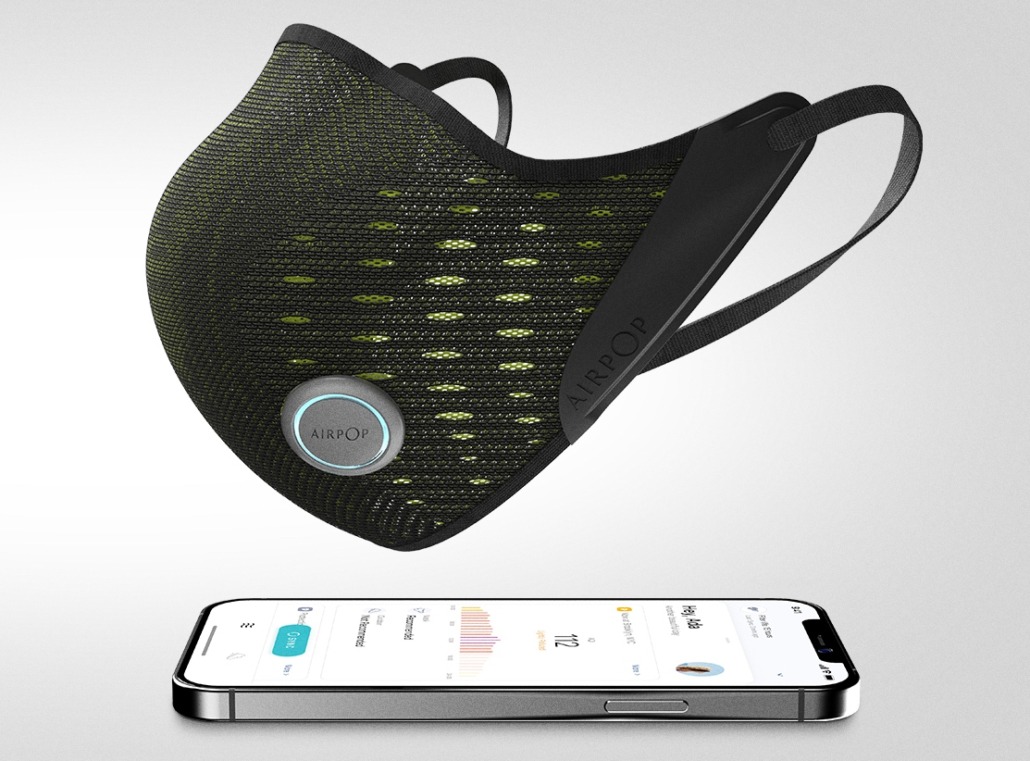 Made from a specialized soft knit structure and designed with performance pores to channel airflow from outside in, Active+ expands on AirPop's precisely fitted physical profile. With cutting-edge app support, the AirPop Active+ gives you the ability to actively monitor local air quality and potential health risks, as well as your respiratory health. Using a combination of data collected from the Halo sensor about your breathing patterns, the app gives you a visual overview of your breathing behavior, cycles, and even the pollutants that the mask has blocked during use. The app, available for both iOS and Android) also checks your breaths per minute, breaths per pace, and will tell you when it's time to replace AirPop's snap-in filters.
The AirPop Active+ smart mask with Halo Sensor is available now at www.AirPopHealth.com for $149.99. Currently available in black and white/grey, more color options will be launching soon. The mask comes with four replaceable filters, each of which lasts up to 40 hours of use. Additional filters can be purchased as a four-pack for $24.99.
Airpop Light SE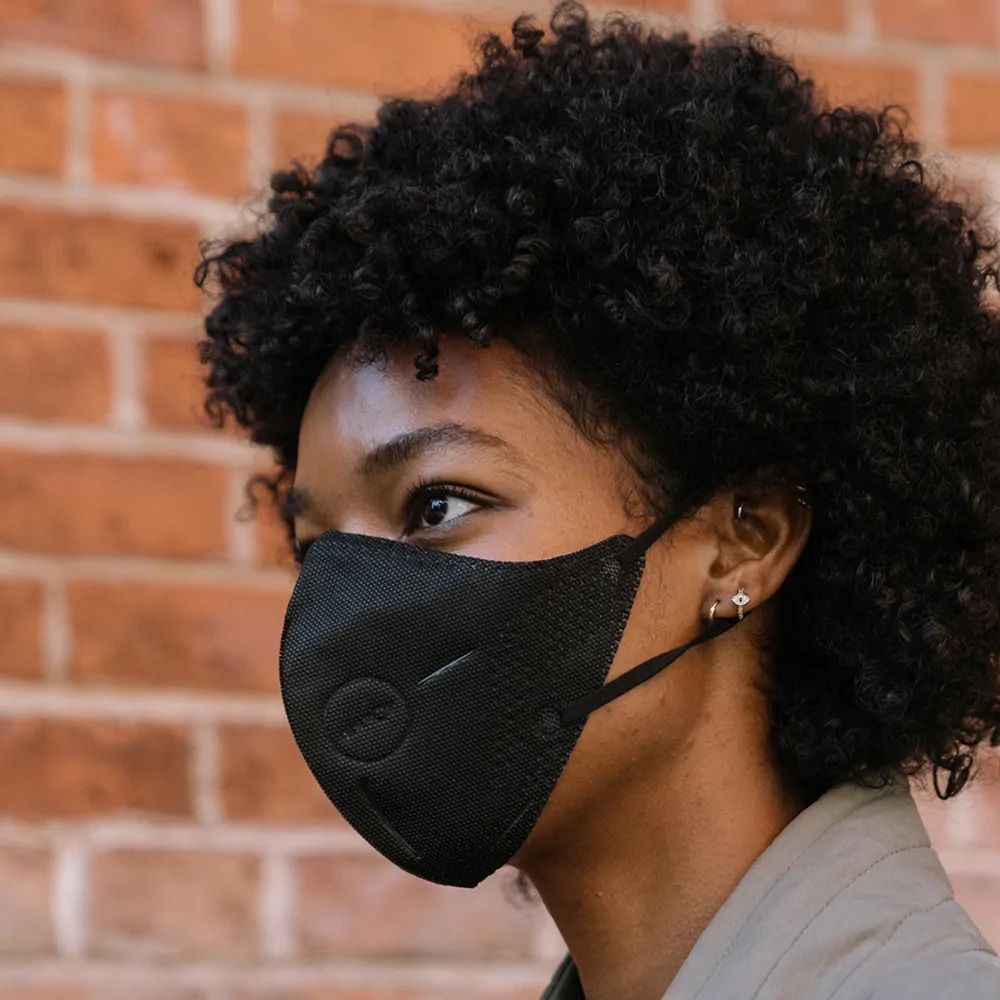 If you're looking for the best everyday protection for everyone, the washable Airpop Light SE face mask is the most comfortable, best-fitting mask we've ever tried. Yes, you read that right, this adjustable mask is washable. t's also water-resistant, skin-friendly, great for 40 hours of use, and boasts 99.3% particle filtration (PFE) and 99.9% bacterial filtration (BFE) plus fluid resistance. Thanks to its TPE Cushioned Nose seal, it's also designed to not fog up your glasses and allows for easy positioning.
The Airpop Light SE face mask's unique 3D design creates a canopy of air that keeps the mask off the face for effortless breathability. No longer will you have to deal with the fabric of your face mask sticking to your nose and mouth. Paired with low resistance materials the Light SE Mask delivers unrestricted airflow for easy breathing all day.
Available in a pack of 4 for $29.99 in black, and white, the Airpop Light SE face mask can also be purchased on www.AirPopHealth.com.