Are you ready for more Labor Day Weekend Cocktails? Of course, you are. We're happy to bring you more cocktail recipe ideas to make your end-of-the-summer celebrations fun and delicious. Whether you're short on time, or just want to spend more time hanging out with your guests, you can still blow them away with some delicious, quick, and easy to make drink recipes from The Famous Grouse Whisky, Skinnygirl Cocktails, Cynar Liqueur, Averna Liqueur, and Aperol Aperitif. We've even paired one of these cocktails, all of which boasts no more than four ingredients, with a culinary favorite, the Lobster Roll.
The Famous Grouse – Lobster Roll + Whisky Ginger Pairing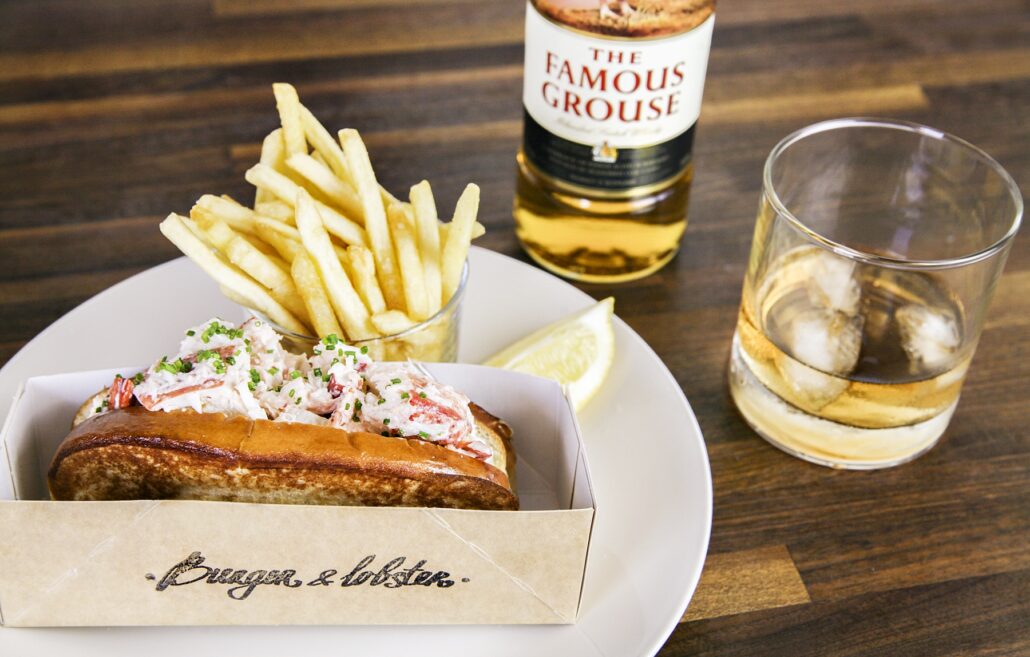 "Whisky pairs beautifully with a lobster roll as the creamy mayo and melted butter combination with coat your mouth and then soften the alcohol on your palate. Specifically, The Famous Grouse pairs perfectly due to the zesty orange and citrus notes, which complements the freshness of the lobster, celery, and lemon already in the recipe," – Nicola Riske, The Famous Grouse Brand Ambassador
The Famous Grouse Whisky Ginger
1.5 oz The Famous Grouse Blended Scotch Whisky
4 oz Ginger Ale
Dash of fresh lemon juice
Pour the Famous Grouse and ginger ale over ice, add a dash of fresh lemon juice, and stir. Garnish with a lemon wedge
The Lobster Roll:
4 cups cooked lobster meat, cut up into bite-size pieces and doused with melted butter
1/2 cup mayonnaise
1 tablespoon chopped celery
1 tablespoon fresh lemon juice
1/2 tablespoon of salt
Mix together and stuff into a grilled hot dog bun.
We're continuing the fun with these deliciously simple recipes from Skinnygirl cocktails, and a few Italian ice cream floats with a boozy twist. These delightful cocktail recipes are made with Skinnygirl's Bare Naked, and Cucumber Vodkas,  Cynar Liqueur, Averna Liqueur, and  Aperol Aperitif. With only 3-4 ingredients needed for each of these cocktail recipes, you'll spend less time making cocktails, and more time enjoying your family, friends, and of course, a few drinks for yourself.
Summer's Kiss Goodbye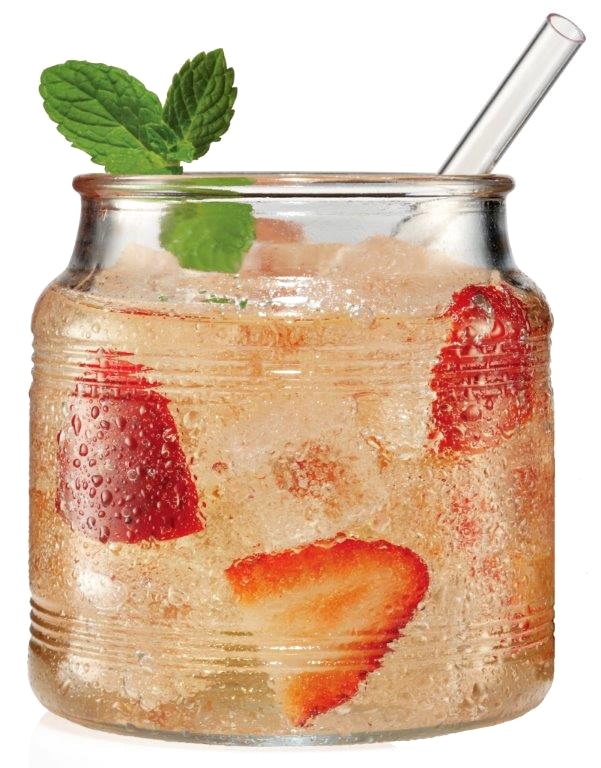 2 parts Skinnygirl Bare Naked Vodka
2 large, muddled strawberries
3-4 pieces of basil
Splash of club soda
Pour all ingredients except club soda over ice. Muddle strawberries and top with club soda.
Summer's End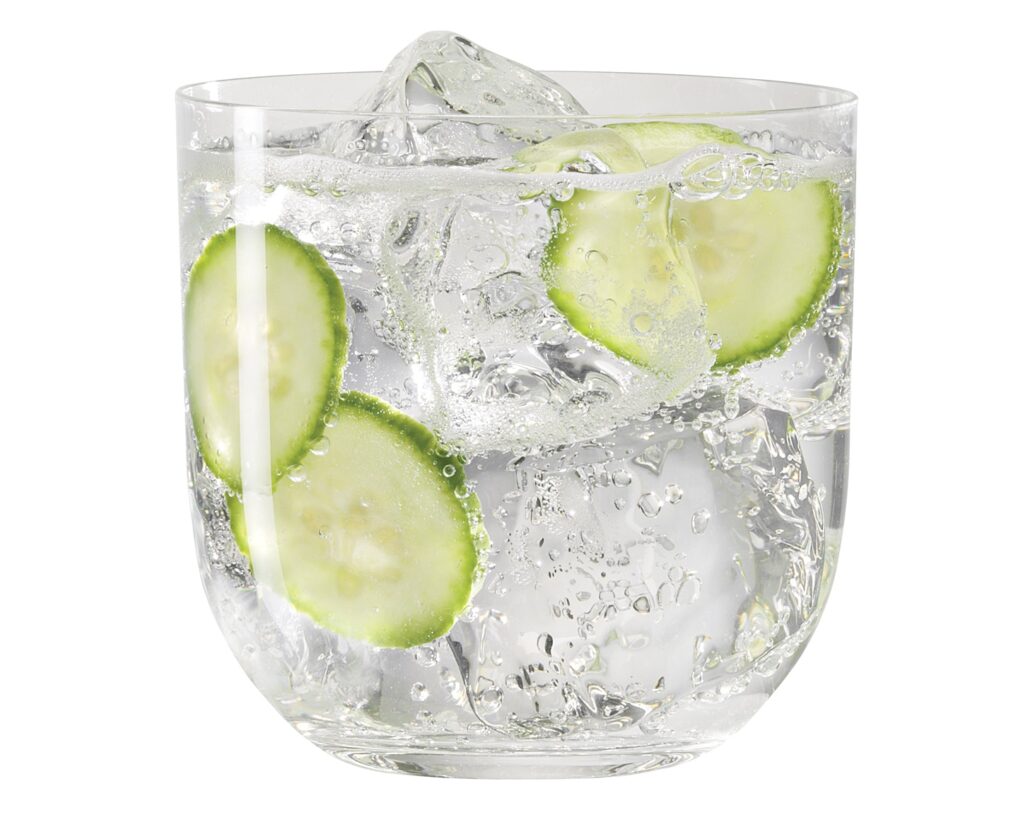 1 ½ parts Skinnygirl Cucumber Vodka
3 – 4 parts soda water
Cucumber for garnish
Mix all ingredients over ice. Cut the cucumber into thin slices and garnish.
Cynar Ice Cream Float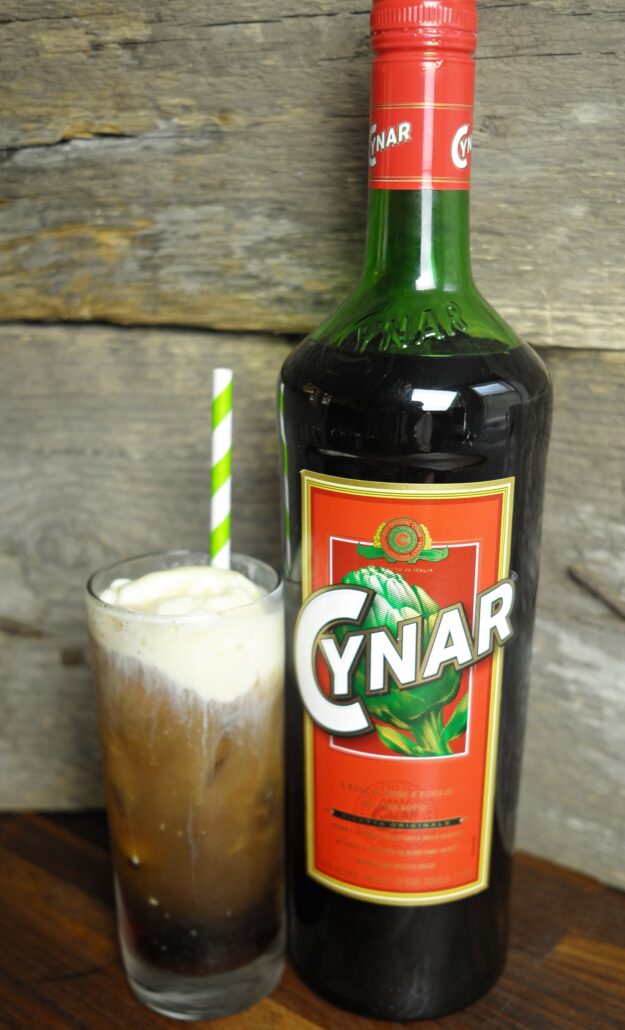 Cynar Liqueur
Root Beer
Vanilla Ice Cream
Averna Ice Cream Float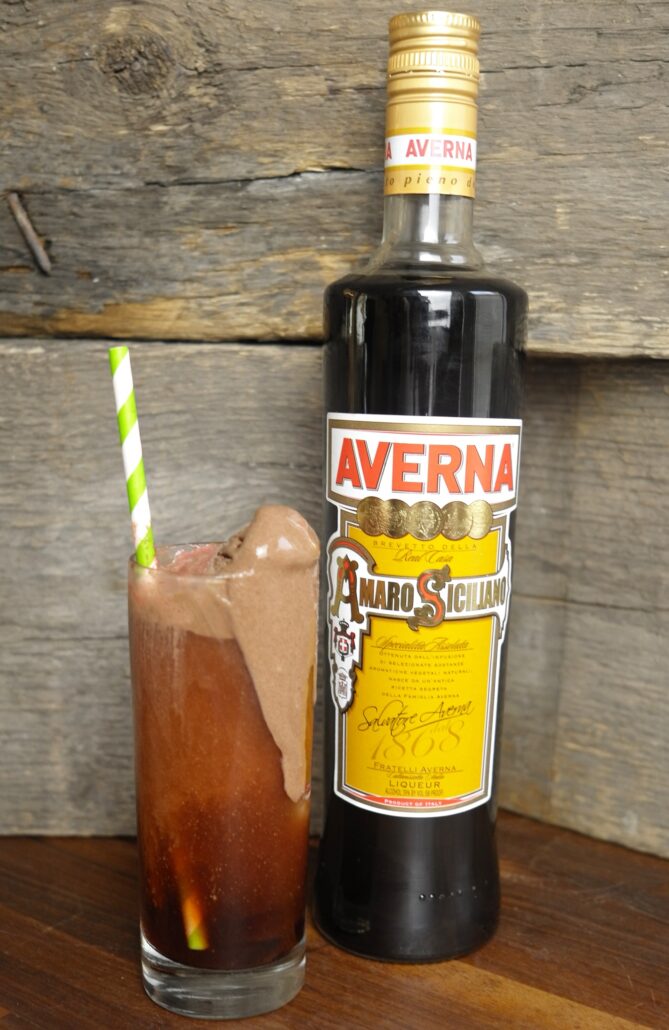 Averna Liqueur
Black Cherry Soda
Chocolate Ice Cream
Aperol Sorbet Float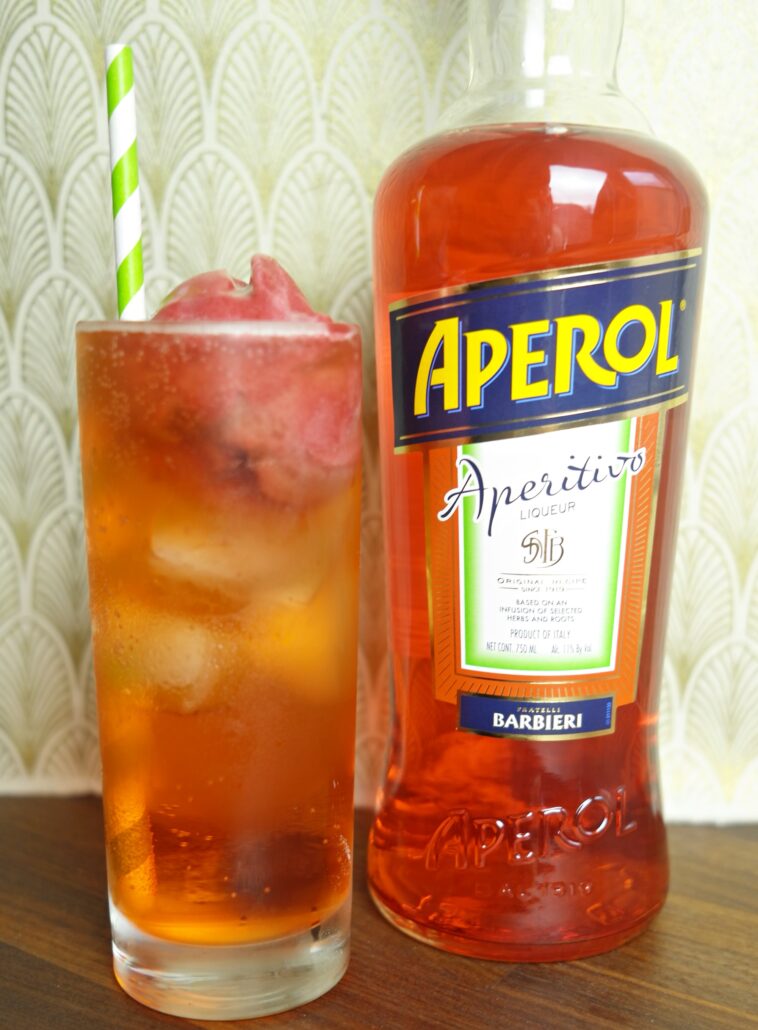 Aperol Aperitif
Lemon/Lime Soda
Strawberry Sorbet
As you can see, we're in for a lot of fun this weekend as we enjoy these recipes. Do you guys have any go-to Labor Day Weekend Cocktails you'll be enjoying?