We hope those of you at home are enjoying your day off from work for Labor Day. Thanks to Unions and Union workers, we enjoy many workplace benefits. So, of course, you have to raise a glass or two to those who fought for weekends off, a 9-5 workday, and so much more. As Union workers celebrate the 137 years of these benefits and also get ready for what's sure to be a huge workers rights battle, why not celebrate them with one of the below Labor Day cocktails.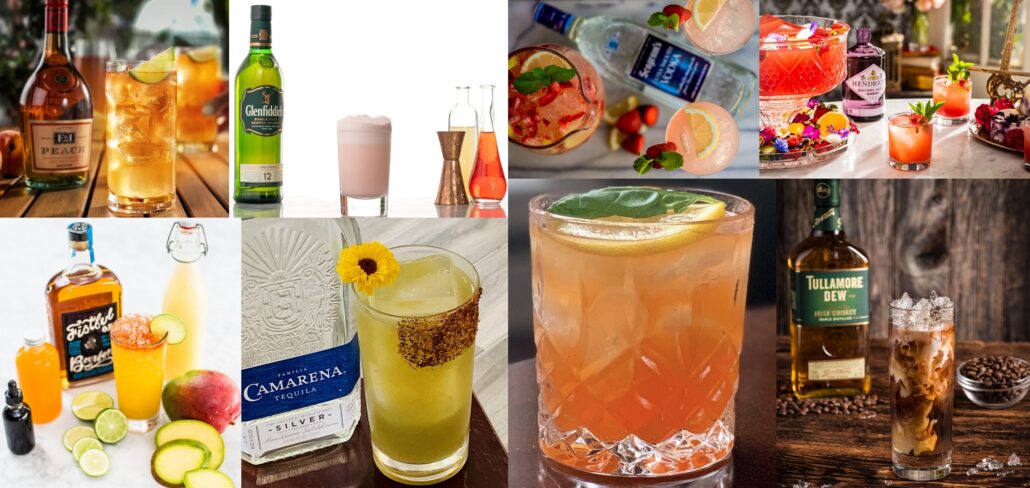 So as we say goodbye to summer, the last of our backyard BBQs, and visits to the beach. Make sure you remember those Union workers who thought for the right you have today and enjoy one or more of these Labor Day cocktails (responsibly, of course) to them.
The Best Cocktails for a Backyard BBQ:
WTF (Whiskey Tiki Foxtrot)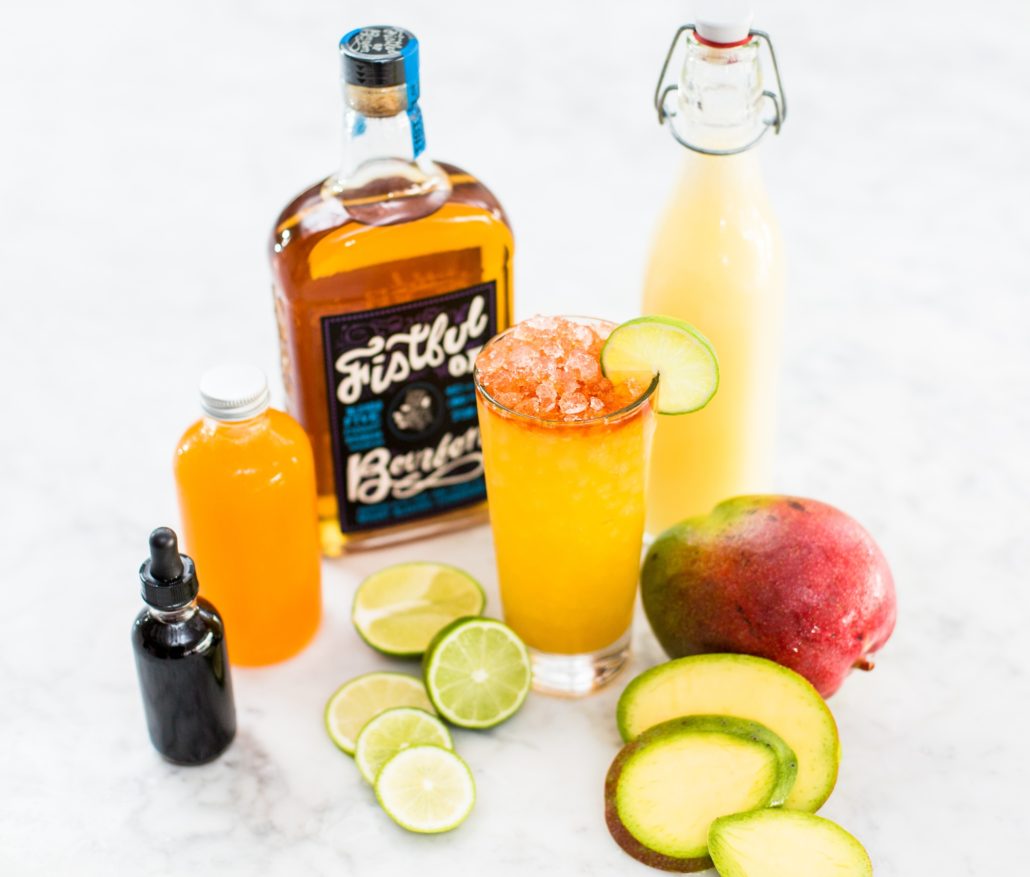 1½ parts Fistful of Bourbon
¾ parts Mango juice
¾ parts Simple syrup
½ Lime Juice
2 dashes Burlesque Bitters (Tiki Bitters)
Combine ingredients and shake well. Strain over crushed ice into a Collins glass. Garnish with a lime wheel.
Peach Palmer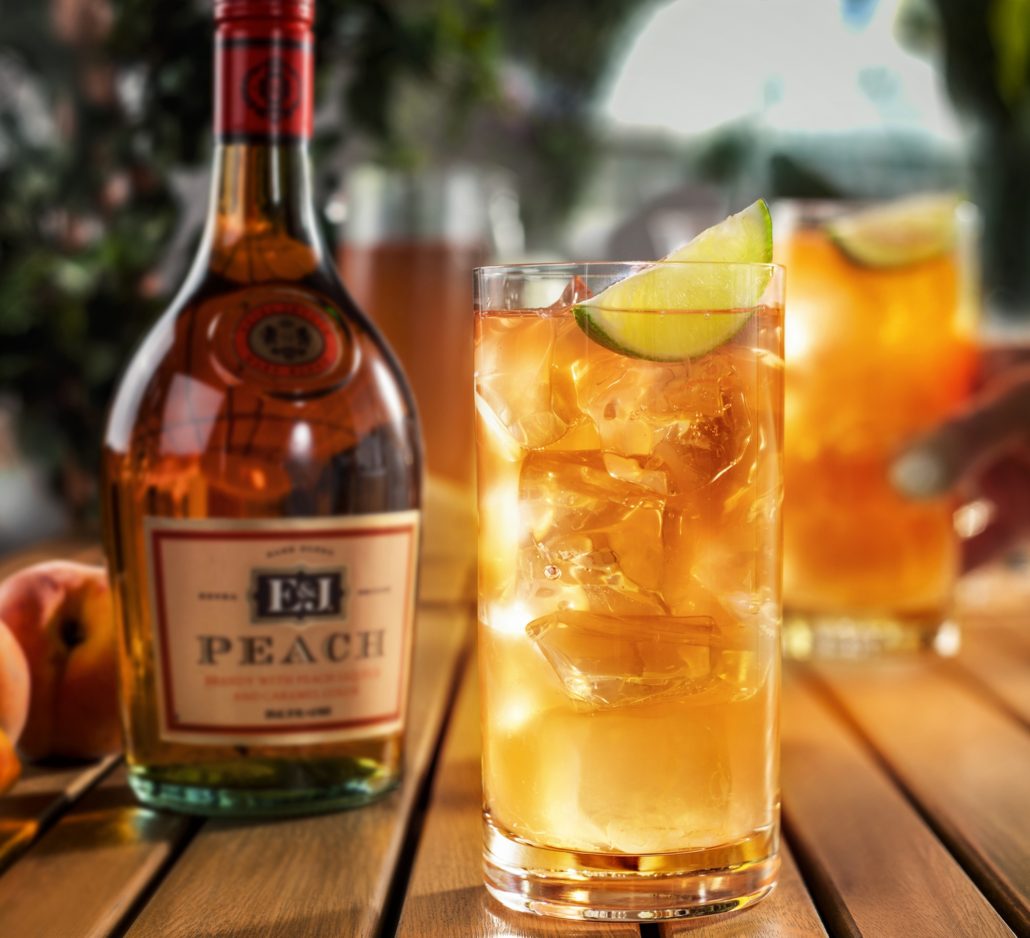 1 part E&J Peach
1 part Iced Tea
1 part Lemonade
Shake, pour into a cocktail glass, add ice and garnish with a lime wedge.
The Best Cocktails for a Big Group:
SuperBloom Punch
Created by Mark Stoddard, Hendrick's Gin Brand Ambassador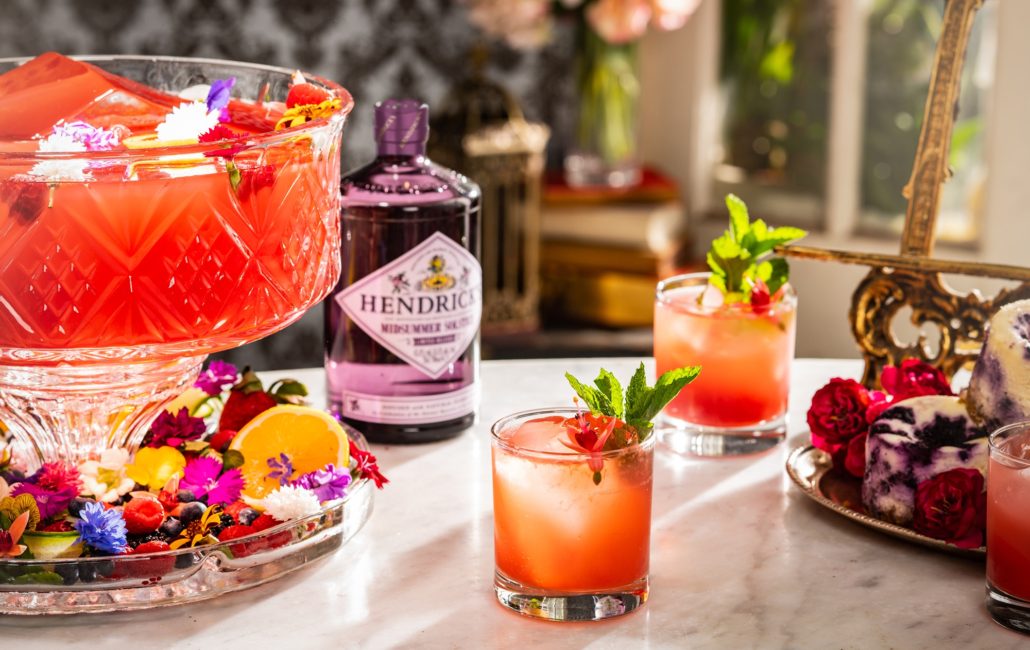 1 part Hendrick's Midsummer Solstice
2/3 part Hibiscus Tea
½ part Lemon Juice
½ part Lillet Rose (or Cocchi Rosato)
¼ part Simple Syrup
¼ part Crème de Cassis
1 part Sparkling Water
Combine ingredients in a punch bowl over a large block of ice and stir. Garnish with a combination of fresh berries & edible flowers.
It's Just Peachy Punch
Created by Katie Auth, Distilled, NYC (Serves 8-10)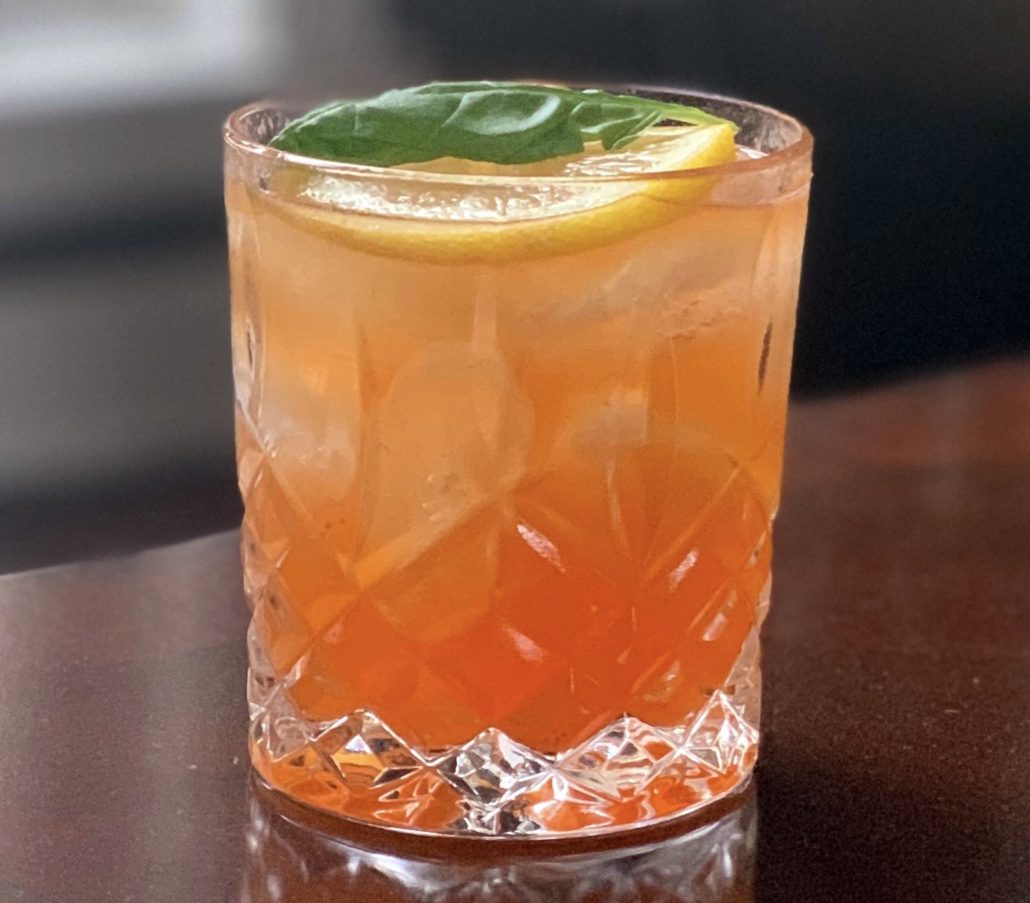 12 oz Proper No. Twelve Irish Whiskey
4 oz Aperol
8 oz grilled peach basil syrup
4 oz fresh lemon juice
Combine ingredients in a bowl or pitcher with ice, fresh basil leaves, lemon wheels, and grilled peach slices. Top with a dry Prosecco and a splash of club soda.
The Best Cocktails for a Brunch Party:
Iced Irish Coffee
Created by Tim Herlihy, National Ambassador for Tullamore D.E.W.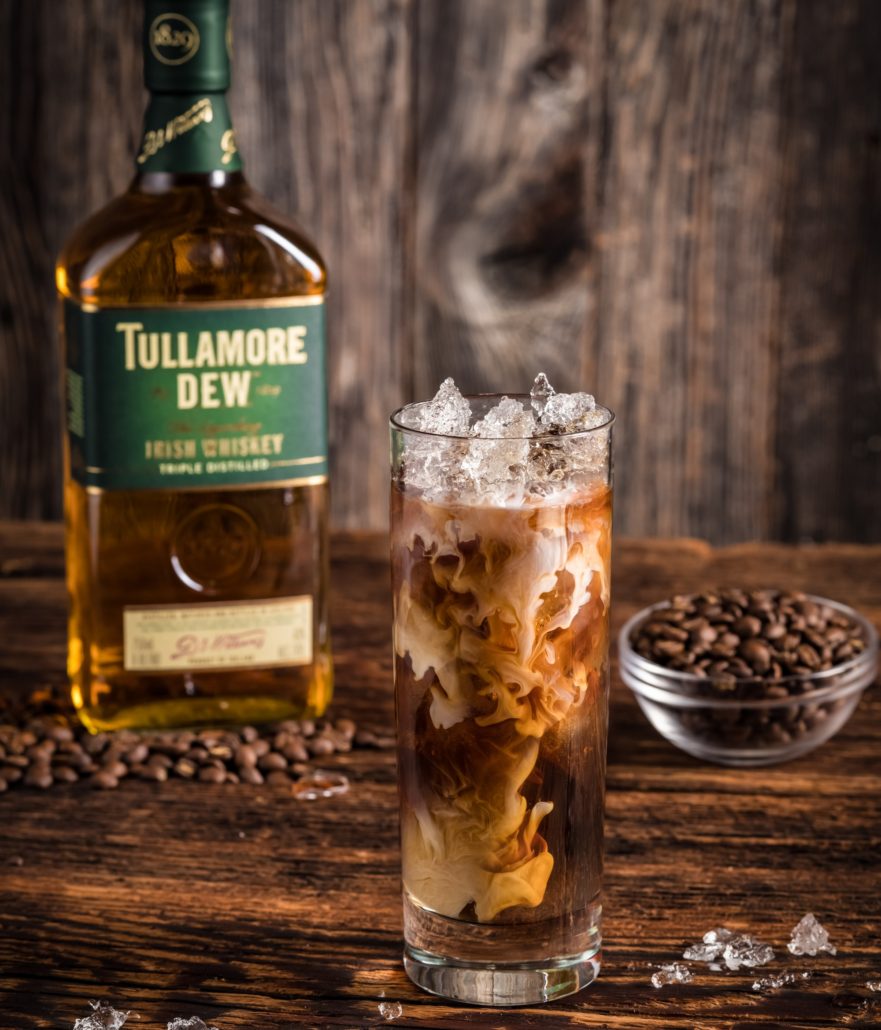 2 parts Tullamore D.E.W. Original
1 teaspoon Ground Espresso
2 teaspoons Demerara Sugar
3 parts Cold Brew Coffee
Fresh Cream
Combine whiskey and espresso in a small bowl; let stand 15 minutes. Strain whiskey through a coffee filter into a cocktail shaker. Meanwhile, stir sugar and 2 tsp. hot water in a small bowl until sugar is dissolved. Add demerara syrup and cold brew to cocktail shaker; fill with ice. Shake until the outside of shaker is frosty, about 30 seconds. Strain into a Collins glass filled with ice and top with cream.
El Altiplano Verde (The Green Highland)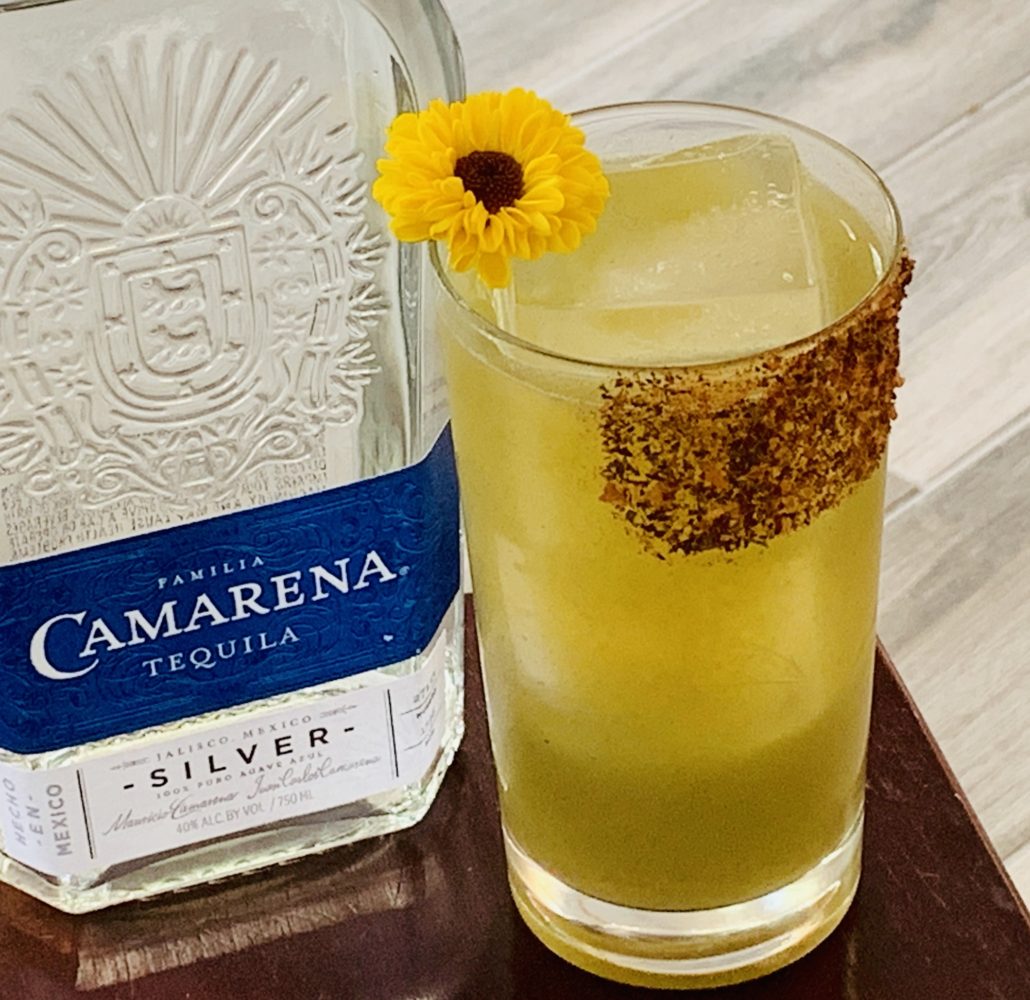 1.5 oz. Camarena Silver Tequila
1 oz. Fresh Kale & Cucumber Juice
.75 oz. Fresh Lime Juice
.5 oz. Agave Nectar
Top with Q Sparkling Lemon
Add ingredients (except Q Sparkling Lemon) into a cocktail shaker filled with ice, and shake together to combine/chill. Strain into a highball glass encrusted with Chipotle, and top with Q Sparkling Lemon.
The Best Cocktail for a Dinner Party:
The Rhubarb Lift
Created by Allan Roth, Glenfiddich Ambassador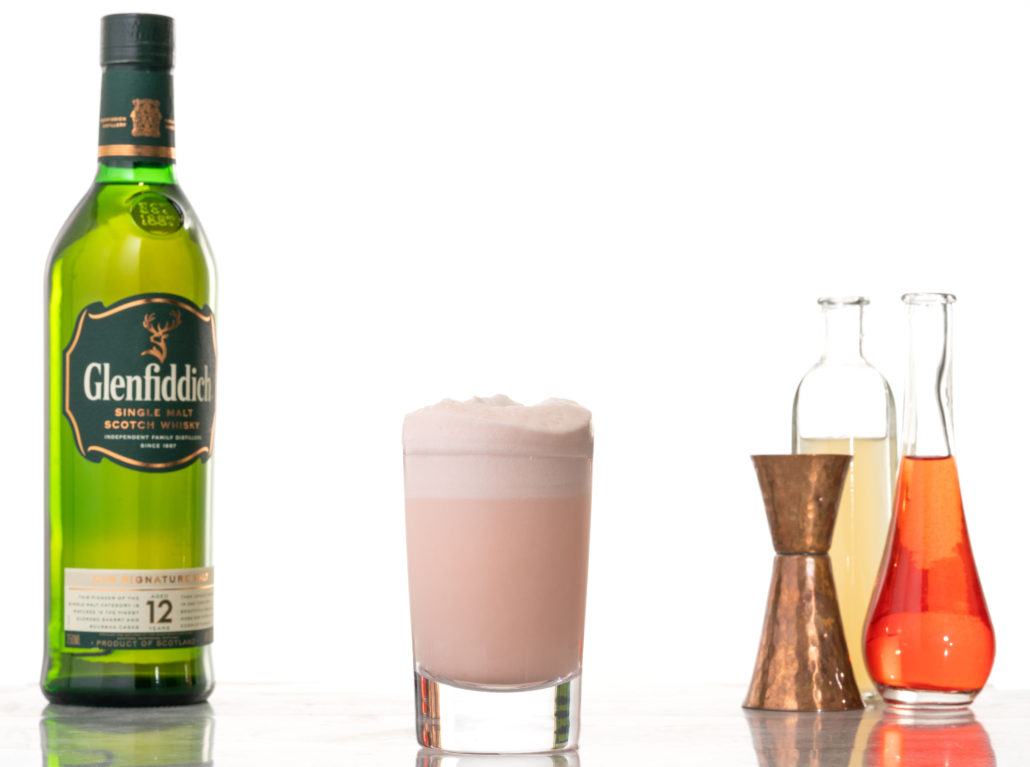 1½ parts Glenfiddich 12 Year
½ part orgeat
½ part cream
½ part orgeat simple syrup
Club soda
In a shaker combine all ingredients except for club soda and shake for at least 10 seconds. Strain into a fizz or collins glass. Top with club soda from about six inches. Then add another splash of club soda from lower to help "lift" the head of the drink above the rim. Rhubarb syrup: In a saucepan, combine 12 ounces of water with 12 ounces of sugar and 4 cups of roughly chopped rhubarb over low heat. Keep on heat for 15 – 20 minutes stirring regularly. Strain and refrigerate. Keep up to one week.
The Drifter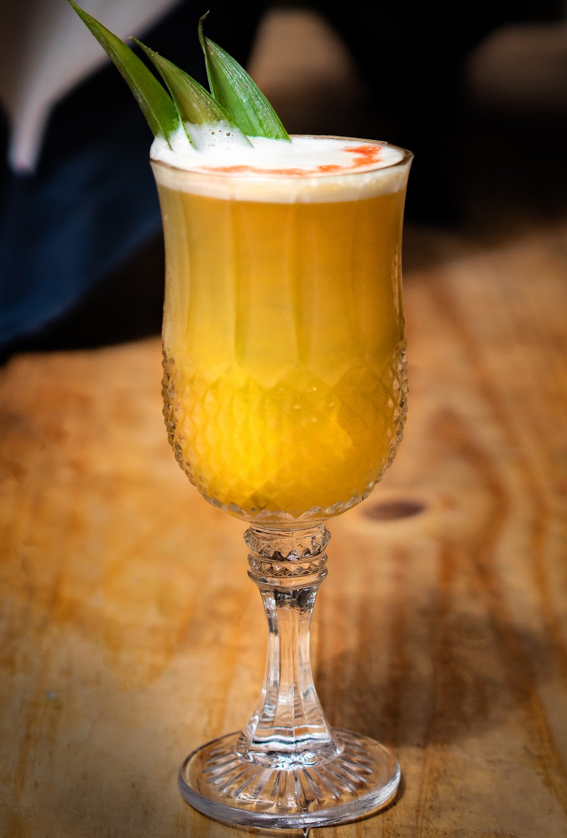 ½ part Fernet-Branca
1 ½ part Zaya Rum
1 part pineapple juice
½ part simple syrup
2 dashes Angostura Bitters
Combine all ingredients in a cocktail shaker with ice. Shake vigorously and strain into a fluted Collins glass. Garnish with pineapple fronds and 4 drops of bitters.
What are your thoughts on these Labor Day cocktails? Will you be raising a cocktail to the Union workers?