For the longest time it seems spirits have been getting all the love, we admit we've guilty of showcasing more spirits than liqueurs on the blog, even though we're huge fans of the remarkably decadent concoctions, but luckily there's National Liqueur Day, a day to celebrate these cocktail stars. What exactly are liqueurs? Liqueurs are sweet alcoholic beverages made from distilled spirits flavored with fruit, cream, herbs, spices, flowers or nuts, and bottled with sweeteners (usually sugar or corn syrup). because of this, they are versatile and full of unique flavors that bring out the best qualities in light and dark spirits. In honor of National Liqueur Day, we're sharing cocktail recipes made with Midori Melon Liqueur, a versatile liqueur that delivers a high-quality, melon taste, and DeKuyper Cordials, a range of flavorful liqueurs that includes Triple Sec, and fun flavors such as  Razzmatazz, Peachtree Schnapps, Blackberry Brandy, etc.
Dancing With the Devil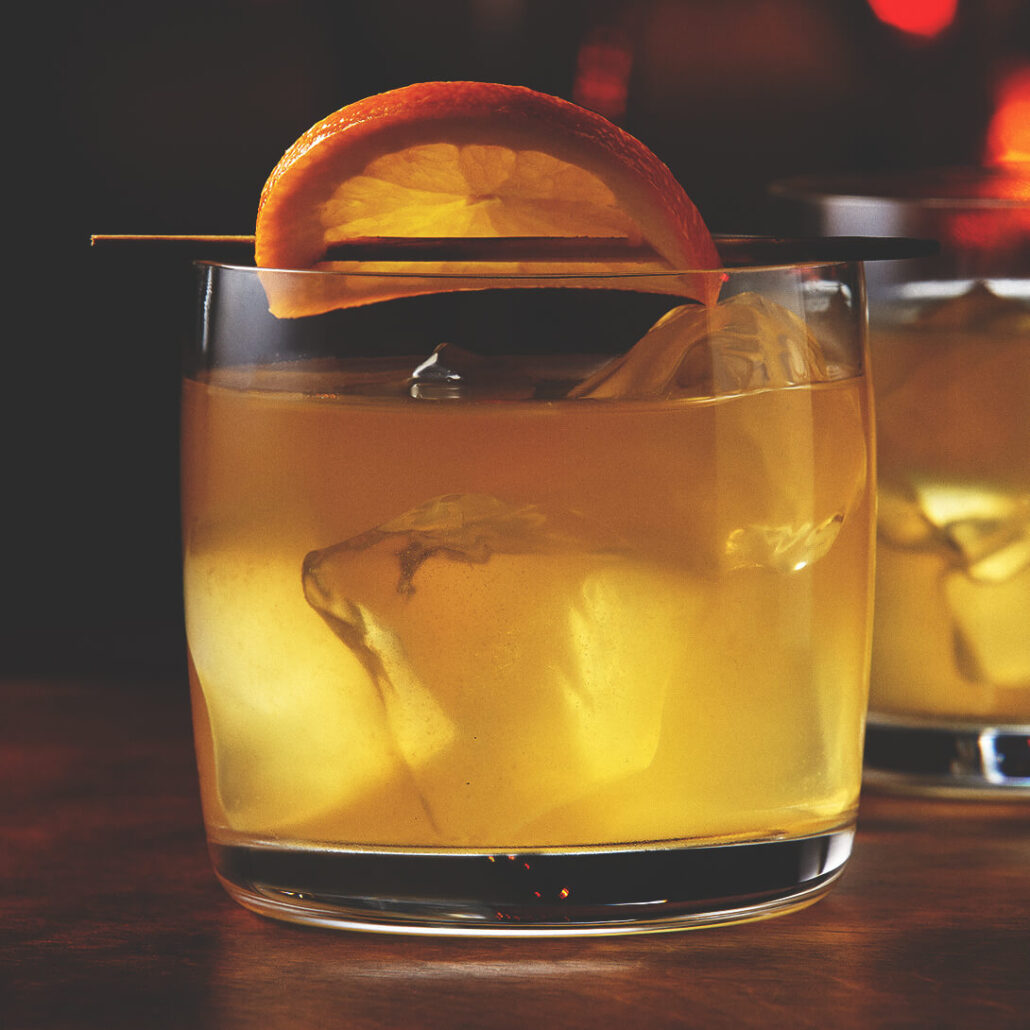 1 part DeKuyper Triple Sec Liqueur
2 parts Jim Beam Devil's Cut Bourbon Whiskey
1 part Lemon Sour
1 part Passion Fruit Juice
2 dashes Tabasco Hot Sauce
Garnish with Cherry, Maraschino
Shake all with ice. Strain into a chilled cocktail glass. Garnish with a cherry or orange slice.
Midori Midtown Muse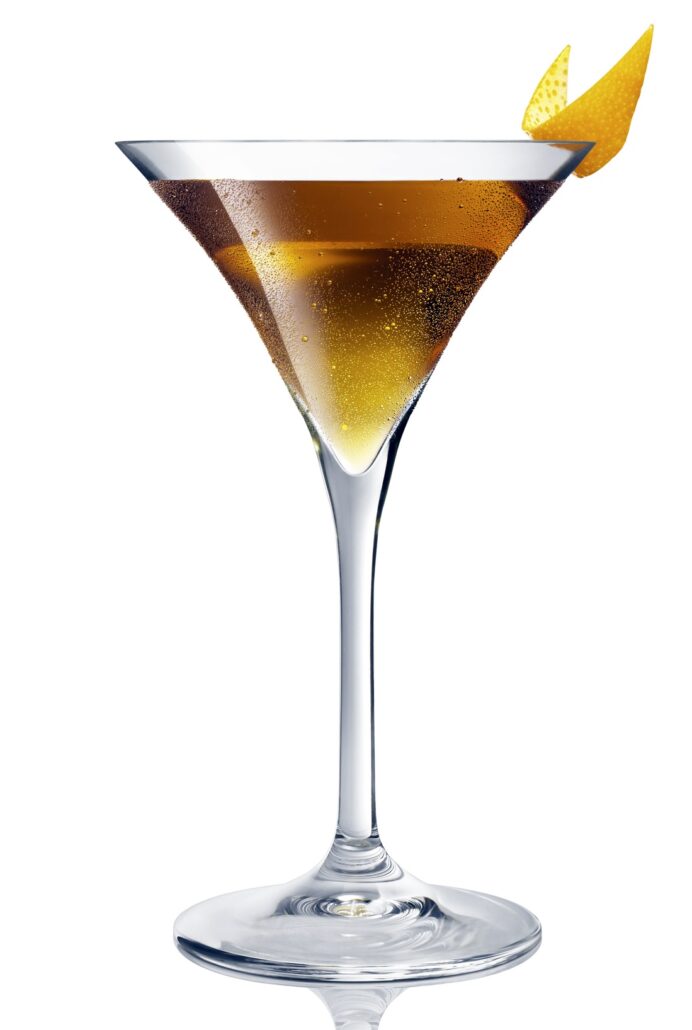 2/3 part Midori Melon Liqueur
1 1/2 parts Yamazaki 12 Year Old Whisky
1/3 part DeKuyper Vanilla Liqueur
1 dash bitters
Pour the ingredients over ice in a glass and stir well. Strain into a pre-chilled cocktail glass. Garnish with a twist of lemon.
Front Porch Peach Tea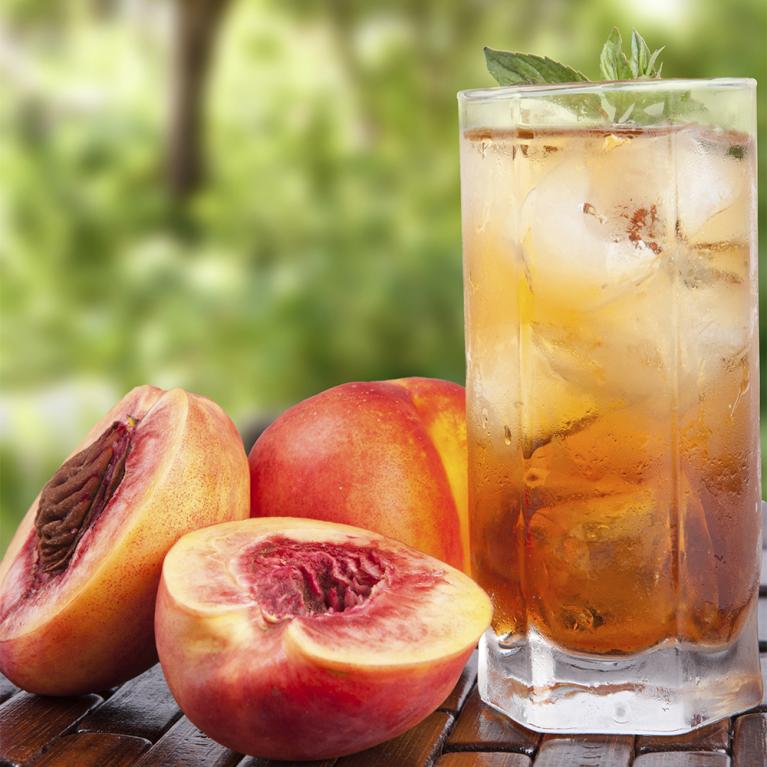 3/4 part DeKuyper Peachtree Schnapps Liqueur
4 parts Iced Tea
1 1/4 parts Jim Beam Black Bourbon Whiskey
Garnish with Lemon Wedges
Build ingredients in order listed over ice in a tall highball glass. Garnish with lemon wedge.
Midori Melon Ball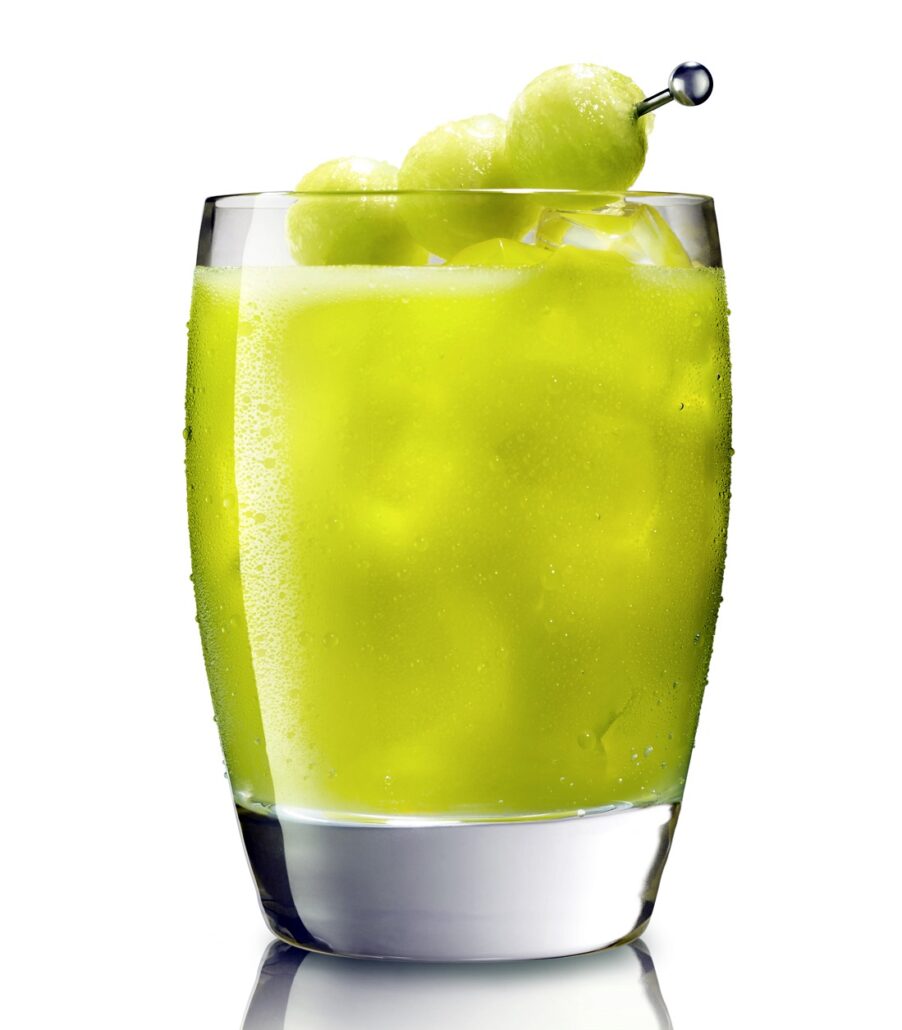 1 part Midori Melon Liqueur
1 part Pinnacle vodka
Orange juice
Fill the glass with ice, pour in Midori and Pinnacle vodka and top with orange juice. Garnish with an orange slice or melon balls.
We hope you try one of these delicious cocktail recipes ideas to toast to National Liqueur Day. If you're looking for more cocktail recipe ideas, make sure to bookmark the newly launched The Cocktail Project, a great resource for hundreds of cocktails featuring most of your favorite liqueur and spirit brands.