We're all familiar with good fats, good carbs, and good cholesterol, today we share products that restore and maintain good bacteria and live probiotics that help you achieve great skin. It seems that we've been overcleaning our skin and getting rid of the good bacteria with the bad. Mother Dirt, a beauty brand we discovered at a Total Beauty event, is here to change that. The healthy probiotics that are in Mother Dirt Products help reduce inflammation, improve skin's texture and appearance, is great for both oily, and dry skin, and helps you cut down on product usage, and helps saves you from any chemicals that may be in beauty products.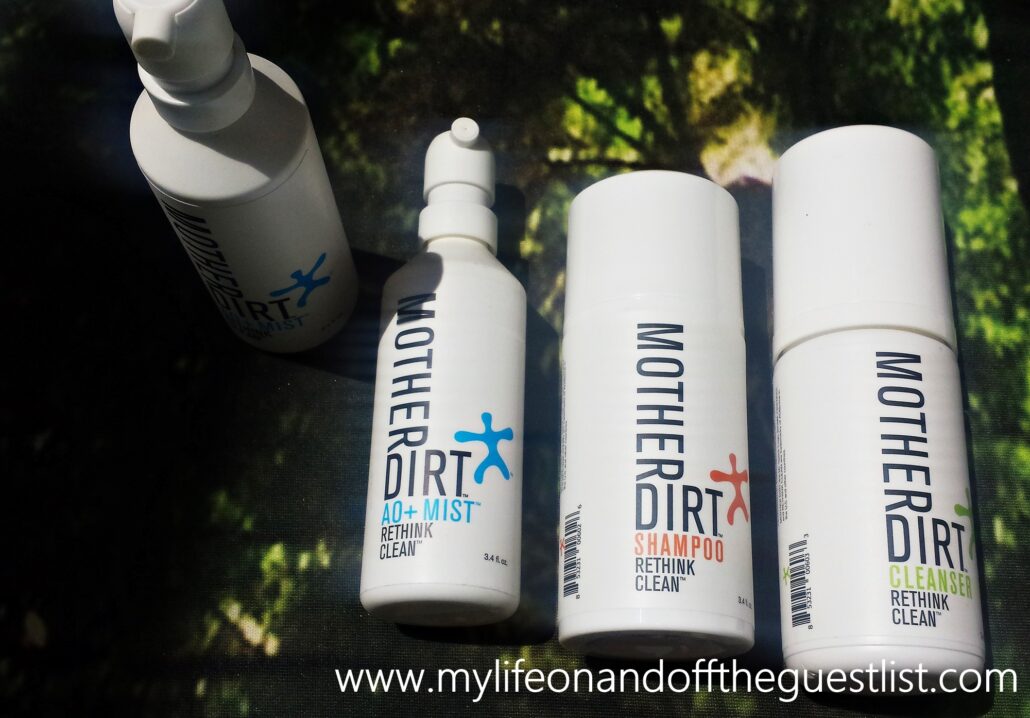 As long sufferers of uneven skin tones and oily skin, we were all in to test the concept that bacteria and microbes are a must for flawless complexions. We're ready for our pores to shrink, our skin to be balanced, and our hair to be healthier, softer, and shinier. The trio of products, Mother's Dirt AO+ Mist, Mother's Dirt Face & Body Cleanser, and Mother's Dirt Shampoo, are ready to reduce the amount of products you use and leave you with great skin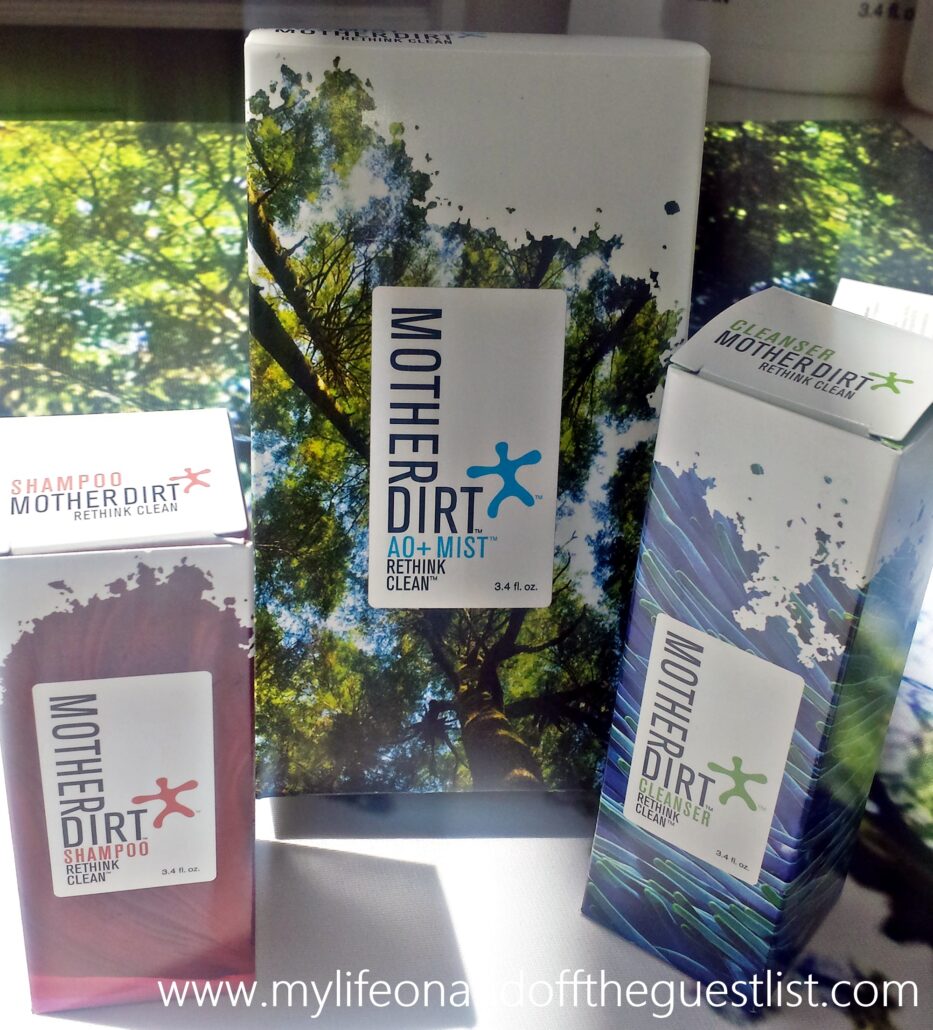 The preservative-free, fragrance-free, kid-friendly, and sensitive-skin friendly Mother Dirt Face & Body Cleanser, $15.00, is a gentle cleanser that effectively removes dirt and makeup, without removing good bacteria. It also works great as a makeup remover and shaving cream. You will find yourself using fewer deodorants and moisturizers, will see improvements to the look and feel of your skin on both your face and body and will end up taking shorter showers.
Within two weeks of using the Mother Dirt AO+ Mist, $49.00, you will see improvements in skin issues including sensitivity, blotchiness, roughness, oiliness, and dryness. This preservative-free, fragrance-free, kid-friendly, and sensitive-skin friendly mist contains the good bacteria, AOB (Ammonia Oxidizing Bacteria). This live bacteria replaces the essential bacteria we lose using today's ultra-clean products. Use it anywhere you sweat (face, body, hair) to get rid of odor-causing sweat. The AO+ Mist restores your skin's natural balance, leaving it softer and smoother.
We all know that shampoo can strip the hair of everything in an effort to get it clean. Lathering agents, chemicals, and preservatives in regular shampoos remove important oils and good bacteria from our scalp. Also washing our hair too often can increase oil production, making our hair oilier fast, which leads to more frequent washing. The Mother Dirt Shampoo, $15.00, is formulated to help keep the ecosystem of the scalp and hair in balance, so your hair needs less and looks better.
What are your thoughts on good bacteria? Could adding these external probiotics to your skincare routine help improve your skin? Find out how the Mother Dirt Products can help you replace what you're losing.