What better way to celebrate the fall season, thank with an evening of witnessing a tequila cocktail battle. Tequila Herradura recently sponsored the www.liquor.com and the US Bartenders' Guild (USBG)'s 2017 Bartender Legends competition where regional bartenders competed for the top spot and a trip to Mexico for the final competition at Casa Herradura. The event showcased ten regional semi-finalists from the area. Kristine Serrano and Carlos Ruiz's original tequila cocktail recipes were named the best in New York.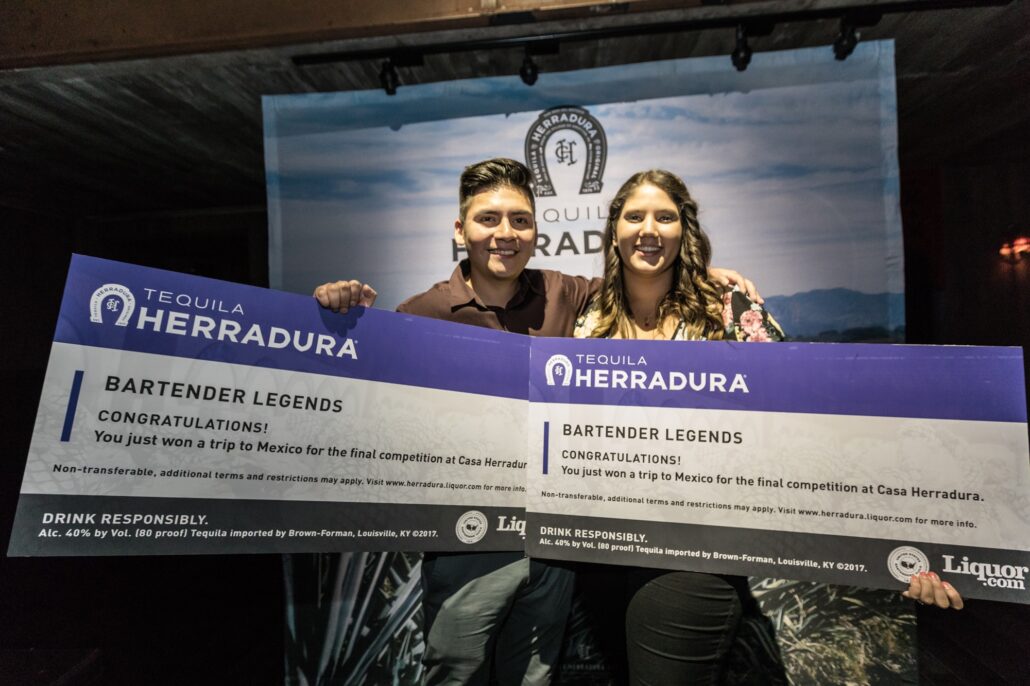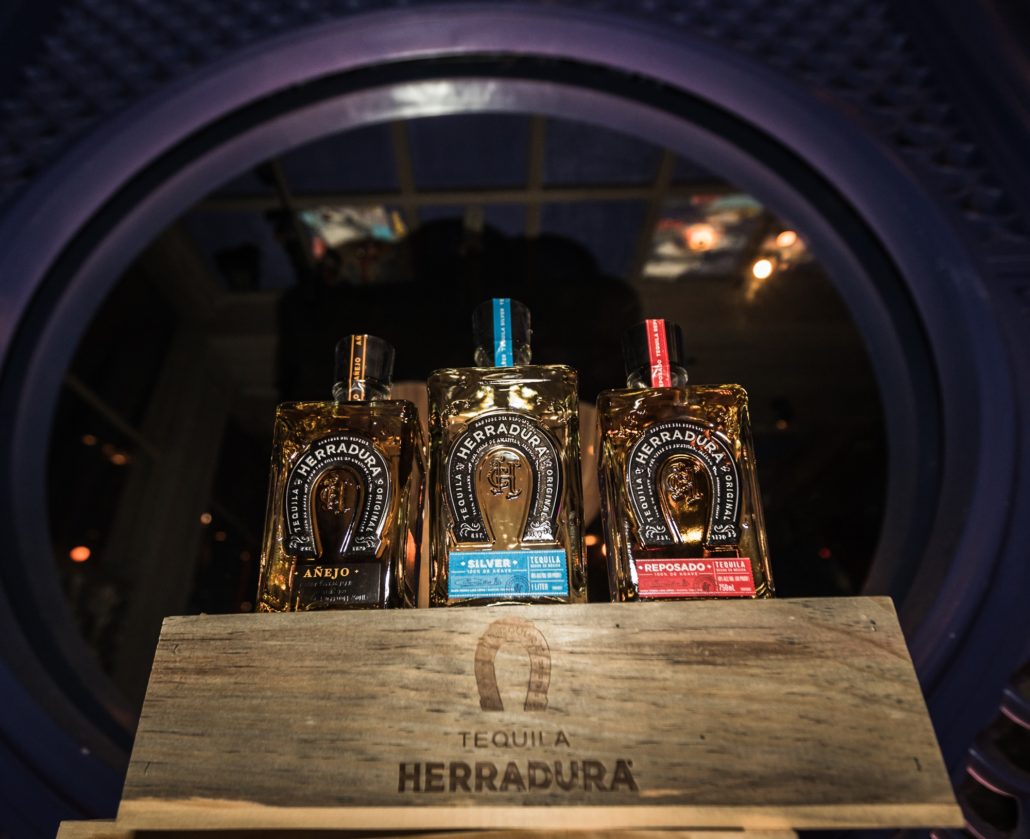 The Bartender Legends competition allows bartenders across the country a chance to showcase their creativity and expertise through uniquely-crafted tequila cocktails. In addition to creating their own version of the original Horseshoe Margarita, participating bartenders were tasked with creating and presenting a twist on a classic cocktail made with Tequila Herradura.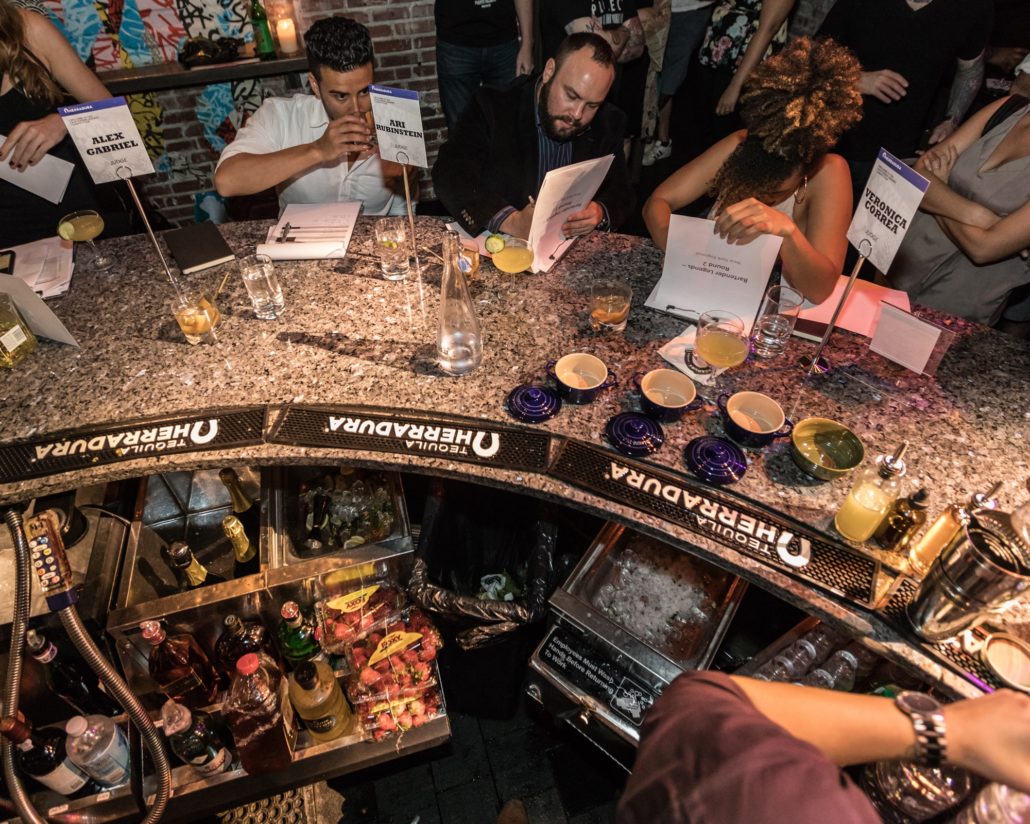 After beating out their competitors at the regional level, Serrano and Ruiz move on to the next round of the competition, where they will compete with winning bartenders from the thirteen other participating markets. As finalists, Serrano and Ruiz won an all-expense paid trip to historic Casa Herradura, the last true tequila-producing hacienda on the planet, where they will compete in the national finale.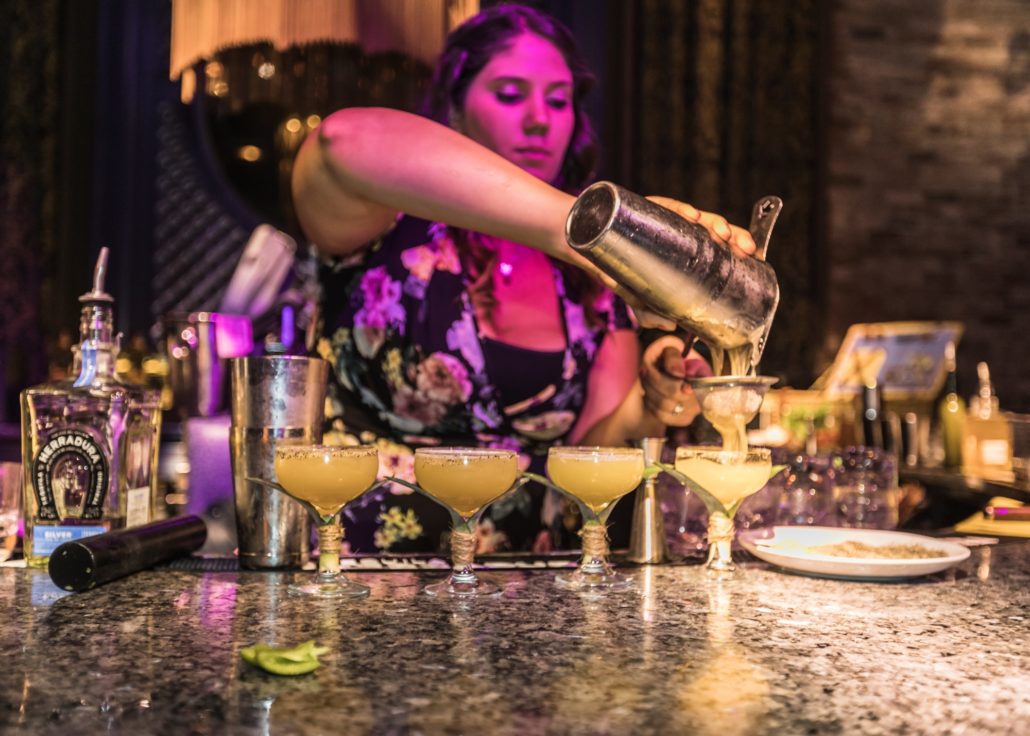 "I'm from one of the most diverse places in the world- Queens, New York," Serrano said. "Growing up in Queens meant embracing the traditions, food, drinks, and spirits of many different people. I feel very privileged to have so much richness and variety of culture in my neighborhood. As a bartender in Queens, I enjoy being a part of a community that takes influence from all over the world."
Crafted Cocktail by Kristine Serrano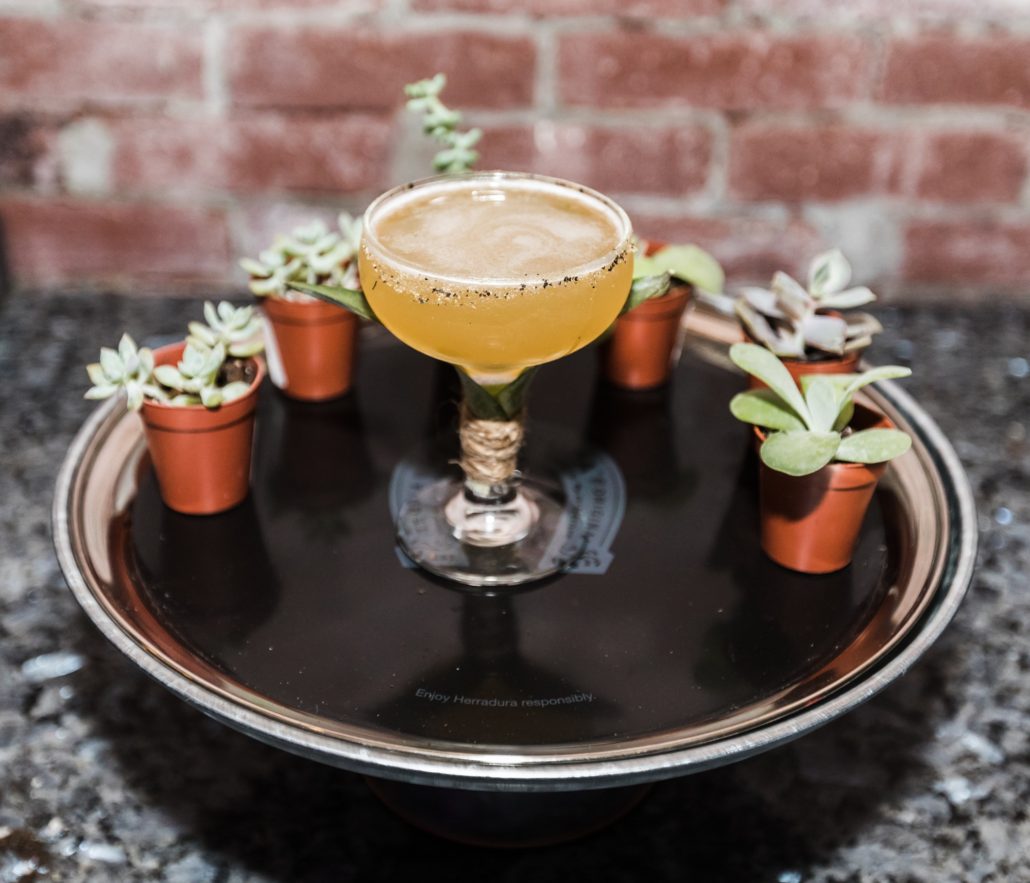 1.5 parts Herradura Silver
.5 part Sotol Por Siempre
.5 part Lime Juice
.5 part Pineapple Gomme Syrup
.25 part Cynar
1 Inch Slice Muddled Green Pepper
Celery Salt/ Pepper Rim
Combine all ingredients in a tin and shake. Garnish with celery salt/pepper rim. Add Pineapple leaves to glass. The celery salt/ pepper rim is 2:1 celery salt to pepper. The pineapple leaves will stick in two ways- you can freeze them to the glass (my preferred method) or you can use a small pick in the back of the leaves.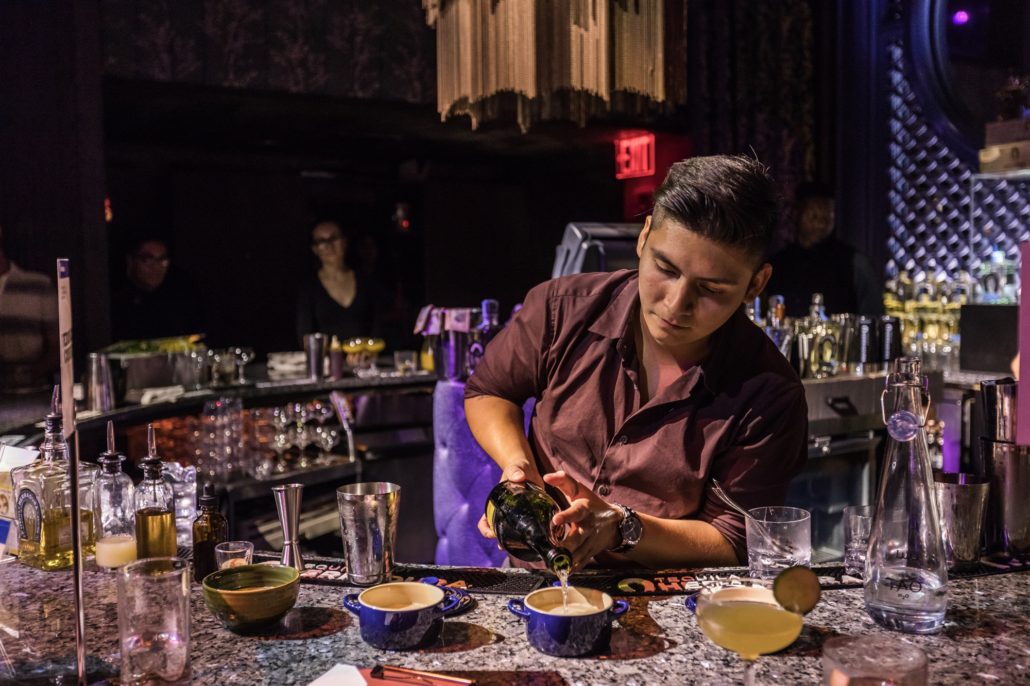 "My inspiration was to be able to combine my Peruvian heritage and Mexico," Ruiz said. "The yellow corn commonly found in the United States pales in comparison to the shapes, sizes, and colors of the traditional maize varieties cultivated by the indigenous peoples of Mexico. The ears of corn may range from a couple of inches to a foot long, in colors that include white, red, yellow, blue, purple and black. With that said I wanted to incorporate corn in my cocktail to not only showcase Chicha Morada but also highlight how corn can be so versatile."
Crafted Cocktail by Carlos Ruiz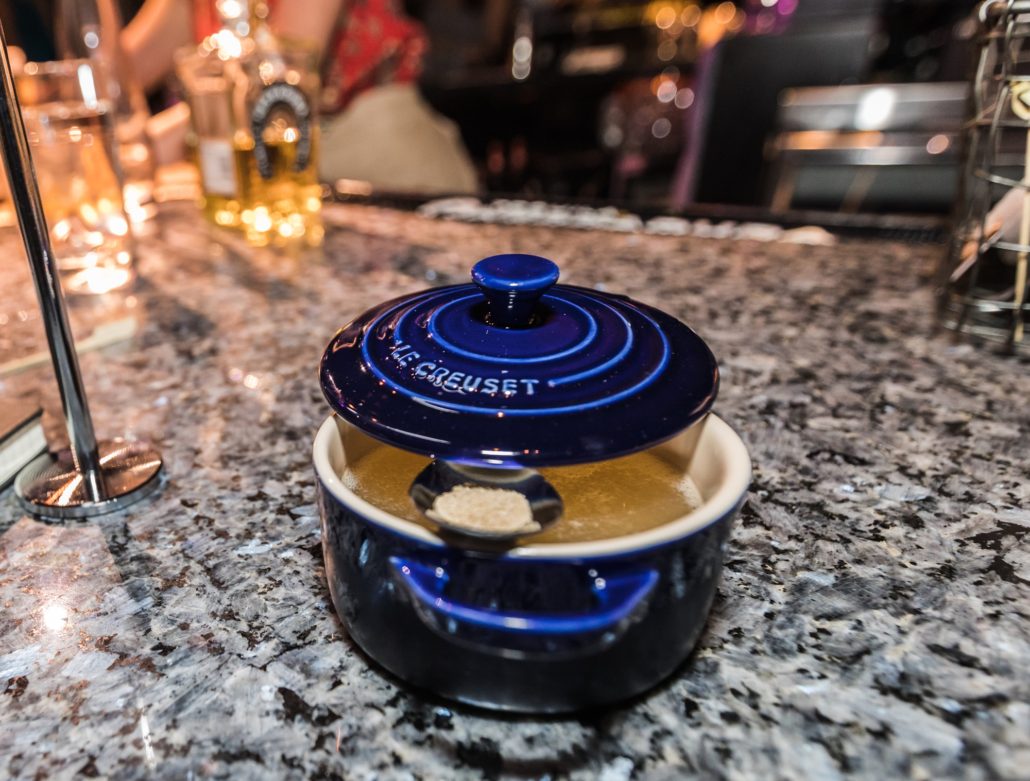 2 parts Herradura Reposado
1 part Chicha Morada
0.75 part Lime Juice
0.75 part Chai syrup
1 egg white
Add all ingredients in a cocktail shaker and dry shake first. After, shake with ice and double strain into coupe glass that has been chilled prior. Garnish with cinnamon salt on top.
Using the finest ingredients, including local fruit variants sourced directly from the grounds of the Casa, finalists will have the opportunity to create a truly original Tequila Herradura-inspired cocktail for the chance to win it all. During the trip, bartenders will also experience a VIP distillery tour, receive brand education and training, as well as explore popular and historic Mexico attractions.