There are some things that just go together, peanut butter and jelly, Ying and Yang, cheese and crackers, and wine and donuts. Yes, you read that correct, wine and donuts. Thanks to Santa Margherita Wines and The Salty Donut, we not only discovered but thoroughly enjoyed this pairing. We had the pleasure of experiencing this non-typical, yet perfect pairing to celebrate the launch of Santa Margherita's two new sparkling wines, Sparkling Rosé and Prosecco Superiore DOCG.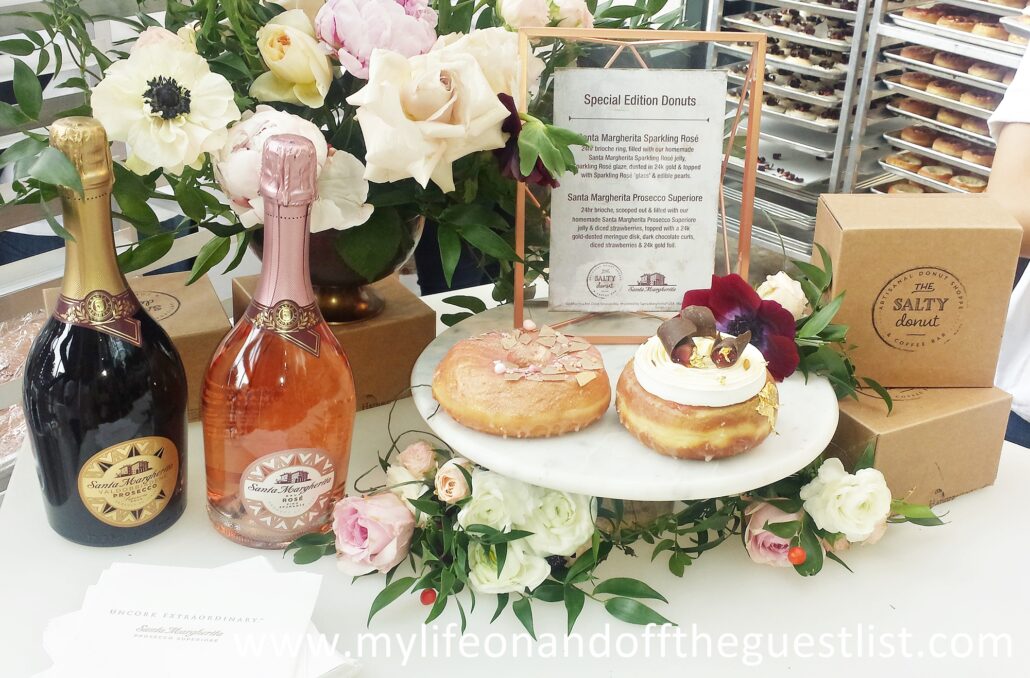 Just in time for the holidays, world-renowned Italian winery, Santa Margherita Wines, and The Salty Donut, makers of small-batch artisanal donuts, collaborated to create exclusive Sparkling Rosé & Prosecco Superiore donuts. These two decadent, limited edition, artisan donuts are for lack of a better word, quintessential desserts. We say quintessential mainly because they incorporated the Santa Margherita wines into the donut and frosting, adding to their decadence.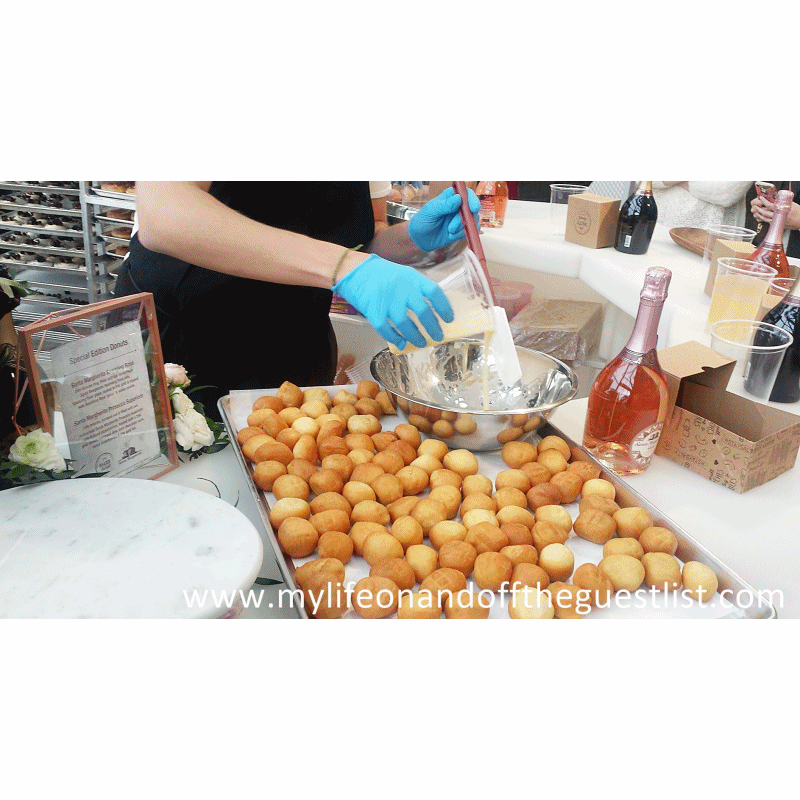 We watched in awe and anticipation, as the Chefs created donut hole sized versions of the Santa Margherita Prosecco Superiore DOCG Donuts. We took extreme pleasure in filling each of our donut holes with a special concoction that added the finishing touch to our crafted donut. Of course, nothing compared to the drool-inducing beauty of the limited edition donuts from Santa Margherita Wines and The Salty Donut.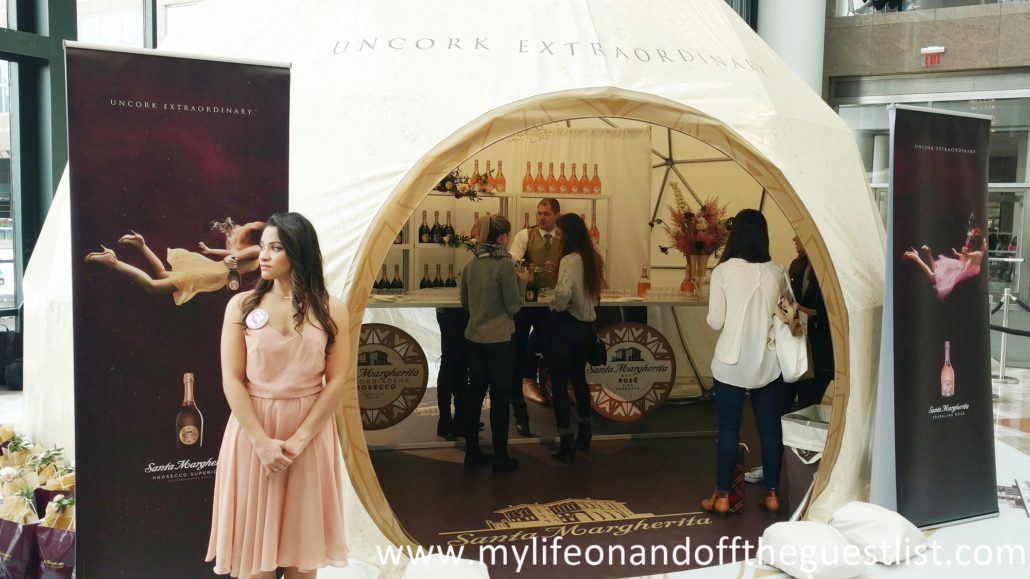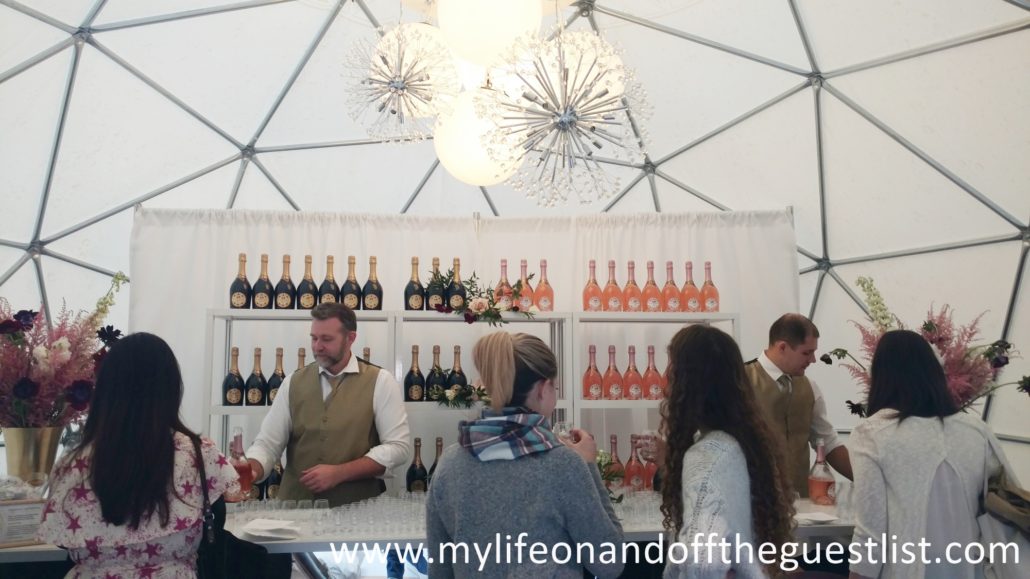 Founded in 1935, Santa Margherita is a world-renowned Italian winery that prides itself on its deep-rooted values of provenance, character, and craftsmanship. We must note that we tasted a taste similarity between the two new wines, which we attribute to the Glera grapes, which are present in both (the rosé at 40%, and the prosecco at 100%).
Santa Margherita Sparkling Rosé

($29.99)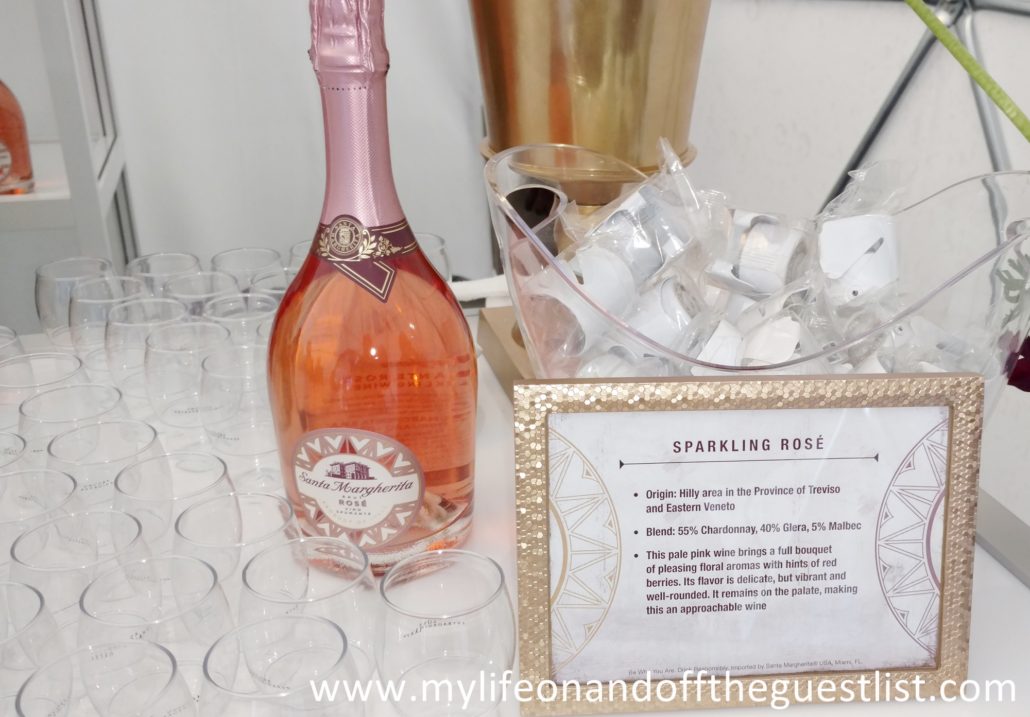 A pink hue introduces a subtle succession of floral fragrances lifted by white fruits and delicate hints of red berry fruits while offering a versatile drinking experience. This pale pink wine brings a full bouquet of pleasing floral aromas with hints of red berry, artfully crafted with a blend of white wine made from Chardonnay and Glera grapes and a red varietal, Malbec. Its flavor is delicate, but vibrant and well rounded, remaining on the palate and making this a deliciously easy-drinking wine.
Santa Margherita Prosecco Superiore DOCG

($27.99)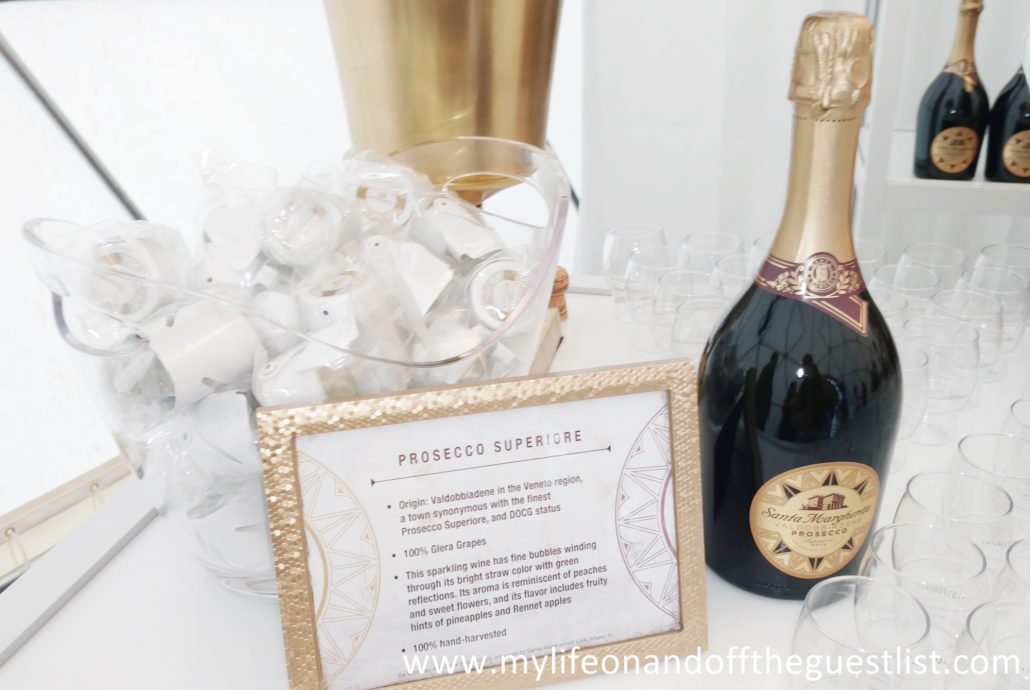 A sparkling wine with a clean, pleasantly fruity bouquet, reminiscent of rennet apples and peach blossom. its flavor is rounded and well-balanced. This sparkling wine has fine bubbles winding through its bright straw yellow color and greenish reflections. Its flavor includes fruity hints of pineapples and Rennet apples.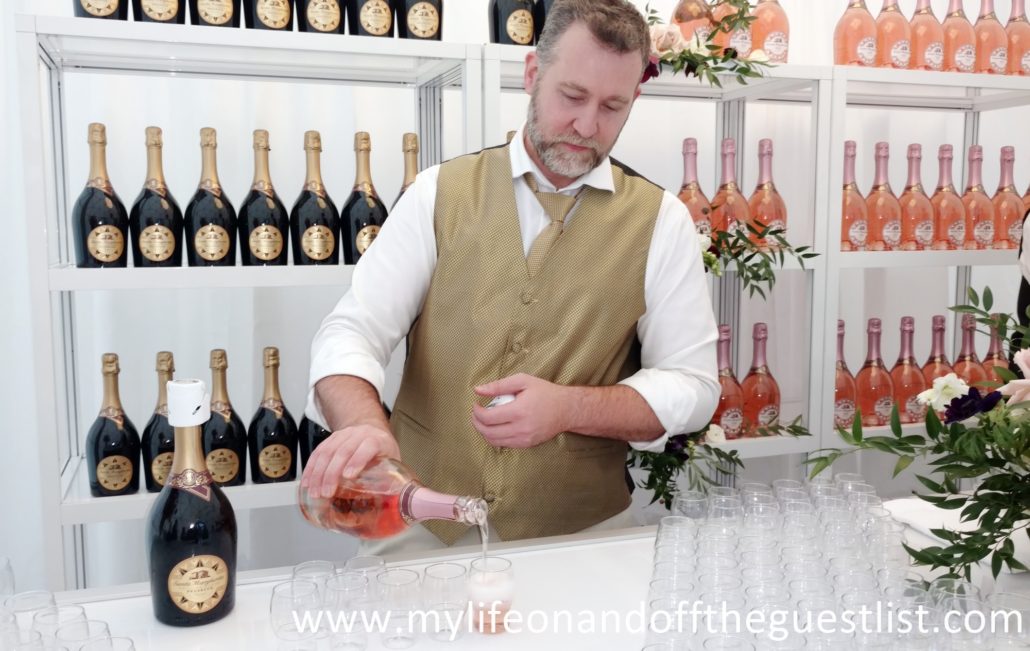 The full Santa Margherita portfolio is comprised of Pinot Grigio Alto Adige and Valdadige, Chianti Classico Riserva, Sparkling Rosé, and Prosecco Superiore DOCG. For more information of all four wines, visit www.santamargheritawines.com. What do you think of the Santa Margherita Wines and The Salty Donut's wine-based donuts? We think they should add it to the Salty Donuts' menu, don't you?