Here are some more great holiday deals some of our favorite luxury beauty brands, Leonor Greyl, Votre Vu, Antonym Cosmetics, and Sassy Lips. There is still plenty of time to take advantage of these Black Friday, and of course, Cyber Monday is around the corner, so the savings continue. Here's your chance to save on these international brands' most revered beauty products, we promise you won't be disappointed with these great products, and their incredible Black Friday and Cyber Monday discounted prices.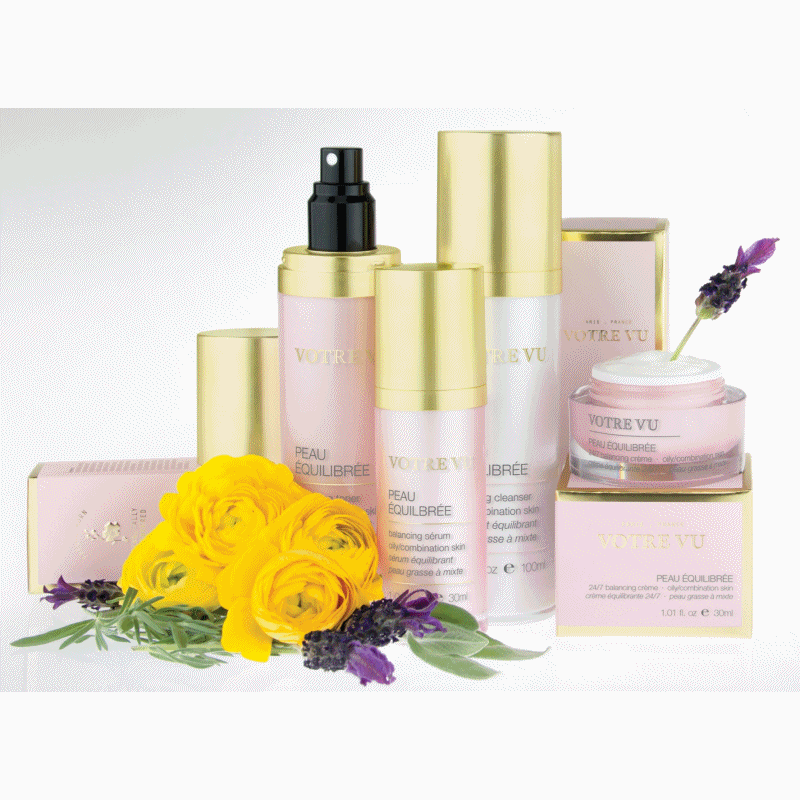 From amazing haircare products,  indulgent skincare must-haves, certified organic makeup, and standout lipsticks, you will definitely want to take advantage of these Black Friday and Cyber Monday beauty deals.
VOTRE VU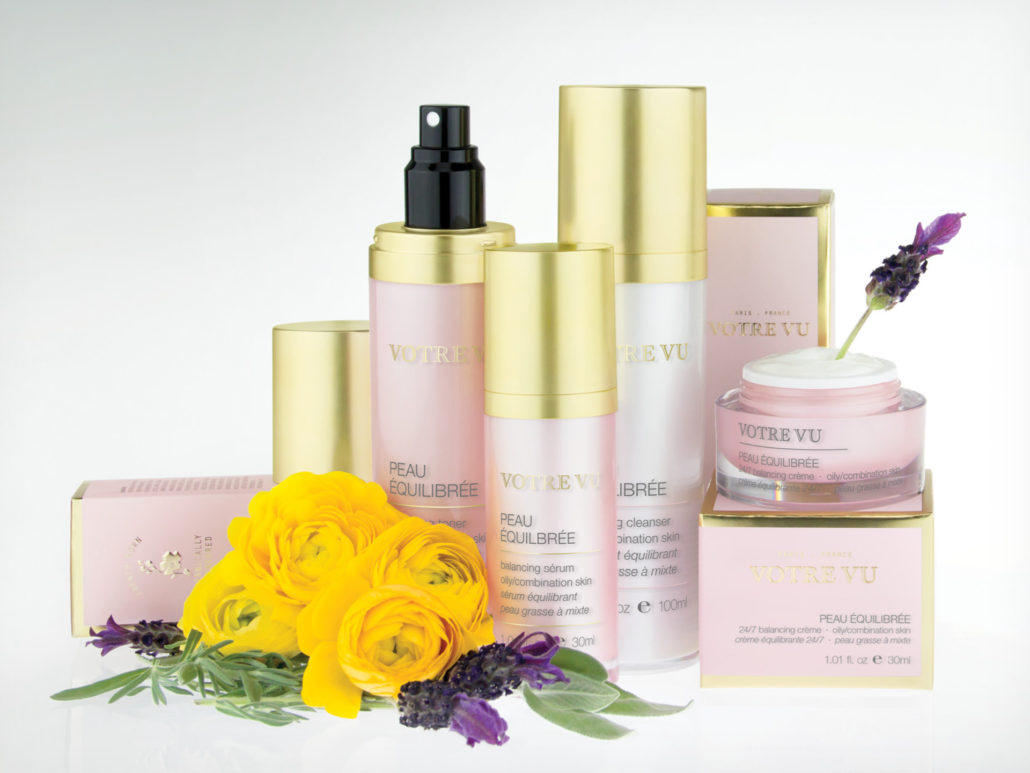 Starting Thursday, November 23rd to Wednesday, November 29th you can get 25% off all Votre Vu products and when you spend over $100 you will receive 30% off the offerings from this great French beauty brand. What's more, you will enjoy free shipping on everything you purchase.
SASSY LIPS
Starting Friday, November 24th to Tuesday, November 28th when you buy two Make the Moment Flower Lipsticks from Sassy Lips, the chicest lipsticks you've ever seen, you will receive 2 FREE matte Keep em Guessing Lipsticks and FREE shipping.
LEONOR GREYL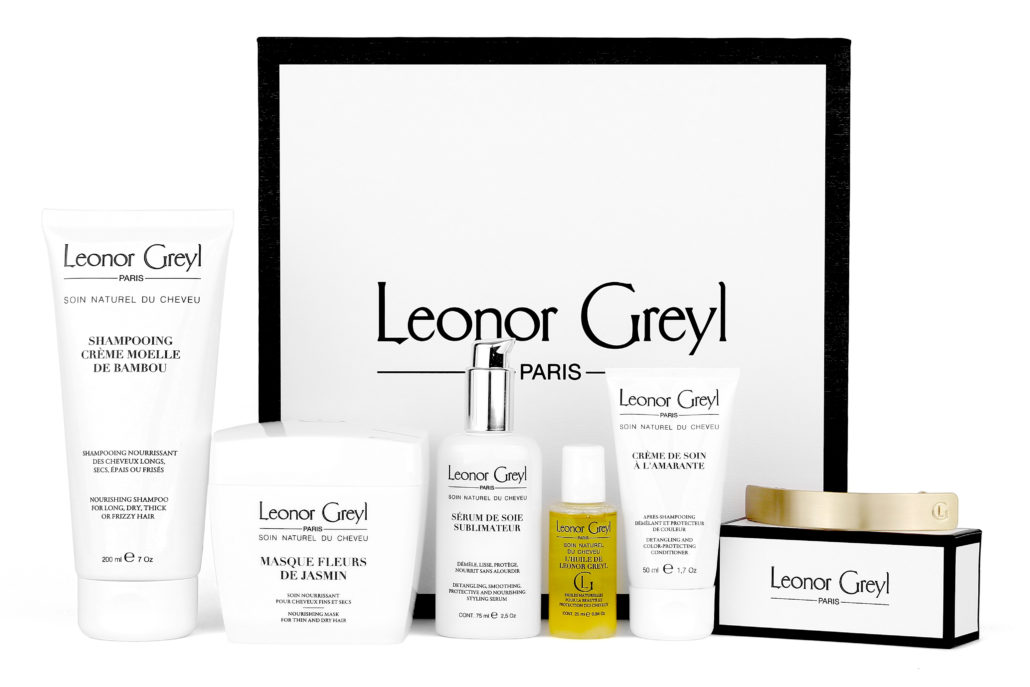 Starting from now until Monday, November 27th Midnight with any purchase over $149.00 you will receive a FREE Hair for the Holidays Styling Kit from Leonor Greyl, valued at $200.00. This amazing kit includes Eclat Naturel, Natural bristle brush, Golden hair barrette, Detangling comb, Classic nubuck clutch, Samples of shampooing Reviviscence & Masque Quintessence! In addition, on Cyber Monday, Leonor Greyl will be offering their Crème de Soin a l'Amarante at 50% off.
ANTONYM COSMETICS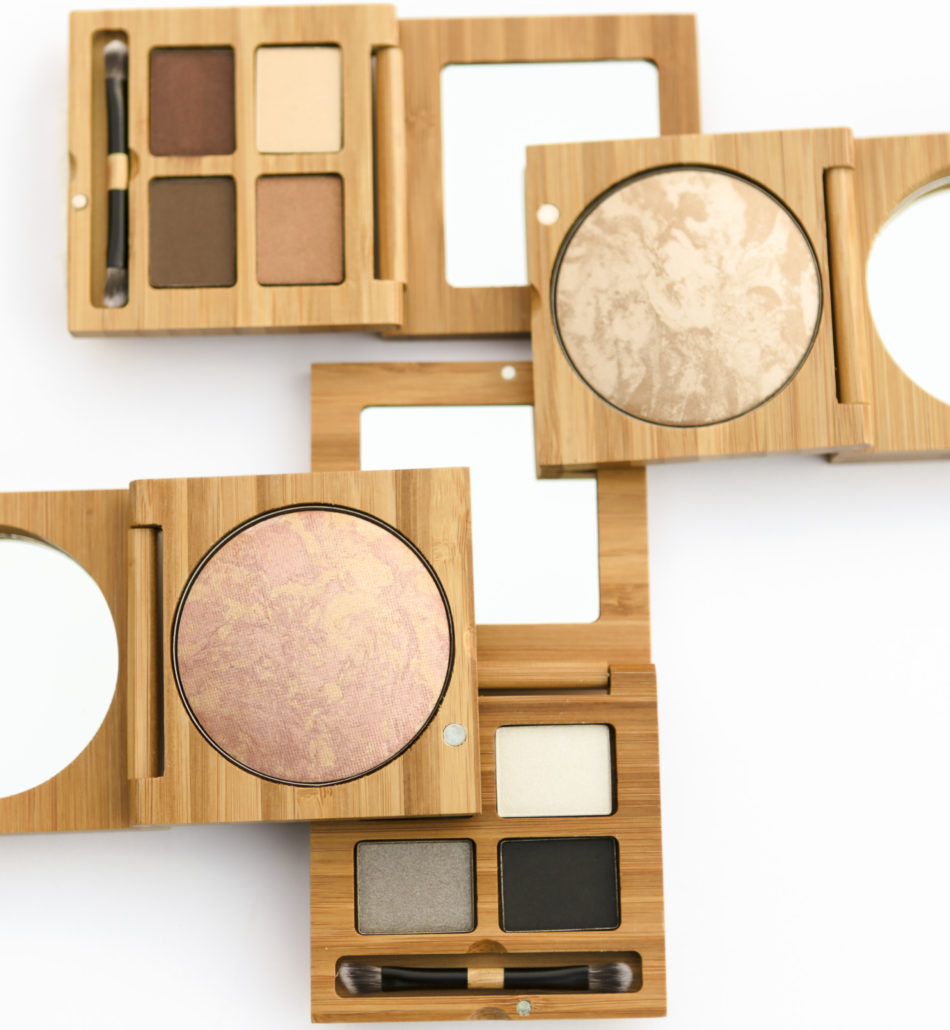 Starting Friday, November 24th to Monday, November 27th midnight you will receive 30% off any Antonym Cosmetics products, plus you will enjoy FREE shipping on all this organic cosmetics brand famed offerings.
Are you taking advantage of any Black Friday and Cyber Monday deals? Could you benefit from these beauty deals?