Against the backdrop of one of the most luxurious views in the city, we had the opportunity to celebrate Kind Bars. Along with welcoming their new delicious protein bars, we helped kick off the #giveKINDatryNYC Campaign with TechStyle NYC. With the help of some amazing brands that promote wellness, we were ready to kick off this city-wide campaign. And what better place than the stunning penthouse apartments of One Vandam in downtown NYC to celebrate the kick-off.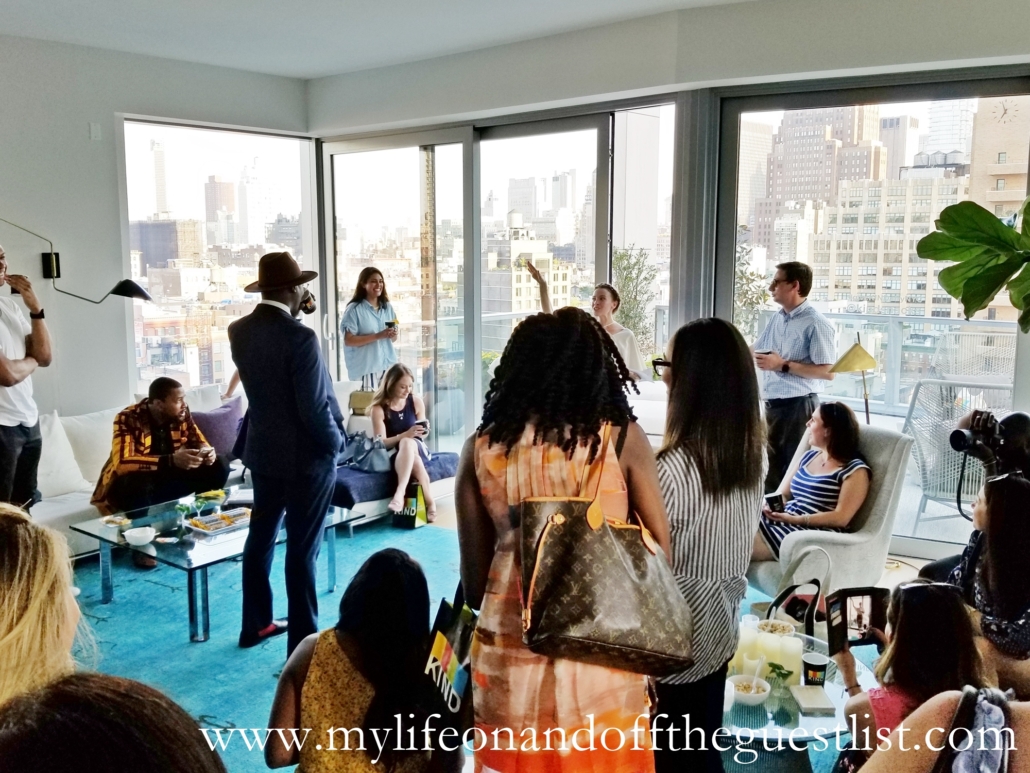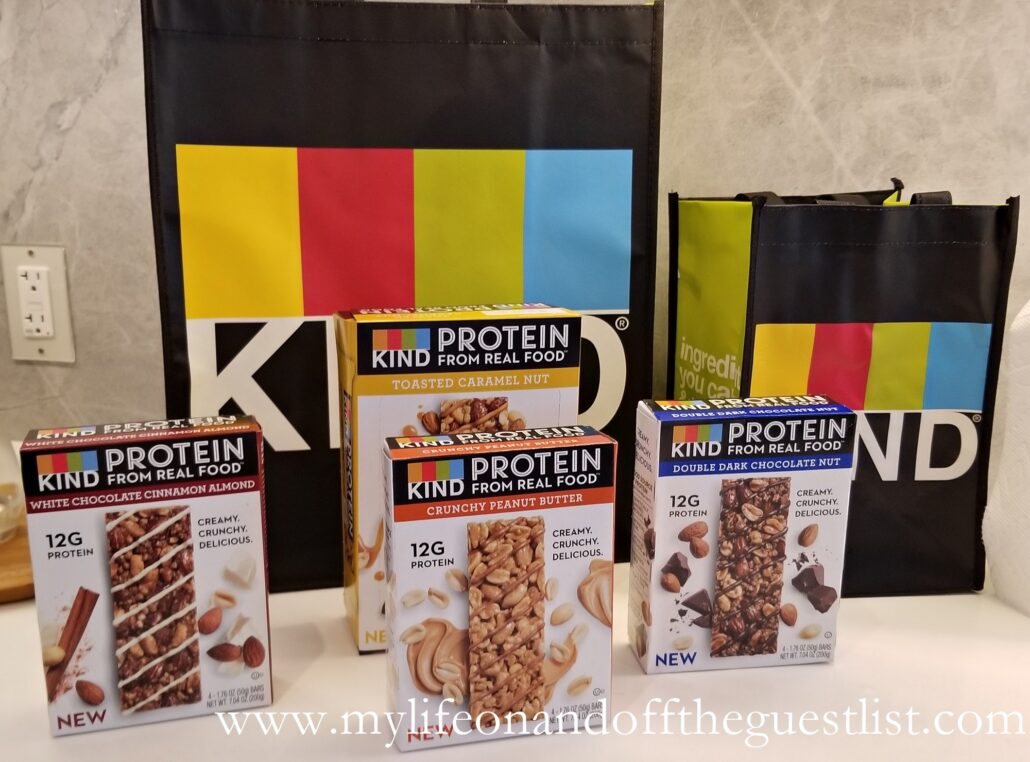 The Kind Protein From Real Food bars delivers 12 grams of protein and is made from real food. Not only do they taste delicious, but they also deliver protein from premium, whole ingredients; so you don't have to choose between health and taste. The gluten-free, kosher bars boast a creamy, crunchy texture that packs a lot of nutrition. They are a good source of protein and fiber, have zero trans fats, no genetically engineered ingredients, a low glycemic index, and are low in sodium.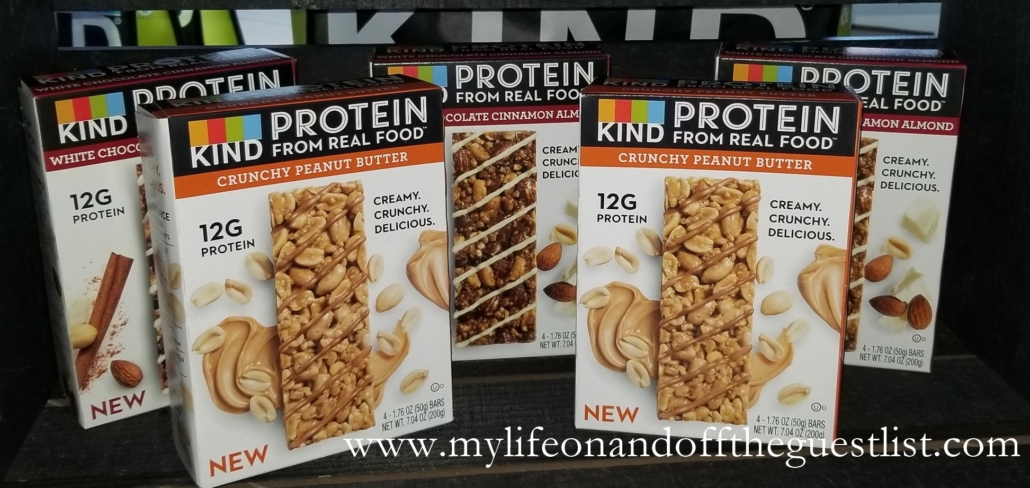 The launch event featured several activations from Fabletics, Nini Bissap Beverages, Velvet Eyewear, Gotham Greens, SnappyBooth, and Summer Stage. We were more than happy to be treated to the great wellness brands that perfectly complimented the #giveKINDatryNYC campaign.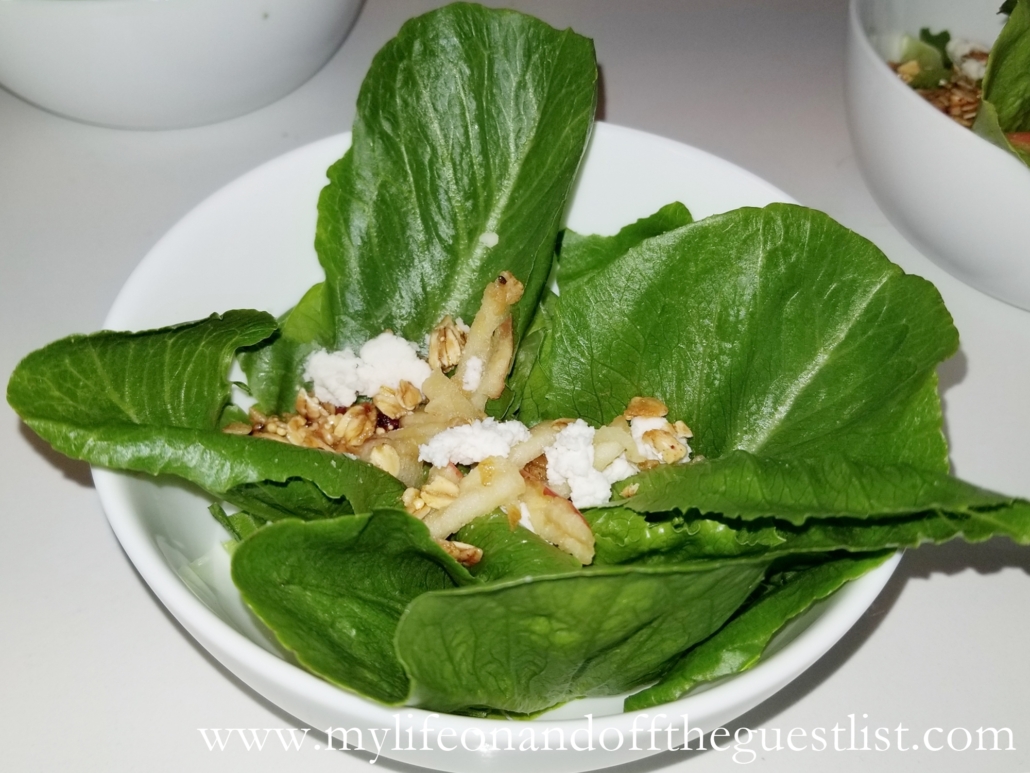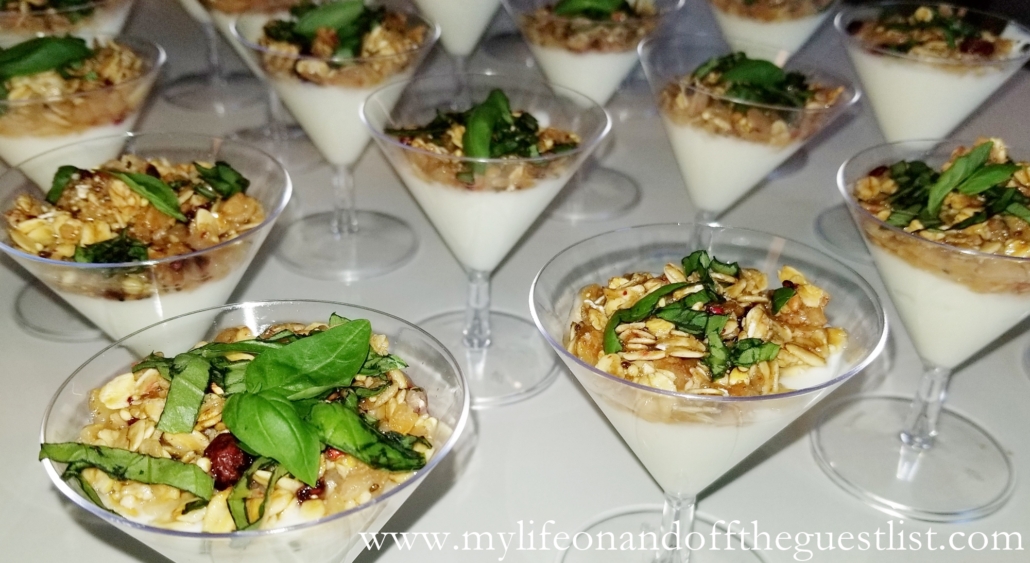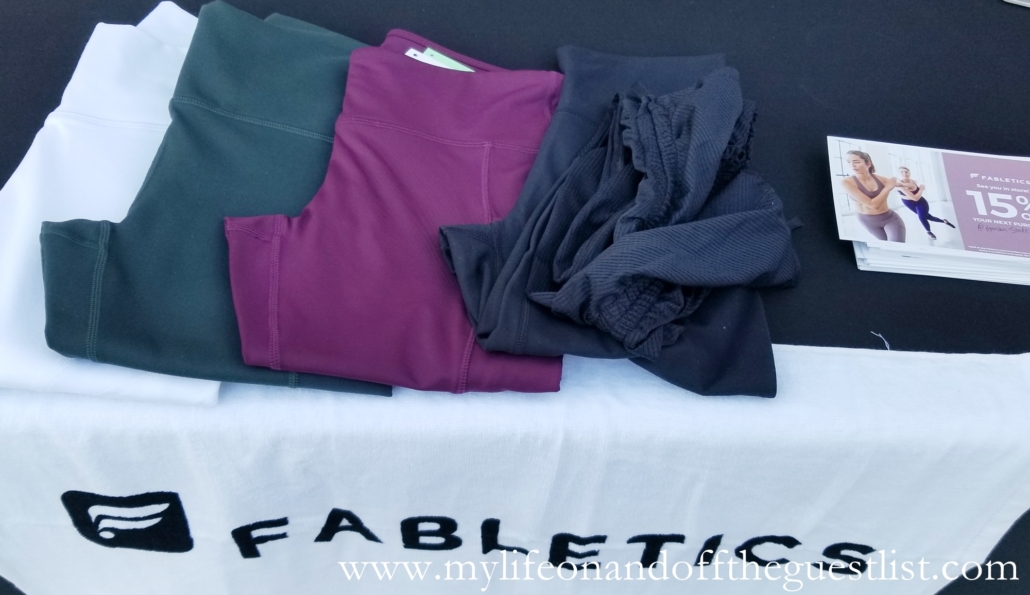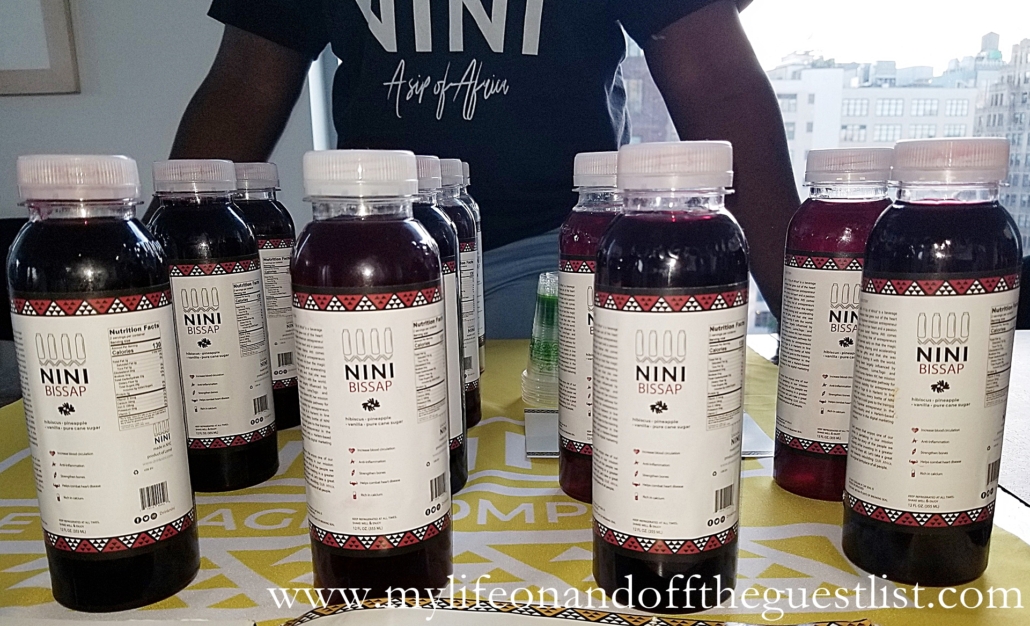 All the event's participating brands are a must for anyone looking to have a better-balanced lifestyle, both physically and mentally. We think we've found ourselves a new favorite healthy and delicious beverage in Nini Bissap. After getting better acquainted with the new Kind protein bars, we ventured upstairs to the penthouse apartment's spectacular rooftop deck to enjoy the city views. A beautiful sunset, spectacular views, and refreshing Deep Eddy Vodka cocktails were the perfect way to celebrate the #giveKINDatryNYC campaign.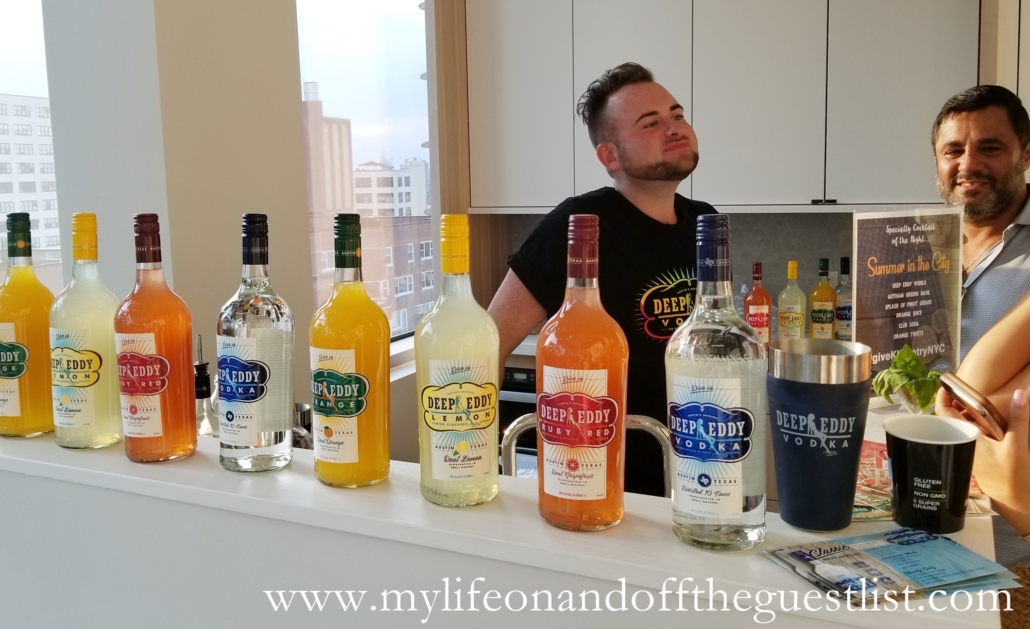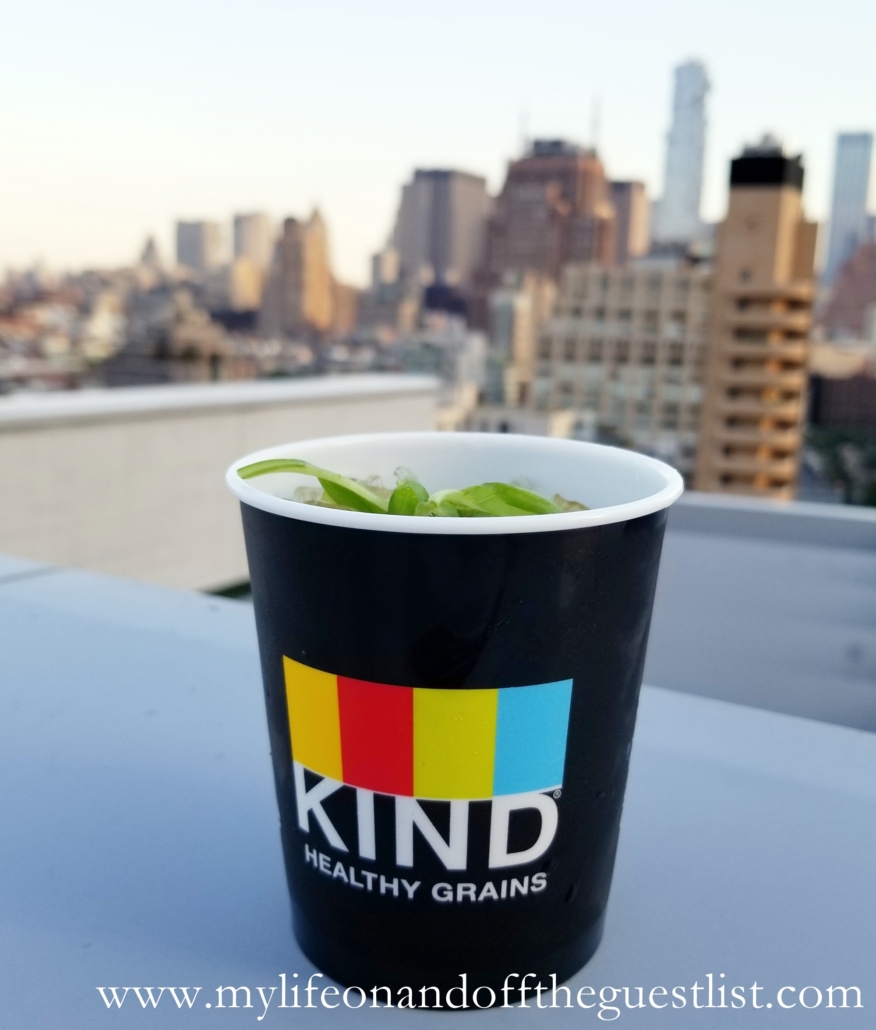 We want to know, have you tried the new Kind Protein Bars? Are you interested in finding out more about the #giveKINDatryNYC Campaign?