Usually, we would rely on Sephora to be introduced to new beauty brands and trends. But the makeup and beauty haven can only hold so many brands in their retail locations. So where does a beauty addict go to discover the hundreds of market-ready indie brands? The Indie Beauty Expo of course! We had the pleasure of attending the beauty event that introduces media, buyers, and consumers to the amazing new beauty brands and trends. In the competitive beauty, skincare, and wellness industry, it is essential for a brand to stand out and the Indie Beauty Expo is a great place to start.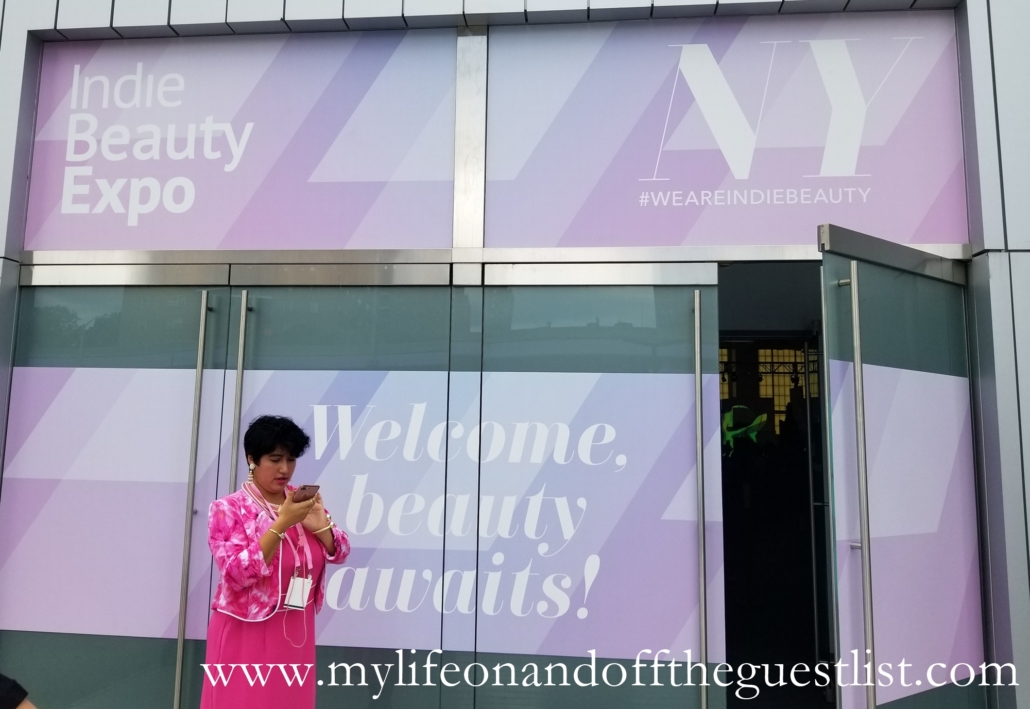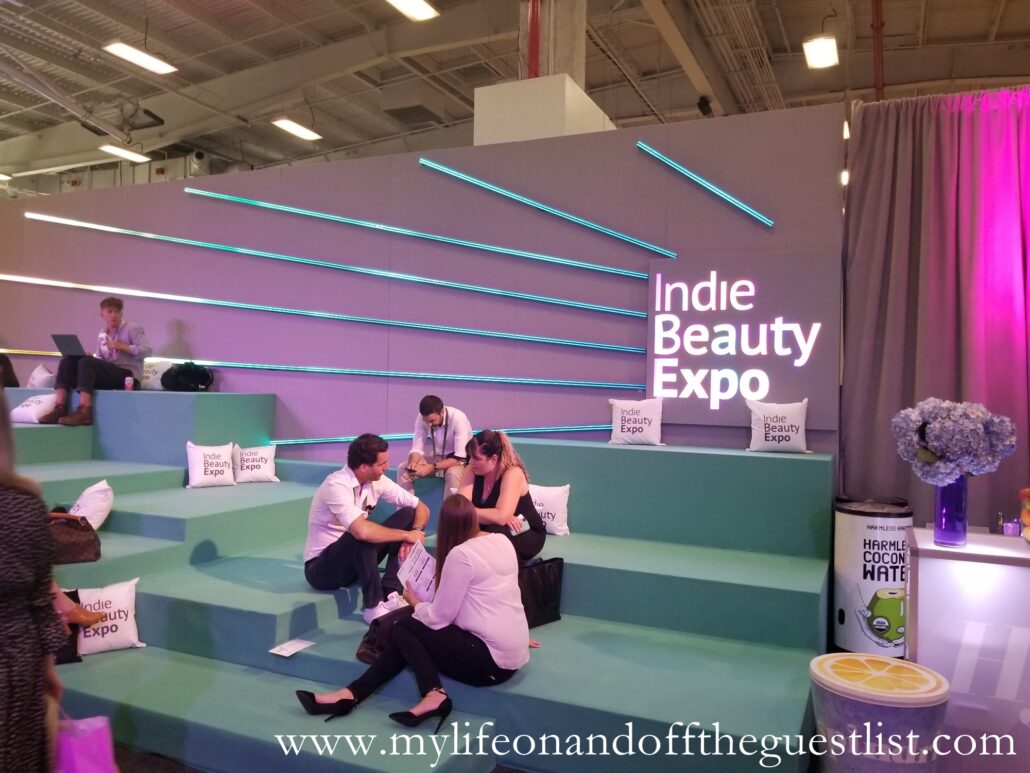 We were introduced and reintroduced to so many amazing brands, many of which we will be highlighting individually. More than 240 exhibiting indie beauty brands were in attendance in several categories. The participating brands covered skin care, beauty tools, hair care, nail care, makeup, and health & wellness.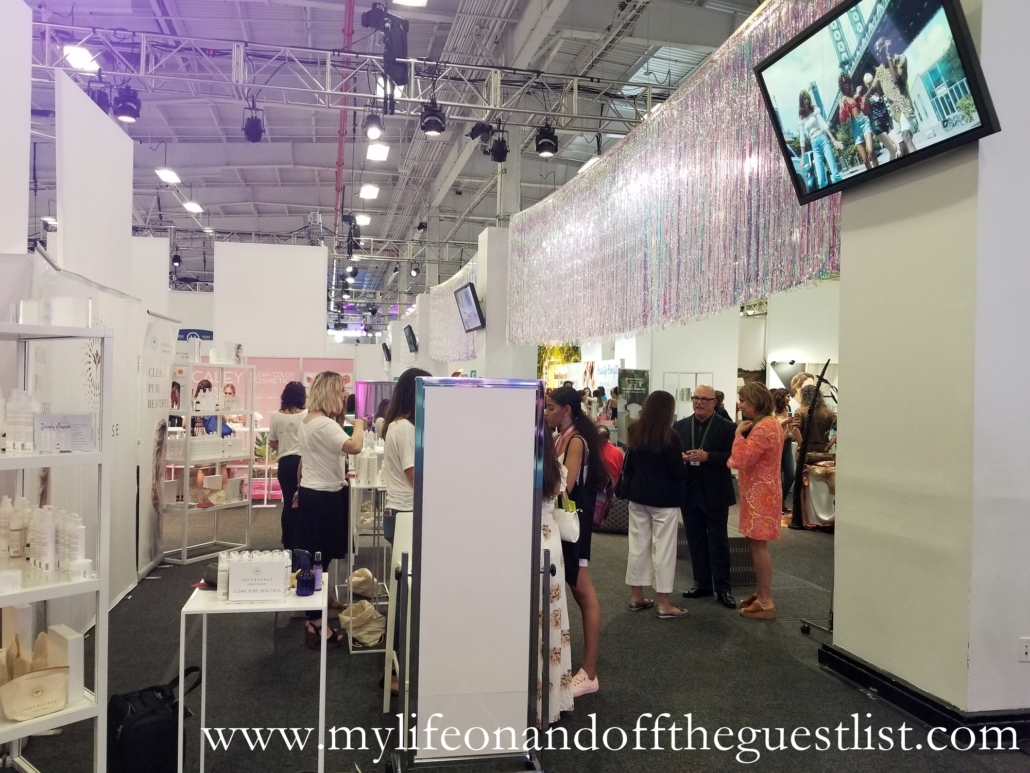 Since its debut in New York, the Indie Beauty Expo has launched in Los Angeles and Dallas, soon to be launching in London and Berlin. It has connected hundreds of indie beauty brands globally with buyers, press, and consumers while offering a full schedule of education and networking events. We were happy to reconnect with brands like BioMilk, Hair Detox by Angelo David Pisacreta, Kryolan, and Flickable.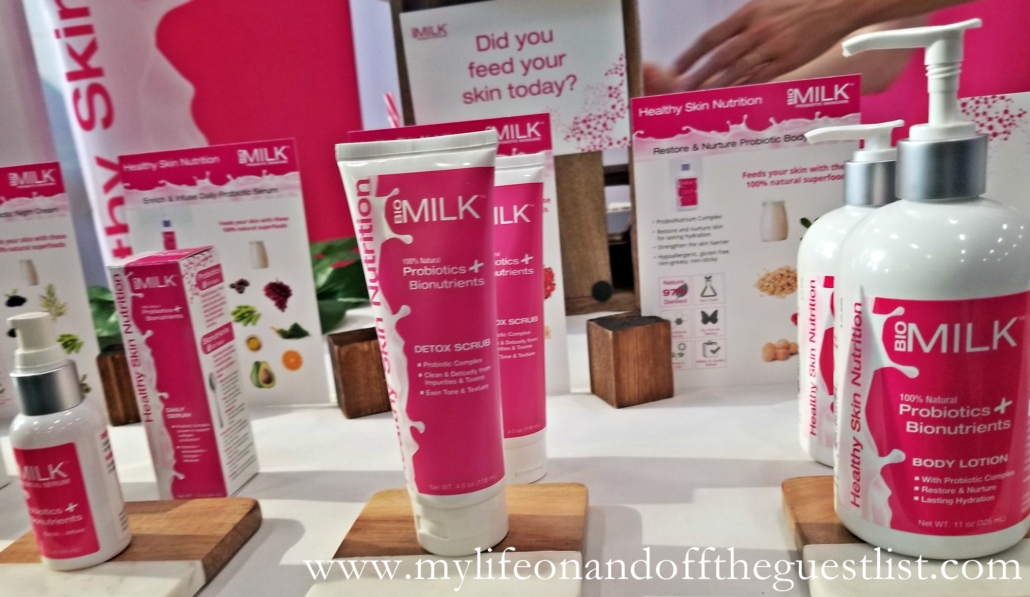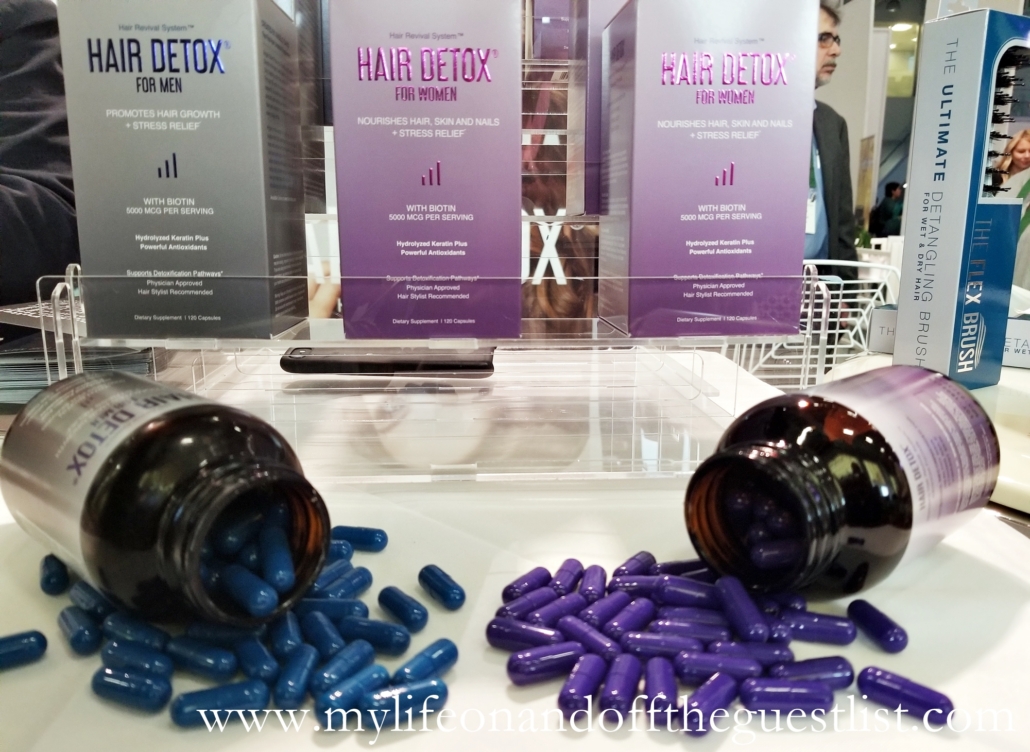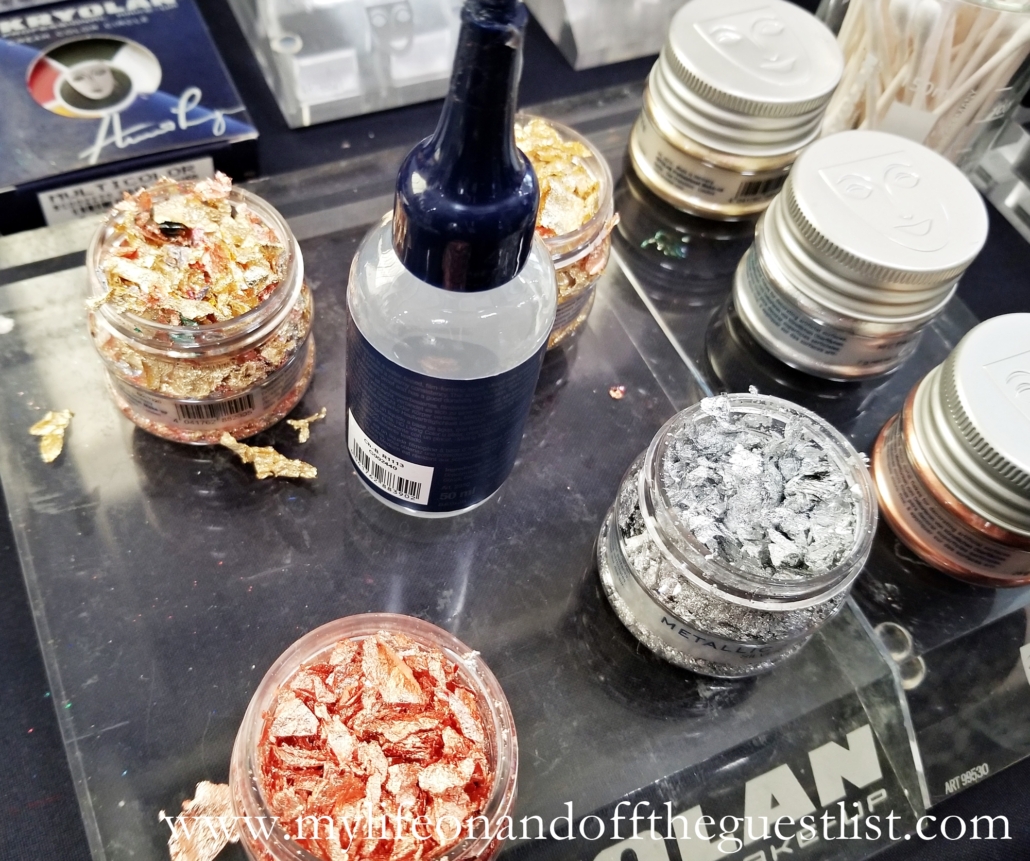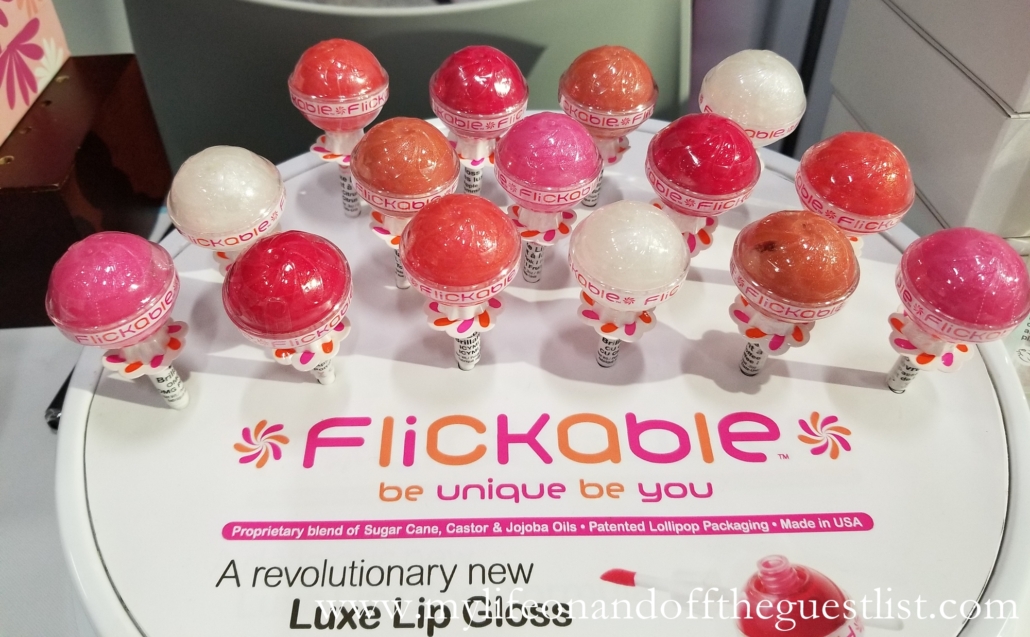 But we are truly excited to try the products from some of the new brands we were introduced to at the Indie beauty Expo. Our absolute favorites are ikoo and their wonderful range of hair care products; When and their vast variety of sheet masks; Mighty Patch's hero blemish patches; LBK (Love by Kemeny)'s innovative nail polish bottles; Undefined Beauty's amazing beauty oil; Kanai Organics' incredible healing skincare; Andmetics's brow wax strips; and the Nessa Brush Spa System.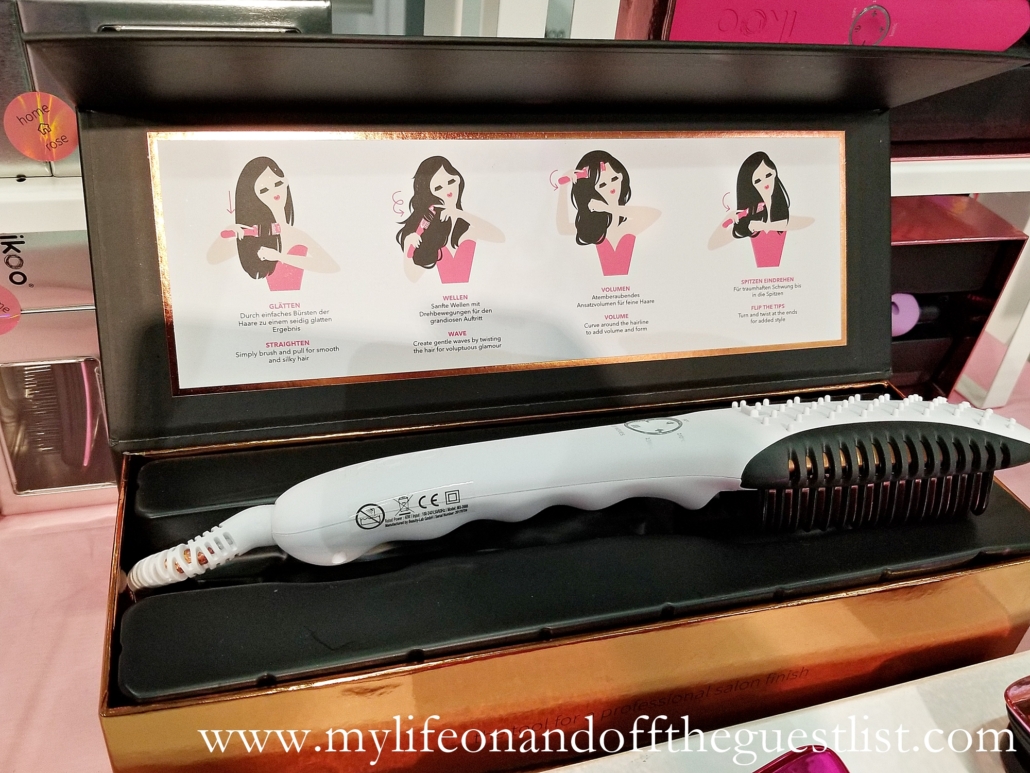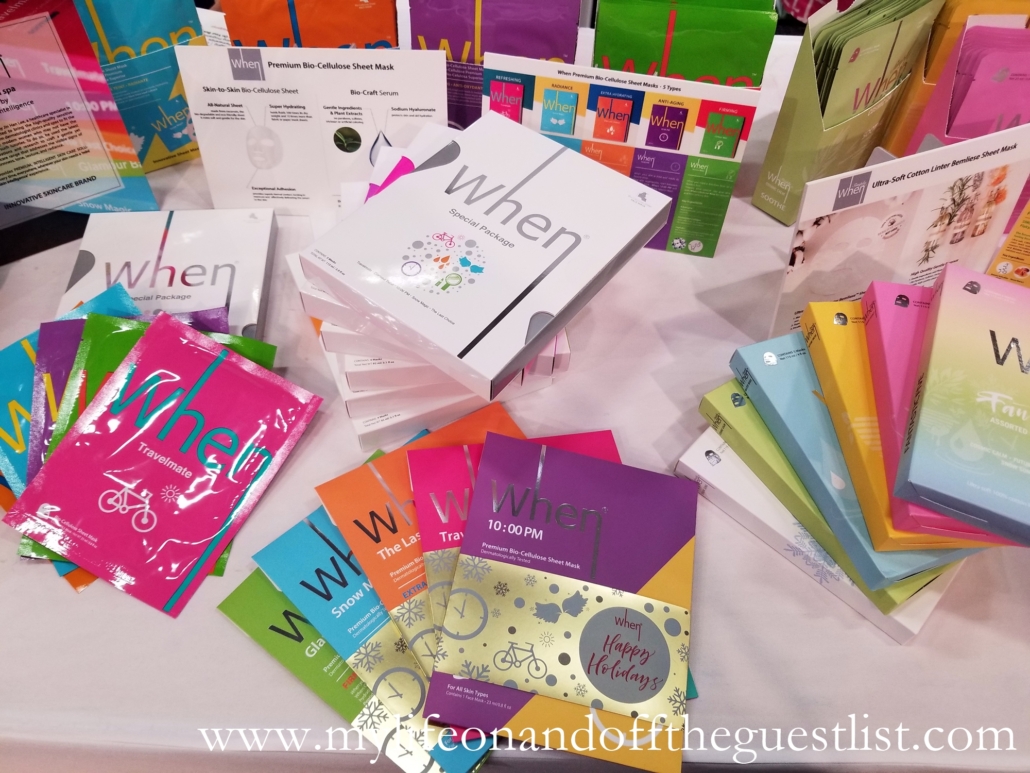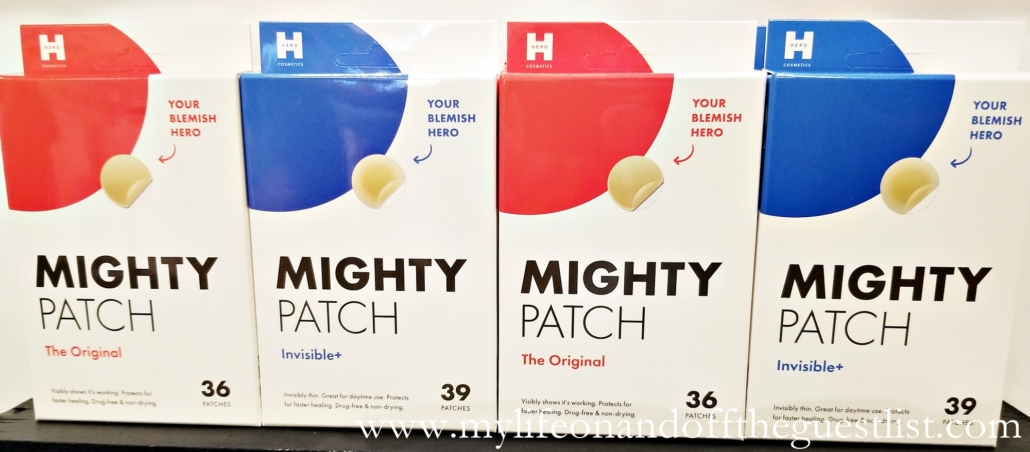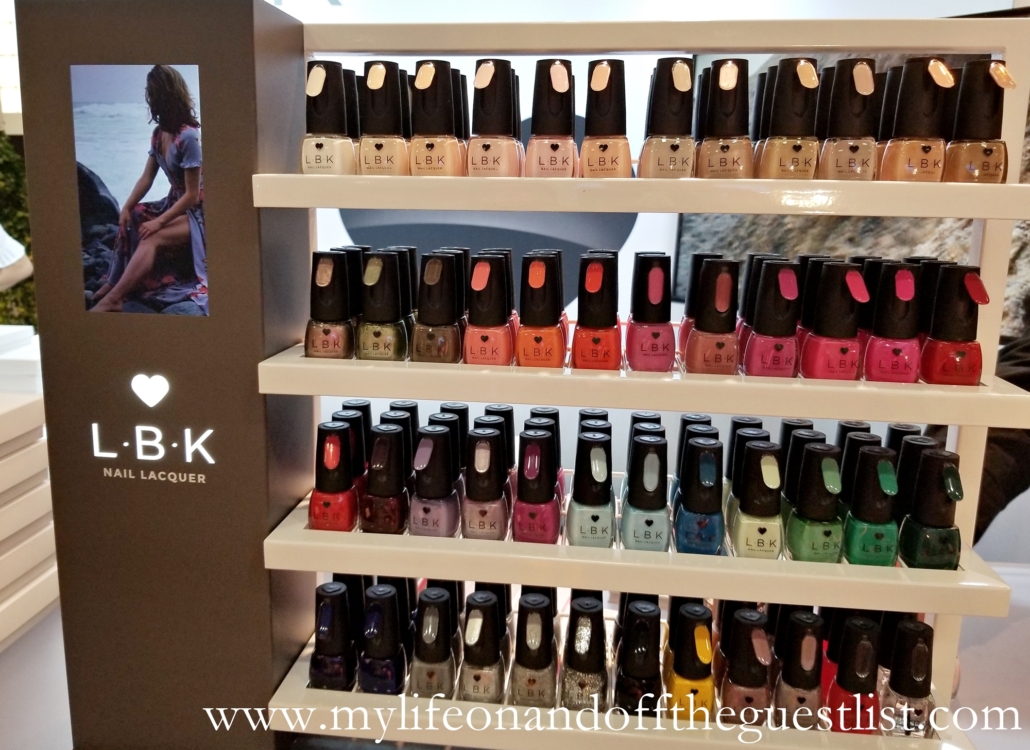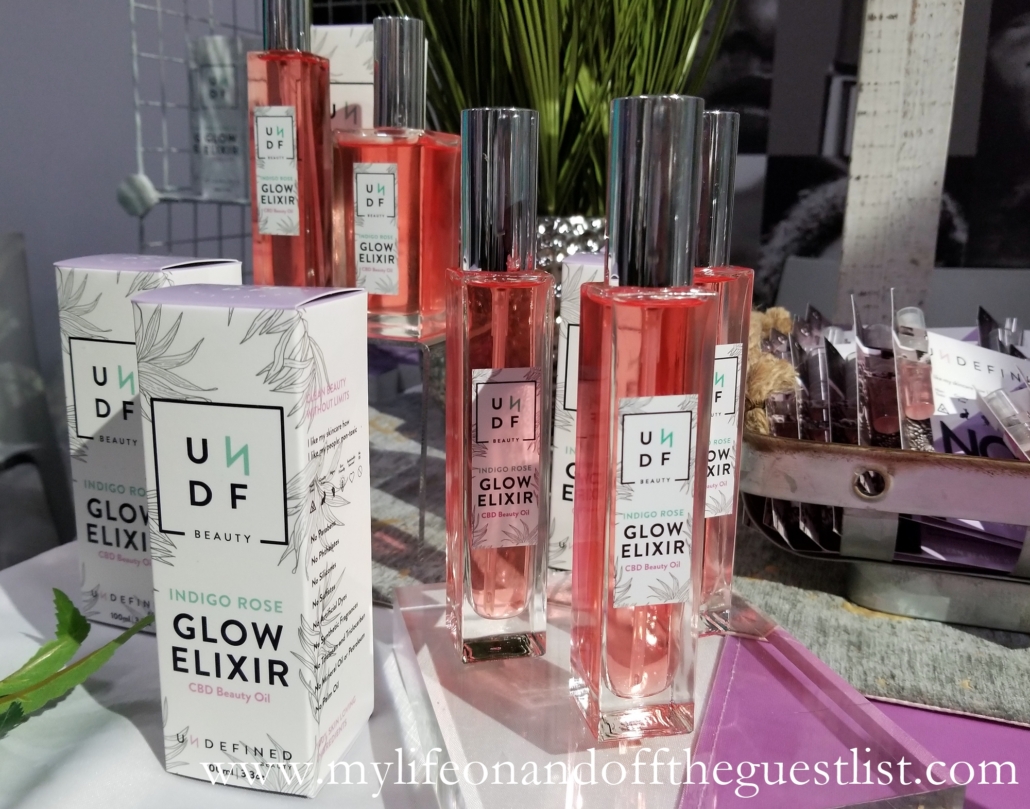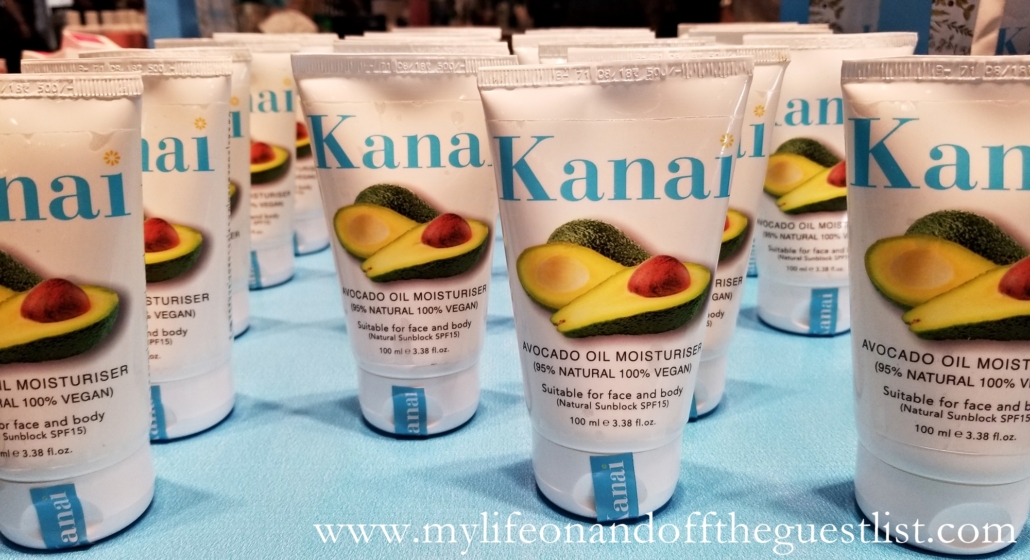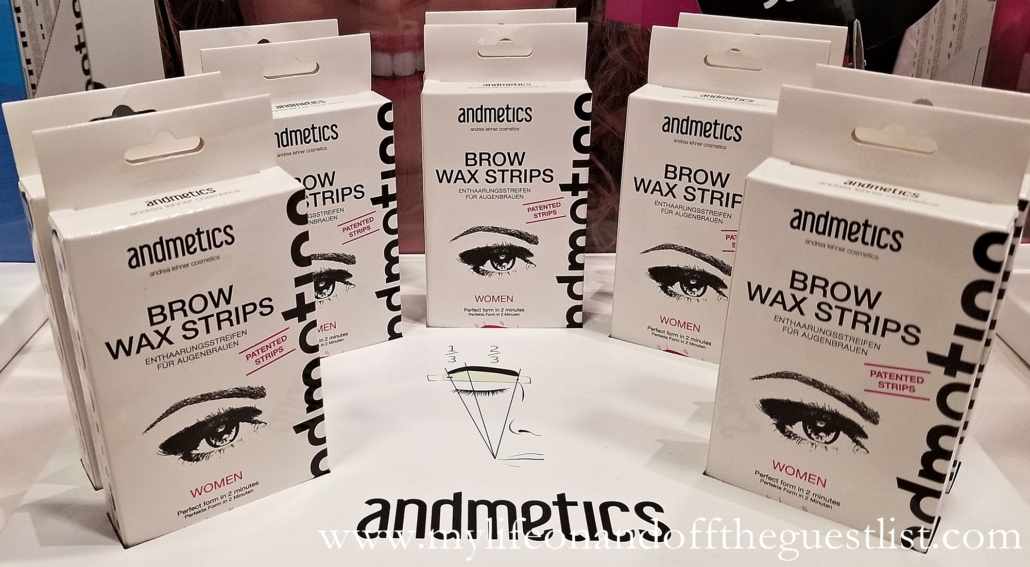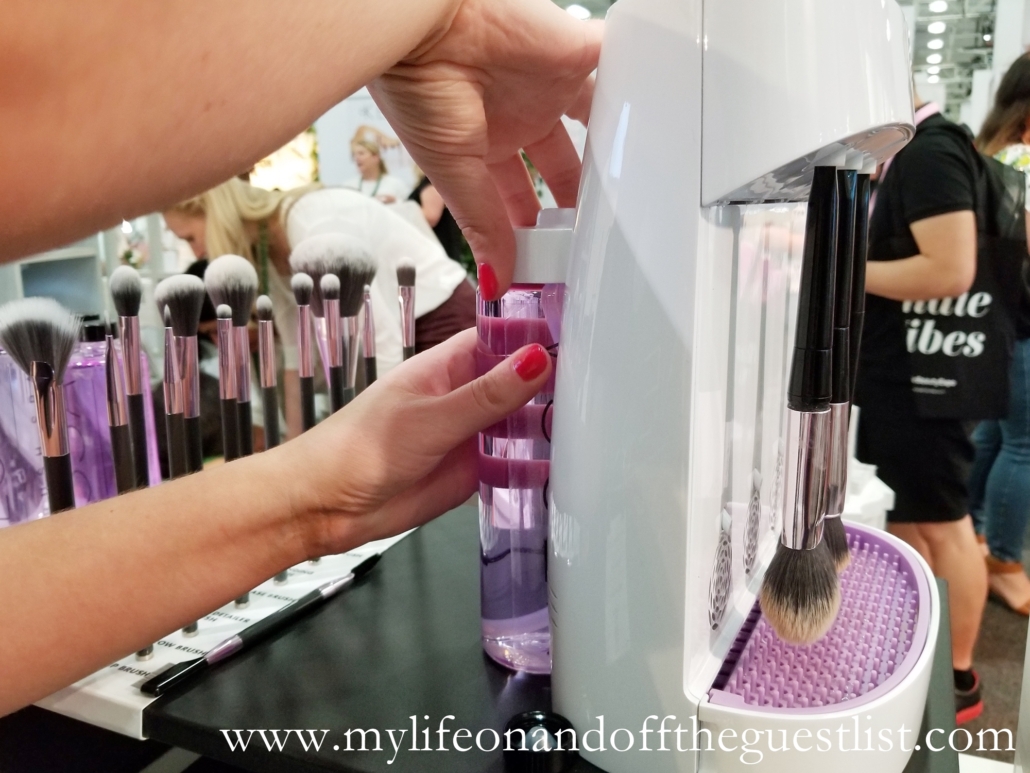 We can't wait to share our experiences with these indie beauty products with you. We'd love to hear if any of you have tried any of these indie beauty products yourself.